Justin Peter Kinkel-Schuster 
Constant Stranger out September 30th, 2016 via Big Legal Mess/Fat Possum
1983-
Middle child.
Arkansas State Spelling Bee Champion 1996 & 1997.
AAA Member in fair standing.
8+ yrs dishwashing/short order experience.
20+ yrs hammering at songs, singing, playing guitar—most recently in Water Liars.
Hopefully, a friend.
In my mind, Constant Stranger stands as
An argument.
A reckoning.
A reconciliation.
Some kind of understanding.
Something reached by work and luck. With melody and language.
Another step on the road which fades behind as it runs ahead.
A home for memory, gratitude, acceptance, and regret.
Engine exhaust.
Brake dust.
A ship's wake.
A snake's skin.
A lover's sweat.
Blood dried brown.
A sliver of moon.
A strong wind.
The smell of a storm coming, a storm passed.
Fire, burnt to ash at dawn.
Evidence of what was.
Hope for what may be.
/////////////////////////////////////////////////////
I was born
and I died
I don't remember anything else
a green river perhaps
a green tree
green eyes
and about this so much ado
such regrets about this
—Anna Kamieńska
Hi Res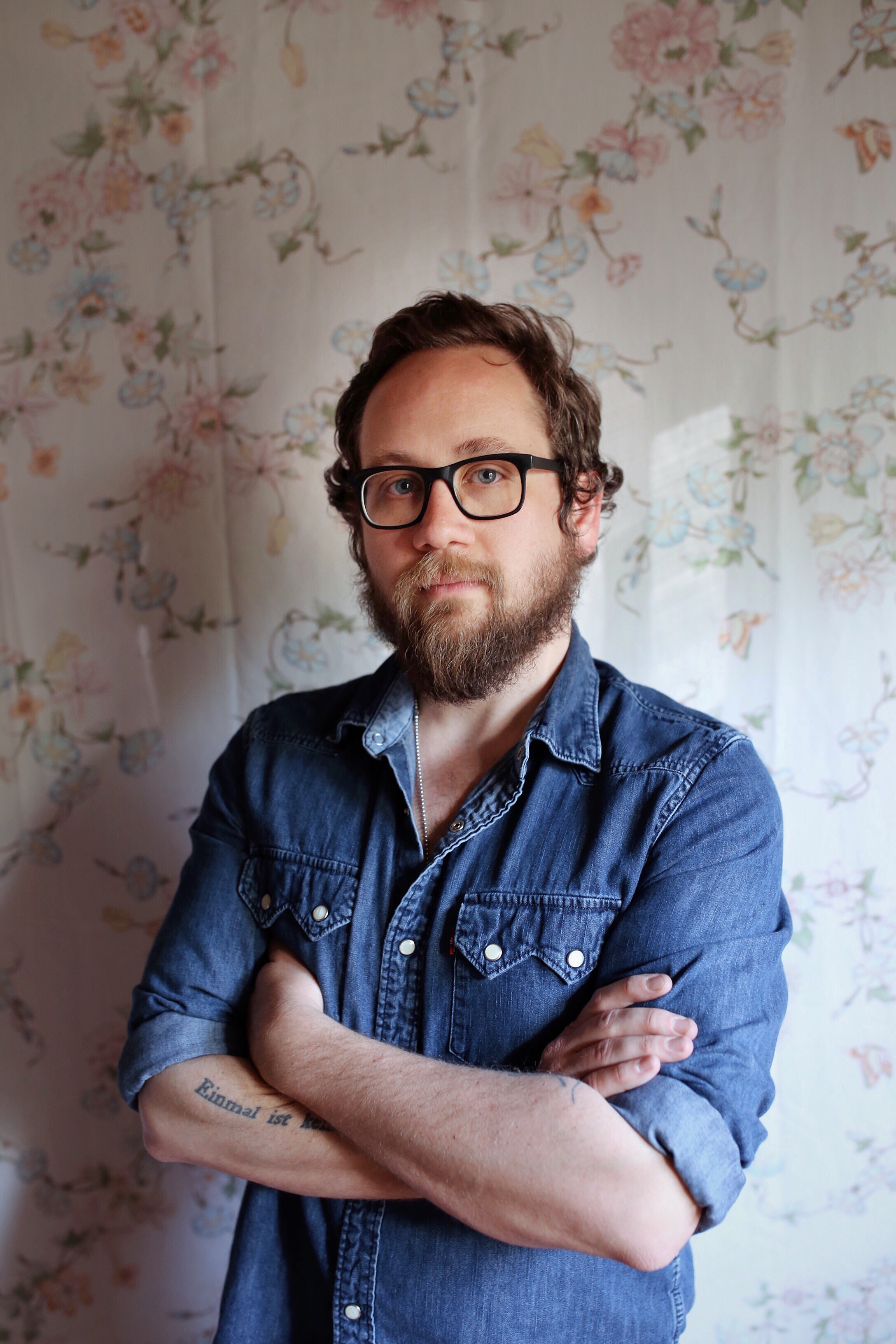 Links
Tour Dates