Closer out September 8, 2017 via Mom+Pop
In December 2014, Wild Cub stepped off the stage in San Francisco at the end of a nearly two year marathon that took them from relative obscurity to playing sold-out shows across the U.S., making the major festival rounds, and performing on late night TV. Singer/guitarist Keegan DeWitt, guitarist Jeremy Bullock, and bassist Harry West — as a band built around self-recorded songs captured in anonymity — were now faced with a surprisingly daunting task: how to craft an album that is a notable step forward while honoring the connection with fans who had supported them along their unexpected ride. "We sat in this big studio and something about it just wasn't clicking," explains DeWitt. The band had hit a wall.
Written, recorded, and produced by the band themselves in a small Nashville house, Wild Cub first self-released Youth in 2012. They spent the next year touring, playing festivals like Bonnaroo, SXSW, and Lollapalooza, and gaining attention from influential independent radio stations like KEXP — organically building a following by putting their heads down and doing the work. As things appeared to be winding down, the band still felt like they'd fallen just short of making a real mark. Then the album got a second life: the track "Thunder Clatter" was suddenly discovered and championed by SiriusXM's Alt Nation, and went on to top the station's airplay charts. Written by DeWitt the day he met the woman who would become his wife, it proved to be one of "those songs," the kind that strikes a chord with listeners in a palpable way. "From the moment we released it, and even through the process of making this new record, I would get emails every week about how our record and 'Thunder Clatter' had reached people and impacted them," says DeWitt. The singer, who splits his time between the band and composing for film and television (I'll See You In My Dreams, Golden Exits, Listen Up Philip, HBO's Divorce) adds, "People would often say they met someone to the song, it made them feel less alone, it brought them happiness through extremely hard times."
With the success of "Thunder Clatter," labels came calling, and Wild Cub soon signed with Mom+Pop, which gave Youth the wide release it deserved in January 2014. The band performed on Late Night with Jimmy Fallon and Conan, and earned press attention from The New York Times, Entertainment Weekly, RollingStone.com ('10 New Artists You Need To Know: May 2014'), Billboard, MAGNET, Alternative Press, Paste, and Under The Radar, among others. They toured extensively, selling out venues across the U.S., and making the rounds throughout the UK and Europe. All the while "Thunder Clatter" continued to climb, reaching the Top 15 on Alternative radio and eventually amassing over 29 million streams on Spotify.
Yet in those early days of making their second album, Closer — despite access to a state-of-the-art studio and a top producer — DeWitt and his bandmates decided to scale back in order to find their way. "It was a very scary moment to pack up our things and step into the unknown like that, but it honestly felt like the only way," recalls DeWitt. "But in the end, after hearing so many people say that Youth, an album we'd created completely on our own, had connected and meant something to them, we felt compelled to double down on that original process." So once again the band transformed a house into a makeshift recording studio and began making an album on their own terms. Joined in this familiar setting by producer Daniel James, the band fully absorbed themselves in collaging material together. "We knew that Dan created with his band, Canon Blue, exactly how we do," explains DeWitt. "That he used the studio as another voice in the process, cutting up entire sections, turning the songs and instruments inside out." This kind of independent, piecemeal process with which DeWitt had previously struggled — thinking it was a weakness in his approach to songwriting — proved to be what's unique to Wild Cub's music, and their new record took exciting shape.
As the album and final lyrics neared completion, DeWitt began designing the accompanying visuals and came across a short film by artist Milly Cope. "When I stumbled on Milly's film, it suddenly hit me: I had that same feeling as the people who had written me about 'Thunder Clatter.' That there was someone out there who felt the same way I did… unsure, inadequate, incomplete," he recalls. Because of his work scoring films, a strong link between music and visuals has always been a natural part of DeWitt's creative process. He instantly recognized this inspiration and saw an opportunity to collaborate with Cope on the album's artwork and visuals. "The words she was using echoed what I was thinking as I wrote these songs and lyrics. That's when I realized that the record was about connection, the same connection we'd made with people through 'Thunder Clatter.' Finding those common struggles, self doubts, romances, and passions in other people — no matter how different — that was the through-line of our music."
The result is Closer: a testament to a band paving their own path and finding the creative confidence that comes with that freedom. Sonically it is equally as liberated, taking Youth's fine balance of indie rock and pop, and magnifying it to form dynamic songs that are playful and anthemic, yet also carry an emotional depth. DeWitt's cinematic experience comes into play once again, this time shining in his knack for dramatic hooks that demand unabashed singalongs. "Somewhere," "I Fall Over," and "Rain" show the band embracing kinetic dancefloor-ready grooves with rhythmic horns, while "Speak," "Fire," and album-closer "Go" deliver epic, fist-pumping, bring-you-to-your-knees rock and roll. Lyrically, DeWitt often uses some of his life's most pivotal moments to evoke his listener's personal feelings of specific places and times. Each song is like putting a finger to the live wire of some of our most common and connective emotions — pain, fear and longing. This raw vulnerability fills Closer, cutting through the everyday clutter to something more intimate and real, all while feeling truly universal and somehow larger than life.
contact
Hi Res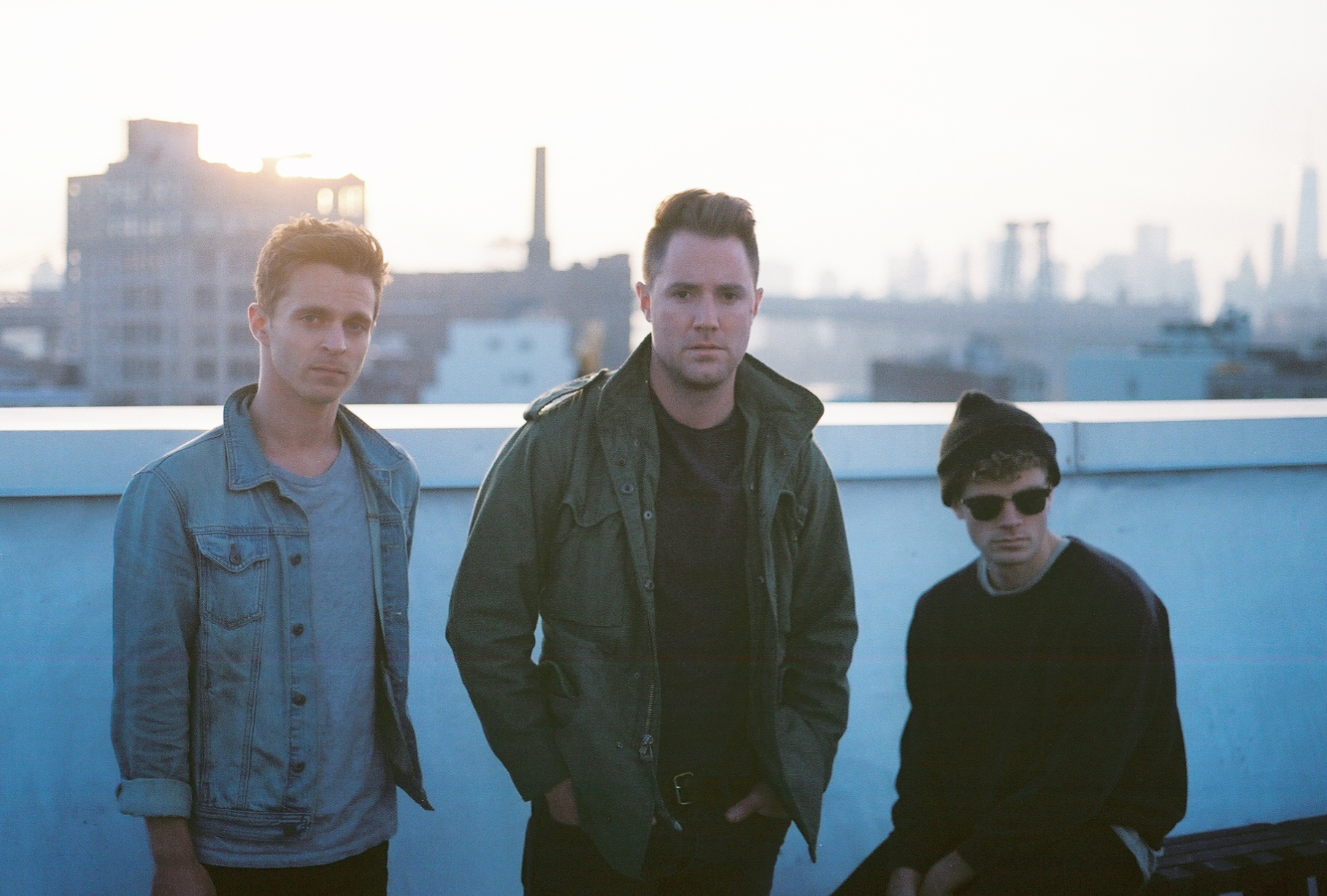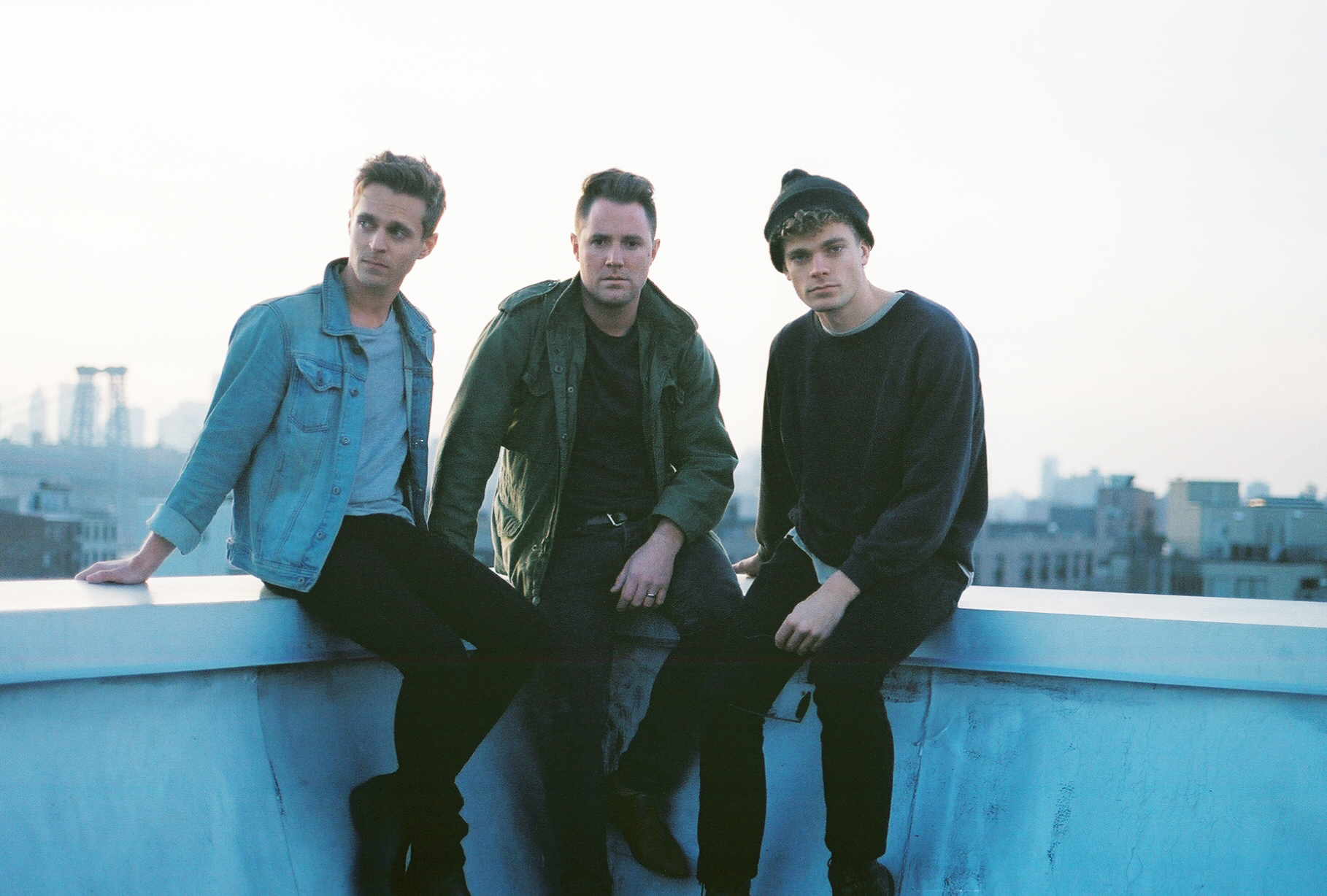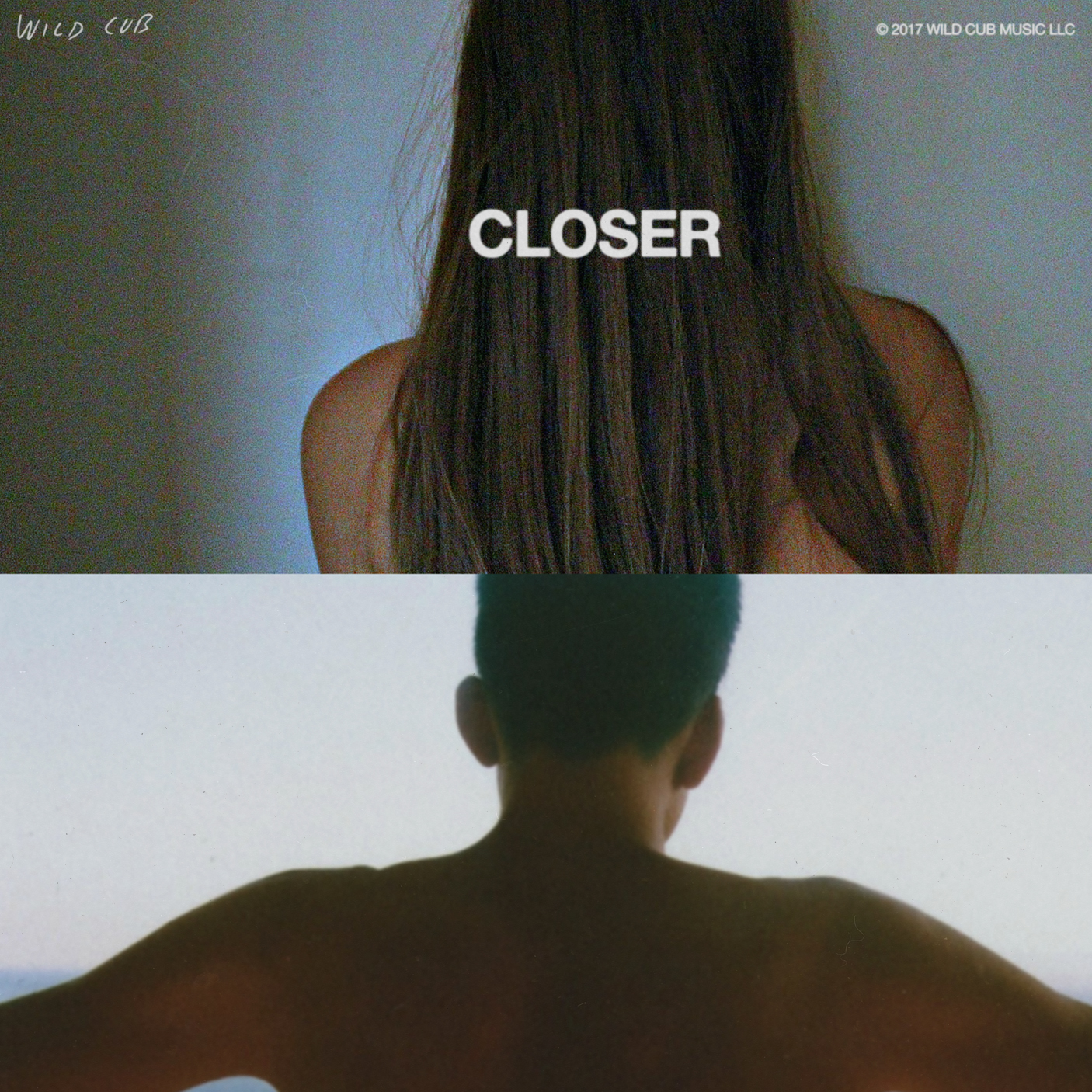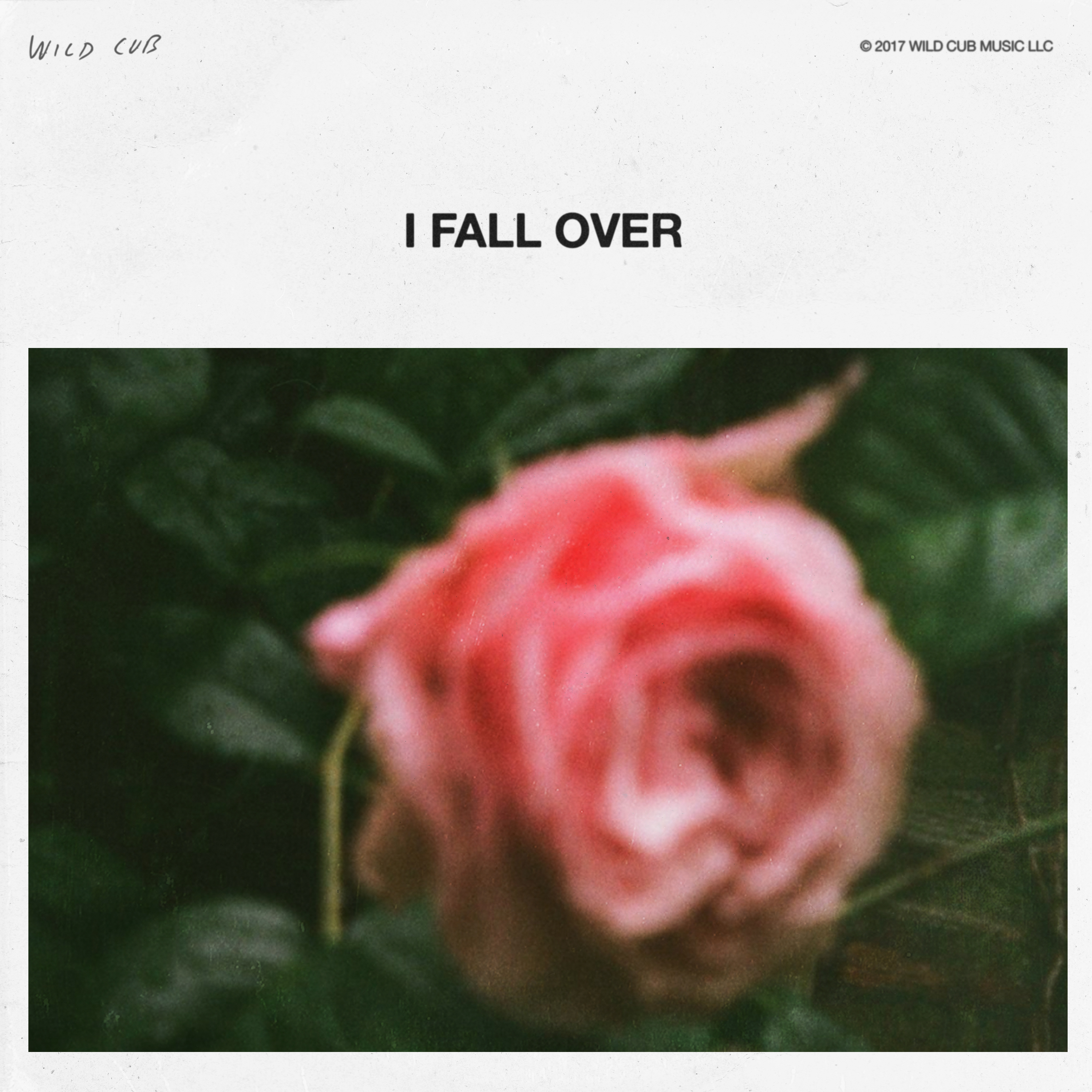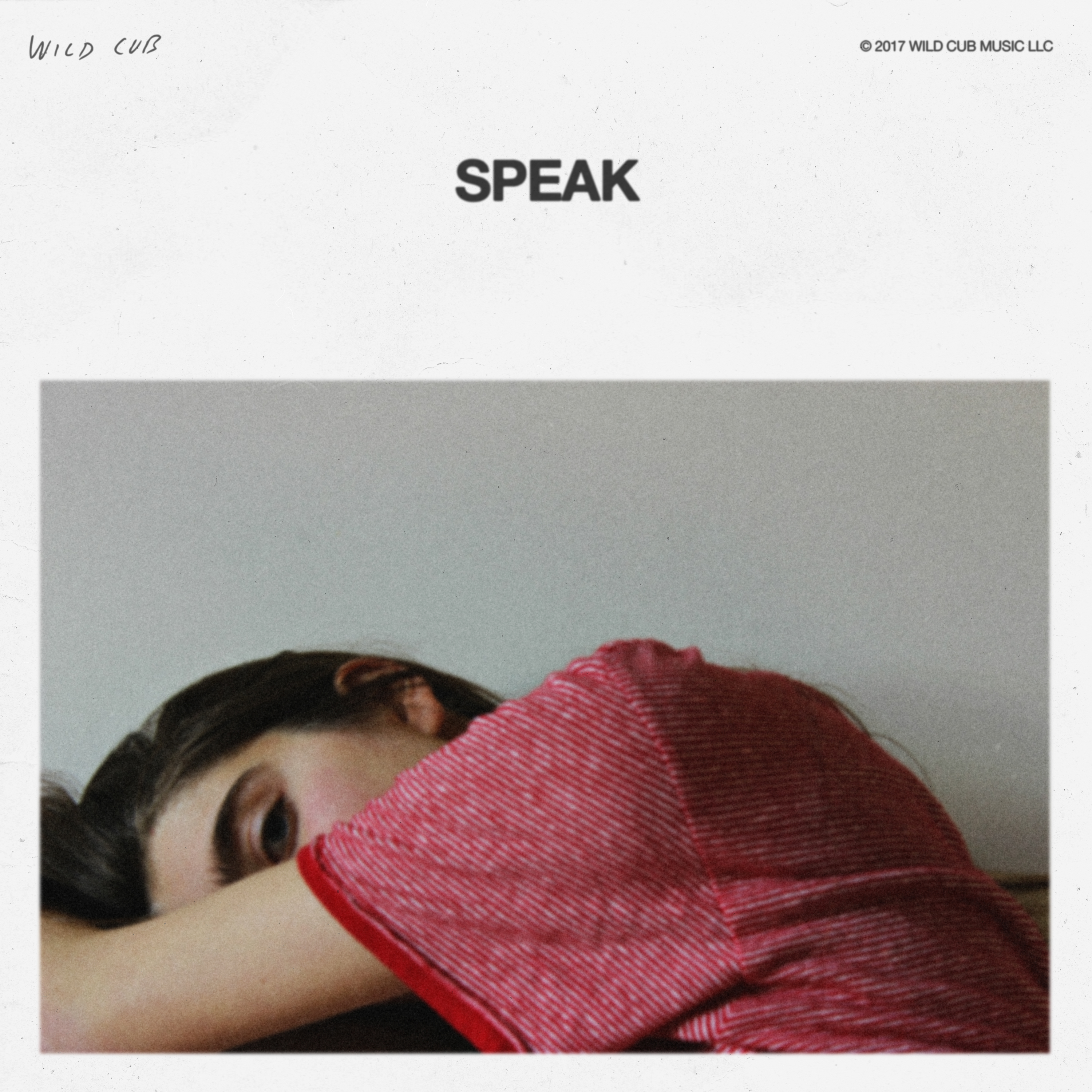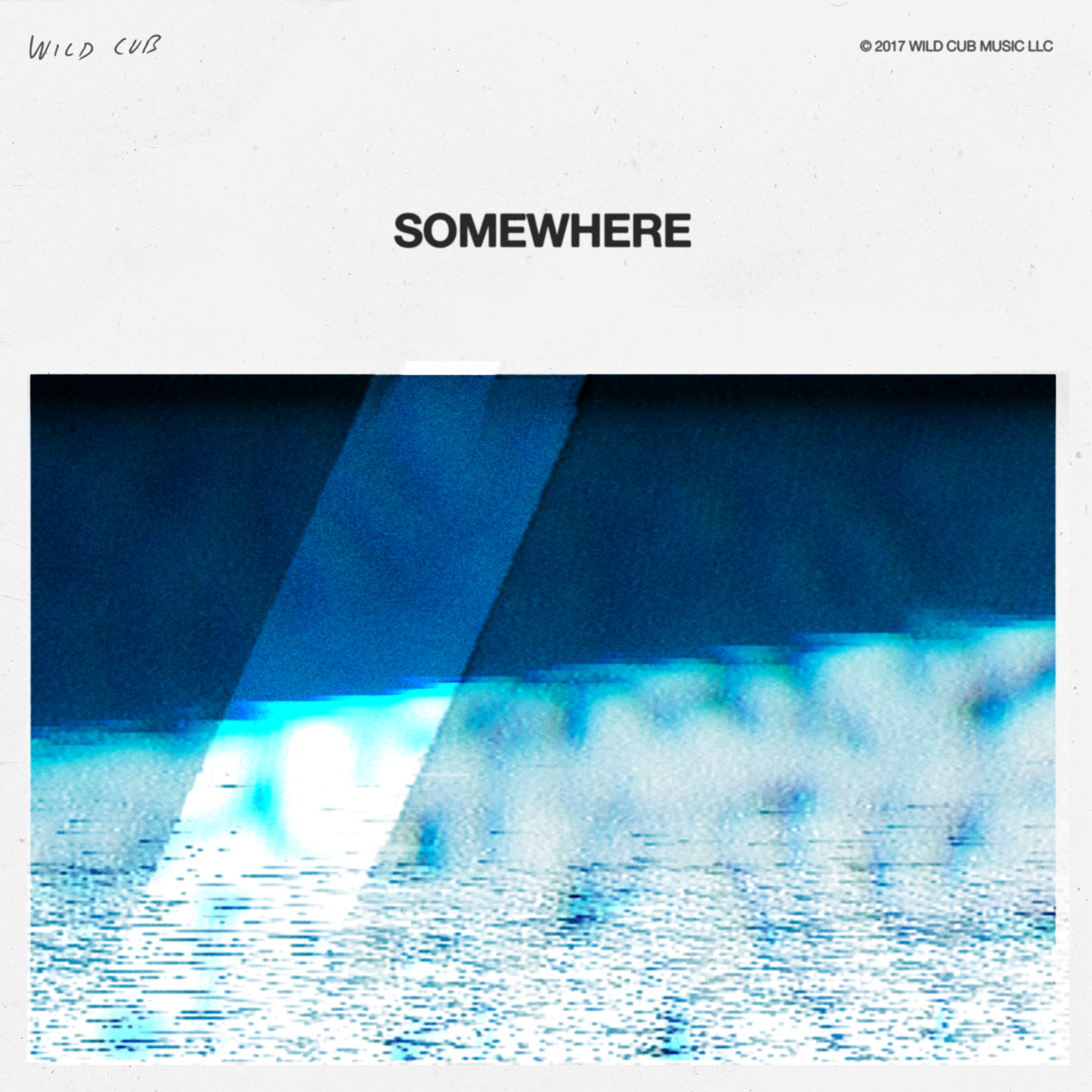 Links
Tour Dates