Stars
Stars' eighth studio album 
There Is No Love In Fluorescent Light
premiered 
via
NPR Music
's 'First Listen' series ahead of its

October 13th

release on Last Gang Records / eOne. The record was named a 'Best of October' by
The AV Club
,
Pitchfork
, among others, and
NPR Music
's Stephen Thompson says, "It's meaningful that all that darkness and conflict is packaged with a title that celebrates risk and resiliency. Stars' members have spent the past 17 years ruminating on the many and varied ways our hearts can get kicked around, but their songs still beg us to head back outside for more."
 Listen here: (LINK).
 
R
ecorded in Montreal and Connecticut with producer Peter Katis (The National, Japandroids, Jonsi),
There Is No Love In Fluorescent Light
marks the first time the band relinquished creative control to another, outside the band. "Stars is a complex organism with a long history," says Katis. He adds, "They are a combination of personalities simultaneously in conflict and harmony, ultimately coming together to make a really cool record. It feels fresh and new to me. I'm really proud of what we did. Bon travail a tous!"
Lyrically, this new record veers into a world inhabited by characters that have lived inside Stars songs for almost twenty years; a place where people do desperate things in the name of love; a place where the cruelty and coldness of the technological world we live in, often smashes up against the frailties of the human heart. The album cover art by U.S. artist Rob Carmichael is a contrasting display of the modern world superimposing itself on top of the ancient.

Stars are: Torquil Campbell, Evan Cranley, Amy Millan, Chris McCarron, Patty McGee and Chris Seligman.
contact
Hi Res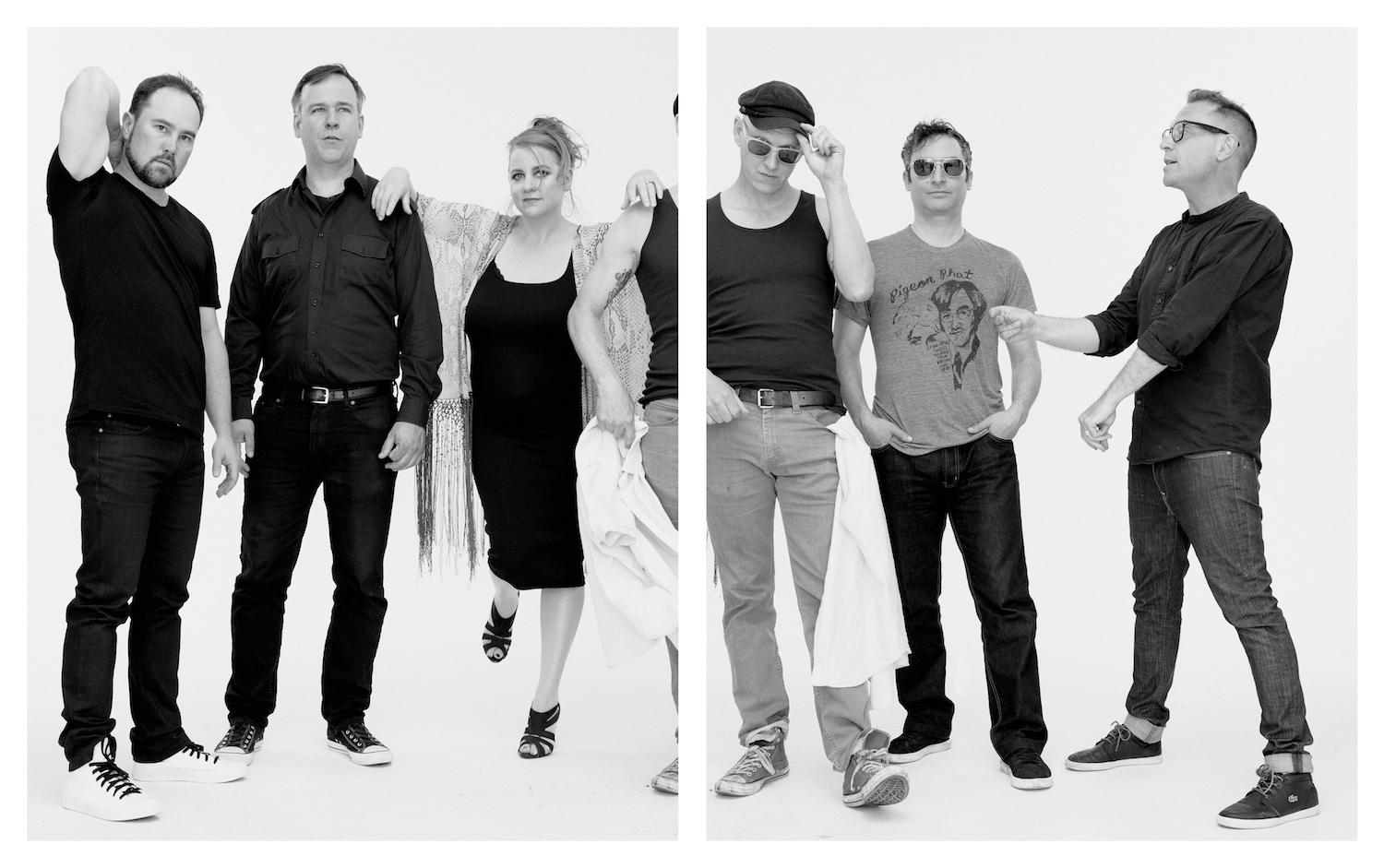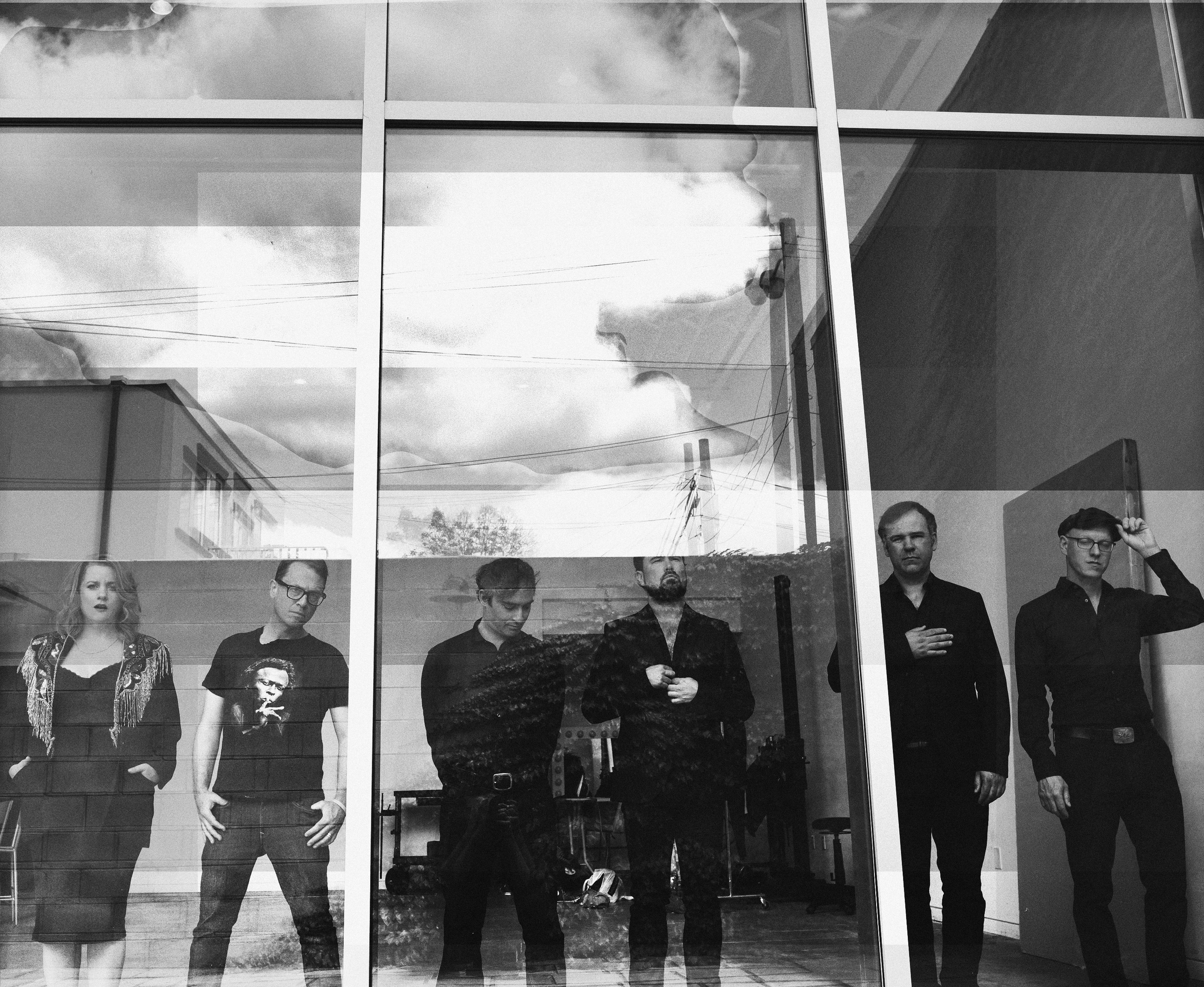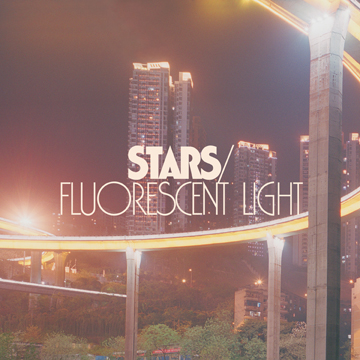 Links
TOUR DATES