HEALTH
HEALTH
VOL. 4 :: SLAVES OF FEAR
Loma Vista Recordings
These are heavy times. You can feel a deep anxiety about the future seeping into every genre of music. For a while, drugs or dancing or escapism could keep it at bay. That's not enough anymore.
HEALTH has always pushed the edges of that aggression. From its twitchy 2007 debut, through its groundbreaking 2012 score for Rockstar Games' Max Payne 3 and 2015's landmark LP DEATH MAGIC, the L.A. band snuck beauty and rigor into blinding noise. They draped moody violence over trap beats and warehouse raves alike.
Few artists were better prepared to confront the confusion of life in 2019. With its new album VOL. 4 :: SLAVES OF FEAR the trio has not only made the heaviest, most genre-obliterating album of its career. They've documented just how frightening it feels to be alive right now.
VOL. 4 :: SLAVES OF FEAR will be the most ferocious album of 2019 across every genre it touches.
Over the last year, the band hinted at a new range and ambitiousness. Shows with black-metallers Deafheaven and R&B-savvy rockers The Neighbourhood led to single collaborations with indie heroes Purity Ring and Soccer Mommy, French techno brutalist Perturbator and L.A. industrial fiends Youth Code (with plenty more to come).
Meanwhile, the band covered New Order's "Blue Monday" for the Charlize Theron-starring action film Atomic Blonde, while honing its radical new approach to contemporary heavy music.
From the sample-triggered thrash metal of "THE MESSAGE" and "GOD BOTHERER," to the bone-scraping sub-bass of "FEEL NOTHING" and "BLACK STATIC," this is HEALTH at its most lacerating yet. With longtime producer Lars Stalfors (Lil Peep, St. Vincent, Bob Moses), they've upended their sound palette for our post-everything era: "NC-17" feels like Arabic bass music dragged through hell; "RAT WARS" groans with derelict, slow-rolling L.A. funk.
VOL. 4 :: SLAVES OF FEAR uses every tool in contemporary production to make a terrifying, exhilarating LP. But beneath all of that, VOL. 4 :: SLAVES OF FEAR also has some of the most vulnerable and evocative songwriting of HEALTH's career.
In the lyrics, singer Jake Duzsik confronts death, isolation and hopelessness with an uncommon candor and intimacy. Album closer "DECIMATION" is the most radical move in the band's catalog to date: a gorgeous guitar ballad, a plea for purpose and meaning in a time that makes both feel impossible.
VOL. 4 :: SLAVES OF FEAR is out on Loma Vista Recordings on February 8, 2019.
contact
Hi Res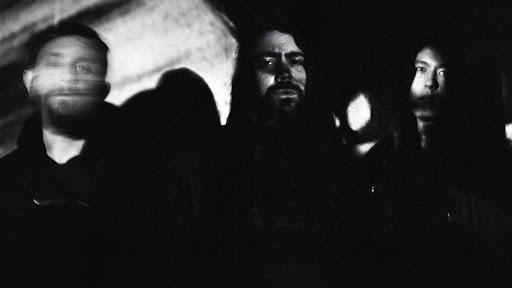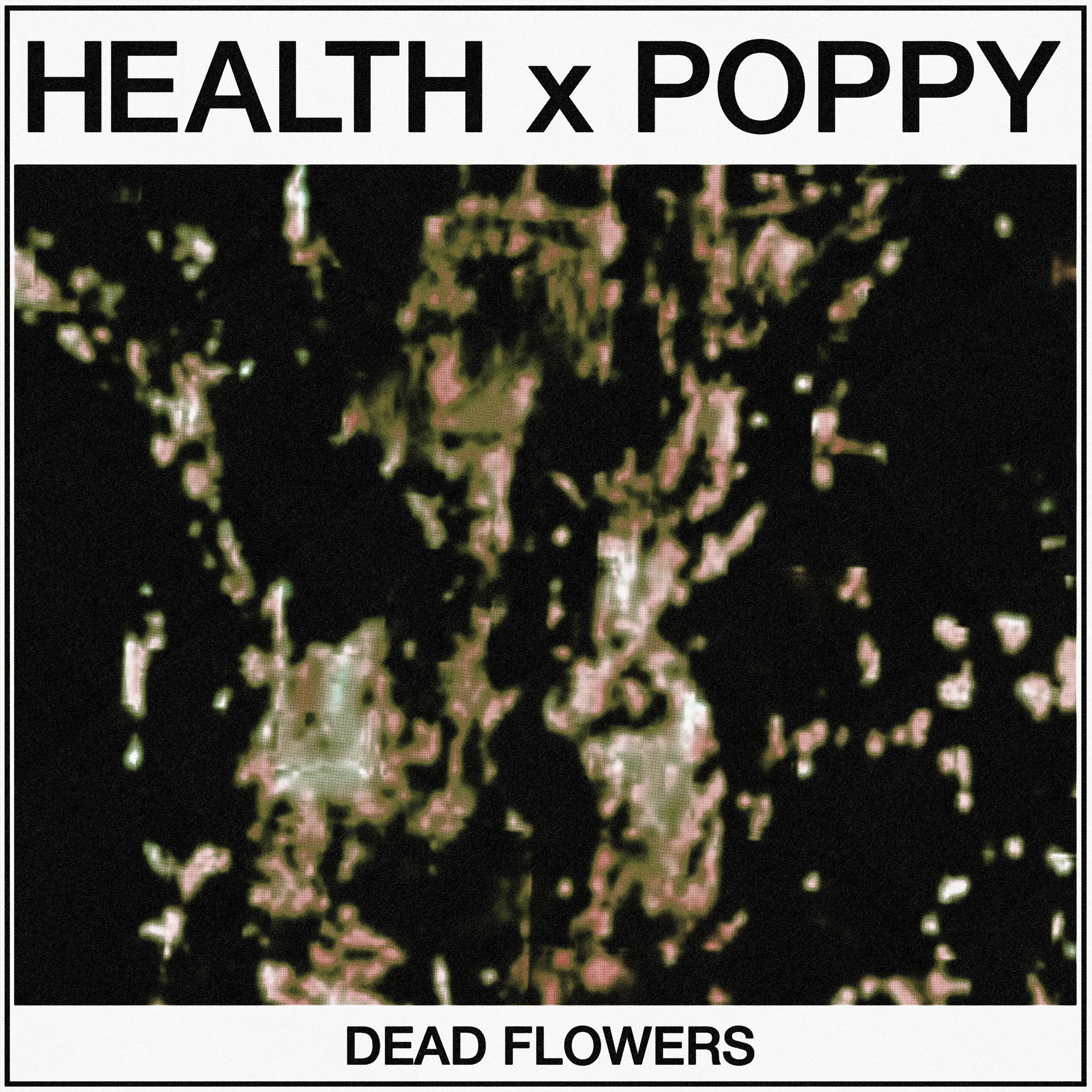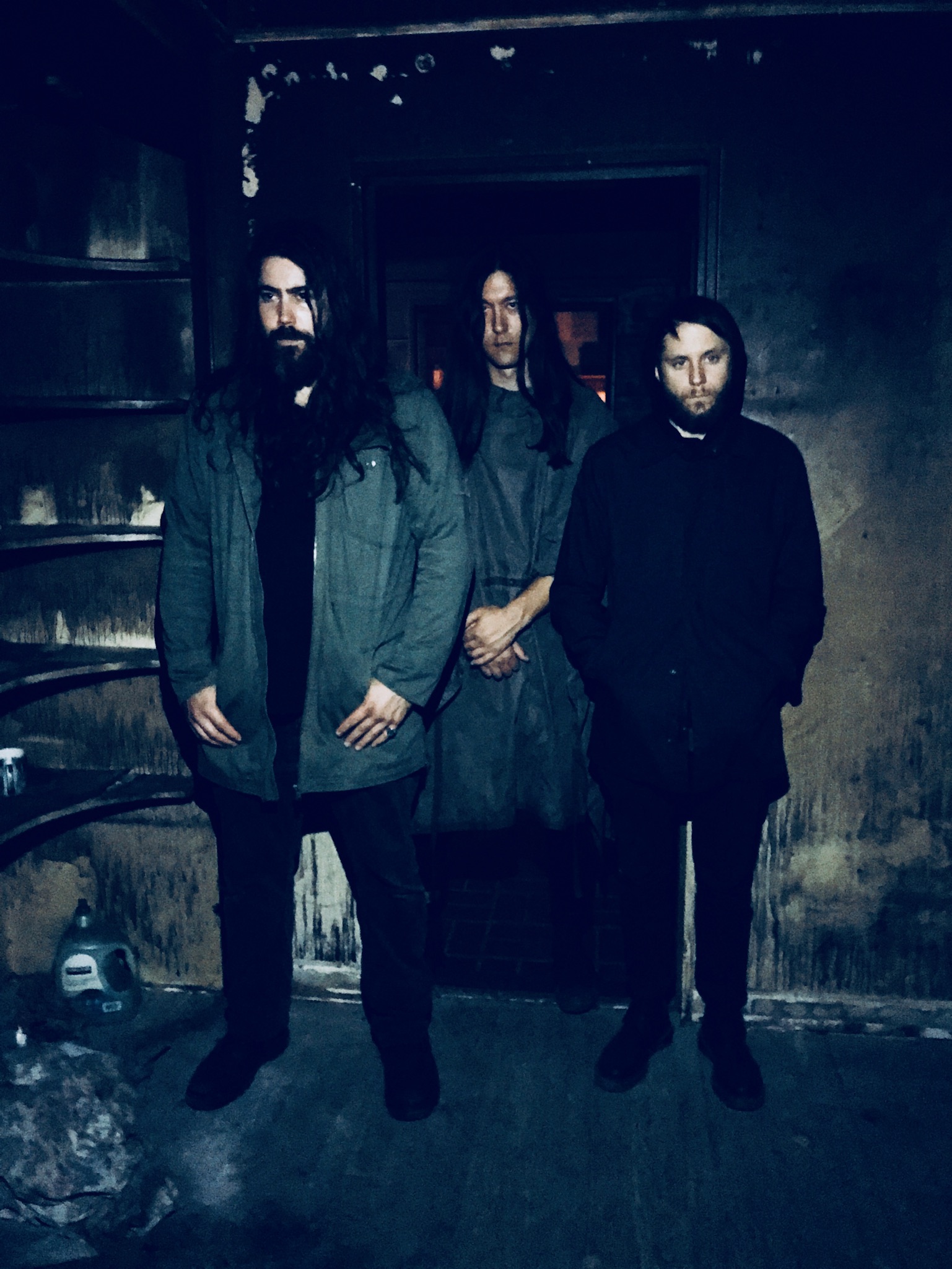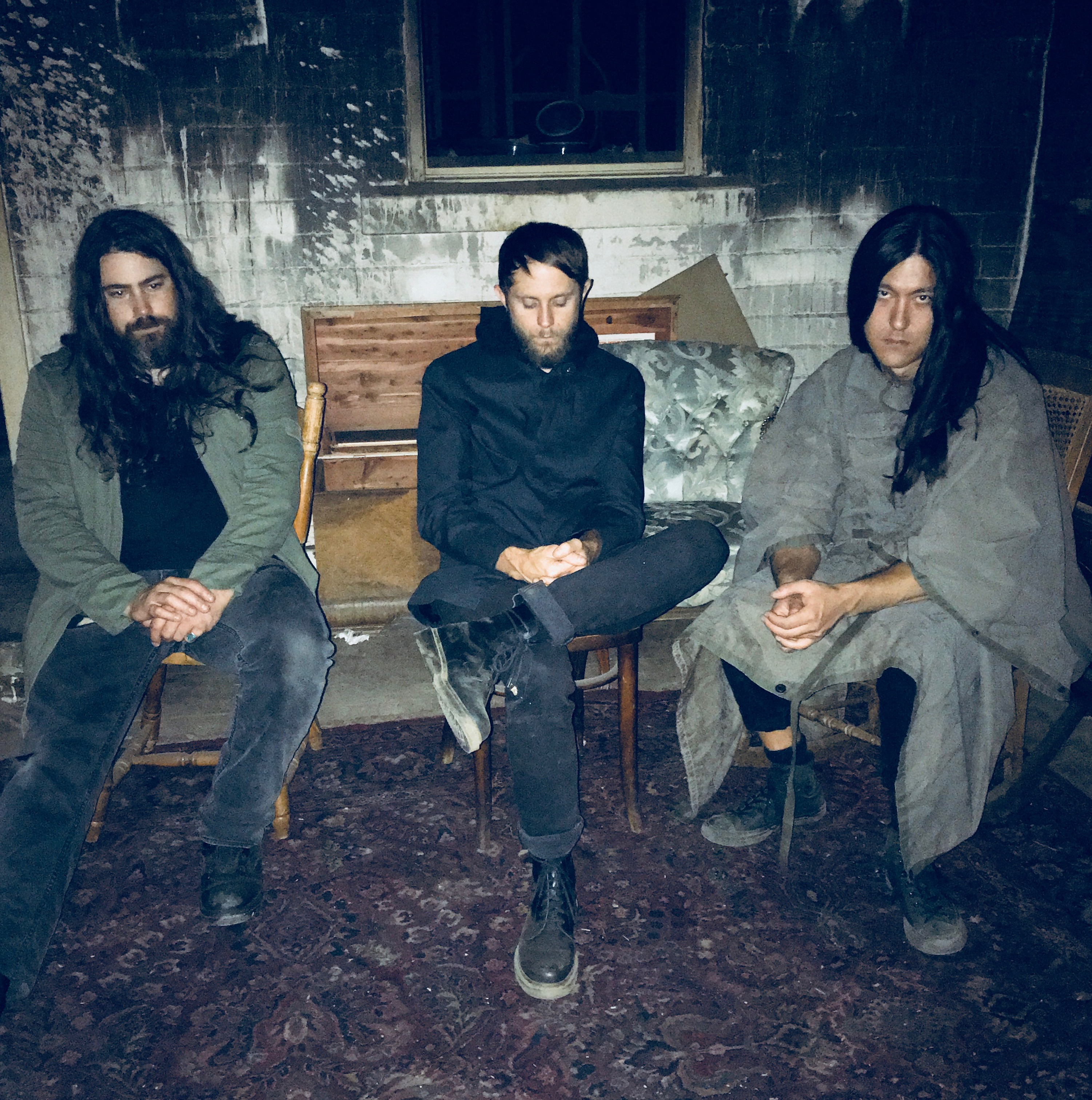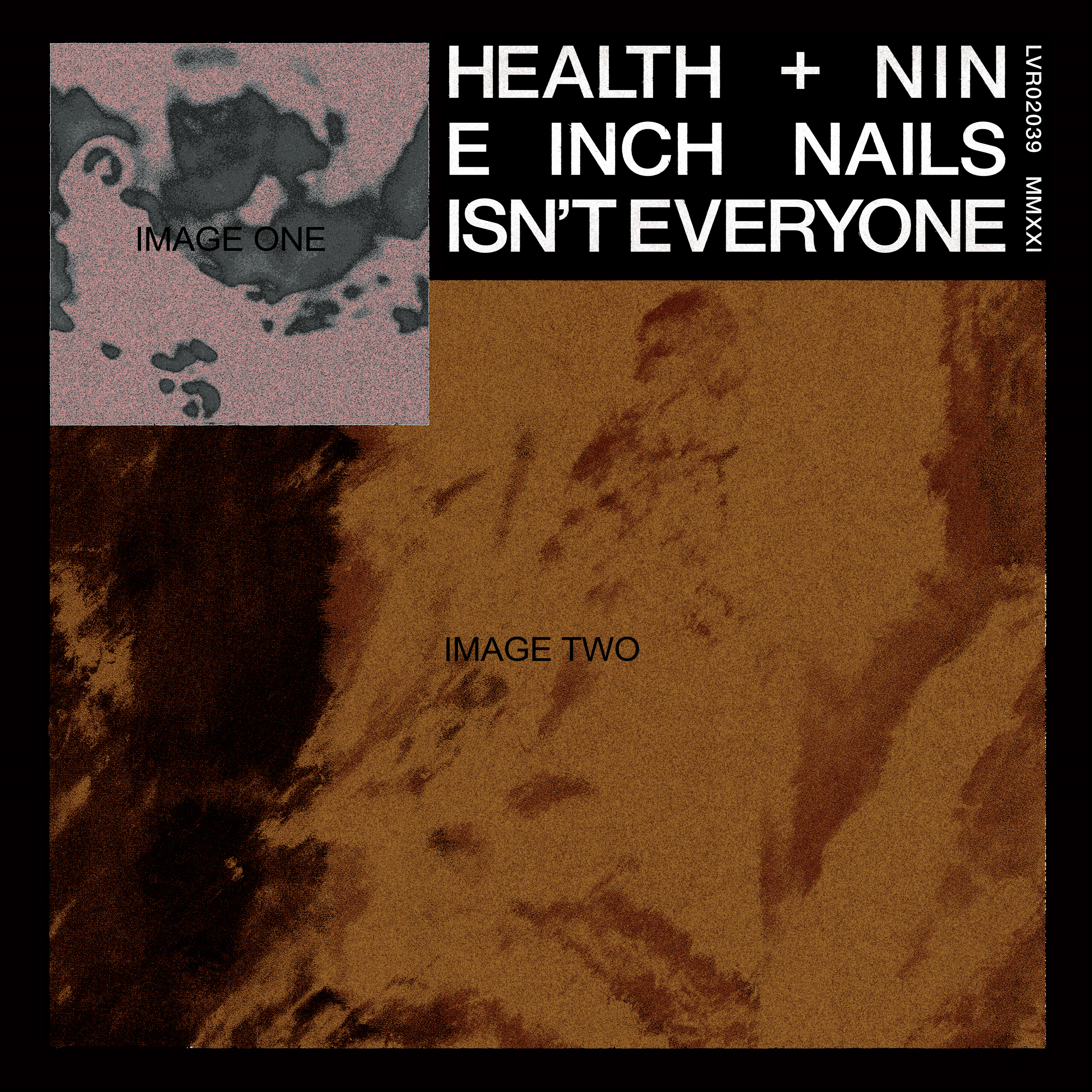 Links
TOUR DATES