Divino Niño
"Made Up My Mind" single (Winspear)
On Divino Niño's newest single, the Chicago 5-piece crafts a world of sensory pleasure. "Made Up My Mind" drips with tasty, auditory treats, from claps of thunder to crisp 808s to syrupy harmonies. It's an ASMR-inducing experience best heard on headphones. Their first new material since 2019's Foam, "Made Up My Mind" was written on the heels of their SXSW tour cancellation. As the national COVID-19 shutdown began, the band hunkered down in an isolated Wisconsin cabin to complete the new single.
Alternating between English and Spanish, Colombian-born singer Camilo Medina navigates the highs and lows of love alongside Javier Forero (vox/bass), Pierce Codina (drums), Guillermo Rodriguez (vox/guitar), and Justin Vittori (JV). After months of touring with the keyboardist and auxiliary percussionist, it felt natural to invite JV in as the fifth member. Divino Niño is more confident than ever, having sharpened their skills on the road as a formidable live act. "Made Up My Mind" features a bittersweet horn arrangement courtesy of fellow Chicago musicians Will Miller (Whitney, Reservoir), who tracked his trumpet part early in the song's wake, and Sen Morimoto, who later tracked saxophone remotely. The band also worked with an outside mixing engineer for the first time (Patrick Wimberly, formerly of Chairlift; credits include work on albums for Solange and Blood Orange), while longtime collaborator Michael Hernandez helped with synth production.
Illustrated by the band's own Camilo Medina, the artwork for "Made Up My Mind" encapsulates the song's different moods: dreamy, stormy and surreal. The red hoodie draped over the keyboard, which started as an inside joke between the band members, adds a mysterious and dark energy that is a noticeable departure from the lighthearted, warm art used on Foam. Fusing together sound and sight, Divino Niño has alchemized a kaleidoscopic world that you can almost reach out and touch.
contact
Hi Res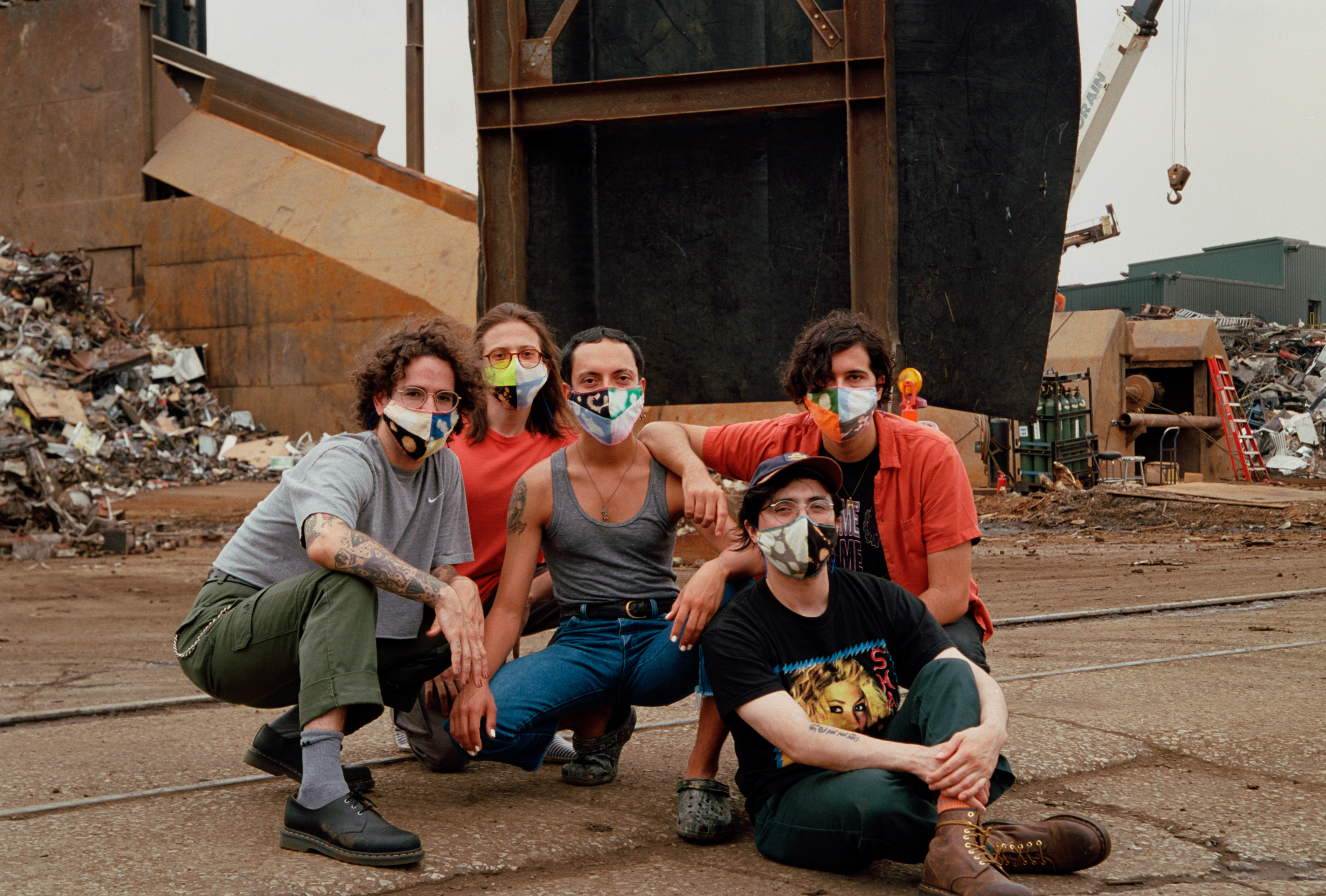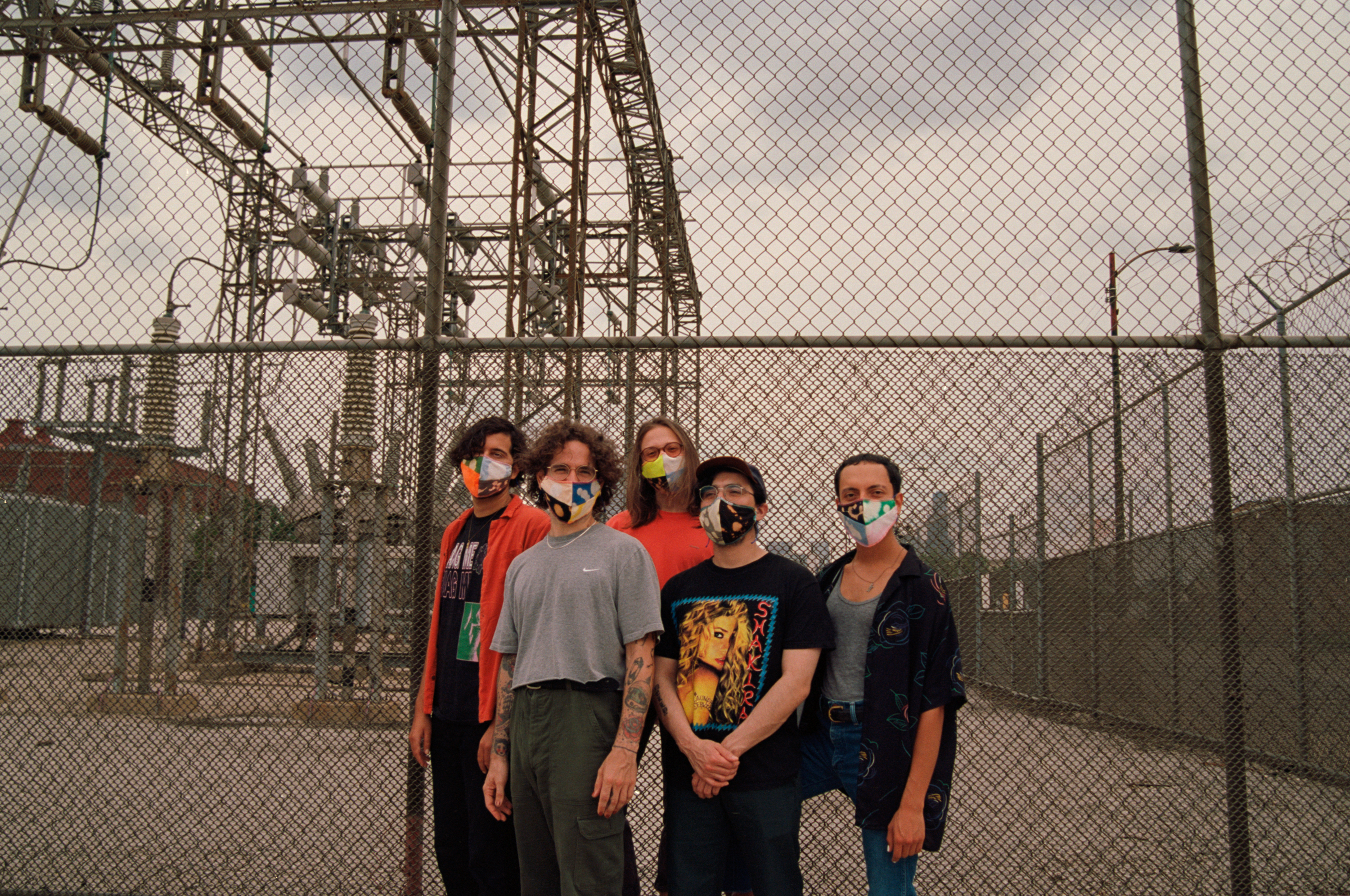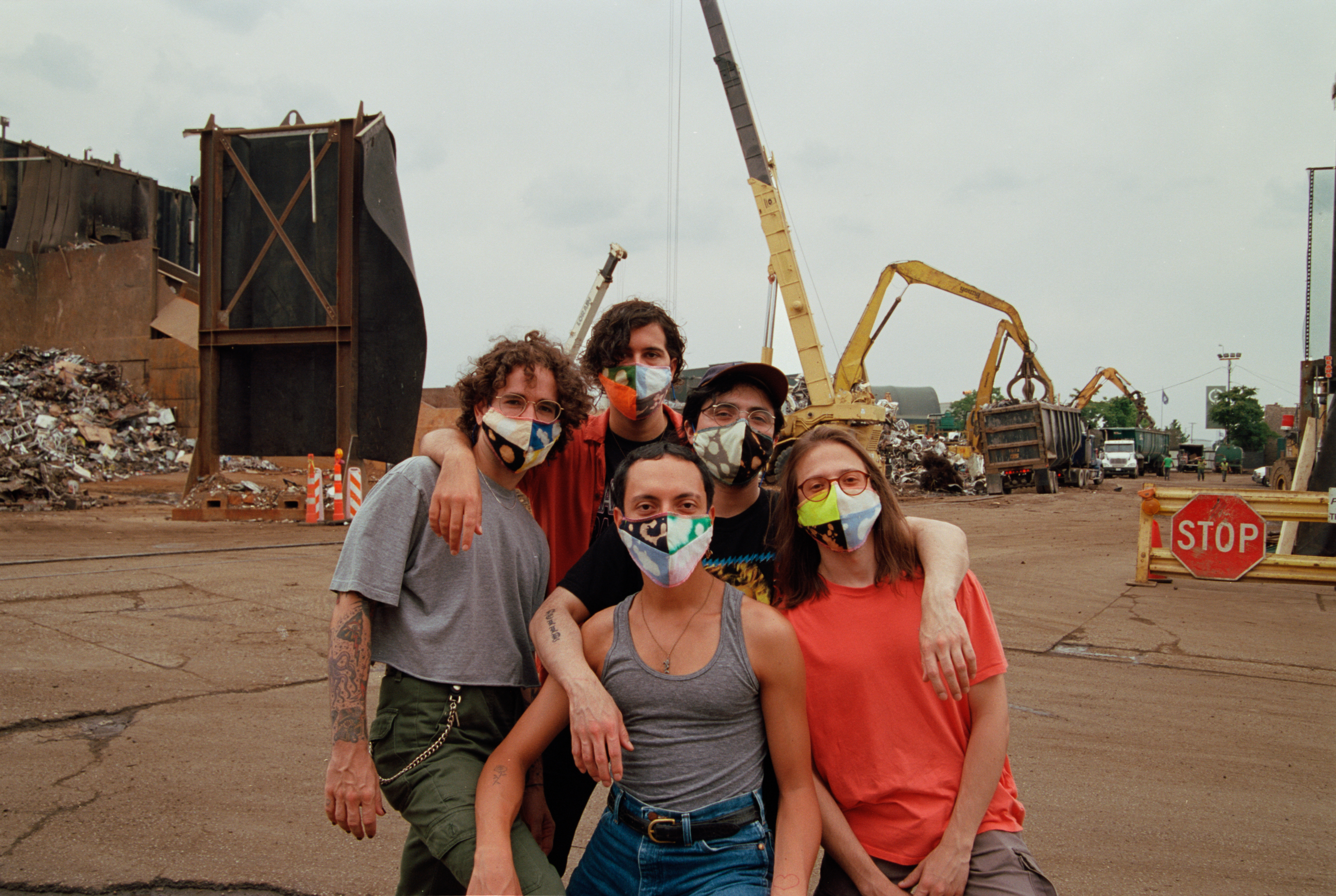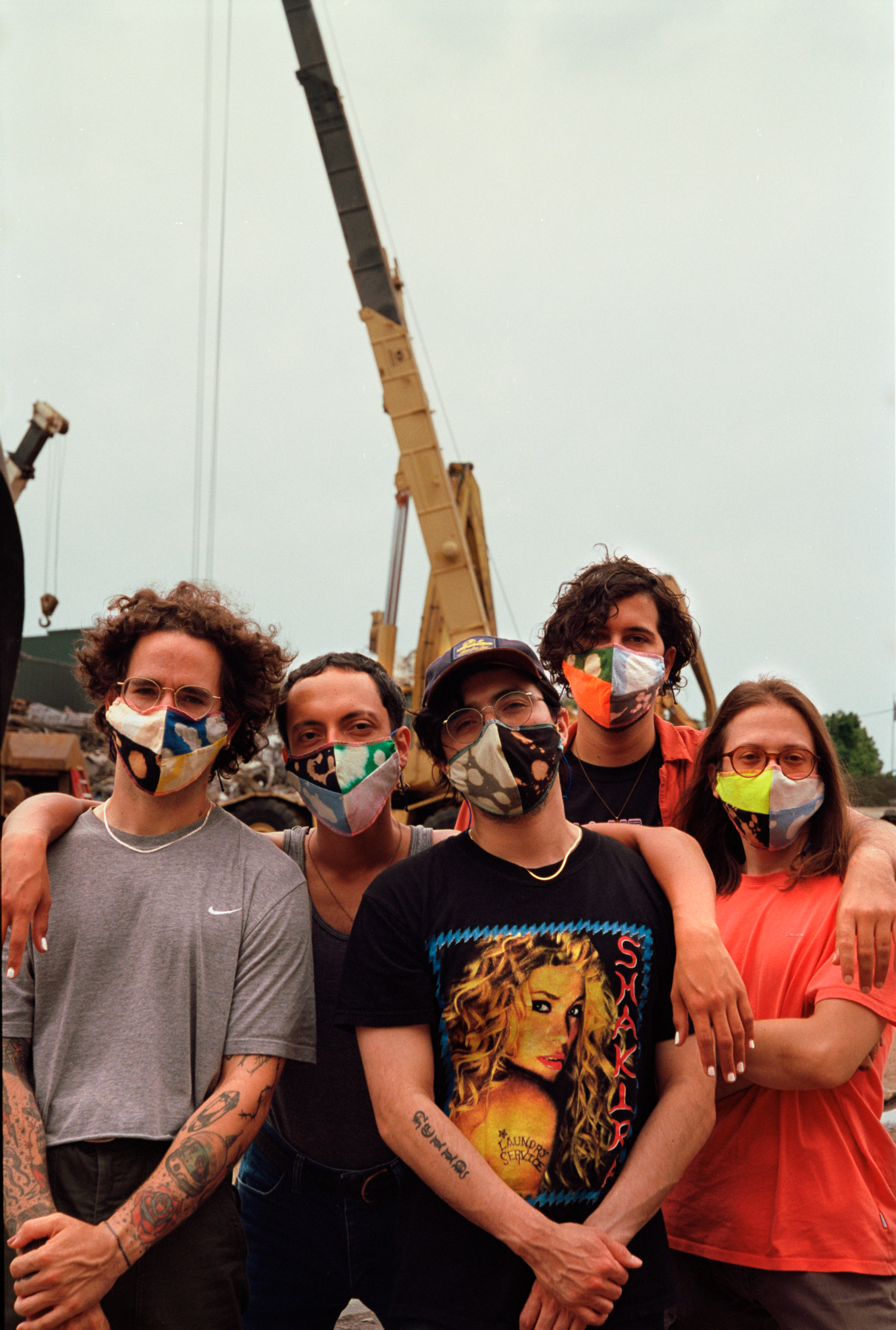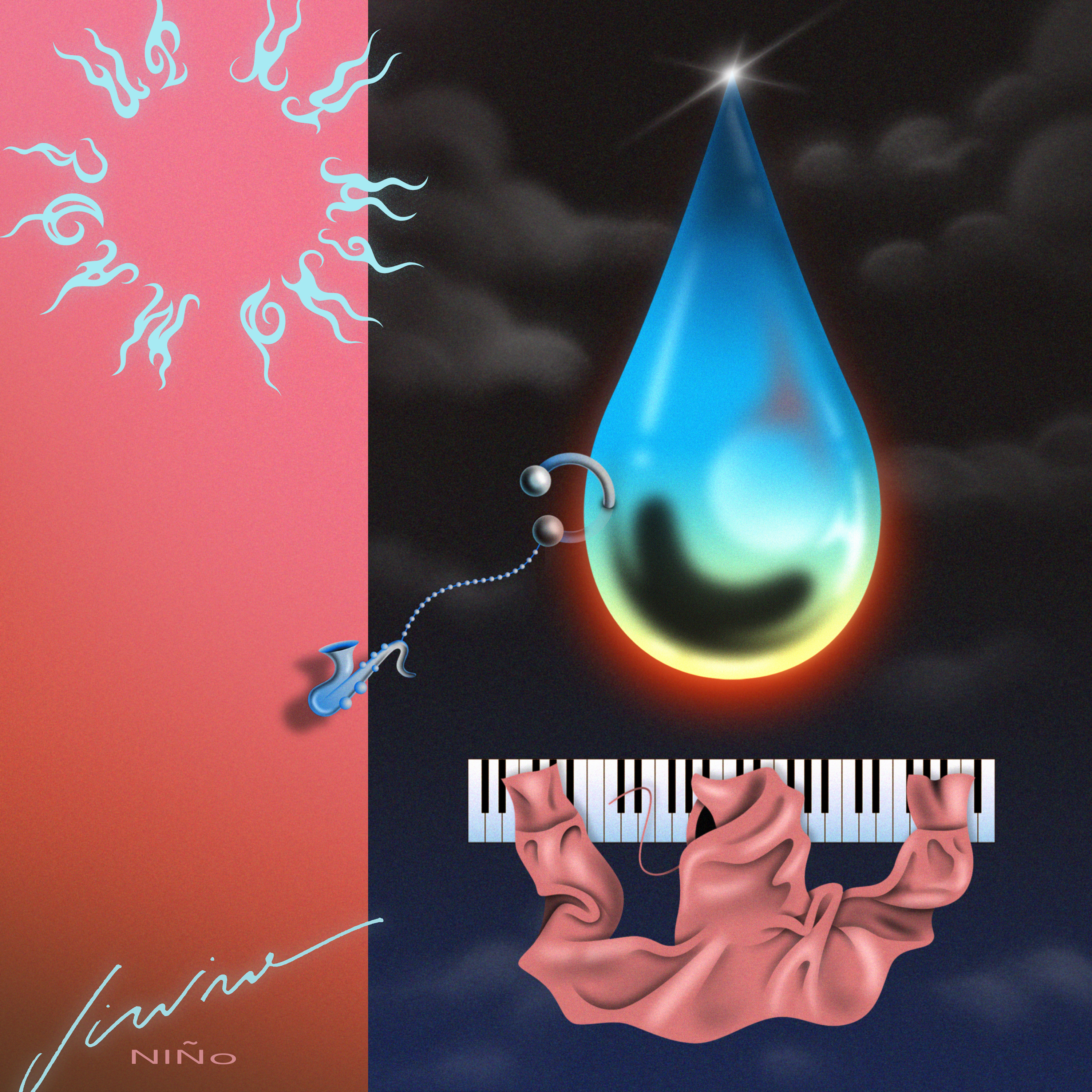 Links
TOUR DATES