KISHI BASHI
Emigrant EP
Joyful Noise Recordings
Kishi Bashi's Emigrant EP, arranged and recorded over the last year, serves as a time capsule of 2020 as it meditates on the anxieties of the COVID-19 pandemic, the comforts of nature, the pains of resource-fueled conflicts, and the resiliency that emerges from struggle. In grappling with history and stepping into personal identity, Emigrant is steeped in the past while it looks to the future.
Over the last several years, the critically-acclaimed composer and adventurous multi-instrumentalist Kaoru Ishibashi, better known as Kishi Bashi, has traveled frequently to Montana and Wyoming to work on Omoiyari, an upcoming "song film" about Japanese internment during WWII. His accompanying 2019 album of the same name was a career-defining concept record lauded by NPR Music for its "profound empathy" and in The New York Times as: "…impressionistic, not didactic; the choruses are about loneliness and lost love, not outrage. 'Omoiyari' grapples with heritage and assimilation, displacement and survival, mourning and coping, all tucked into its plush arrangements. It makes peace with history, but does not forget." It has been an emotional and creatively potent experience for Ishibashi to spend time in the American West—a place known for its at times brutal history and harsh climate—speaking with internment camp incarcerees and descendents. Considering his own bicultural identity as the child of Japanese immigrants has come to influence Kishi Bashi's approach to songwriting. 
The lush, bluegrass-inspired songs on Emigrant emerged out of a socially-distanced 2020 road trip to this now-familiar region. Tours cancelled, Ishibashi found himself with an abundance of free time, and mapped out a route for himself and his daughter that would take them from their home in Athens, Georgia, all the way to the west coast. Driving in a camper and posting up at RV parks, they moved through the Ozarks and the Dakotas, re-visited Montana and Wyoming, and finished in Oregon. In Montana, they stayed in a cabin in the EP's namesake town. In Emigrant, 30 minutes from Yellowstone National Park and close to a historic goldmine, Ishibashi was privy to a near-perfect summer. But he also considered the long, cold winters that had tested many eras of inhabitants of the region, sensing a deep fragility of human life. 
Armed with a guitar and speaker setup, he began to arrange and record demos of a patchwork of covers and originals. Ishibashi wrote "Town of Pray" after reading a biography of Liver-Eating Johnson, a 19th century trapper and murderous hunter of people in the Crow tribe. Closely-hewn to an alt-country ballad, the song weaves a narrative of pain and betrayal that feels as stark as the region's winters. "Cascades," written at the conclusion of the trip in Oregon after avoiding a wildfire, features plucked banjo and a soft, shuffling drumbeat. Steeped in this Americana instrumentation and with a cinematic fiddled interlude, the song includes Ishibashi singing "Nagasareru," a Japanese term meaning "to be washed away."
Ishibashi's research for Omoiyari allowed him space to reflect on his own identity as a Japanese-American. This journey of discovery also gave him the freedom to gravitate towards roots music and fiddling, which he had never felt ownership over. Ishibashi learned about the blisteringly skilled Japanese bluegrass scene of the '60s and '70s while studying at the Berklee College of Music with Matt Glaser, chair of the school's Americana division and a famed historian of jazz and bluegrass violin. Remembering this history while writing the songs on Emigrant, Ishibashi felt empowered to use his violin in a fiddle style, feeling a part of a hidden tradition that could move forward in his hands. 
The wistful "Wait For Springtime" couples with a cover of Dolly Parton's "Early Morning Breeze;" centering slide guitar and a chorus of backing vocals singing ecstatically about the "rainbow colored flowers" and "drops of morning dew," Ishibashi plays up the country and western psychedelica of the original 1971 hit. "For there among the flowers, I kneel gently to my knees / To have a word with God in the early morning breeze," he sings. A conversation with God features on Emigrant's other cover, the haunting "Laughing With" by Regina Spektor—an artist integral to Ishibashi's career, having played in her live band as a young musician. "No one laughs at God in a hospital" begins the song, a line newly relevant among the medical crises and partisan fervor of 2020. 
Upon returning to Athens, he chose to record Emigrant live to 2-track tape. In addition to working with two frequent collaborators, banjoist Mike Savino (aka Tall Tall Trees) and cellist Emily Hope Price, Ishibashi—who switched between guitar and violin—also enlisted upright bassist Andrea DeMarcus and guitarist Dave Kirslis of the Athens duo Cicada Rhythm. He and his bandmates wore masks between takes, working together to weave a tight tapestry of sounds.
Traveling the western states and conceptualizing Emigrant, Ishibashi was awash in the lonely vastness of the landscapes and the histories of colonial oppression and frontier struggle. But he also sensed a hope and potential, even in the midst of a raging pandemic. In looking back to the past, he saw strains of humanity, compassion, and resilience. In Emigrant, Kishi Bashi celebrates these qualities. "I want to understand the history, but also dive in and really try to humanize it," he says. "I'm trying to show how we're all the same type of human being. We have the same desires and needs, to protect our loved ones and also to celebrate the everyday."
contact
Hi Res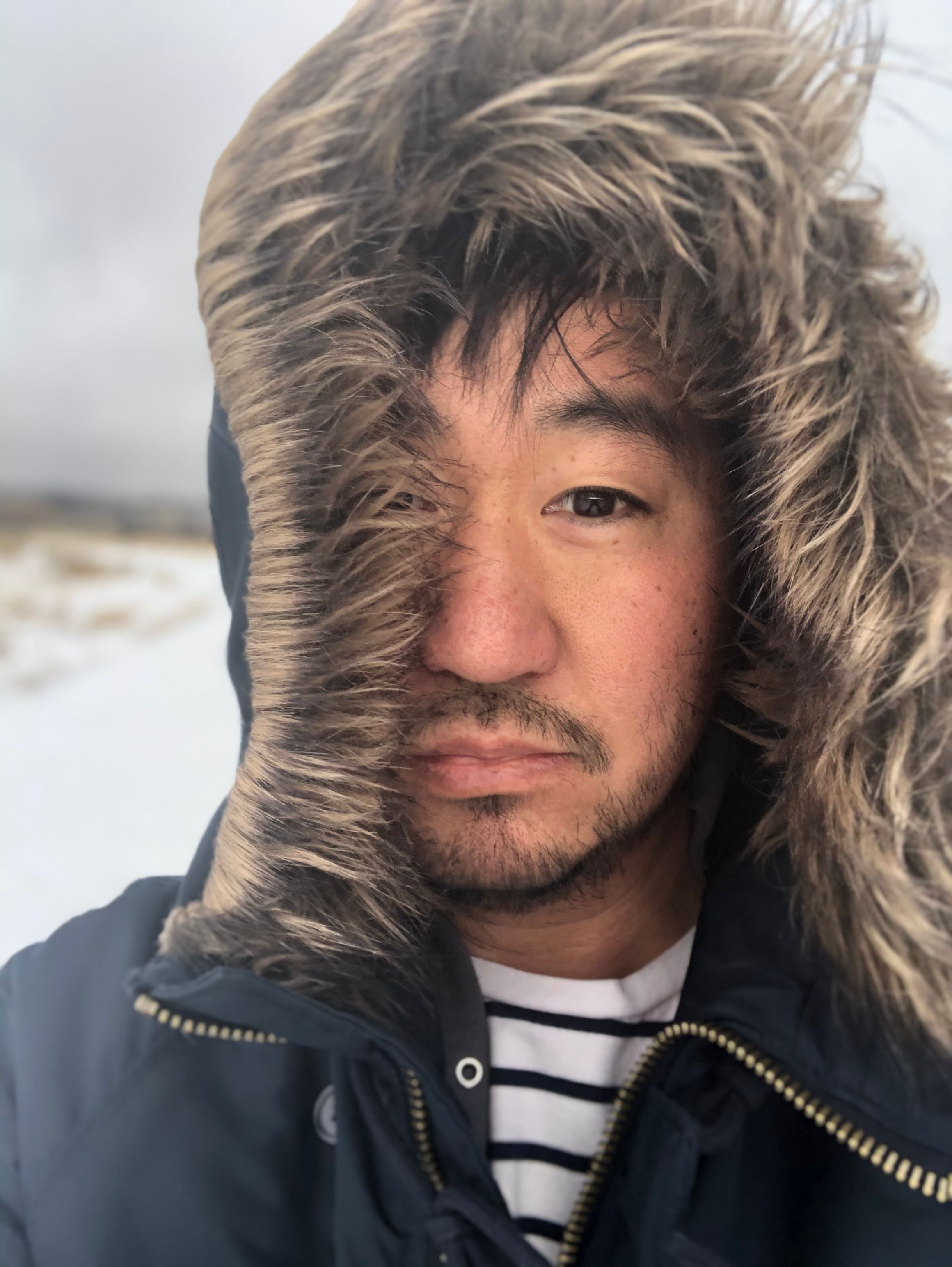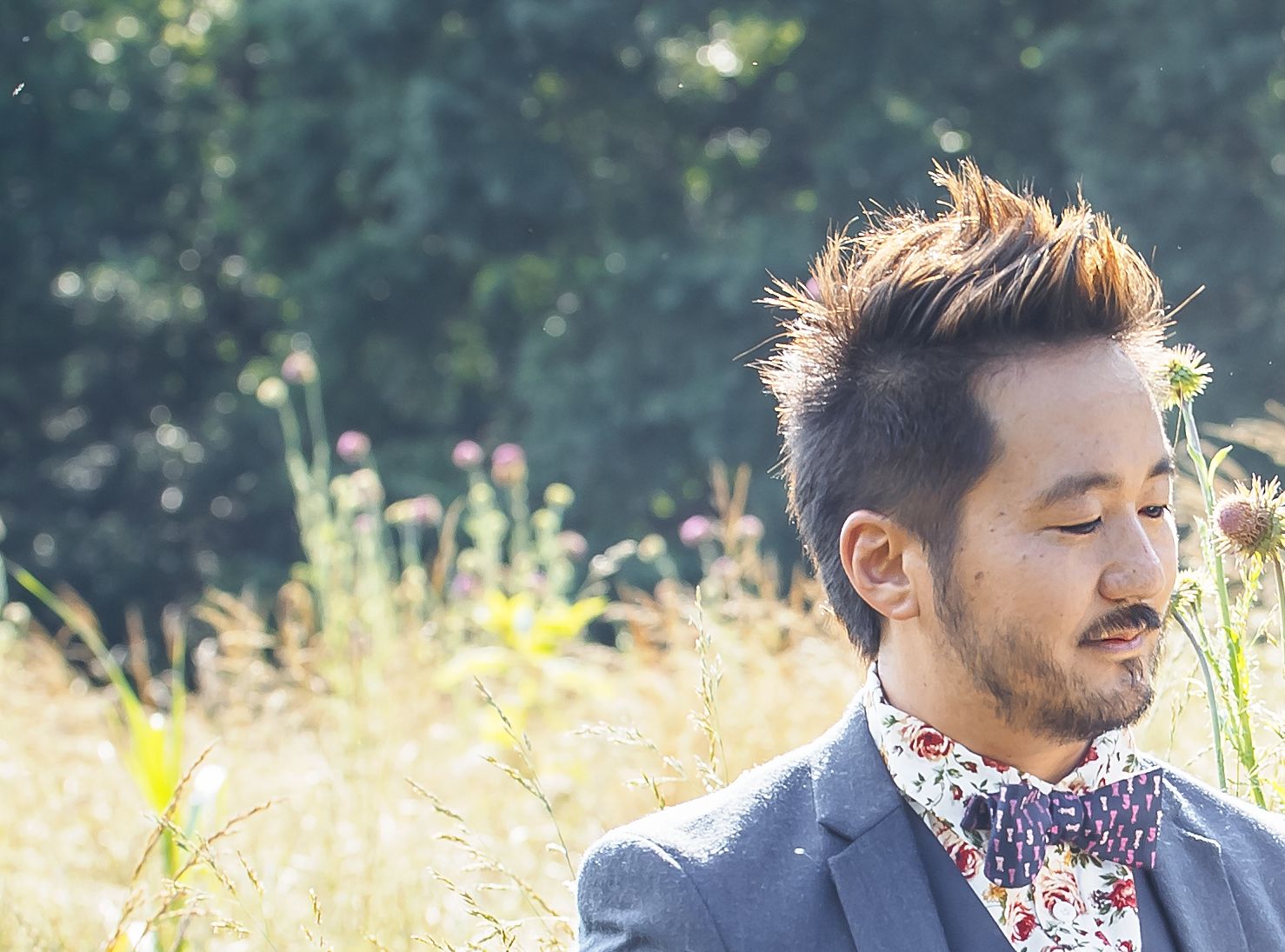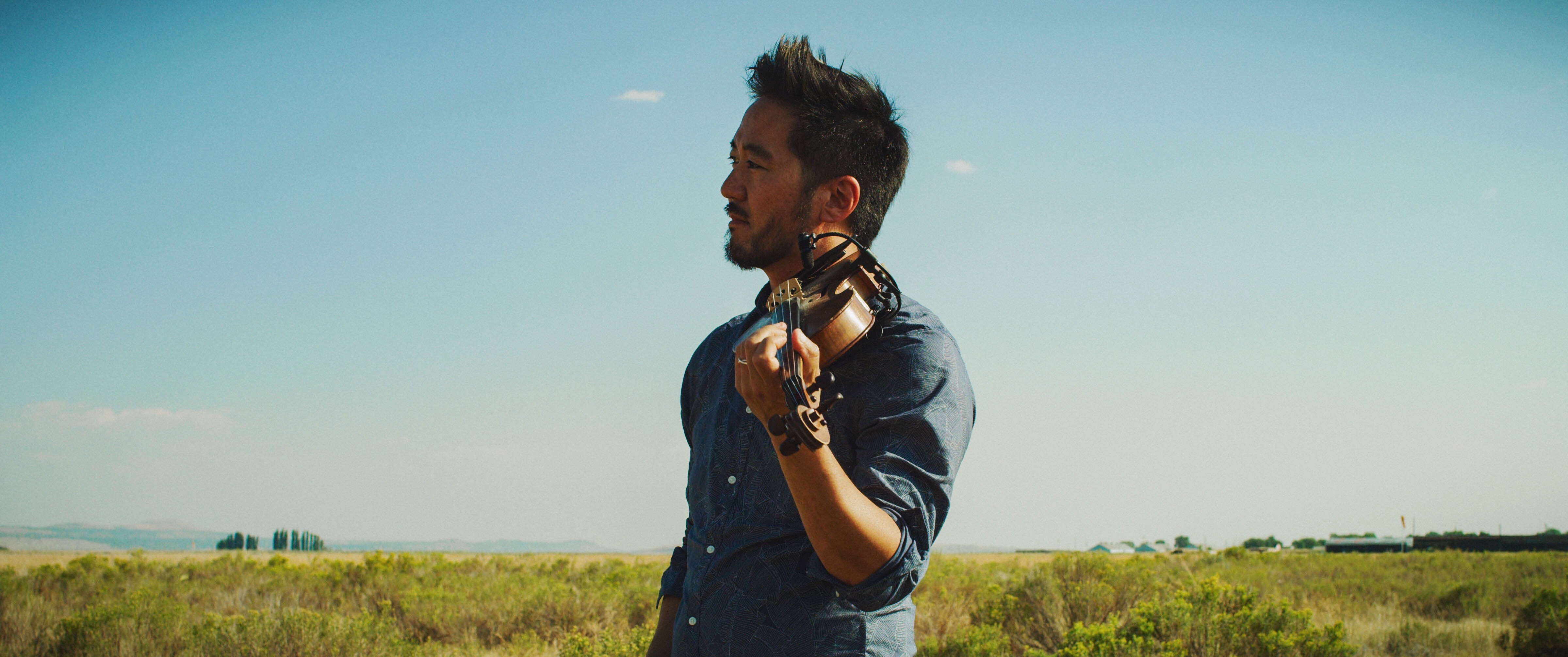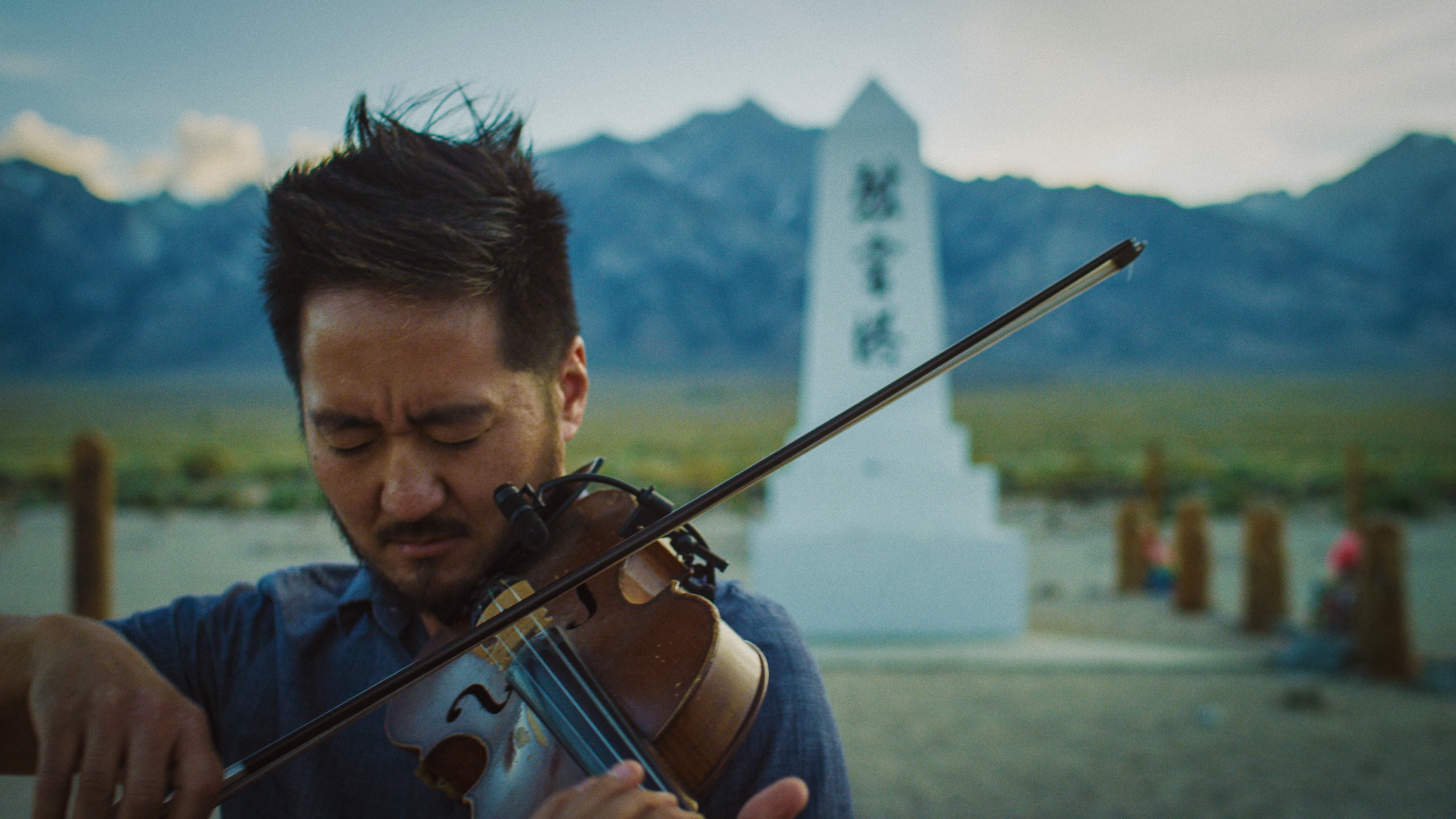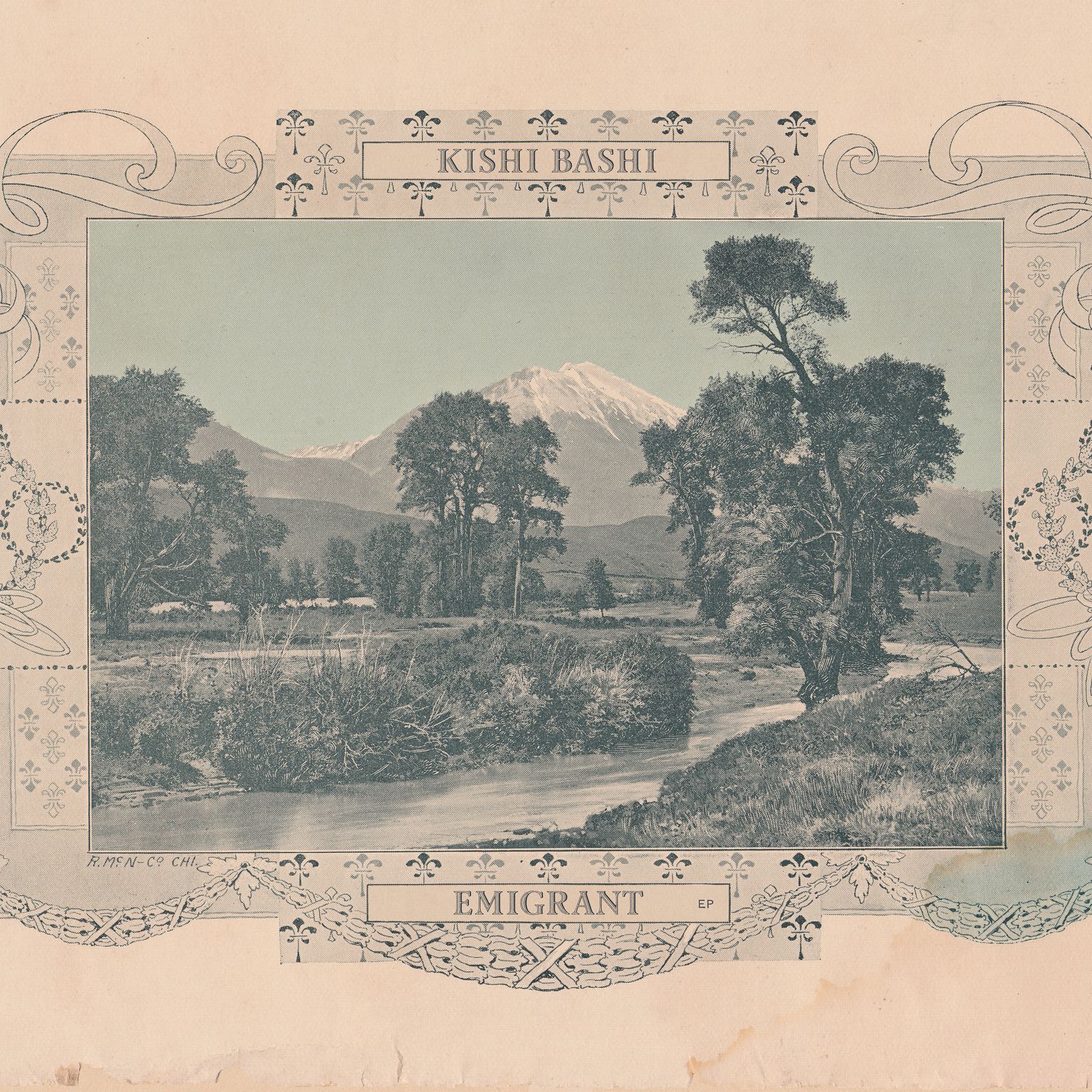 Links
TOUR DATES