COMA
COMA
Voyage Voyage (City Slang)
German duo Georg Conrad and Marius Bubat — aka COMA — fuse dance music's communal properties with an indie sensibility. Rich in melody and melancholy, COMA's repertoire occupies an emotionally-driven corner of the electronic music spectrum, where dynamic soundscapes collide with heartfelt lyrics.
COMA may have their roots firmly in the city's fabled club scene — they initially signed to Cologne's established electronic label Kompakt in 2009 — but their effervescent, groove-tipped synth-pop blurs boundaries and strays outside the lines. Their new home of City Slang (Caribou, Gold Panda, Son Lux, Tindersticks) is the perfect fit for their hypnotic brand of indie-electro. "We've never been ravers," explains Bubat. "Although we have definitely been inspired by the energy of club music."
After releasing a steady stream of records that includes their 2013 debut In Technicolor and 2015's This Side of Paradise, in recent years both Bubat and Conrad experienced a transformative time marked by a series of tragedies and milestones, including the loss of a parent and the birth of a child. For Conrad, getting back in the studio proved a potent form of therapy that can transcend an often painful reality. "Making music is a kind of escapism, it puts you in a different world where you forget everything around you," he says.
COMA's new album Voyage Voyage tells the story of these complicated moments through an equally complex sonic web, and casts a sweet and heavy-hearted glow on listeners. Across 10 pristine tracks, the pair meld piano, guitar, drums, synths, and electronic flourishes with futuristic vocal harmonies, which amp up the melancholic pop factor and capture life's fleeting moments, moods, and adventures. The duo have also upped their instrument game since their previous release, adding new synths, a Fender Mustang Bass, and a vintage drum kit to their arsenal– all of which anchor Voyage Voyage in an analog-meets-digital universe informed by the haunted memories of their '90s childhoods.
From the Tangerine Dream-esque intro of "Snurrebassen" that unfolds into a weird world of eerie digital vocal modulations, to the breezy stomp of "Spiracles" and the bittersweet heart of "A-Train," Voyage Voyage takes the listener on a thoughtful journey where the songwriting is placed front and center, conveying a variety of moods and emotions that are genuine, honest, and refreshing. As the album title suggests, the duo's collective travels inspired their writing throughout the past year ("Snurrebassen," for example, was written during a fishing trip to the Baltic Sea and is named after a Danish fishing lure).
Voyage Voyage was born from a spontaneous decision to scratch a creative itch, and resulted in an album that proved to be a vital and cathartic tool for COMA. "Ultimately, we are just trying to reflect what's happening around us," says Bubat.
contact
Hi Res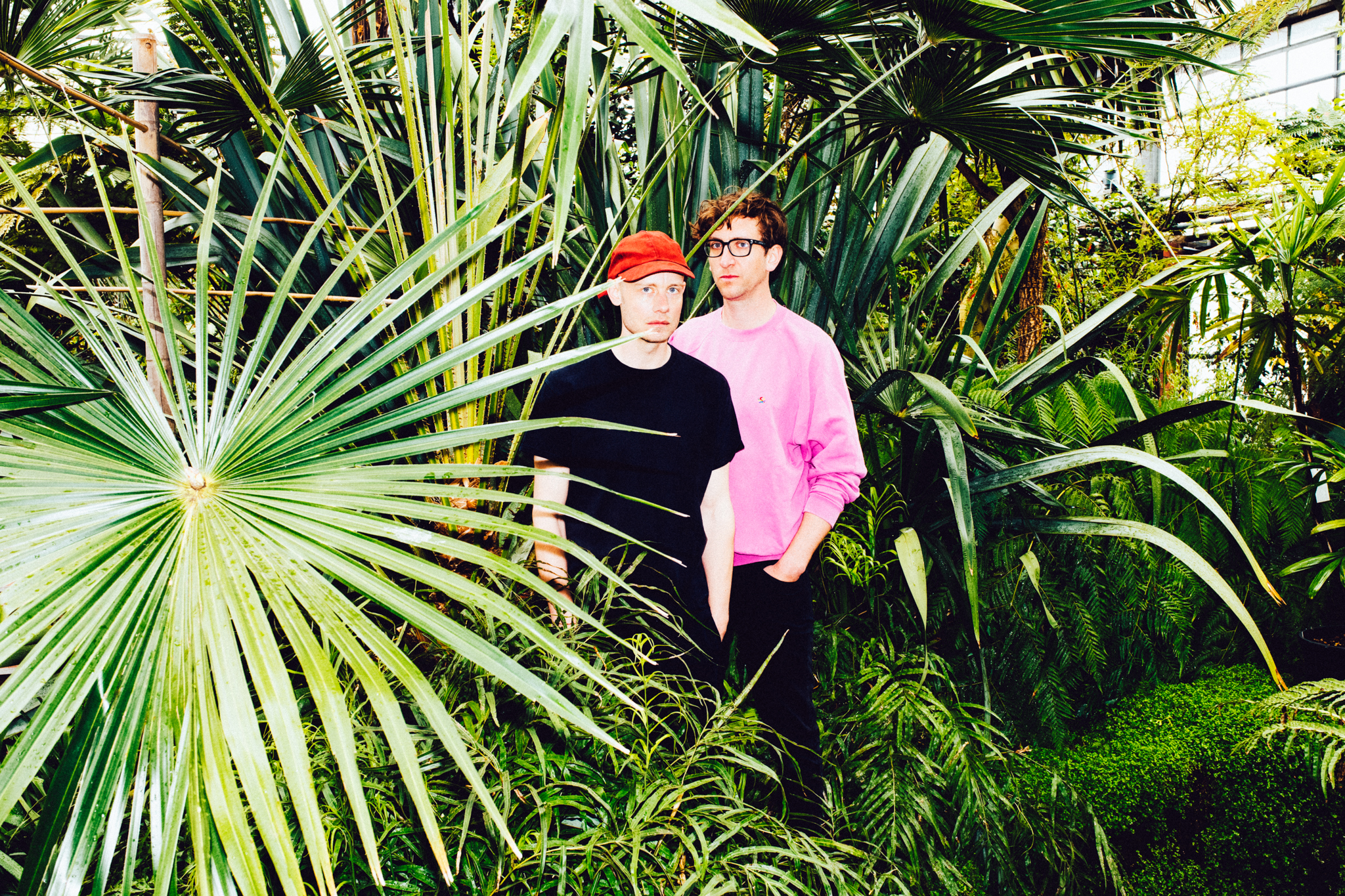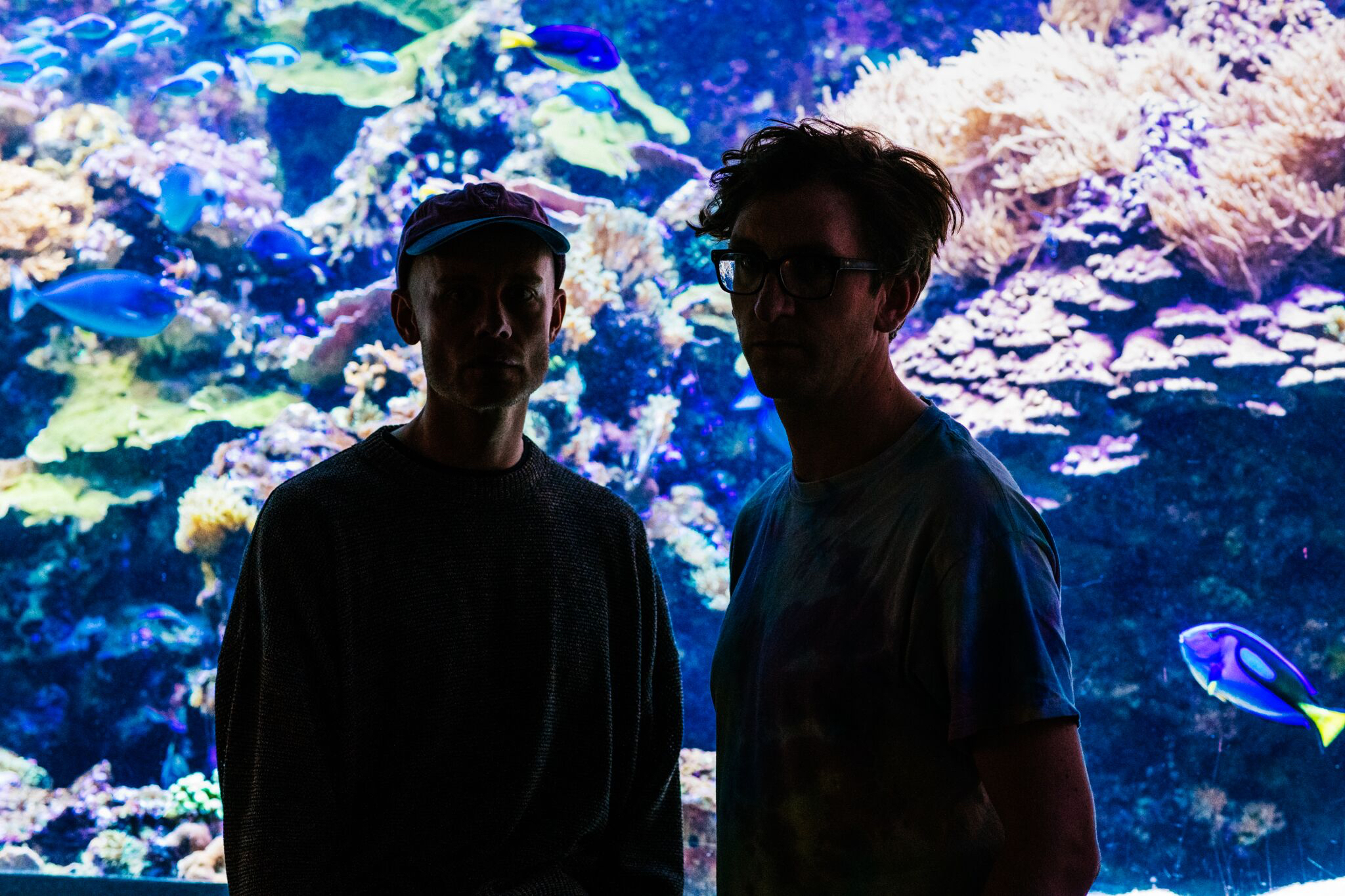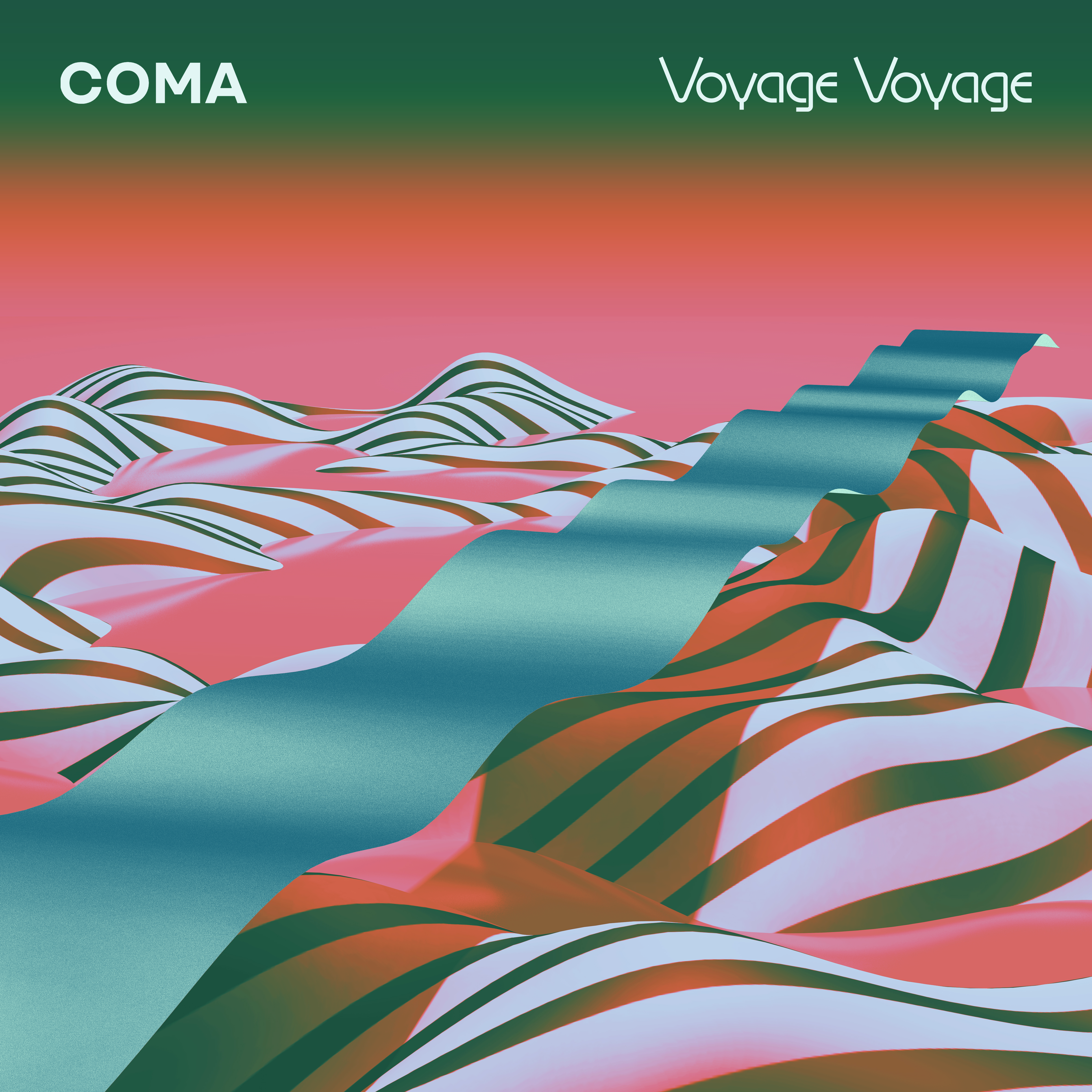 Links
TOUR DATES