Loyal Lobos
Everlasting, out 08/07/20 (AWAL)
"My relationship to music started with funerals," says Andrea Silva, the Los Angeles-based singer-songwriter who records as Loyal Lobos. "When I was four, the teacher in my school's music class pulled me aside and talked to the principal for me so that I could be in choir. I would sing the 'Ave Maria' by Schubert at every funeral while I was in school." Schubert is not an intuitive starting point for Loyal Lobos' debut album Everlasting—a work that blends gigantic pop hooks with Latin rhythms, ethereal shoegaze, and traditional folk—but it is, as Silva explains, "a place where there are no rules."
Everlasting covers the landscape of 21st century rock with dazzling, genre-blurring ambition. Opening track "Whatever It Is" begins in a haze before expanding to an epic chorus. On "Rosas Negras," a saxophone riff straight out of a David Lynch film floats in and out of a gently strummed acoustic folk ballad. She sings in both English and Spanish, drawing on every part of her history just as easily as she melds influences ranging from South American folk to Cocteau Twins, the psychedelic hip-hop of Flying Lotus to the dreamy side of Mazzy Star. "I've never been one thing," Silva says. "I always struggled with not fitting in one category. I felt I was too not-American to do folk music, and not Latin enough to do Latin music. For this album, I created my own space." 
Growing up outside of Bogotá, Colombia, Silva loved both Rihanna and Mercedes Sosa, and her musical education includes jazz and traditional Latin folk. Yet for most of her childhood, she says, it was a struggle to hear any contemporary music at all. It was only when Silva moved to Los Angeles at the age of 18 that her universe began to expand. "My parents were so supportive, but my mom doesn't like listening to music. She didn't play the radio," Silva says. "When I moved here, I had a lot of the rootsy things from what you would call South American folk, like Silvio Rodriguez, Mercedes Sosa, and Violeta Parra. But here, I was exposed to artists like Elliott Smith and Neil Young." That musical education also included Kanye West and contemporary pop. Ultimately, Silva decided, she had to forge a path that was uniquely hers: "I never felt like I could fully fit in that American line of songwriters, because I feel like my basic structure was very different… For my debut, I kind of wanted to grab everything." 
Throughout Everlasting, Silva mines both her childhood memories of growing up in the countryside and her experiences as a young adult to create poetic, painterly music that makes sweeping allusions to love, sexuality, and femininity. On "Si Te Portas Mal," she revisits a traumatic slut-shaming with a determination to heal her wounds — "las cicatrices son de vivir," she sings; the scars come from living — and on "Whatever It Is" she admits her faked orgasms and self-doubts to a new lover. Yet Silva can sing about broken relationships and insecurities with such gentleness that the end result is almost comforting. It pays to learn how to sing at funerals.
Silva calls this album her first chance to realize the full scope of her vision, and attributes its success to her creative mind-meld with producer and collaborator Evan Voytas. "It was an instant click," Silva says. "We were coming up with the same lines. He used to have a tiny studio apartment in Echo Park, and that's where we started making the album. I had to sit on his bed because there wasn't enough room for a couch." The true potential of their collaboration became apparent when Voytas helped her craft the rhythm that drives "Criminals," a sweeping ballad about a ride-or-die friendship between women. "That song is when the album started," Silva says. "I'm a huge reggaeton head. I can't help it. I wanted to portray the nostalgia I had for that; it's not a reggaeton beat at all, but it has that intention. After we hit that, I was like, yeah, this is it." 
Silva and Voytas began recording her new material at the studio of acclaimed producer and songwriter Teddy Geiger (Shawn Mendes, Lizzo, Leon Bridges), who Voytas has collaborated with for years; Geiger liked what she heard so much that she soon stepped in as executive producer. "Teddy is like a puzzle solver and she walked into the project with a brand new perspective and helped us focus the songs and solidify the album as one piece of work," Silva says.
Everlasting is so assured that it feels as if the project has been here for years. Silva effortlessly fuses disparate genres with ambient soundscapes, yet the poignant beauty and sweeping romanticism of Everlasting are distinctively her own. From the soaring chorus of the title track to the jazz-imbued jam of "Spring '17" or tropical flavor of "Rosas Negras," Everlasting is a stunning introduction to the boundary-shattering alchemy and poetic grandeur that is Loyal Lobos.
contact
Hi Res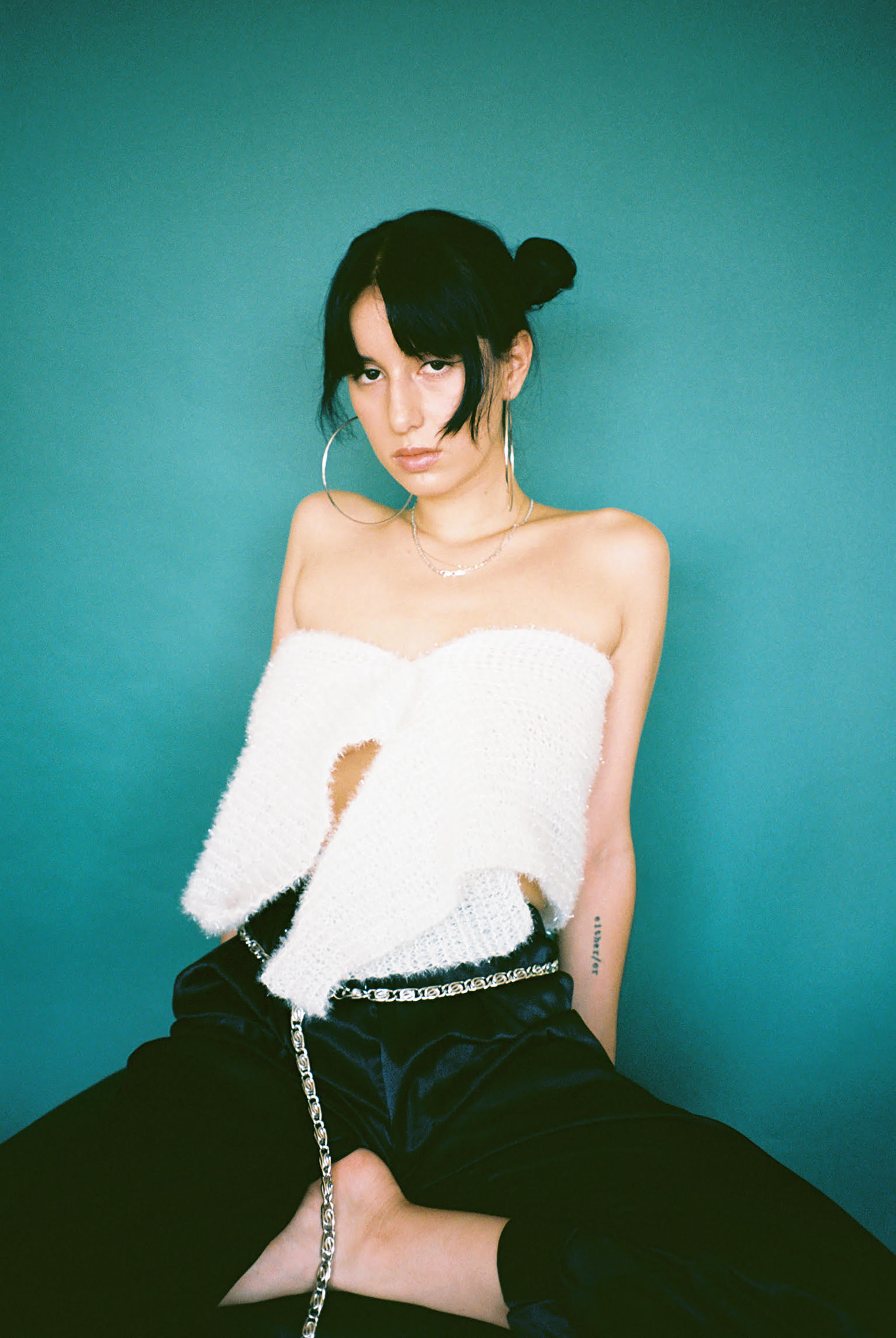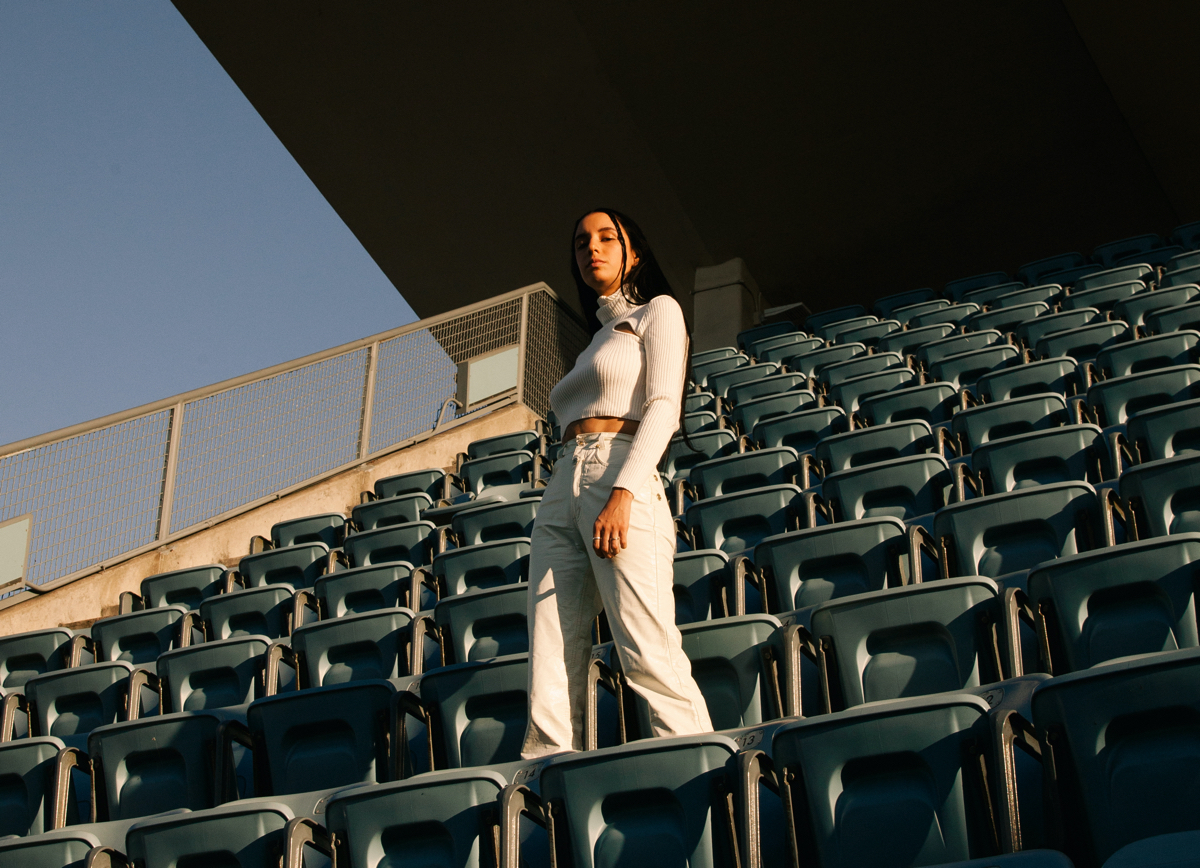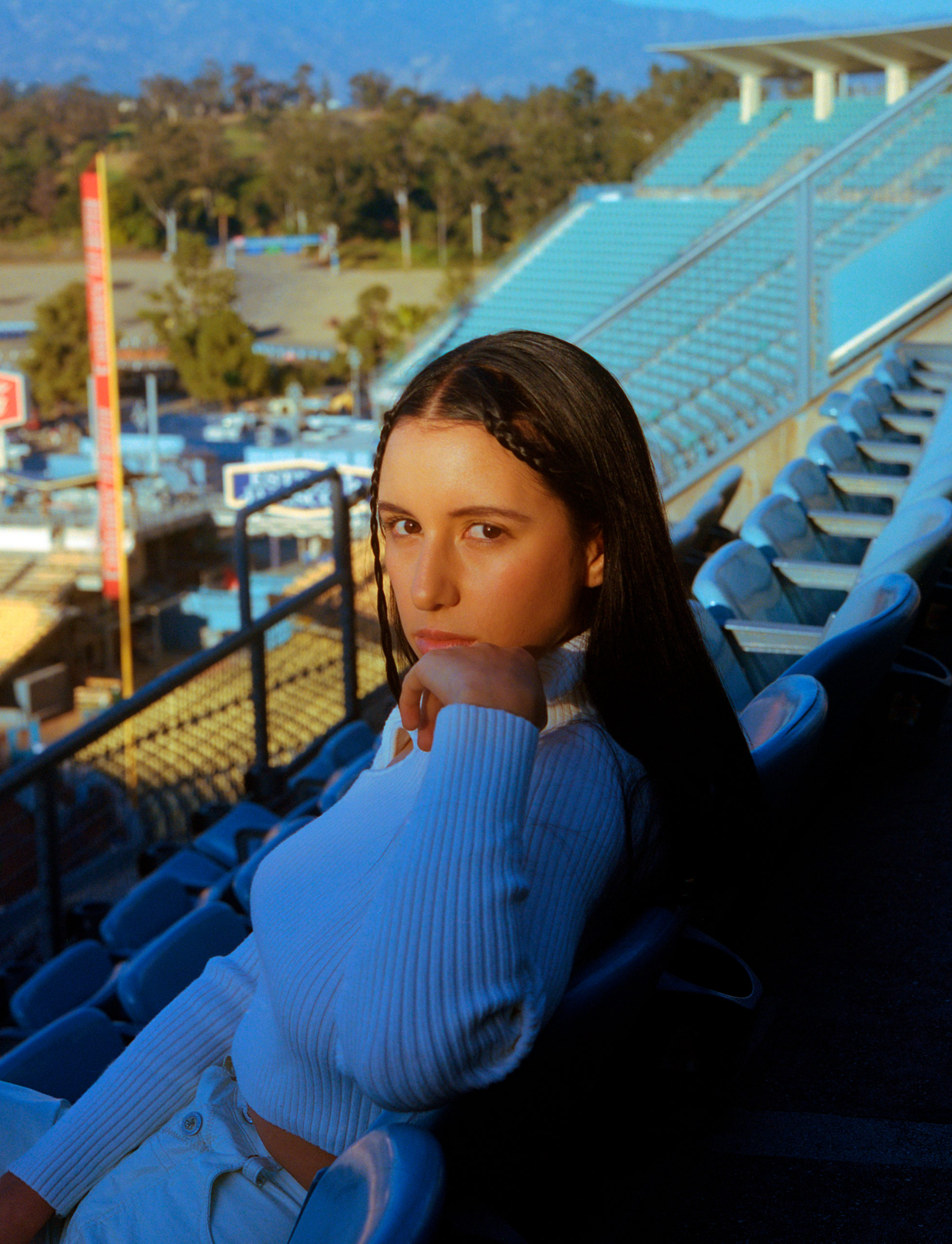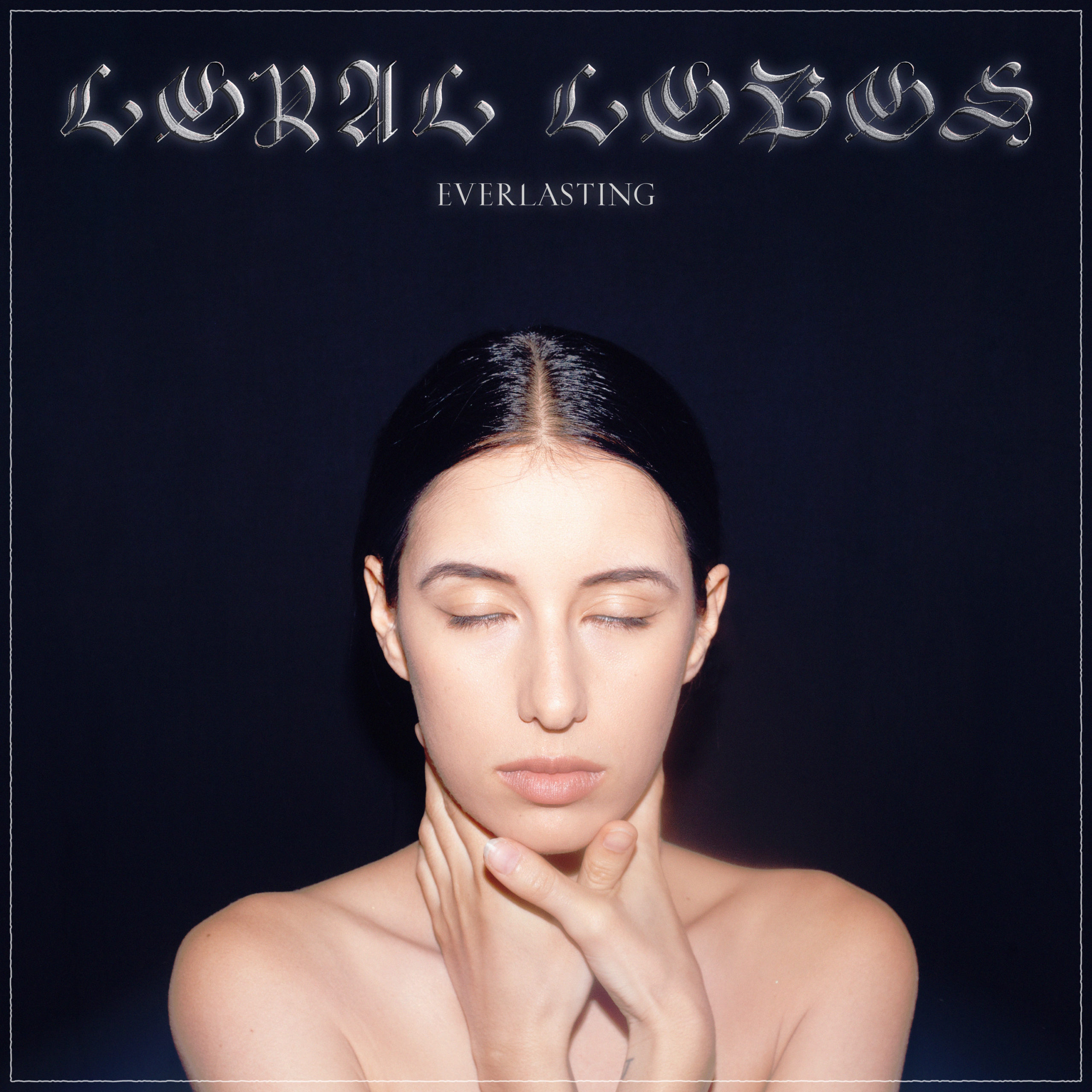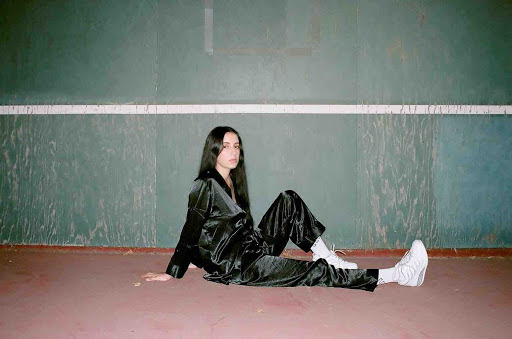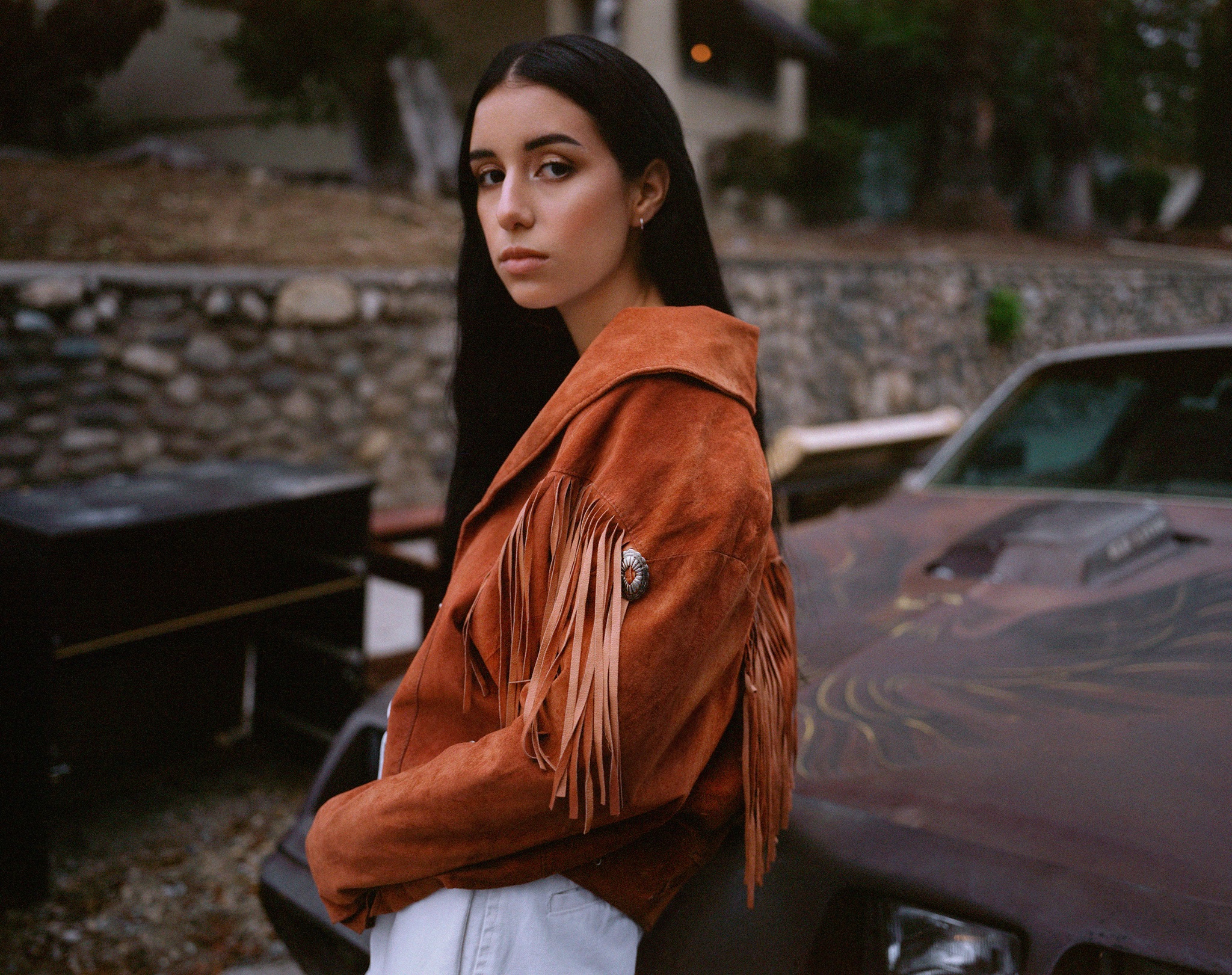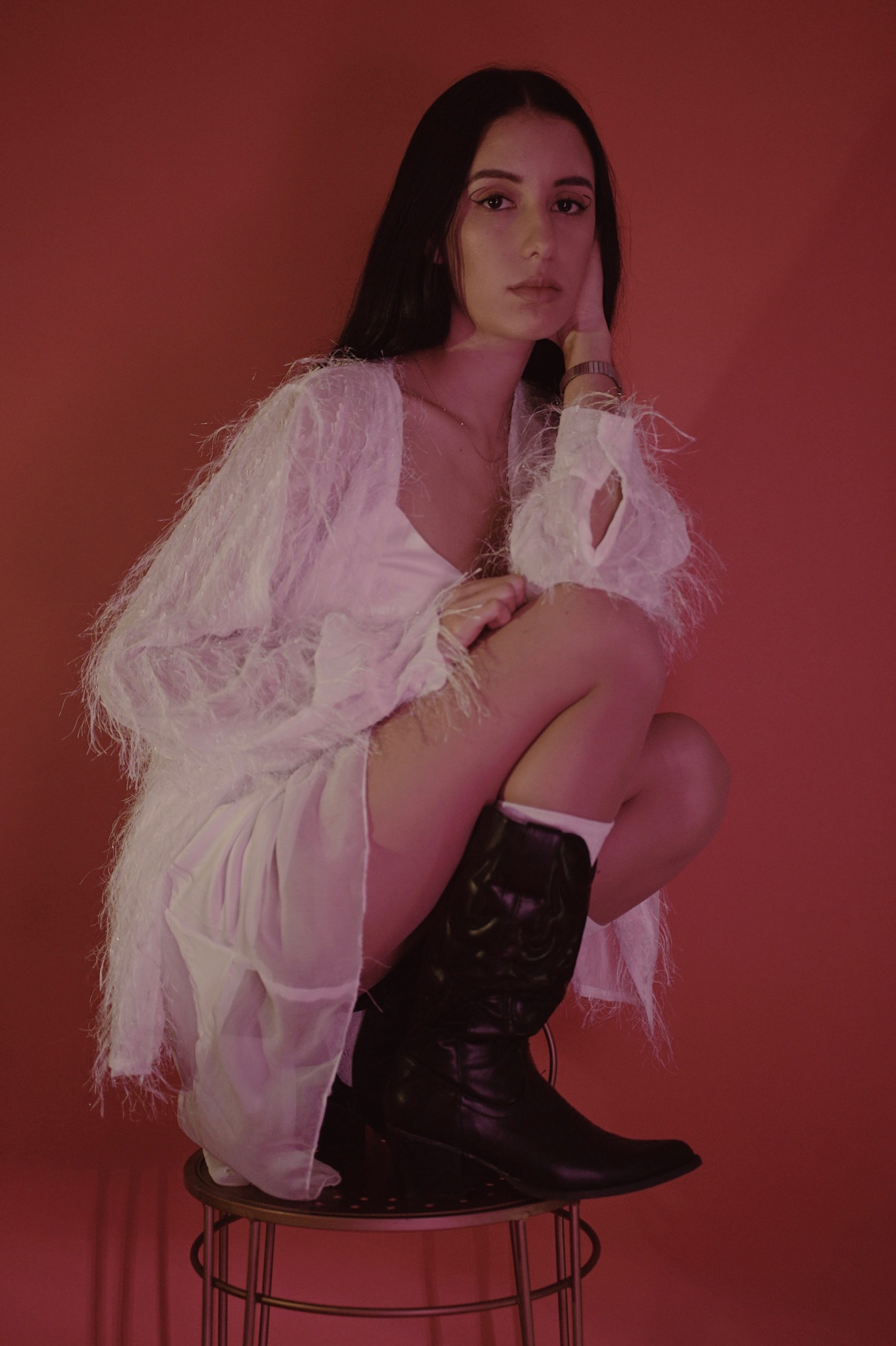 Links
TOUR DATES