Dashboard Confessional
The Best Ones Of The Best Ones out January 31st, 2020
With the arrival of their 2000 debut album The Swiss Army Romance, Dashboard Confessional emerged as a vital new voice that would reshape the musical landscape for years to come. Singer/songwriter Chris Carrabba's origins in Further Seems Forever and skill for blending his introspective songcraft with unchecked punk intensity established him as a force. Word of mouth spread and Dashboard Confessional ascended from bedroom project to a global sensation, achieving sold-out tours, Gold and Platinum-certified records, and other milestone feats like selling out Madison Square Garden. His influence and ubiquitousness continues to reverberate throughout the current zeitgeist, with Rolling Stone placing 2001's The Places You Have Come to Fear the Most on their 'Greatest Emo Albums of All Time' list, as well as in unexpected ways like serving as a clue of a Jeopardy! question and as an inspiration for SoundCloud rap's embrace of the genre. Dashboard Confessional are now set to follow 2019's Now Is Then Is Now (a critically acclaimed collection of newly recorded acoustic renditions of three of their most successful LPs) with the band's first ever best-of album and a 20th celebration tour—two undertakings primed to once again prove the ineffable impact of Carrabba's songwriting.
The Best Ones Of The Best Ones is a thoughtfully curated collection of Dashboard Confessional's most beloved songs, and features material from all seven studio albums, the So Impossible and The Drowning EPs, and the band's legendary MTV Unplugged performance. The Best Ones… also includes classic tracks like their breakout hit "Screaming Infidelities" and their chart-climbing smash "Vindicated" (Dusk and Summer), which was also prominently included in Spider-Man 2 and its soundtrack. From the band's earliest offerings to their latter-day material, the album endlessly showcases Carrabba's extraordinary gift as an artist: a rare ability to give voice to the messiest of emotions, ultimately providing a powerful catharsis.
For help in assembling The Best Ones…'s eclectic tracklist, Carrabba called up a number of longtime fans he's befriended over the years and asked for their input—a testament to Dashboard Confessional's abiding commitment to their fanbase. In that process, he landed on fan favorites like the Unplugged version of "The Best Deceptions," in addition to more obscure cuts like the title track from So Impossible. And as he revisited the Dashboard Confessional catalog, Carrabba quickly found that certain songs had taken on a new poignancy. "I still play a lot of these songs all the time, and their meaning is always evolving for me," he says. "But what I was pleased to find was that some resonate even more deeply now than when I first wrote them." Carrabba points to "The Brilliant Dance," a starkly arranged ballad from 2001's Gold-certified The Places You Have Come To Fear The Most, as an example. "As we were coming up with the tracklist I kept skipping that one, because it really hurt to listen to," he says. "But when I finally did listen, I was able to let go of that pain, and finally forgive."
Such revelations speak not only to the depth of Carrabba's expressiveness, but to the profound durability of Dashboard Confessional's music over the past two decades. Carrabba's journey began back in his Boca Raton, Florida, bedroom, where he arrived at his singular approach to songwriting almost out of necessity. "Looking back with the clarity of hindsight, I can see that having a learning disability was paramount to who I became as a songwriter," he says. "Because I have trouble learning linearly—and because I couldn't afford guitar lessons—learning other people's songs wasn't really an option. So instead of spending years on scale work, I decided that writing my own songs would be my way to have some kind of connection to guitar."
Mining ample inspiration from the singer/songwriters he grew up on (Paul Simon, Steve Earle) and the punk/post-hardcore bands he revered as a teenager (Jawbox, Fugazi), Carrabba merged his tender self-reflection with raw, bristling energy—a dynamic first revealed on his acclaimed solo effort The Swiss Army Romance. Dashboard Confessional evolved into a full-fledged band for The Places You Have Come to Fear the Most, and scored a surprise hit with "Screaming Infidelities" (whose video nabbed the MTV2 prize at the 2002 MTV Video Music Awards, triumphing over heavyweights like Norah Jones and The Strokes). Also in 2002, the band earned the distinction of becoming the first-ever non-platinum-selling act to film an episode of MTV Unplugged—an auspicious turn of events that saw his Unplugged recording going platinum. The band's runaway success continued through the following year, with their third album A Mark, A Mission, A Brand, A Scar debuting at #2 on the Billboard 200 and eventually receiving gold certification.
After releasing their first few albums through indie labels, Dashboard Confessional were thrust into the major-label system when Interscope Records partnered with their home label Vagrant. The releases A Mark, A Mission, A Brand, A Scar, 2006's Dusk and Summer, and 2009's Alter the Ending followed, all of which he would reimagine earlier this year to create Now Is Then Is Now. In re-recording those three albums with the stripped-back simplicity he'd originally intended, Carrabba unearthed a new honesty in many of the songs. "One that stands out is 'Belle Of The Boulevard,'" he says, referring to a particularly soul-stirring track from Alter the Ending. "It felt right to get rid of that sheen, and present this very real picture of someone whose life I watched unravel."
Carrabba now owns the majority of Dashboard Confessional's master recordings, which is a notable rarity in the music industry. With the release of 2018's Crooked Shadows—which followed a nine-year break after Alter the Ending—the band resurfaced in a musical climate drastically changed, yet indelibly touched by their influence. Carrabba's unabashedly emotional songwriting is not only evident in the recent reemergence of plaintive folk-rock singer/songwriters, but it has also imprinted on rappers including nothing,nowhere (who featured Carrabba on his 2017 track "Hopes Up"). "It takes a lot of bravery to be massively emotive and deal with the depths of real human feeling in your songs," says Carrabba of the mumble-rap phenomenon. "But these are artists who are able to do that and still convey complete confidence."
For their 20th celebration tour, Dashboard Confessional will be playing The Places You Have Come to Fear the Most and A Mark, A Mission, A Brand, A Scar in their entirety in select cities, and performing a mix of songs from both on all other dates. Meanwhile, the band has shown their unwavering solidarity by selecting opening bands from the scenes that came both before and after Dashboard Confessional. "I always want there to be celebratory factor that's not just about my band and my songs, but about the community that we're so proud to have been part of, and that will carry after we're long gone," says Carrabba.
With more new music coming soon from Dashboard Confessional, Carrabba looks forward to carrying that celebratory spirit all throughout 2020 and reconnecting with his legion of listeners across the globe. "The fact that my music has had an effect on anybody's life besides mine is so humbling, and one of the greatest parts of that has been getting to know the people who have become fans over the years," he says. "Because the thing is that people can choose your band, but it doesn't work the other way around—you don't get to choose your fans. I always feel so incredibly lucky these are the fans who ended up choosing us." 
contact
Hi Res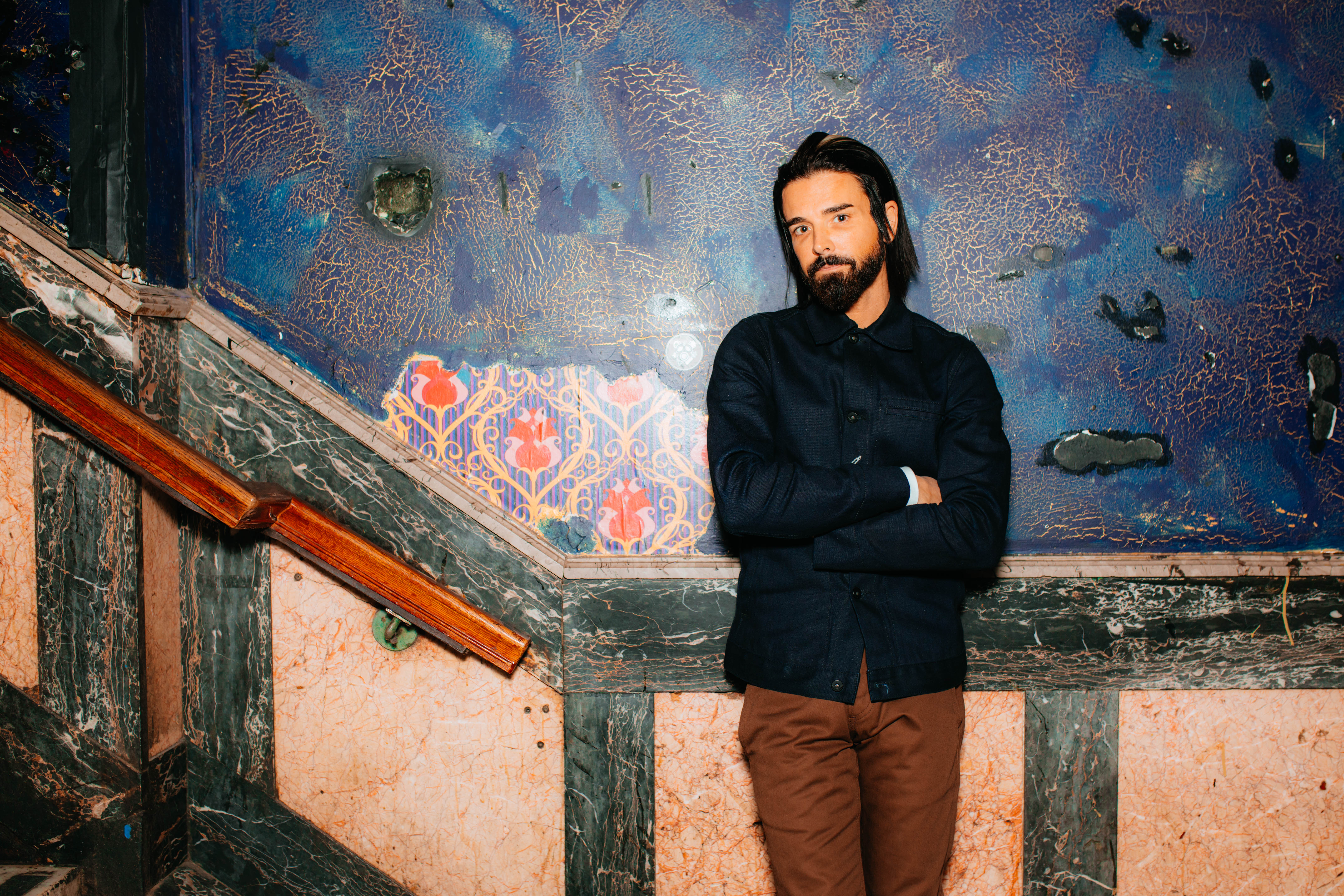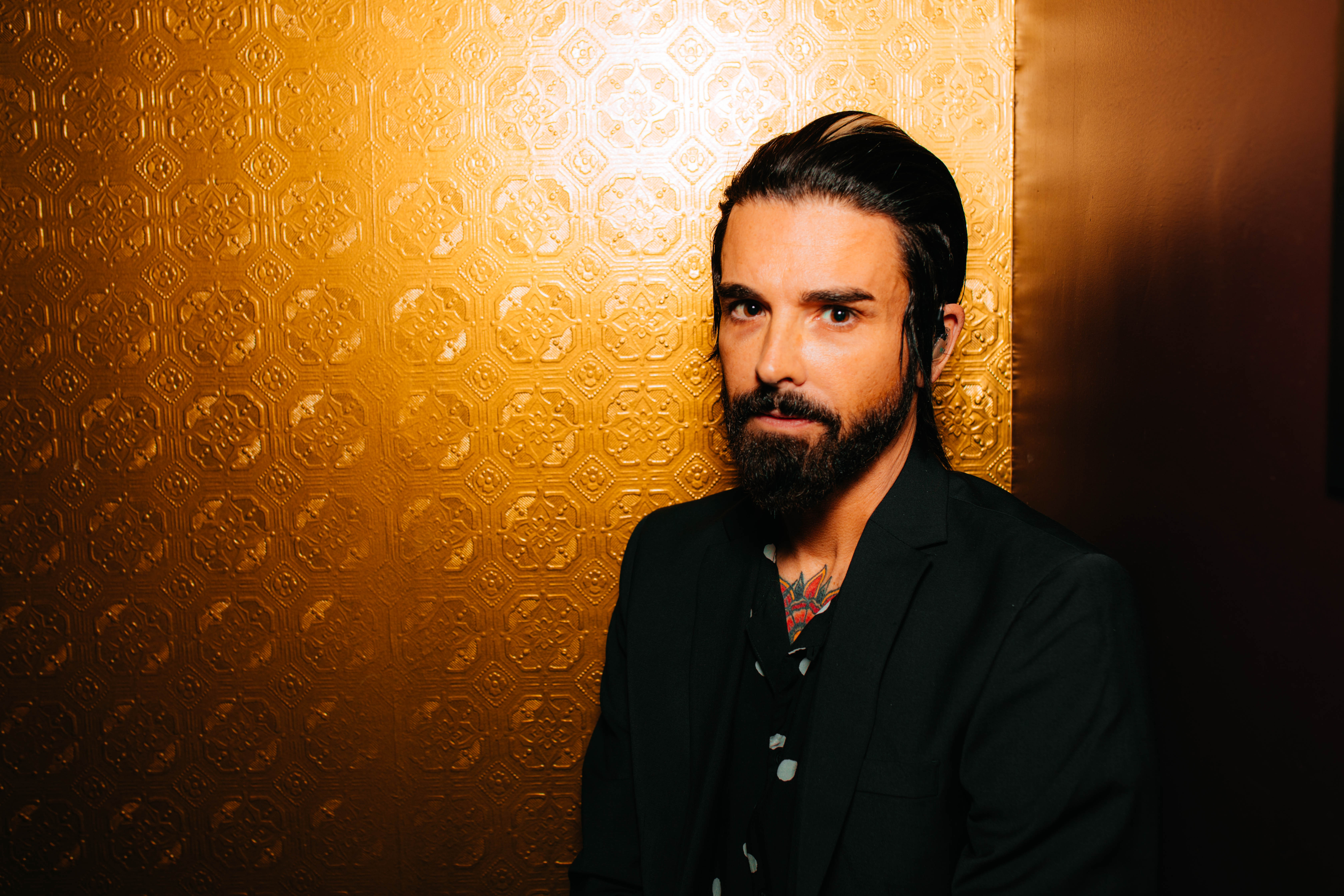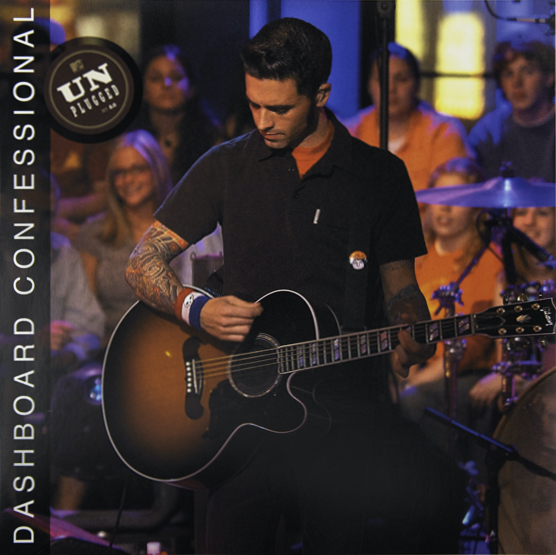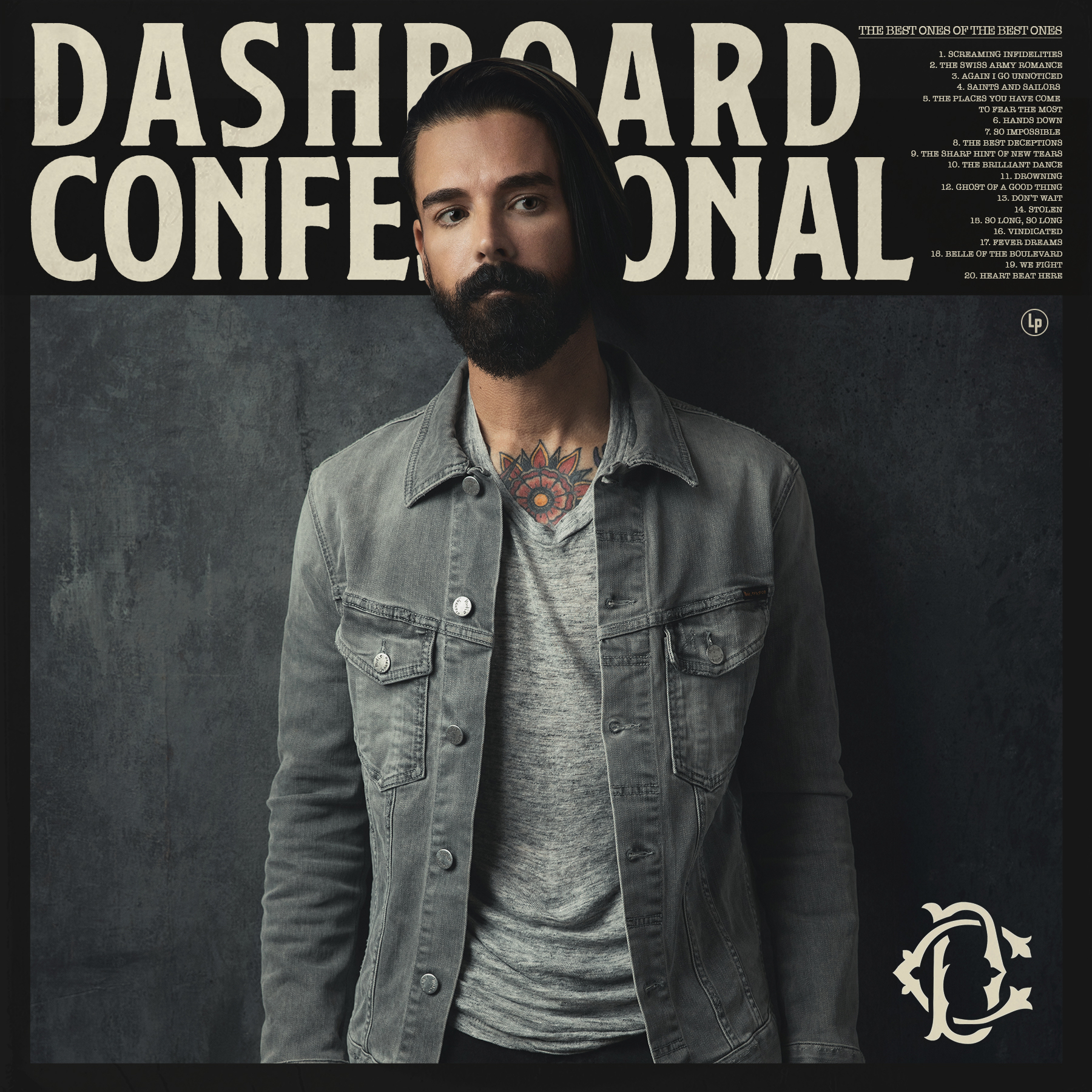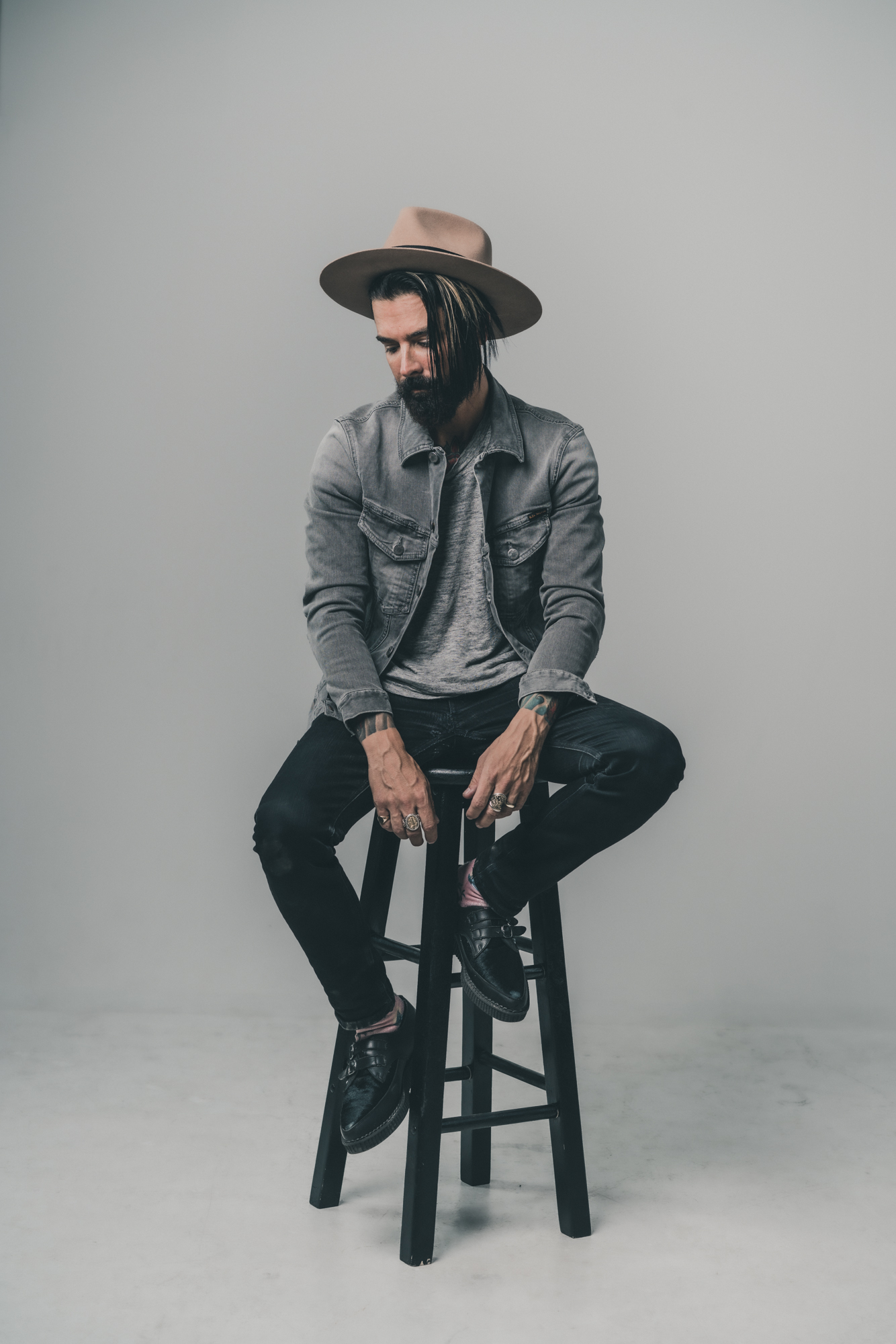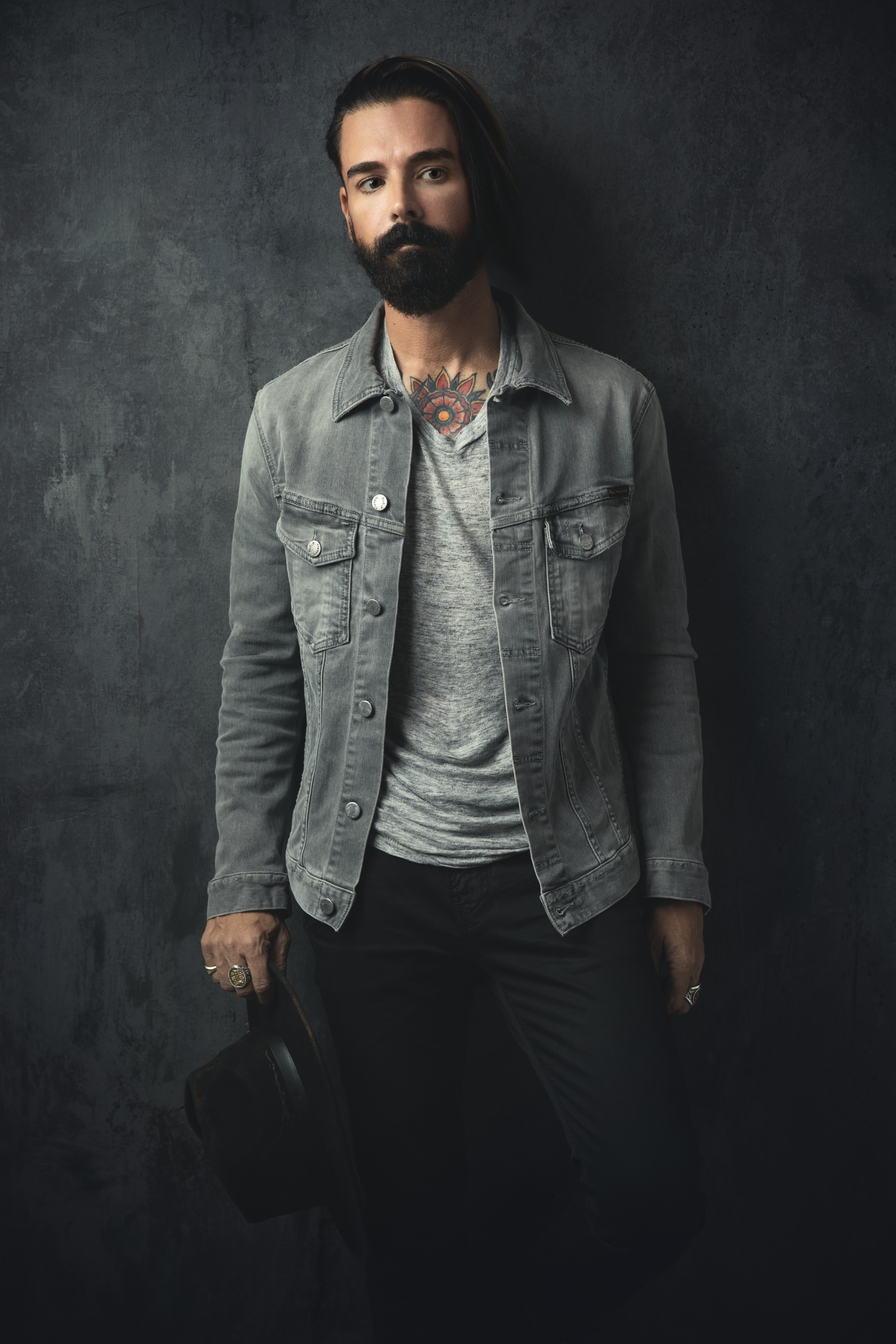 Links
TOUR DATES