Momma
The rising, newly New York-based band Momma have signed to Polyvinyl Record Co. in North America, and Lucky Number Music for the rest of the world, and have released their dynamic, energizing new single "Medicine" to celebrate. Their first release since 2020's critically-acclaimed LP Two of Me presents some of Momma's best work yet and arrives alongside a Hailey Heaton-directed video shot on VHS-C.
Produced and mixed by bassist Aron Kobayashi Ritch, it also marks Momma's first song demoed and written in New York as the 4-piece of singers/guitarists Etta Friedman and Allegra Weingarten, Kobayashi Ritch, and drummer Zach CapittiFenton. The band explained: "The two guitar riffs were written by Etta and Allegra about a year before we actually brought it to the full band. When we wrote the first verse, we realized it was one of the first times we couldn't write about heartbreak – we were both in very loving relationships. We wanted to write about that feeling of just being addicted to someone, and how someone else's company can really feel like a drug."
Two of Me—a determined concept album situated in an imagined purgatory called The Bug House—saw Momma featured at Rolling Stone (Artist You Need to Know), Pigeons & Planes (Best New Artists), NPR Music (Austin 100), V Magazine, and LA Weekly, and earned praise and support via The FADER, Stereogum, Pitchfork (Selects Playlist), The AV Club, Paste, NYLON, Alternative Press, Under the Radar, and more.
Momma are set to play LA's Zebulon on December 16th and will support Sunflower Bean on rescheduled 2022 tour dates. Stay tuned for more news on their forthcoming album due out on Polyvinyl Record Co. in 2022.
contact
Hi Res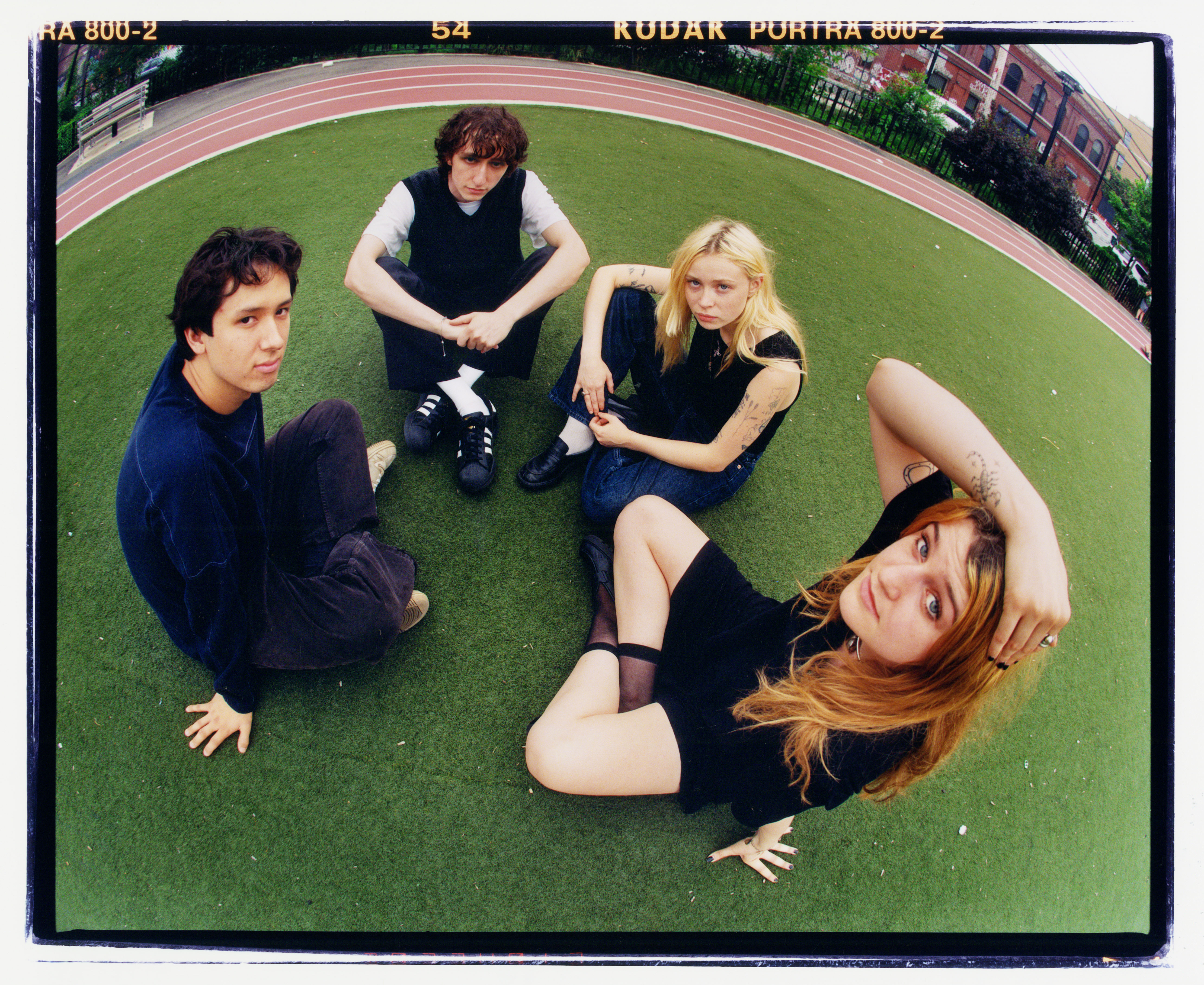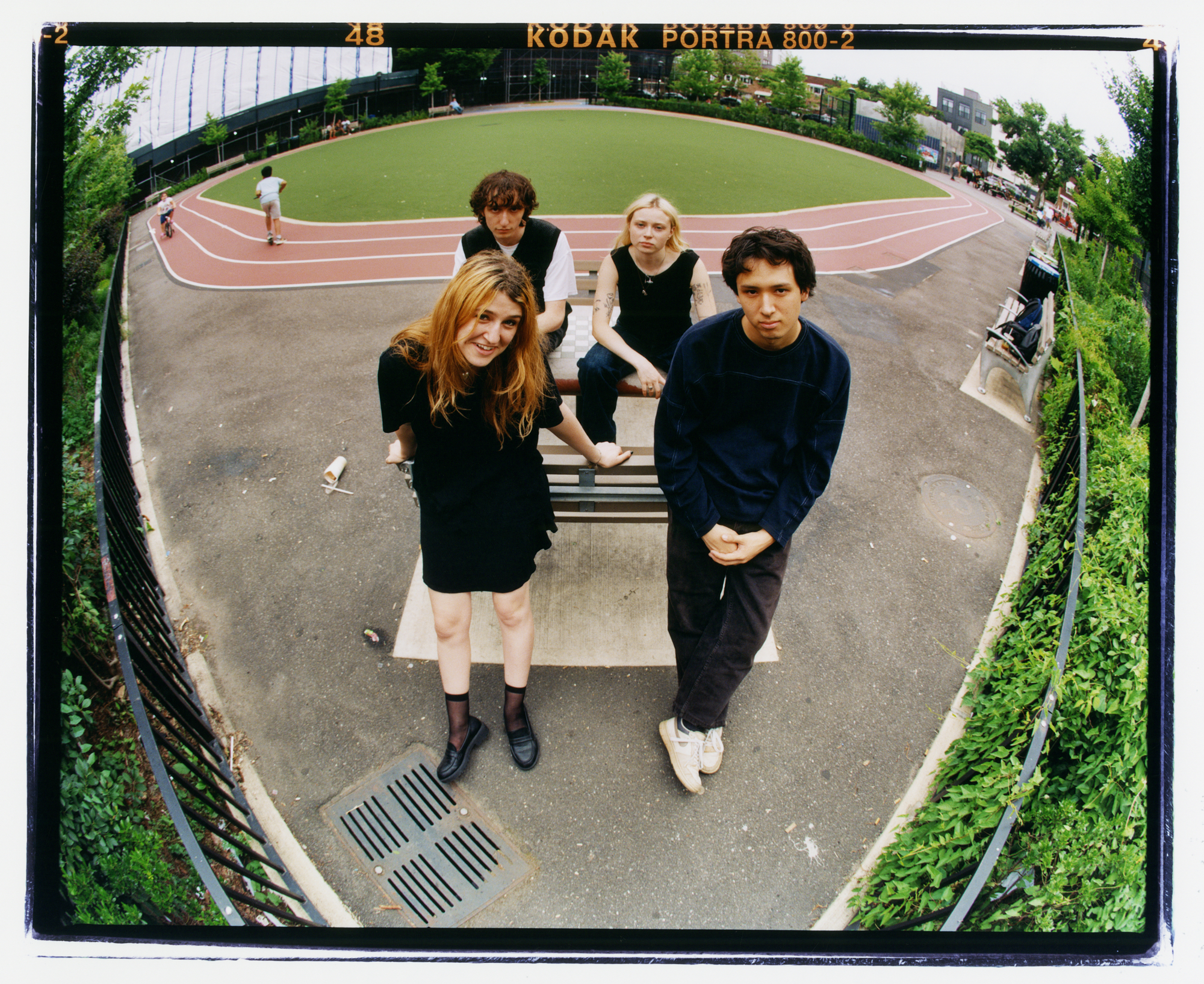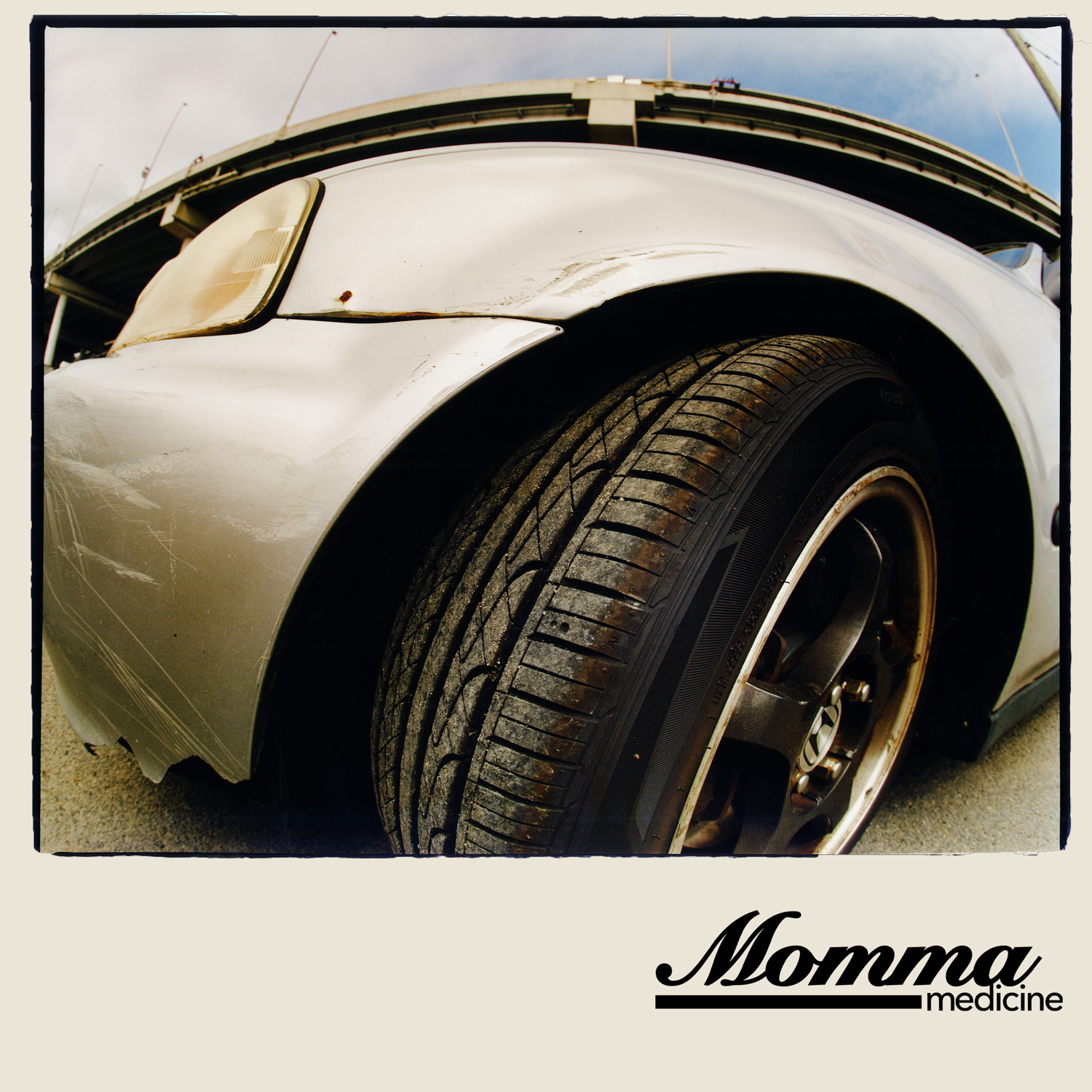 Links
TOUR DATES