Arny Margret
Icelandic singer-songwriter Arny Margret makes her eagerly anticipated debut with single "intertwined," out now via One Little Independent Records. Having spent the last few years honing her graceful, emotive acoustics and age-defying lyricism and delivery, she arrives amongst no small amount of local buzz, fresh from playing Iceland Airwaves' 'Live from Reykjavík' event alongside artists including John Grant, Ásgeir, GDRN and more. 
Vivid imagery colors the deeply personal writing on "intertwined." Margret recalls sitting in a small dorm room in Denmark, staring out of its single window overlooking the scenic landscape, and how memories both good and bad flooded over her amidst the solitude. "Past experiences kept coming back to me while I was alone, and all these feelings mixed with the weather and the trees somehow. I dreamt about these things, and I came up with the lyric 'our pasts are intertwined,' as if you're connected to someone even if you don't want to be." 
Through continuous writing and reevaluating, the song developed naturally over a number of weeks. Margret prefers to allow her songs to evolve themselves—intrinsically linked as they are to their surroundings. "It was winter by the time I was adding the final touches, I was back home when I recorded the harmonies, and it came together, music is weird like that." 
Margret is from the Westfjords, a sparsely populated and confined peninsula in northwestern Iceland. Born and raised in a small town called Ísafjörður, she attended music school from age six, learning to play the piano and gradually teaching herself guitar. Through the few pieces she's shared, a feeling of isolation resonates, seeping through her dulcet tones and delicate strumming, conjuring images of mountain tops blocking the winter sun and clear, cool ocean stretches. 
Margret is currently recording her debut album at studio Hljóðriti in Hafnarfjörður, and beginning to make her mark globally this year and next with her intimate and affecting live performances.
Hi Res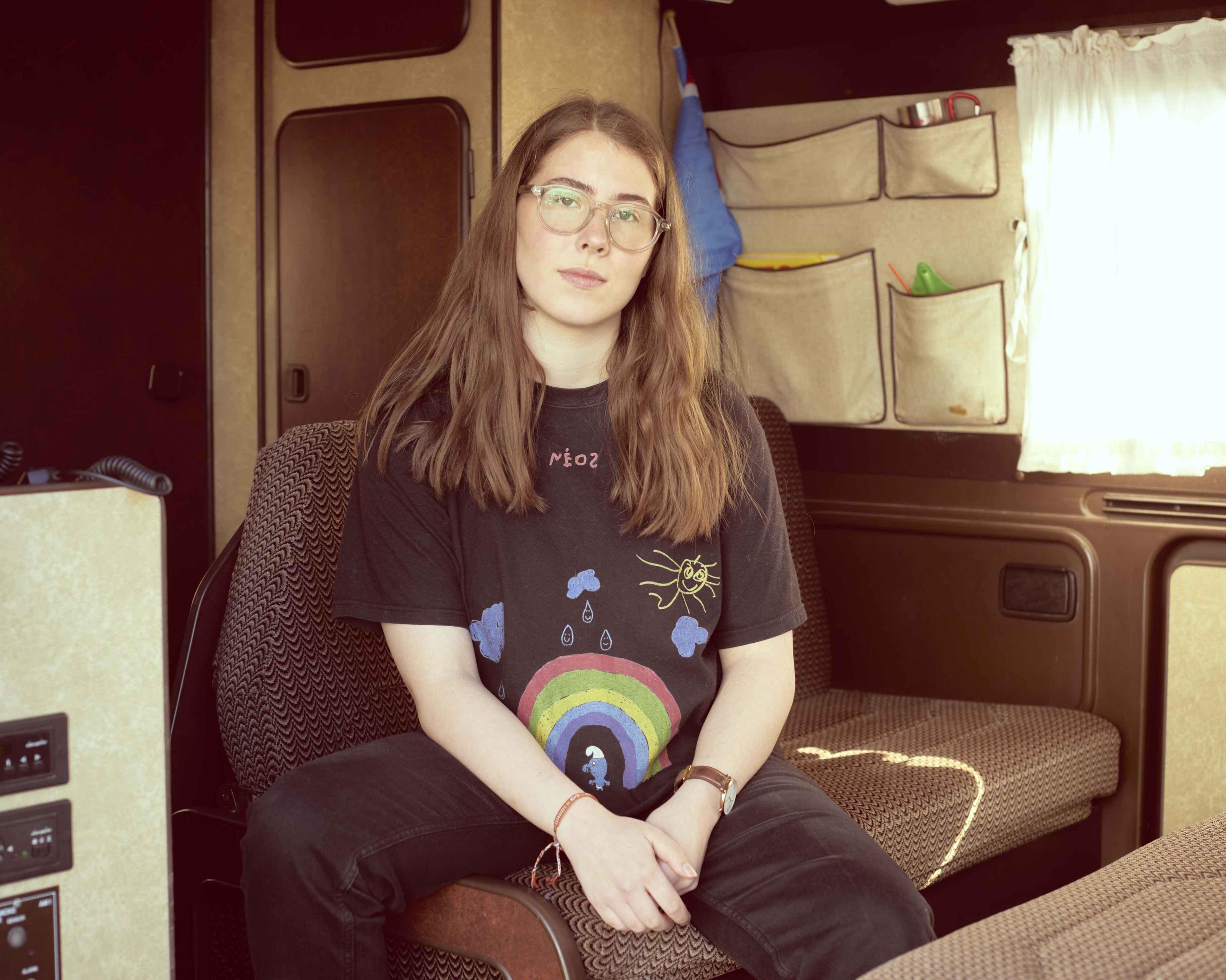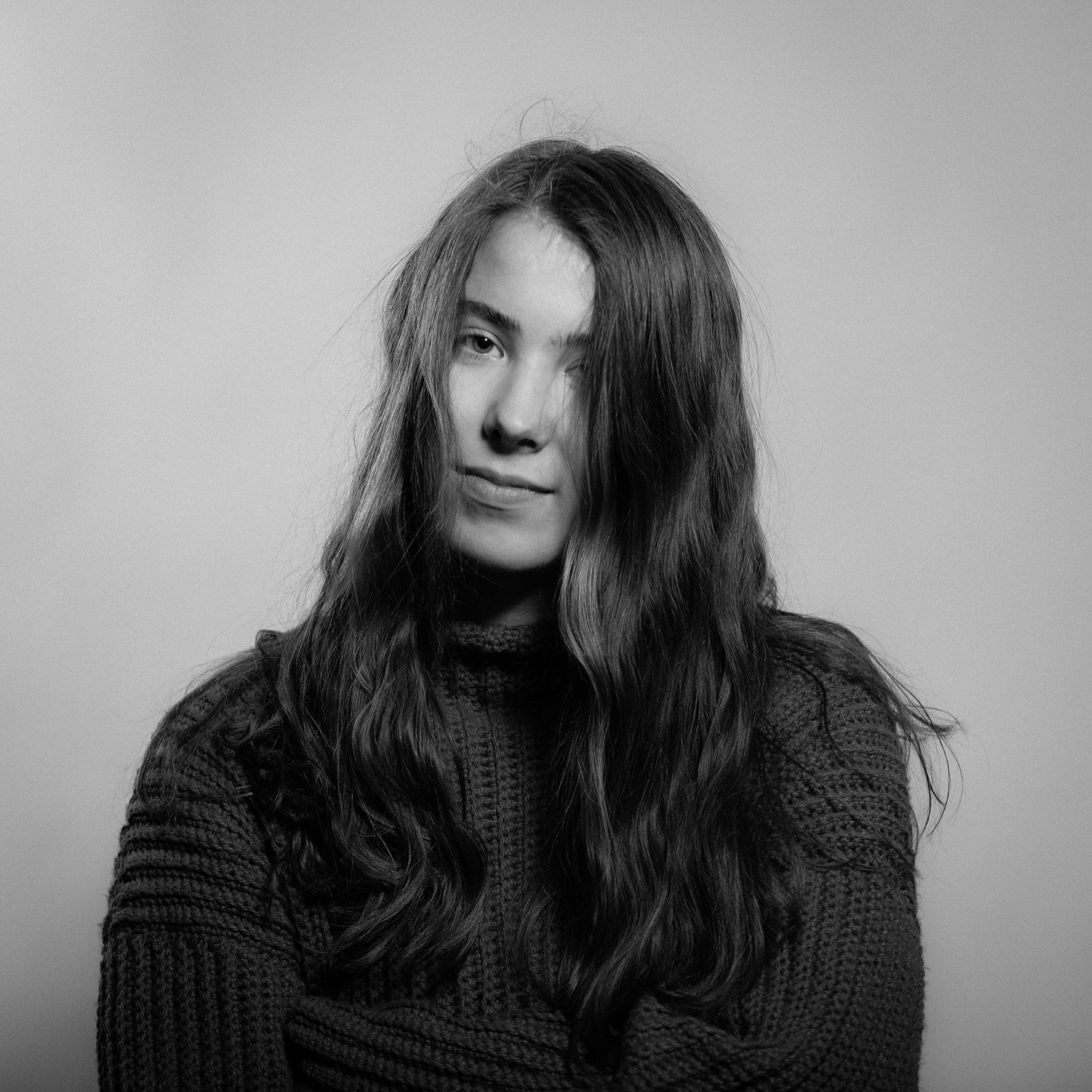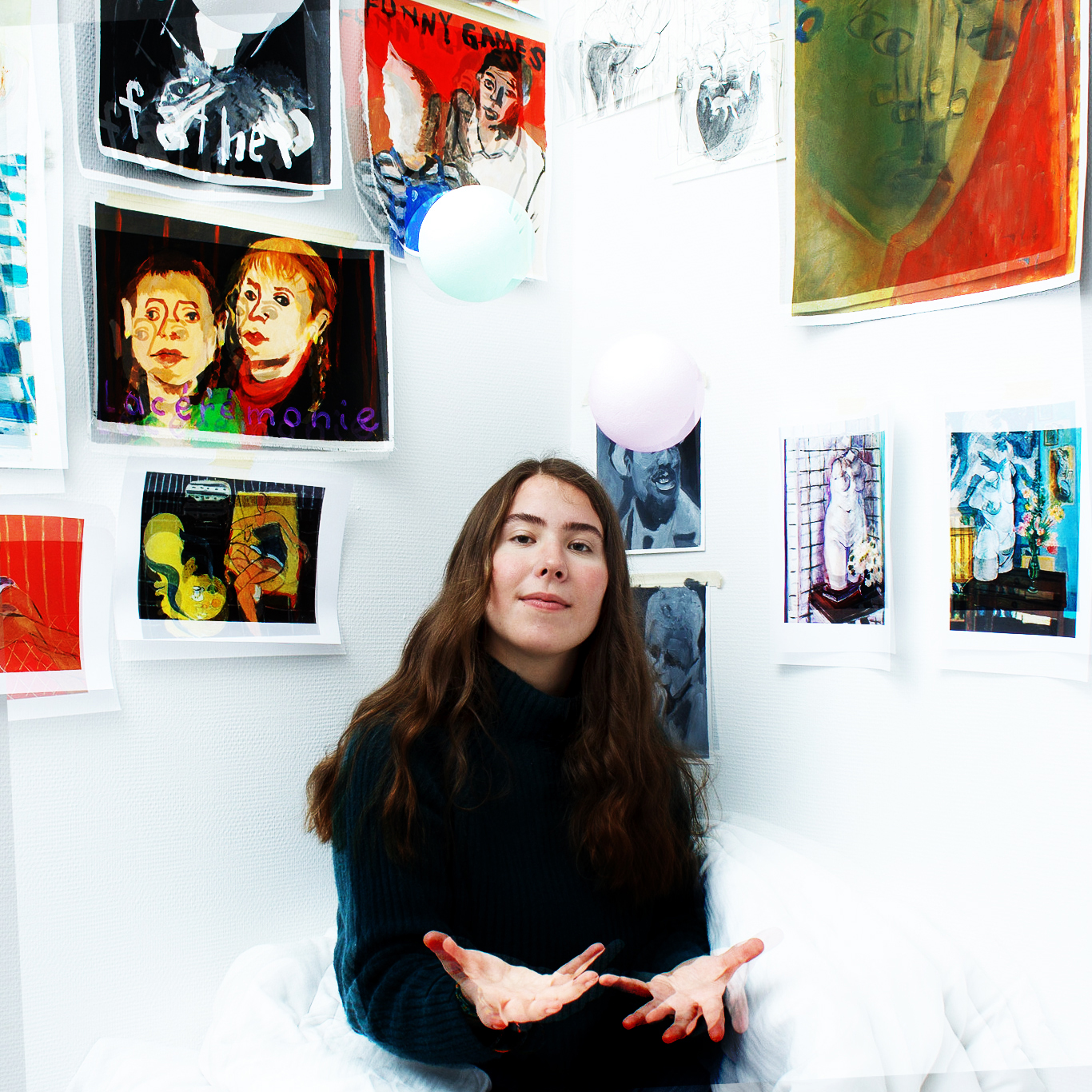 Links
TOUR DATES