El Perro Del Mar
"Please stay"
The Control Group
Sweden's El Perro del Mar (Née Sarah Assbring) released a cover of "Please stay," a Burt Bacharach original that's been canonized in musical history by acclaimed covers from an array of artists such as The Drifters, Elvis Costello, and The Cryin' Shames. "Please stay" -- released via The Control Group and available to stream now -- previews a new El Perro del Mar record on the horizon, and will also be a part of a new dance performance piece by El Perro del Mar debuting at Stockholm's famed Royal Dramatic Theatre.
"'Please stay' by Burt Bacharach has been made in different versions but my favorite by far is the one produced by pioneer producer Joe Meek with The Cryin' Shames from 1966. This version is complete magic," Sarah explains. "It's been on my mind for some time and when working on this album that's all on dark matters. I came to think about what would happen to the song if its original meaning of love and heartbreak was to be about death and the pleadings of having someone not die or return from the dead."
"Please stay" and the other new music debuting as part of the Royal Dramatic Theatre performance was produced and written by El Perro del Mar, her longtime partner and colleague Jacob Haage, and Petter Granberg — all of whom will be performing live on stage and scoring the performance of three dancers from the Royal Opera. Sarah said of the new performance: "The music to an album that will be released in 2020 has been written for the performance which is best described as a cross-fertilization between modern dance, music and performance art — something that's been a long time dream to be doing for El Perro del Mar. Ever since I was a child. This work gives the opportunity to throw myself into a darkness so total and boundless that I hopefully won't be needing to revisit again."
El Perro Del Mar on 'KoKoro'(the 5th album)
For every new album I make I always start by seeking out an instrument or two that feels completely new to me - that stirs something in me; that ignite feelings, words and melodies. Having both consciously and subconsciously distanced myself the last few years from "commercially streamlined and easy accessible music" in the wish to find a new way to write relevant pop music with references and influences that feel fresh and that had no obvious western referential holdings on me. I think I was after the directness that signified my debut album but that spoke both of big and small matters of the heart rather than only navel-gazing ones.
The last few years, having experiencing grief and loss but also becoming a mother, have done things to me and my music. I can't deny that. It's changed me.
Having always felt like an outsider, never finding a place to belong or to be part of I suddenly felt just that the second my son came to me. Having him in my life has meant coming home, something I've never felt before and I can't or rather don't need to seek flight anymore.
'KoKoro' is about the vulnerability and the strength of the heart. What the heart is exposed to, both internally and externally. The heart cannot be protected. Not from pain, not from happiness. Not from love, not from corruption. I've been thinking a lot about issues such as "who am I if the social norms, expectations and pressures I carry were to be stripped away?" Hard? Soft? Or maybe both?
In a time that seem to go backwards humanistically and morally, seeking to put up walls rather than tearing them down I realized I wanted to make a borderless album that belongs nowhere but has a universal voice and a universal heart.
-----------------------------
Main instruments on 'KoKoro':
*Guzheng (Chinese string instrument)
*Japanese Shakuhachi flute and various other Asian flutes
*Dulcimer
*Arabic strings
*Plenty of tambourines
*Ethiopian rhythms
-----------------------------
Influences:
* Abida Parveen (Legendary Sufi singer from Pakistan)
* Yeshimebet Dubale (Ethiopian singer with the MOST beautiful voice I've ever heard).
* Javanese gamelan music
* Chinese guzheng music
* Asha Bhosle (Legendary Indian singer)
* Nahid Akhtar (Pakistani singer)
* Kim Jung Mi (South Korean singer from the 1970's)
* Enimut Kindie (Ethiopian musician)
* Sinn Sisamouth (Legendary Cambodian singer-songwriter)
contact
Hi Res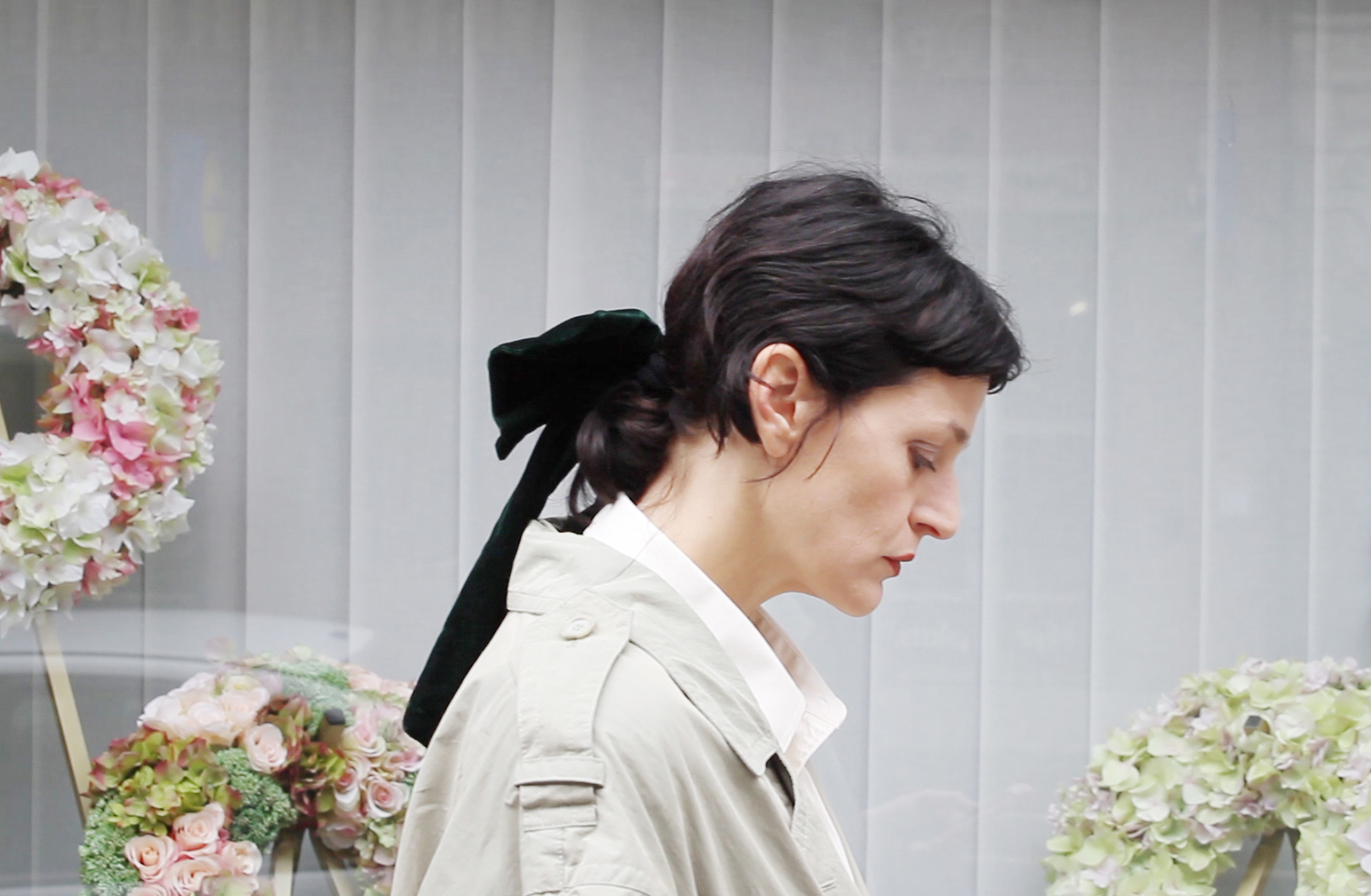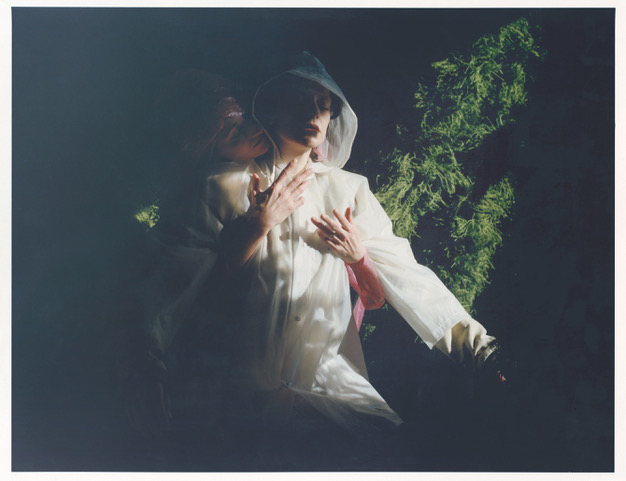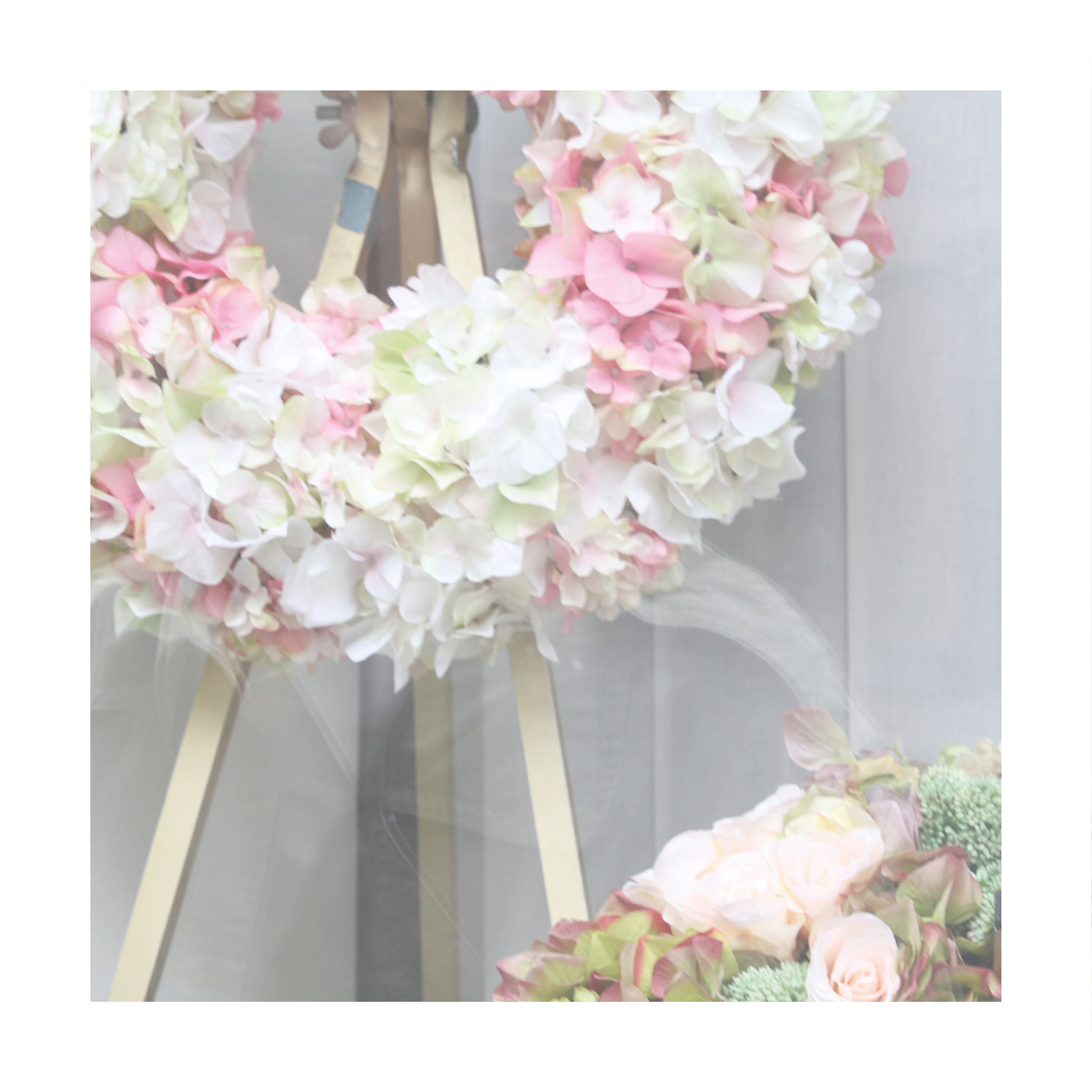 Links
TOUR DATES