Manchester Orchestra 
The Million Masks of God
(Loma Vista Recordings)
"There's a decision we're faced with when experiencing loss and the inevitable grief that follows. Do we let it sink us? Try to ignore it and pretend it's not there? Or do we search and dig until we find signs of beauty in life and all of its experiences? In a way, the grief will always define you but being together and creating something meaningful from all of the hardships has been the most helpful tool I've found…"
– Andy Hull (January 2021)
Manchester Orchestra's new album The Million Masks of God presents an even grander scale of the epic and re-focused approach to record-making that the band has forged in recent years. The band—lead songwriting duo Andy Hull and Robert McDowell, alongside Tim Very (drums) and Andy Prince (bass)—relentlessly pushed themselves to create music that would break beyond the scope and limits of every previous album, all while sorting through the aftermath of a devastating loss.
While making 2017's instant-classic A Black Mile To The Surface (featuring the band's first #1 AAA and Top 15 Alternative radio hit "The Gold"), Hull and McDowell had an epiphany about how they wanted to approach their band's music from that point forward, a way inspired heavily by the multi-tiered challenges and rewards they encountered while working on their first film score (2016's Swiss Army Man). The new method was to make tightly-woven "movie albums" intended to be listened to in sequence and in a single sitting, with the songs working together to tell a bold, long-form narrative. The Million Masks of God can be seen, in a way, as the band's sophomore album following a rebirth with Black Mile, and Hull's early concept for it was a natural extension of the main theme of its predecessor. "If Black Mile was this idea of 'from birth to death,' this album would really be more about 'from birth to beyond, focusing on the highs and lows of life and exploring what could possibly come next,'" he explains.
Masks explores the loose story of a man's encounter with the angel of death as he's shown various scenes from his life in a snapshot-style assemblage. Some moments he witnesses are good, some are bad, some difficult, some commendable—in other words, they depict an entirely normal life. Initially based on a fictitious character, Masks began to process real-time emotions as McDowell's father entered the toughest part of his fight with cancer, eventually losing the battle in 2019. "It started off really abstract, but as Robert's dad's fight with cancer got harder and harder those last couple years, I started making parallels in my mind to what I was actually writing about," Hull explains. "It became an examination of my own faith. While Robert's dad's story certainly influenced this album, it's equally about me coming to grips with the realness of adulthood and that there's an expiration date to all of this—and how you're going to live your life knowing that."
"My dad was a musician and our band's biggest fan, and I can't think of a more flattering way to honor him than to let him exist in a form of art he loved so much," McDowell says. "It wasn't shocking to hear what Andy had been writing; the way he writes, the real life around him will always trickle in. For me, the album's story isn't just about the figure's death but the life. It's unfortunate but unavoidable: in life, death happens, and it's been happening forever. We're figuring out how to exist with grief, but grief hasn't killed humanity. We have to zoom out and see it as part of life."
At three different points throughout 2019, the duo convened with the remaining half of the band in a Georgia cabin to hash out the sonic skeletons of the songs. Armed with patience and prowess, Manchester spent countless hours and untold energy on this constructing process. Despite this dedicated effort, they also resolved to stay fresh, a decision that led them to take months off at various points—to return to their families, and once to tour for the tenth anniversary of the band's second album. In the time since, Hull and McDowell also scored their second film (2019's The Death of Dick Long), and released Bad Books' (their band with Kevin Devine) 2019 album III. More recently, Hull found time to collaborate with diverse artists like Logic and Paris Jackson (whose debut album he and McDowell produced). The process was ultimately the most time the band had spent working on songs prior to recording.
When it came time to record, Manchester turned again to producer Catherine Marks, with whom they collaborated on Black Mile, and artist/producer Ethan Gruska (Phoebe Bridgers). Masks was finalized between sessions at Echo Mountain Studio in North Carolina and at Gruska's studio in Los Angeles. The four-headed production monster of Hull, McDowell, Marks, and Gruska (who also contributed keyboard, guitar, and percussion) proved to be an invigorating combination. As epic and ripping sonically as it is conceptually heady, the album unfurls into an ever-expanding and lush world of instrumentation. The driving "Keel Timing" simmers to a howl before seamlessly shifting into the urgent and cathartic "Bed Head," and are two of the band's most fiery singles to date. With a share of quieter moments, like the tender "Telepath" and the wistful "Way Back," Manchester Orchestra maintain a transcendent dynamic throughout.
"We were taking what we learned on Black Mile even further," Hull explains. "If something felt most comfortable as a traditional rock song, we'd try to figure out how to turn it into something that's less comfortable for us to dig into but that could actually sound better. I do think working on it so much for so long helped the songs all start to organically connect. Several songs share choruses, lyrics fold over themselves and keep coming back, and there's a cyclical intertwining within it all. It's a carefully constructed collection. A dream-like montage of life experience."
In fact, the sequencing of the songs was perhaps the most deliberate choice made. Hull intentionally disregarded a more traditional sonic chronology in order to stay in step with the subject matter, instead balancing the record more in the way a life might play out. He explains: "There's the idea of a birth; the beginning of the end, maybe, and the louder, more intense arrangements are placed up front in order to parallel the hectic nature of your early life and the anxiety and stresses of that stage. And as it continues on there's more resolve and quiet and focus, almost like you're laying the listener down—at the very end, everything's slowing. So once we committed to that idea, it was fascinating for us to figure out how it all fit together. It opened up a lot of possibilities. We weren't afraid of straying away from a typical structure anymore."
The Million Masks of God is undoubtedly Manchester Orchestra's most towering achievement, and showcases the strength and boundary-pushing invention of their renowned catalog. It's also a testament to the kinship of its songwriting duo—the bond that enables them to take something so tragically personal and turn it into limitless, compassionate, communal, revelatory art. "Making this record reiterated to us that there are no rules and there is no ceiling," Hull says. "It convinced us of what we were stumbling upon with Black Mile, which was to be ambitious and take our time in order to create something really special; to be courageous and think differently. There's a huge amount of trust within the band now, and when that happens you start to trust everything more. The whole thing feels like a real unit of discovery and accomplishment."
contact
Hi Res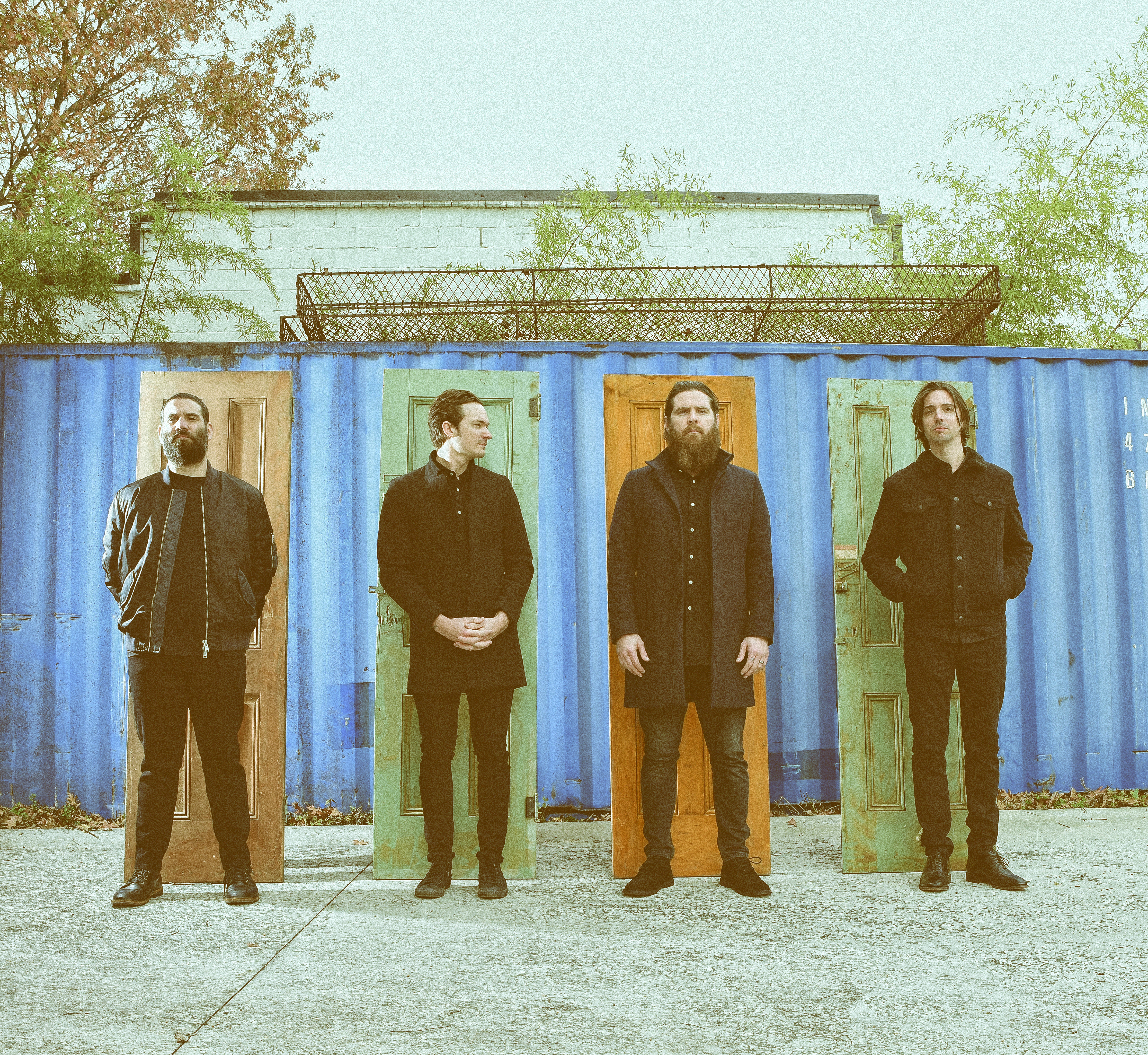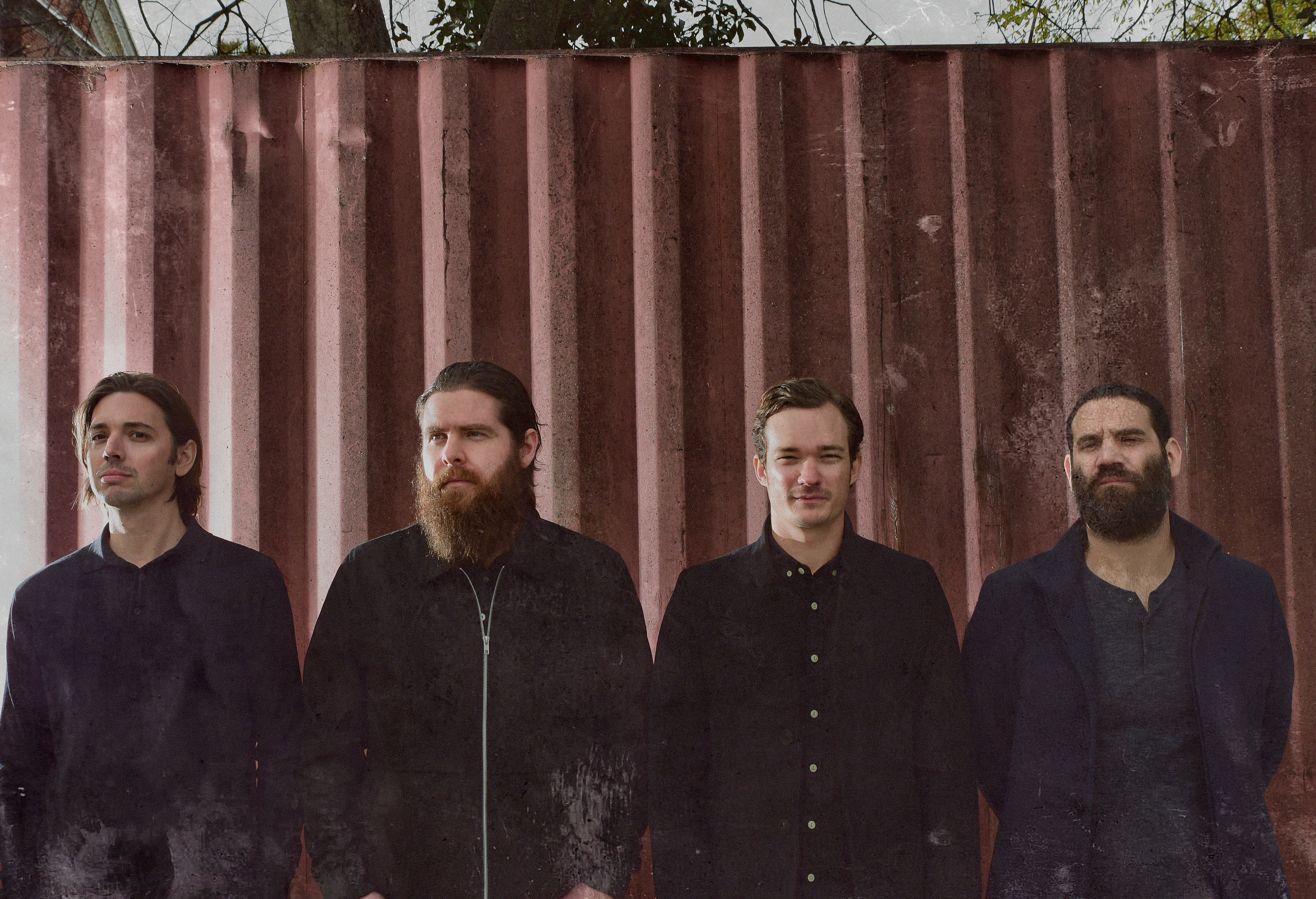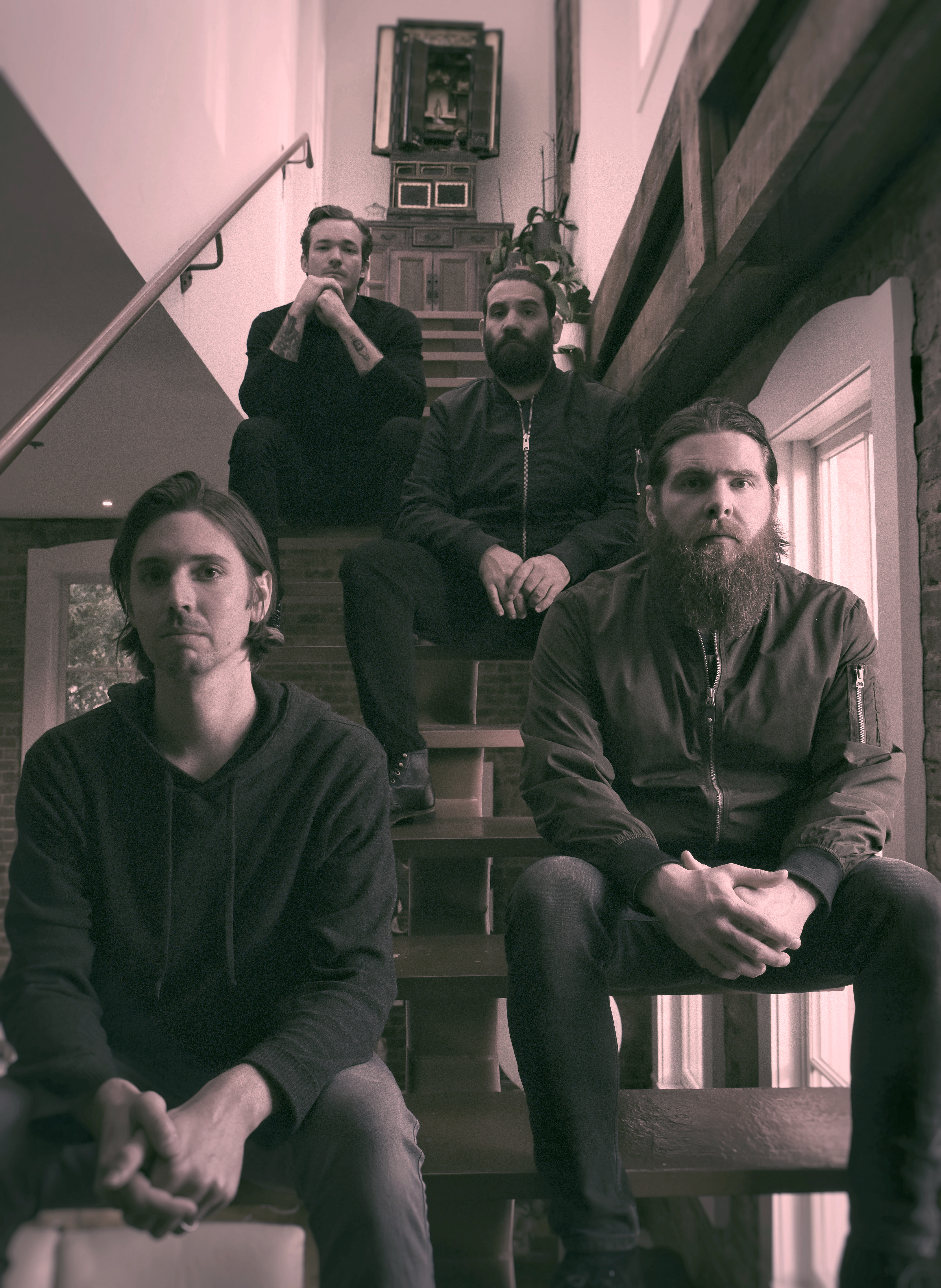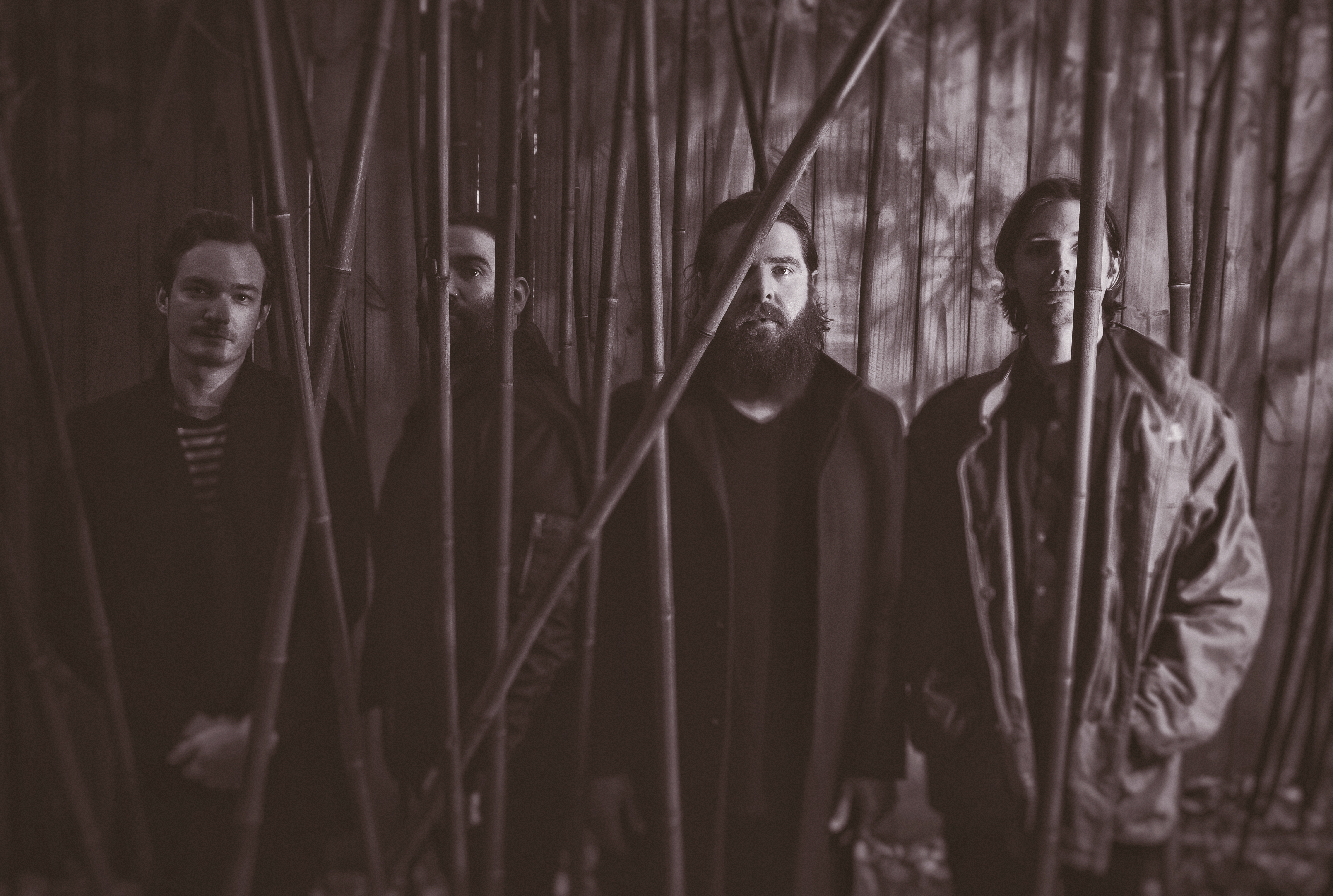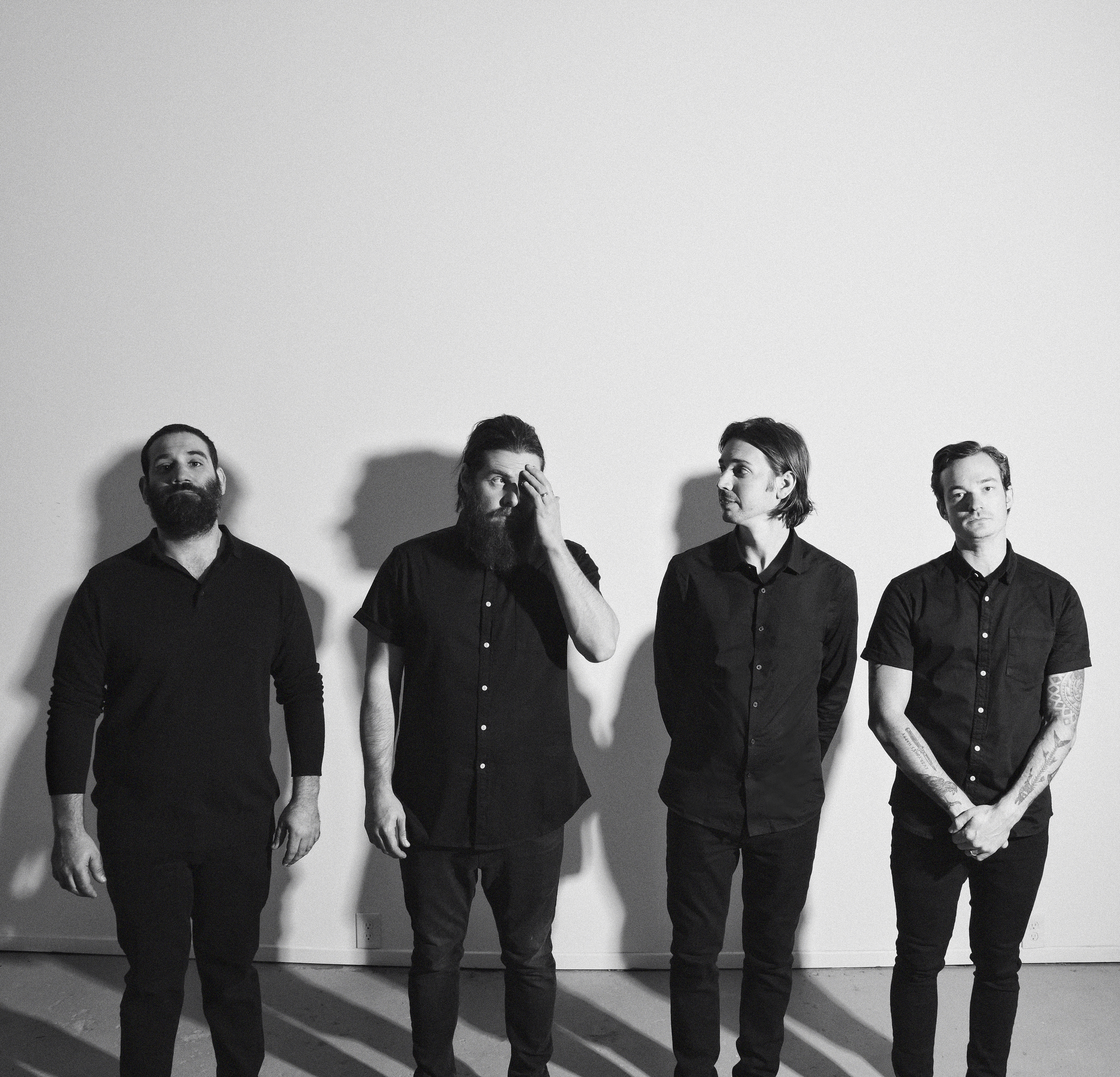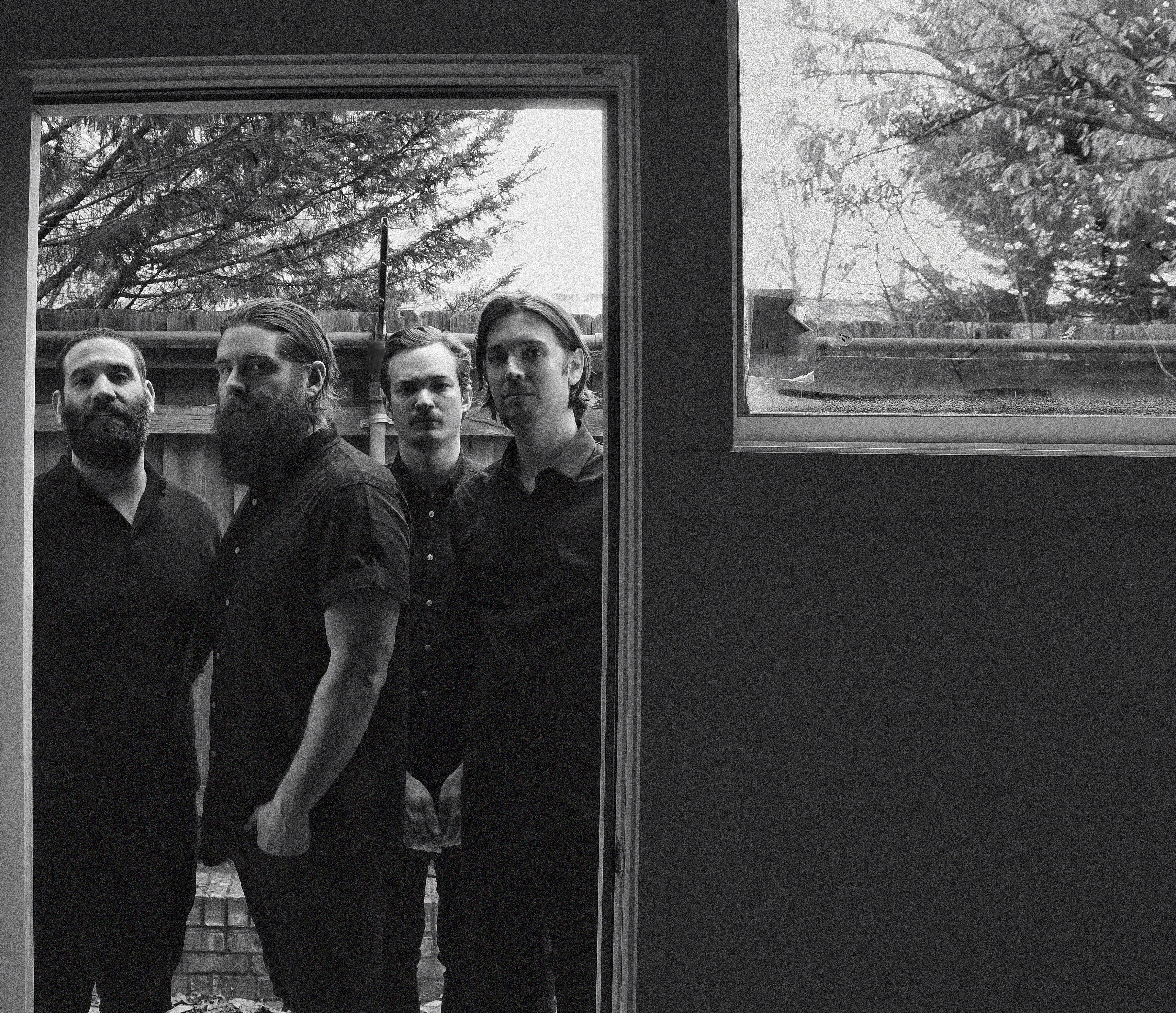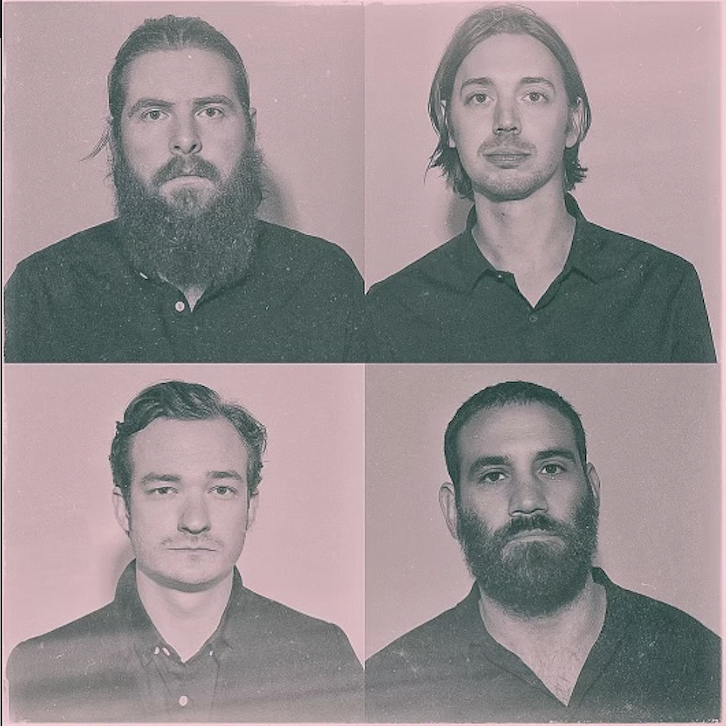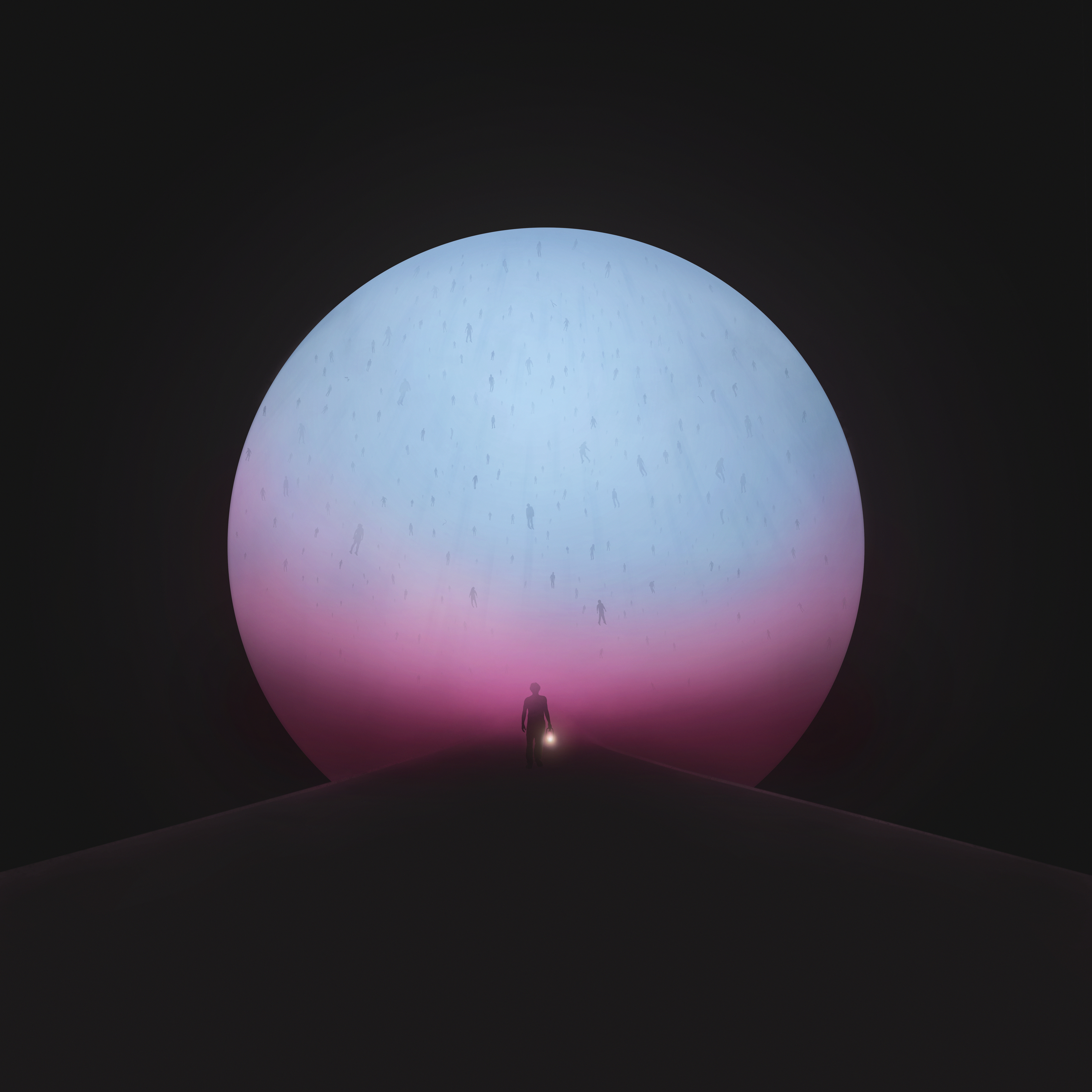 Links
Tour Dates