MIMICKING BIRDS
Layers of Us
Out January 26th
Glacial Pace Recordings
Mimicking Birds' singer/songwriter Nate Lacy is broadening his horizons. And then shrinking them back down to microscopic levels.
With the band's immersive and textural new album Layers of Us, Lacy takes us on an epic journey that examines both "the infinite and the infinitesimal" with equal amounts of wonder.
Layers of Us is Mimicking Birds' third full-length album with producer Jeremy Sherrer (Modest Mouse, Dandy Warhols, The Shins). Recorded at Isaac Brock's Ice Cream Party Studios, it's easily their most ambitious work to date. If their self-titled 2010 debut established the band as fearlessly honest, and 2014's Eons demonstrated added depth and experimentation, then Layers of Us represents the maturity that comes with touring extensively and continuing to expand their sound.
Lacy: "This album was shaped by our travels as a band. And just as much rhythmically and melodically as lyrically. On tour, time seems to stand still—in the songs we play again and again, in the geography we speed past."
"As a whole we continue to advance and broaden the parameters of our senses."
Layers of Us explores daunting topics like life, death, and eternity with a gentle touch. Lacy tenderly serenades us though this epic 10-song expedition that presents the full prismatic array of musical color.
"Energy, creation/destruction, geography, weather, and micro/macro processes are constantly recurring ideas, along with the notion of linear time vs multiple dimensions. This is relatable to how the structure of a multi-tracked, overdubbed song is interpreted. There are many different layers of time aligned into the same moment."
"Sunlight Daze started out as a tiny two-bar loop created on a phone. I always felt as though the progression and melody had a sun-stoned, traveling feel to it. Lyrically I wanted to further approach the sunny vibe a bit more scientifically by extending that idea further out into the electromagnetic spectrum."
The introduction of more synth sounds into the band's arrangements was inspired by their time spent at Ice Cream Party.
Adam: "We started adding modular synths for Eons. But access to a variety of keyboards at Ice Cream Party helped to evolve the sound for this album."
contact
Hi Res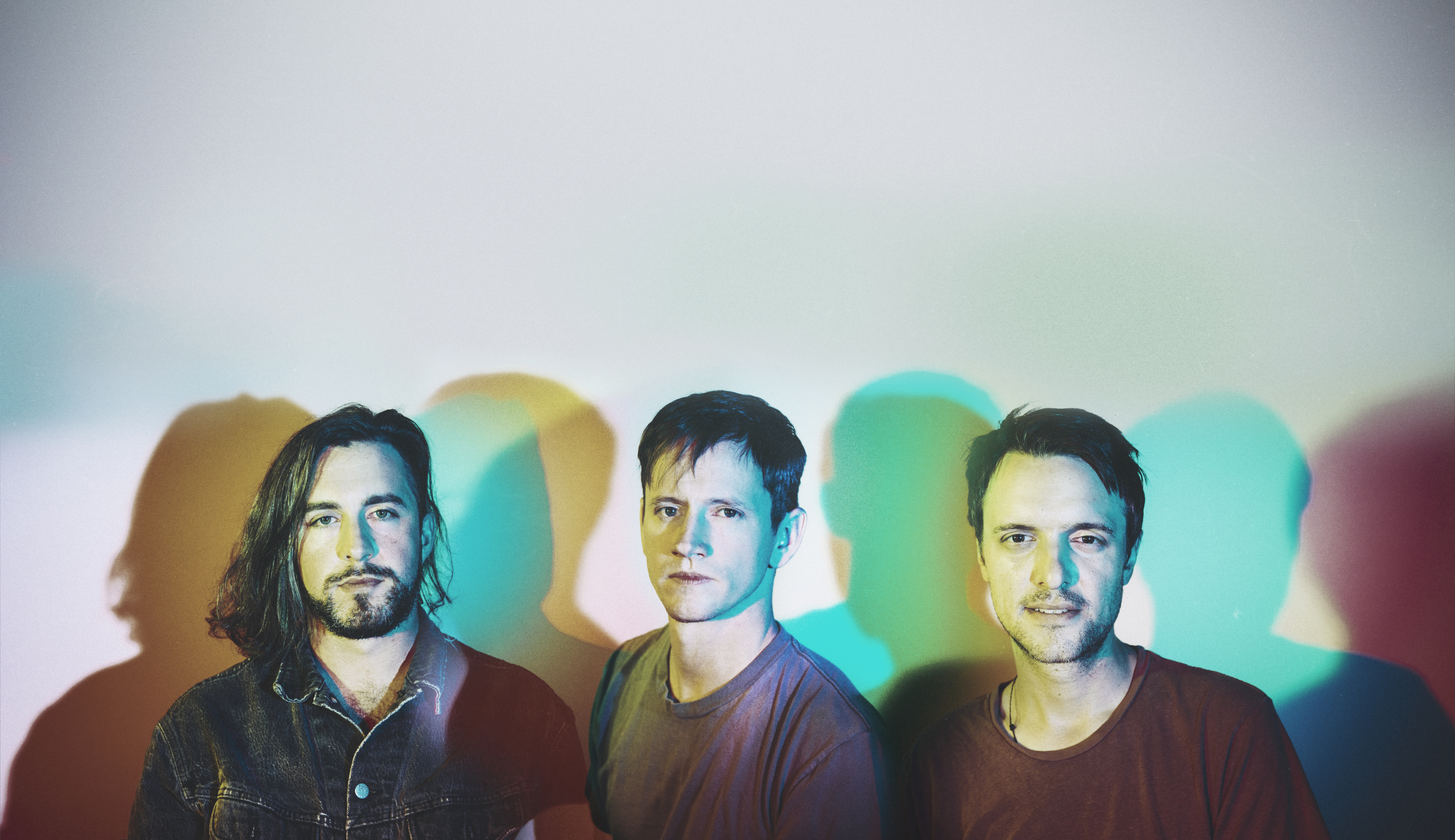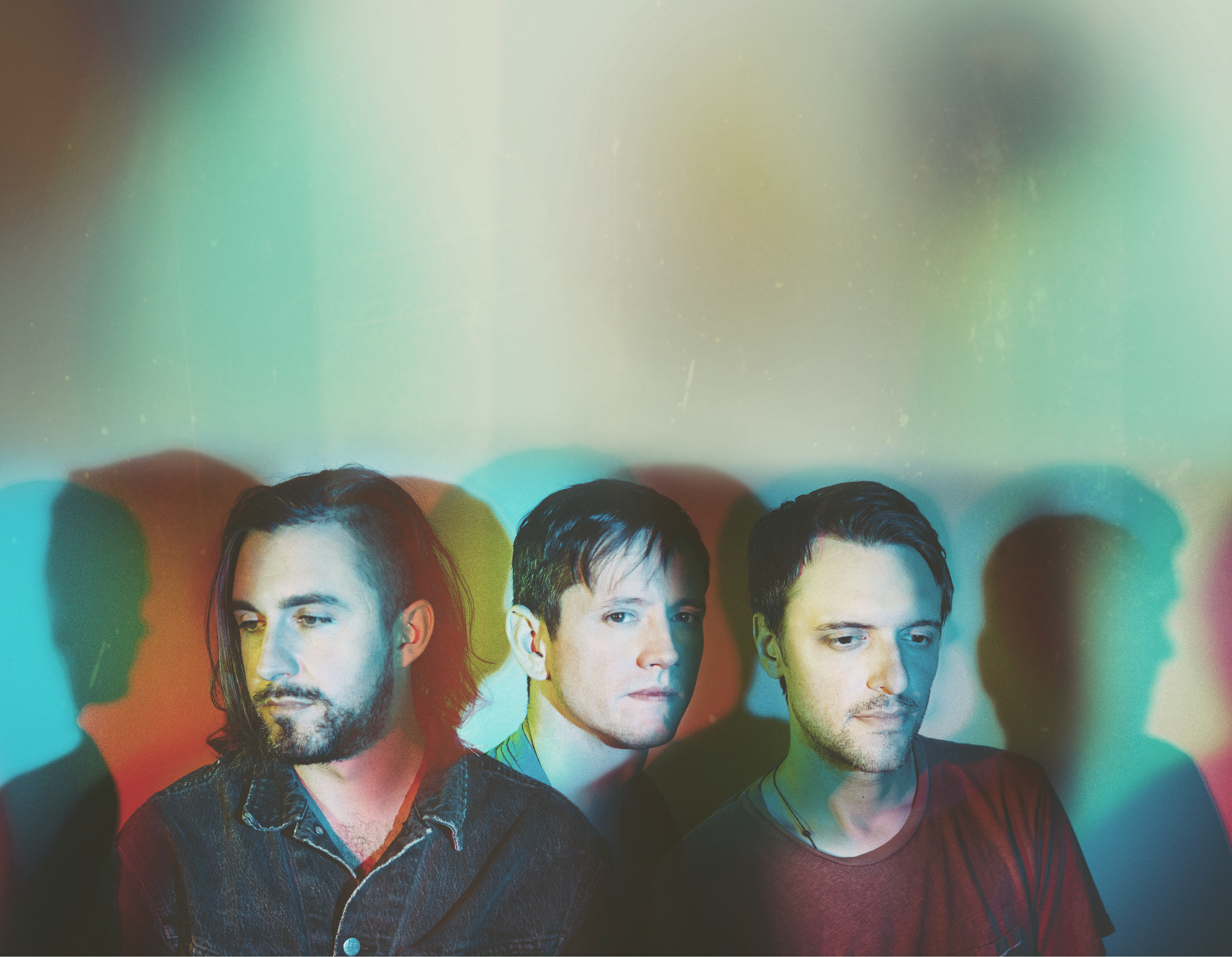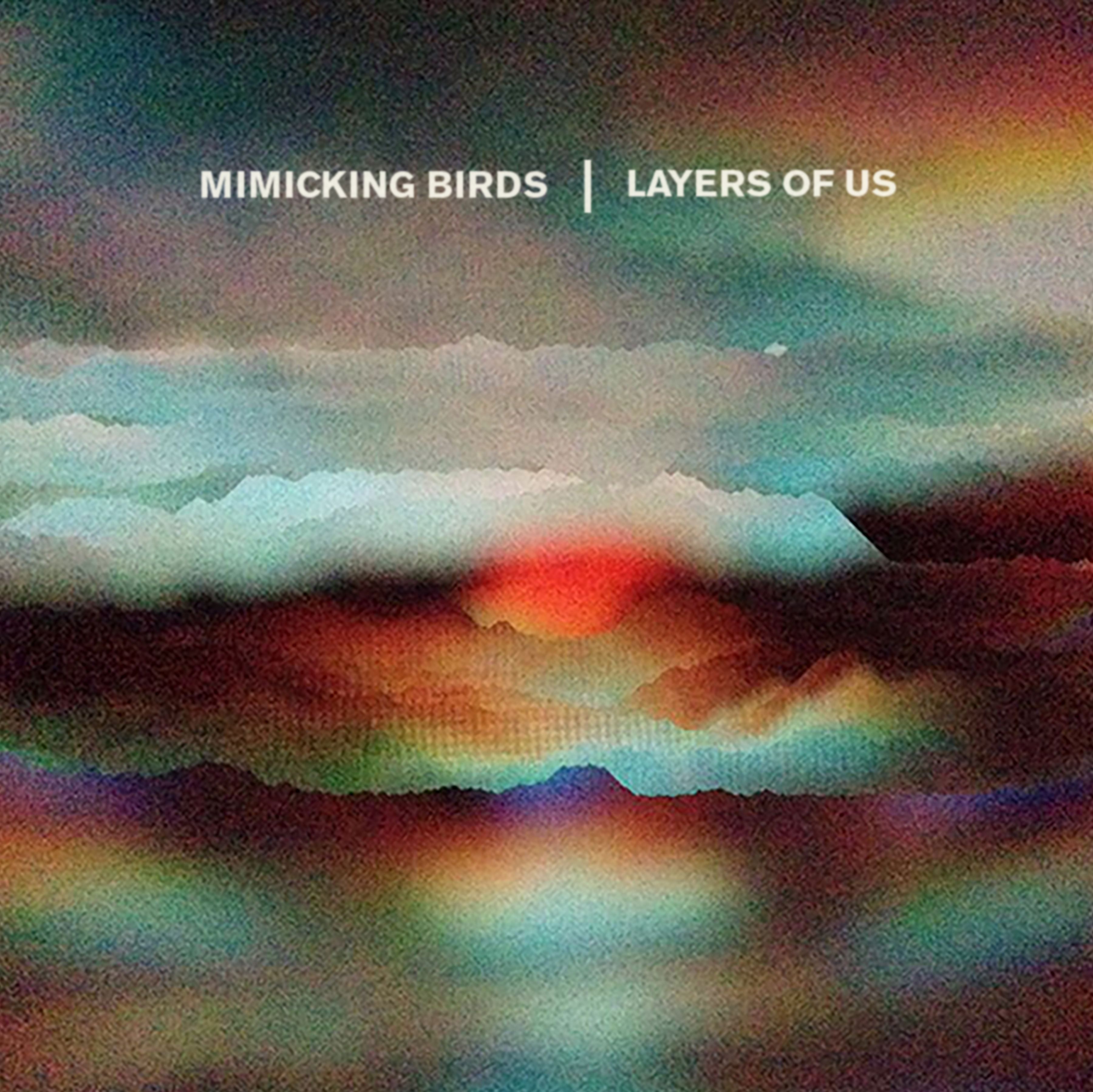 Links
TOUR DATES