TOMI
Sweet, Sweet Honey EP
In Between Records
"We seem to be like flies caught in honey. Because life is sweet so we do not want to give it up, and yet the more we become involved in it, the more we are trapped, limited, and frustrated."
-Alan Watts
Sometimes we have to leave everything behind in order to evolve. Songwriter Pam Autuori, who performs as TOMI, found herself on that journey a few years ago, and the creation of the Los Angeles musician's new EP, Sweet, Sweet Honey, was almost accidental. Soon after she parted ways with her record label, her long-term relationship dissolved; heartbroken and lost, Autuori moved out of the home shared with her partner and returned to her parents' home in West Hartford, Connecticut, where she grew up. She began walking daily through the path behind their house and writing and recording songs nightly in their basement on a cassette recorder, the same way she did it as a kid. But what began as an artistic exercise in processing loss evolved into a record of self-love and healing, revealing how sometimes you have to get lost in order to find yourself again.
"I'm always trying to find myself, but I did feel like I found the root of who I am through making this record," she says. "I had to remove everything in my life and strip away everything in my music, as well. It's a different direction than my previous music, but ultimately I see it as a timestamp of what I was feeling and where I was. There are, quite literally, soundscapes of the path I walked daily woven throughout the record. Through simplicity and only using what was in front of me, two guitars and a cassette player, I found my voice again. Writing and producing this record felt like an exhale, as if I had finally let out the breath I had been holding in for so long."
The Sweet, Sweet Honey EP's five poignant songs embrace a new musical sensibility while building on the sweeping emotional range of TOMI's prior releases recorded while she was living in New York City (2017's Used To EP and 2018's What Kind Of Love EP). Leaning inward and reflecting on everything that had happened, Autuori stripped away all preconceived notions of herself and her art to begin anew. The result is a stripped-down recording, her first as sole producer and sole musician, that affirms her metamorphosis as a songwriter and captures this particular chapter in her life.
Myriad themes thread through the deeply-felt songs as Autuori considers regret, impermanence, and the loss of self-identity. But, ultimately, it centers on forgiveness. "Lemon Tree," an evocative seven-minute song that comprises the heart of the album, is a reckoning, a love letter to a past life and a longing for a dream just out of reach. "Growing up as a queer kid in the suburbs I always felt like an outsider, as if everyone was climbing towards the same pinnacle, the suburban dream, and I was Sisyphus rolling the boulder up the hill. Writing 'Lemon Tree' revealed a longing for the suburban dream I had buried away, assuming it wasn't mine to have. This song is about the cost of honesty and finding forgiveness in oneself and others in order to close the chapter of a past life, a past love and a past self," Autuori notes. "It is a reminder to pay attention and appreciate the small, seemingly mundane moments in life."
For Autuori, music has been a sanctuary since coming out as a lesbian at age 12. By releasing music created in her parents' basement independently on her own label, In Between Records, she has come full circle. "I was putting my understanding of myself through layers of filters—the way I saw myself through my partner's gaze, the way my music was heard through a stranger's ears, what and who gave me a sense of identity," Autuori recalls. "But when I realized my sense of identity was coming from the outside I had to slow down and ask 'Where am I in all of this? How do I get back to myself?' My relationship had dissolved. My relationship with music was also at its breaking point. Being forced to face everything straight on and take responsibility was really hard, but necessary."
While Sweet, Sweet Honey came from a place of sadness, its songs resonate with possibility and resilience. Writing these songs—and now sharing them with the world—empowered Autuori to transform and find herself, both artistically and personally. The EP, which acts as a conversation between her past and present selves, showcases the best music of her career, and serves as an example of how even the most difficult of times can have a positive outcome.
"I really believe that what you put out into the world comes back," she reflects. "I was in a dark place, but I didn't want to stay in that dark place. I needed something to help me out of it. As it deals with difficult ideas, the EP is also about love continuing. Even if the person you love isn't actually there, they're everywhere. That's a really comforting thought, both for me and for the listener. The songs can guide you through grief or loss, like they did for me. This EP is a reckoning, a moment of stillness before walking away."
contact
Hi Res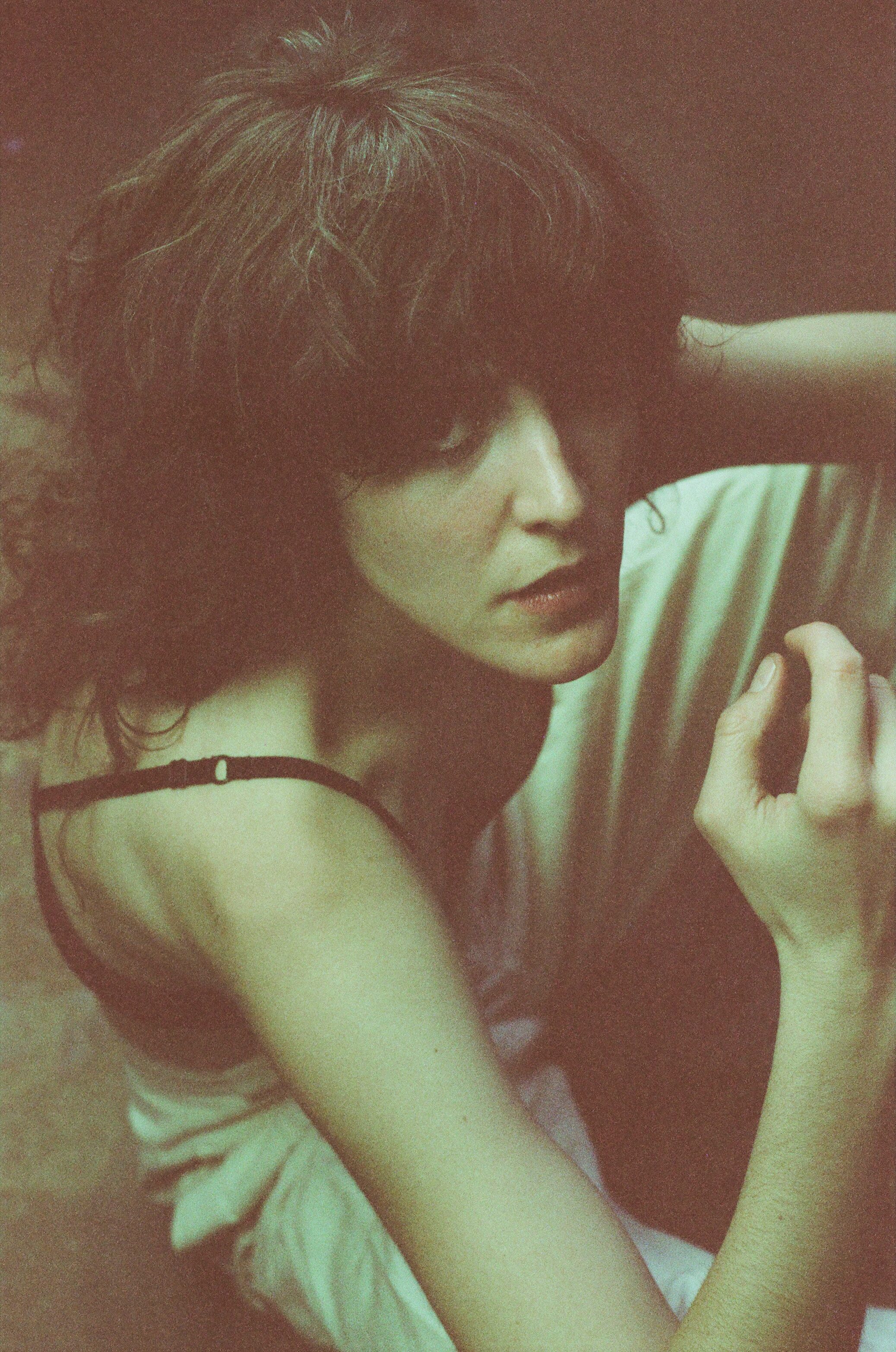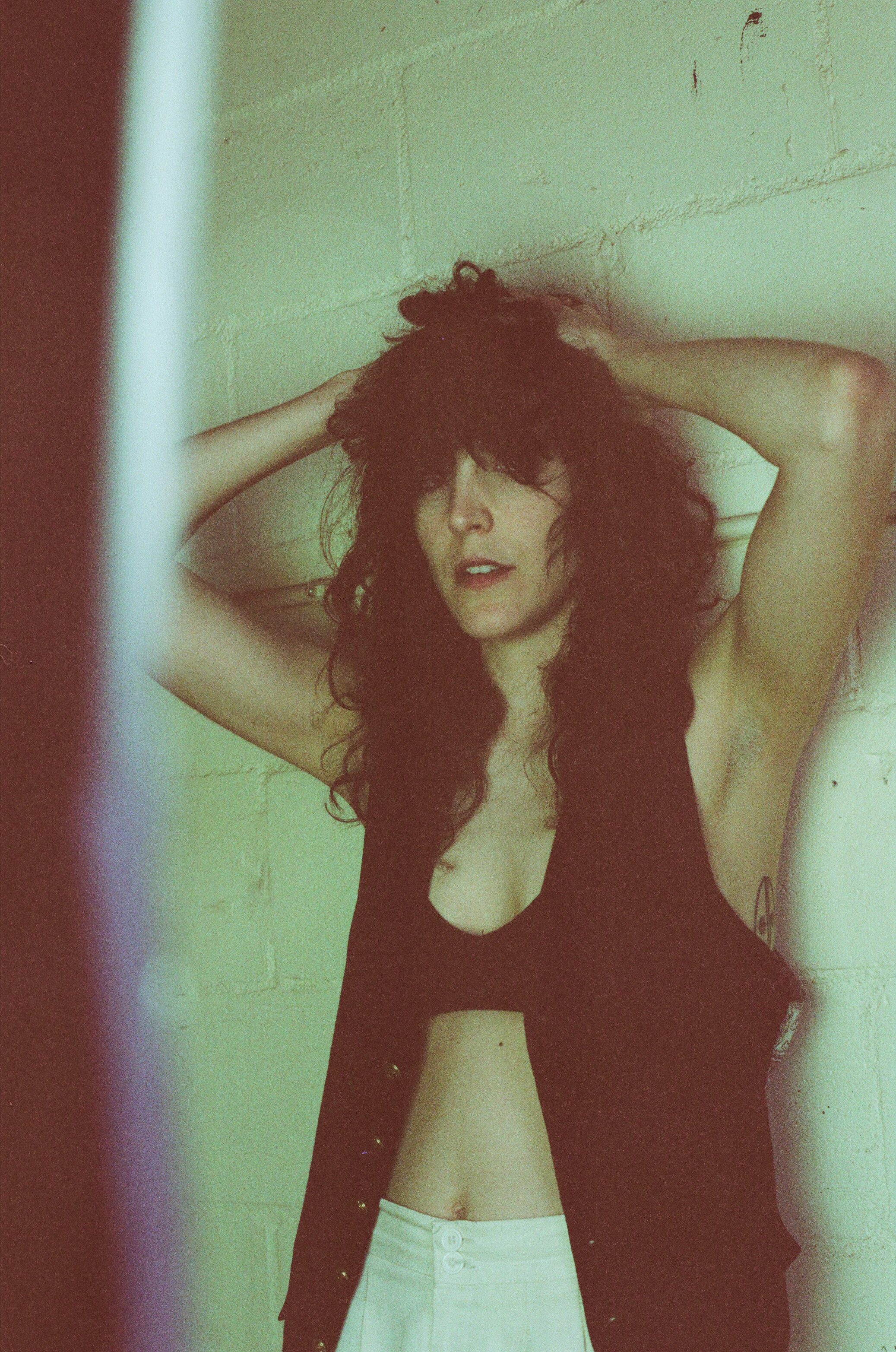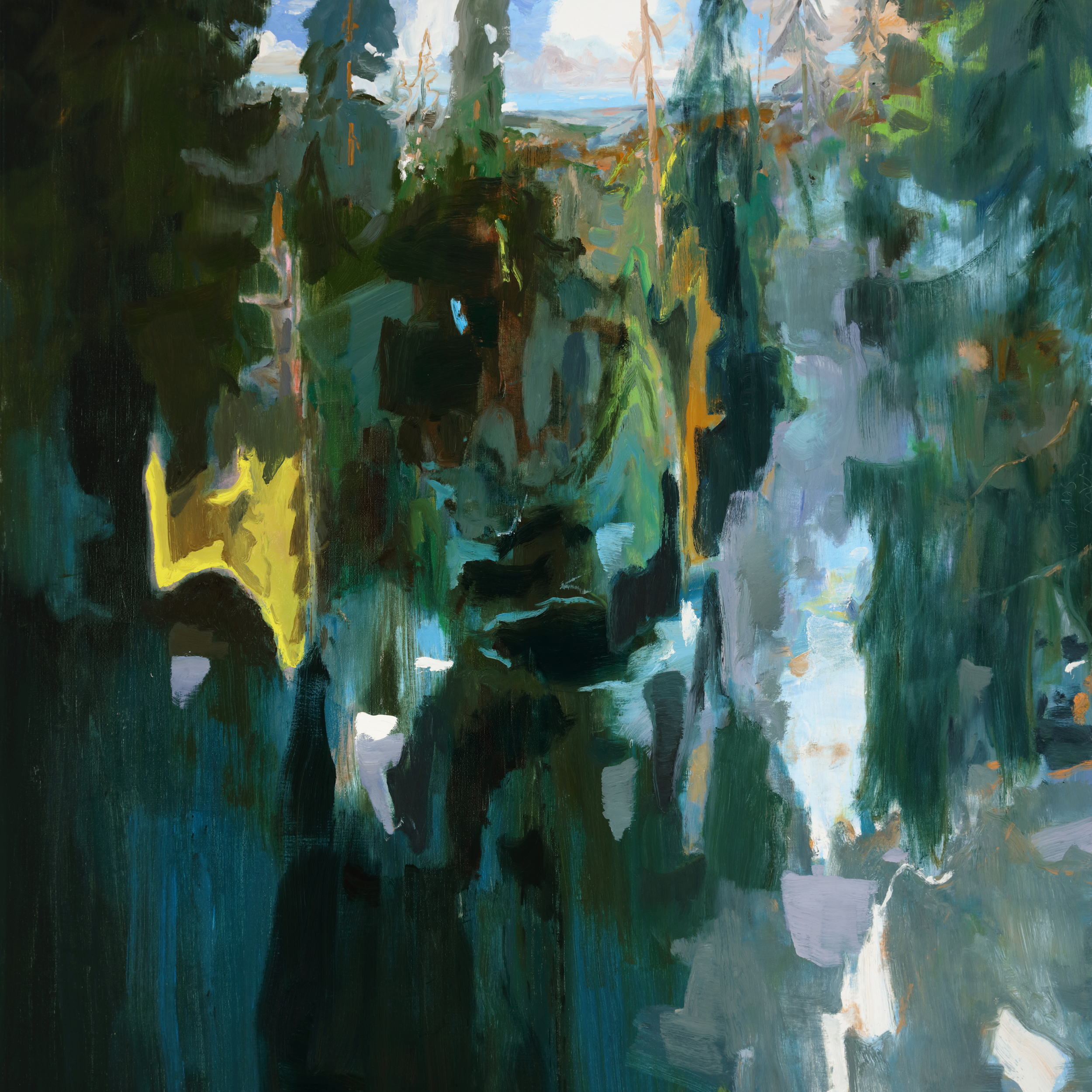 Links
TOUR DATES