Swamp Dogg
Swamp Dogg
Sorry You Couldn't Make It 
Joyful Noise Recordings / Pioneer Works Press
Jerry Williams'—aka Swamp Dogg—first love was country music, listening to it as a Navy family kid growing up in Portsmouth, Virginia. "My granddaddy, he just bought country records out the asshole," Swamp remembers. "Every Friday when he came home from the Navy yard he'd stop off and get his records, like 'Mule Train' by Frankie Laine, or 'Riders in the Sky' by Vaughn Monroe." His first time performing on stage, in fact, was a country song at a talent show when he was six years old: "I did Red Foley's version of 'Peace in the Valley.'"  
While the 77 year-old Williams' most enduring persona is the psychedelic soul superhero Swamp Dogg—a musical vigilante upholding truths both personal and political since 1970's immortal album, Total Destruction To Your Mind—he will tell anybody who will listen that he's considered himself country this entire time. "If you notice I use a lot of horns," Swamp says. "But actually, if you listen to my records before I start stacking shit on it, I'm country. I sound country."  
Swamp began his professional singing career as Little Jerry Williams back in the '50s before working as an A&R man for Atlantic Records in the late '60s. His biggest hit is actually a country song: 1970's "Don't Take Her (She's All I Got)." Written with his best friend Gary U.S. Bonds, the track is country in that woeful, underdog-baring-their-soul sort of way that for some reason only country songs really ever allow themselves to be. Freddie North covered it first and made it a Top 40 pop song, but Johnny Paycheck took it all the way to #2 on the country charts in 1971.
Following 2018's critically acclaimed, Ryan Olson-produced Love, Loss, And Auto-Tune—his first LP to debut on 11 Billboard charts (including at #7 on 'Heatseekers') and his first chart ink since his 1970 song "Mama's Baby - Daddy's Maybe"—Sorry You Couldn't Make It allows Swamp to finally dive into the sound he grew up playing. With the support of Pioneer Works Press, they recorded the album at Nashville's Sound Emporium with Olson as producer once again, and backed by a crack studio band led by Derick Lee, a keyboard virtuoso who worked as the musical director of BET's Bobby Jones Gospel Show for nearly four decades. Nashville guitar firebrand Jim Oblon combusts his way through lead duties, while frequent collaborator Moogstar and special guests Justin Vernon (Bon Iver), John Prine, Jenny Lewis, Channy Leaneagh and Chris Beirden of Poliça, and Sam Amidon join the action throughout.
A band of 14 players, including Vernon, Lee, Beirden, and Moogstar, among others, provides the background for Swamp's devastating new take on "Don't Take Her (She's All I Got)." Lead single "Sleeping Without You Is A Dragg" is one of Swamp's most heartfelt songs to date and features Vernon on piano as well as backing vocals by Lewis and Leaneagh. He duets with country-folk legend Prine on two songs ("It's the first time I seen John since the sixties!" laughs Swamp): the indelible, psychedelic ballad "Memories" and the reflective "Please Let Me Go Round Again." Originally written and demoed in his forties, "Please Let Me Go Round Again" is a plea for one more chance at life, sung with acute emotional connection.  
These are narratives about love, of missing the one you love, of compassion, family and friends, and even the kind of love that transcends death. "I was looking for a new way for Swamp Dogg to go," he explains. "Apart from me singing and writing most of the songs, I didn't participate—in other words, I told 'em, 'Don't ask me, I wanna see what happens without my influence.' It was hard for me to do, ego-wise."
Sorry You Couldn't Make It sees Swamp come full circle, and closes what has felt to him like unfinished business. "They didn't have any blacks in country until Charlie Pride came along," he says. "But in time, all things change and that's what has happened to country music." Surveying today's Nashville reality, Swamp sees opportunity: artists as divergent as Darius Rucker and Lil Nas X are converging in a genre that he once worried might never give him his shot. "I'm anxious because it's like I've taken all my money and put it on one horse," he says. "But I believe in this horse."
contact
Hi Res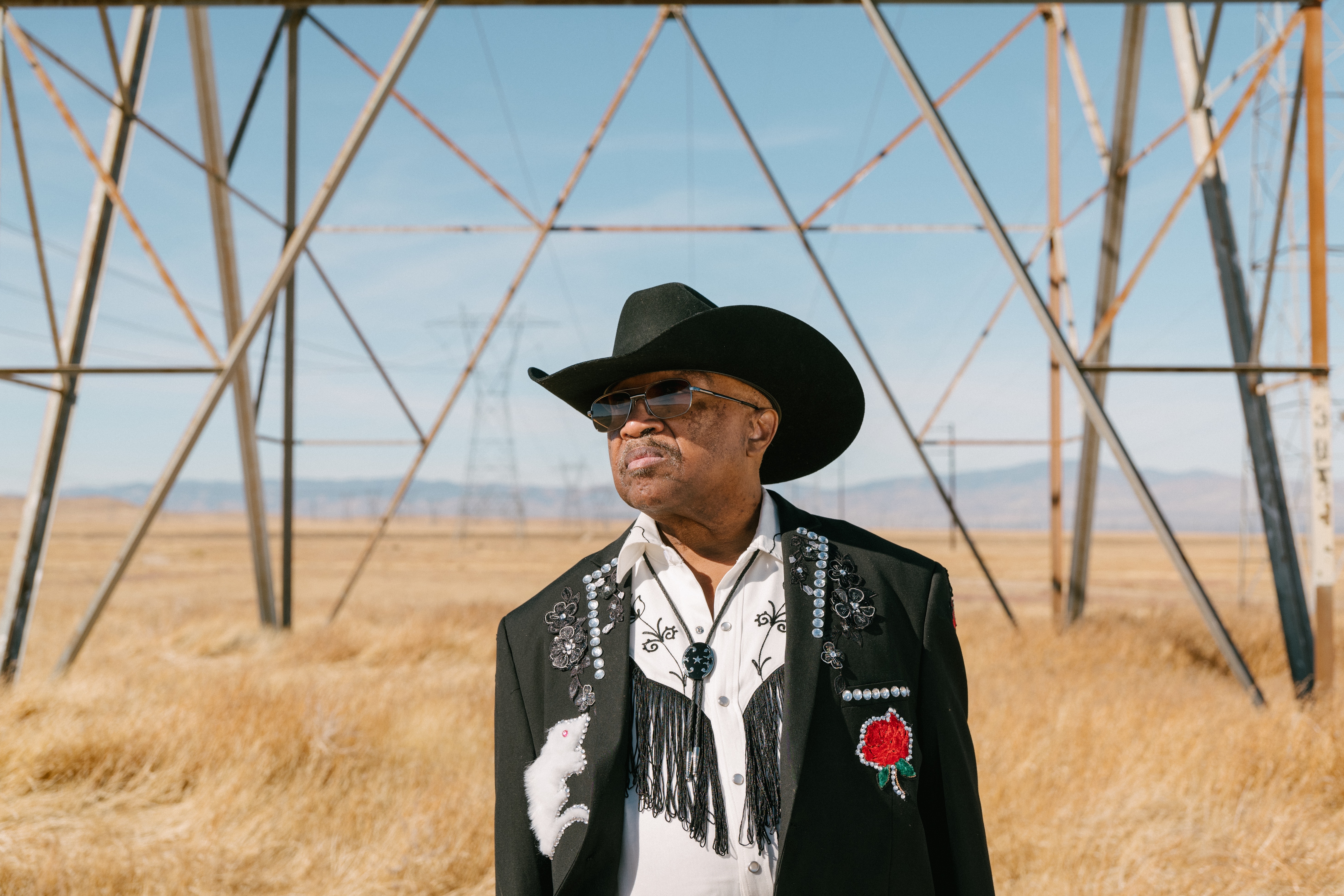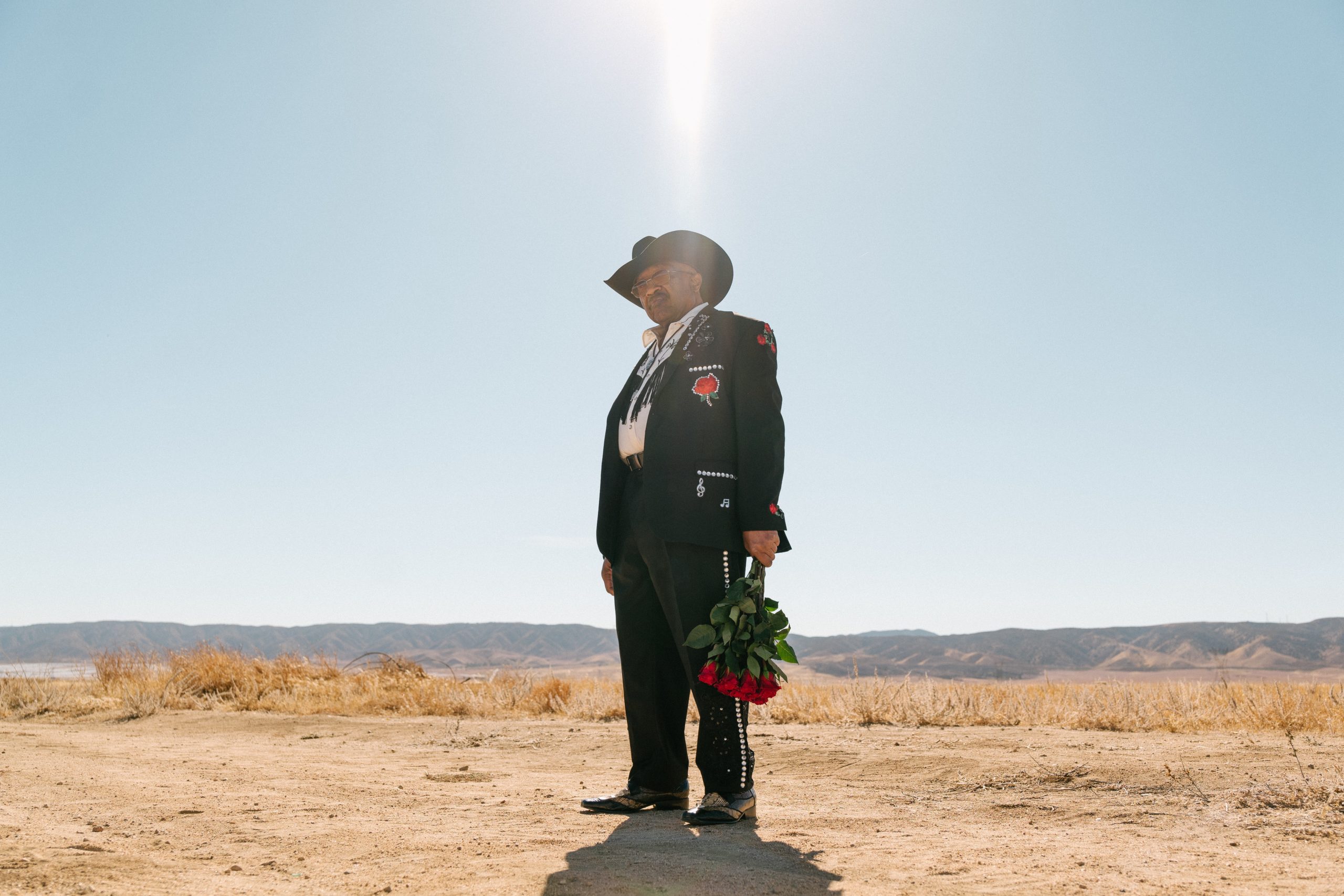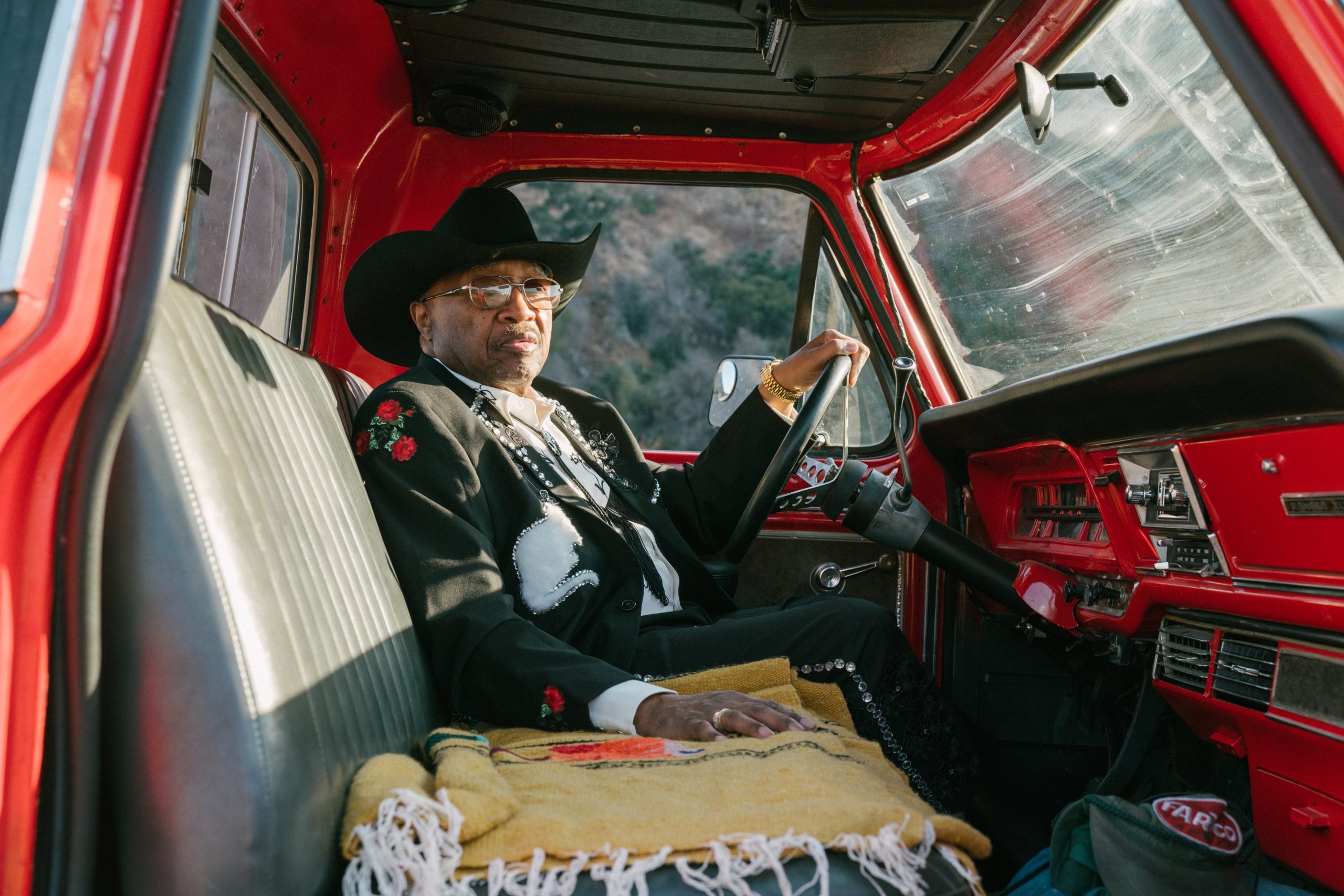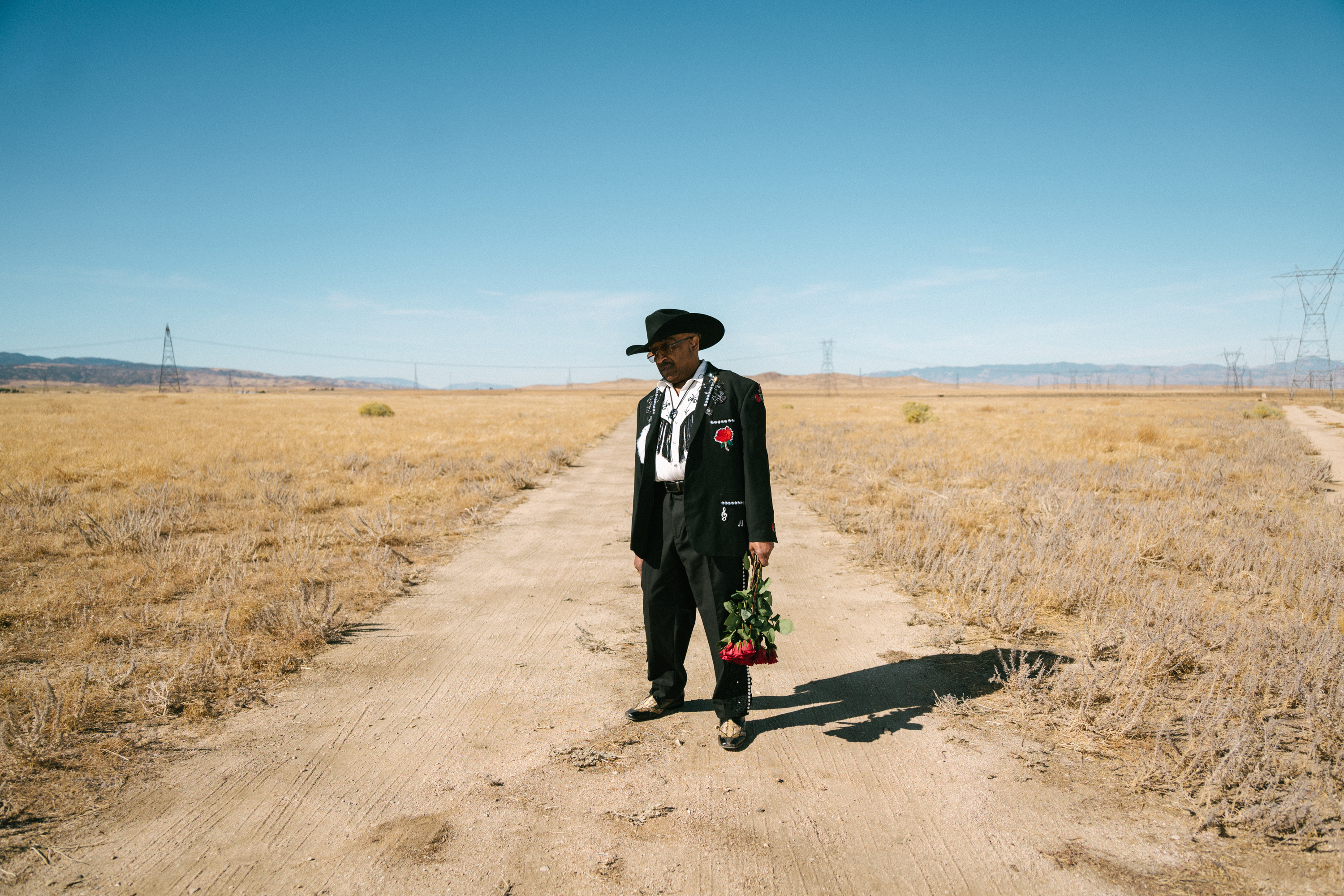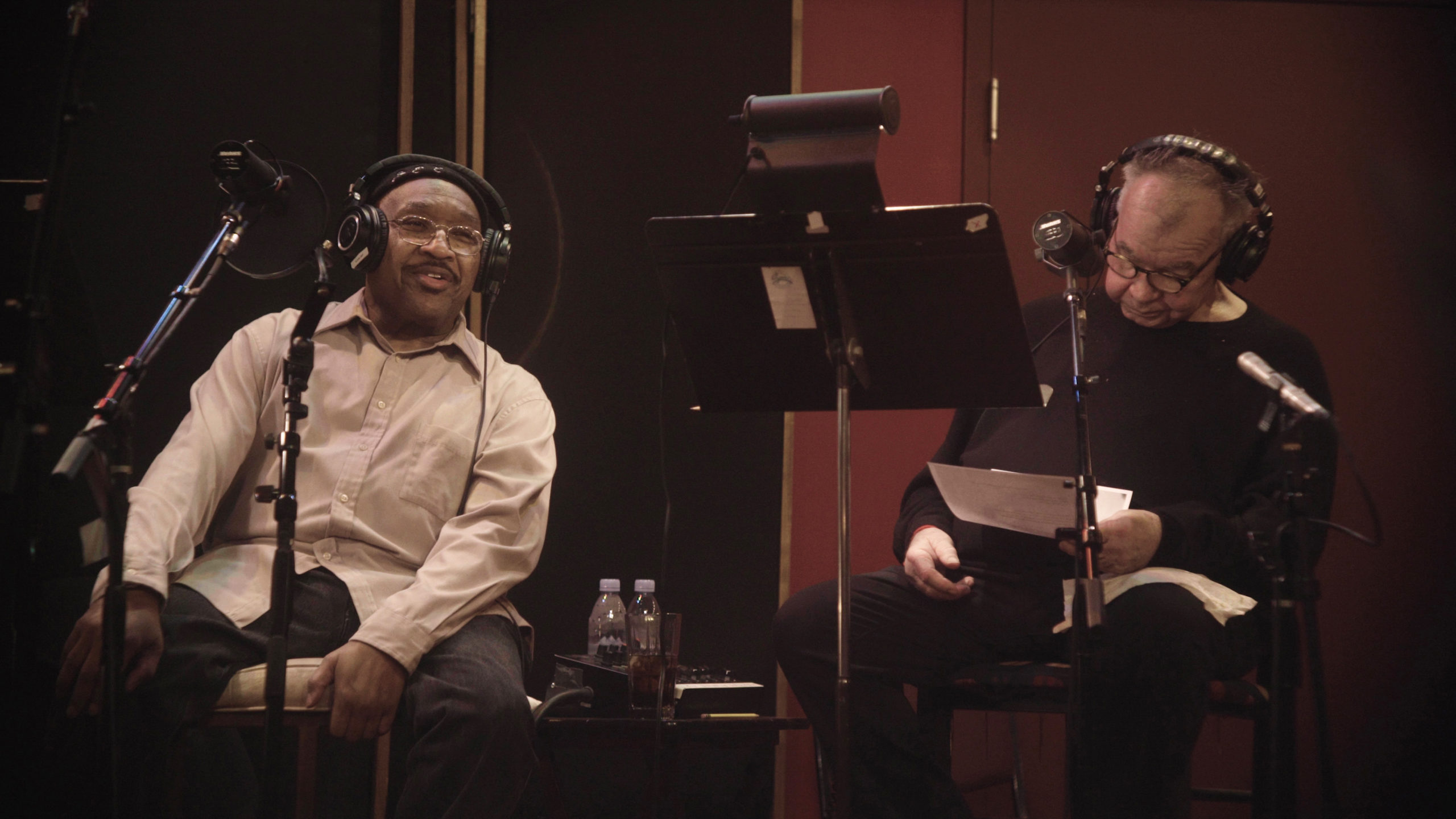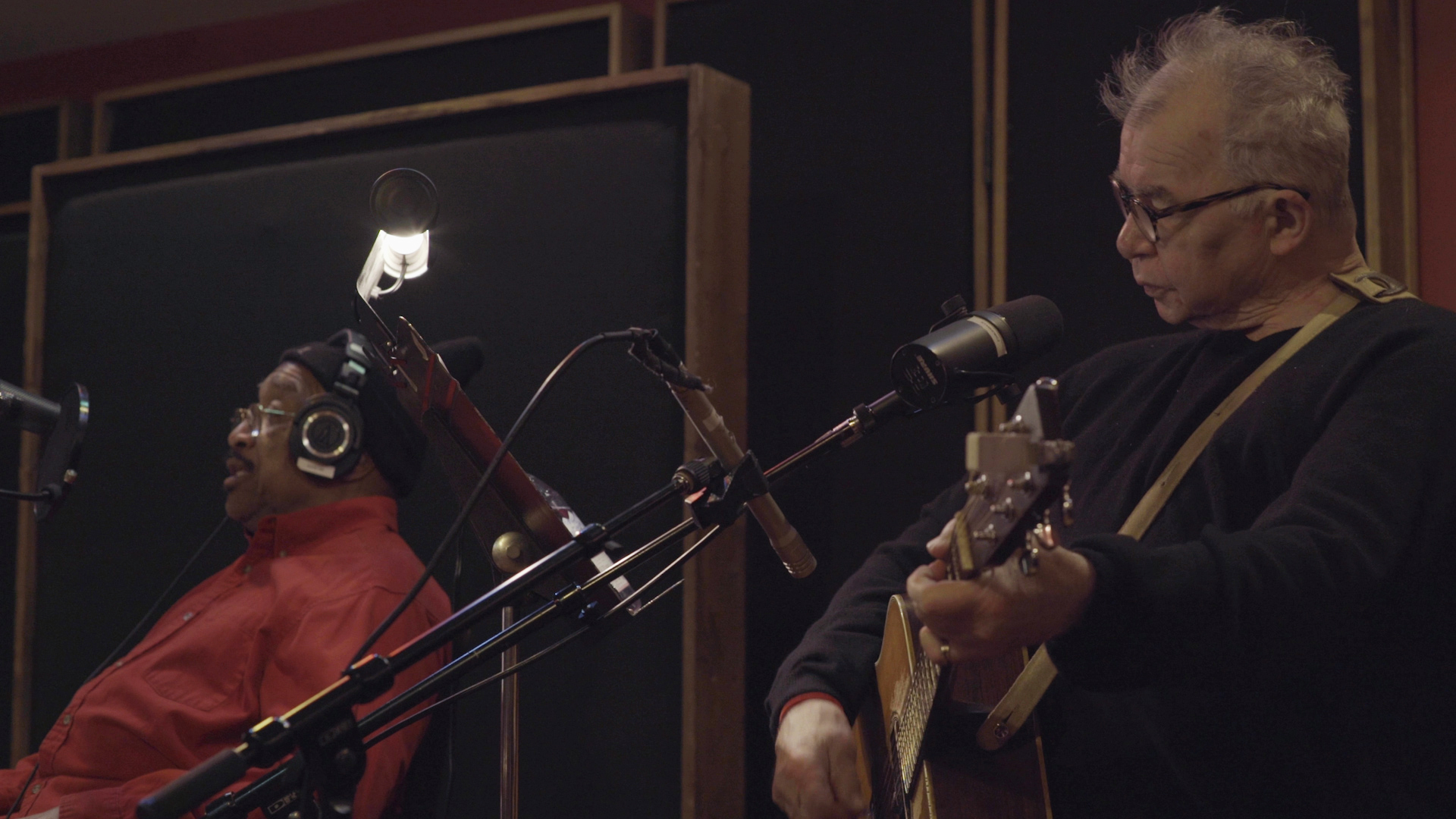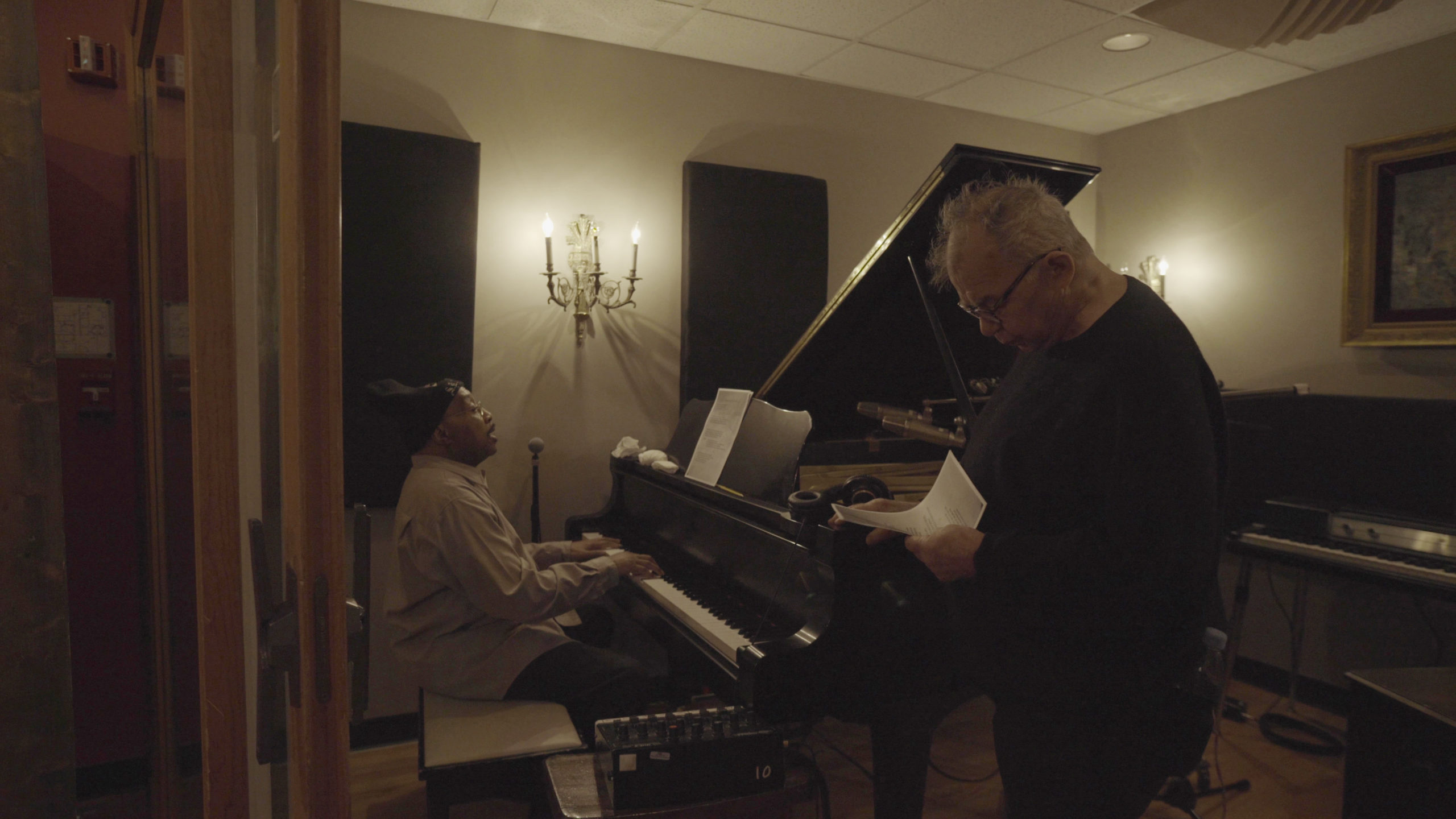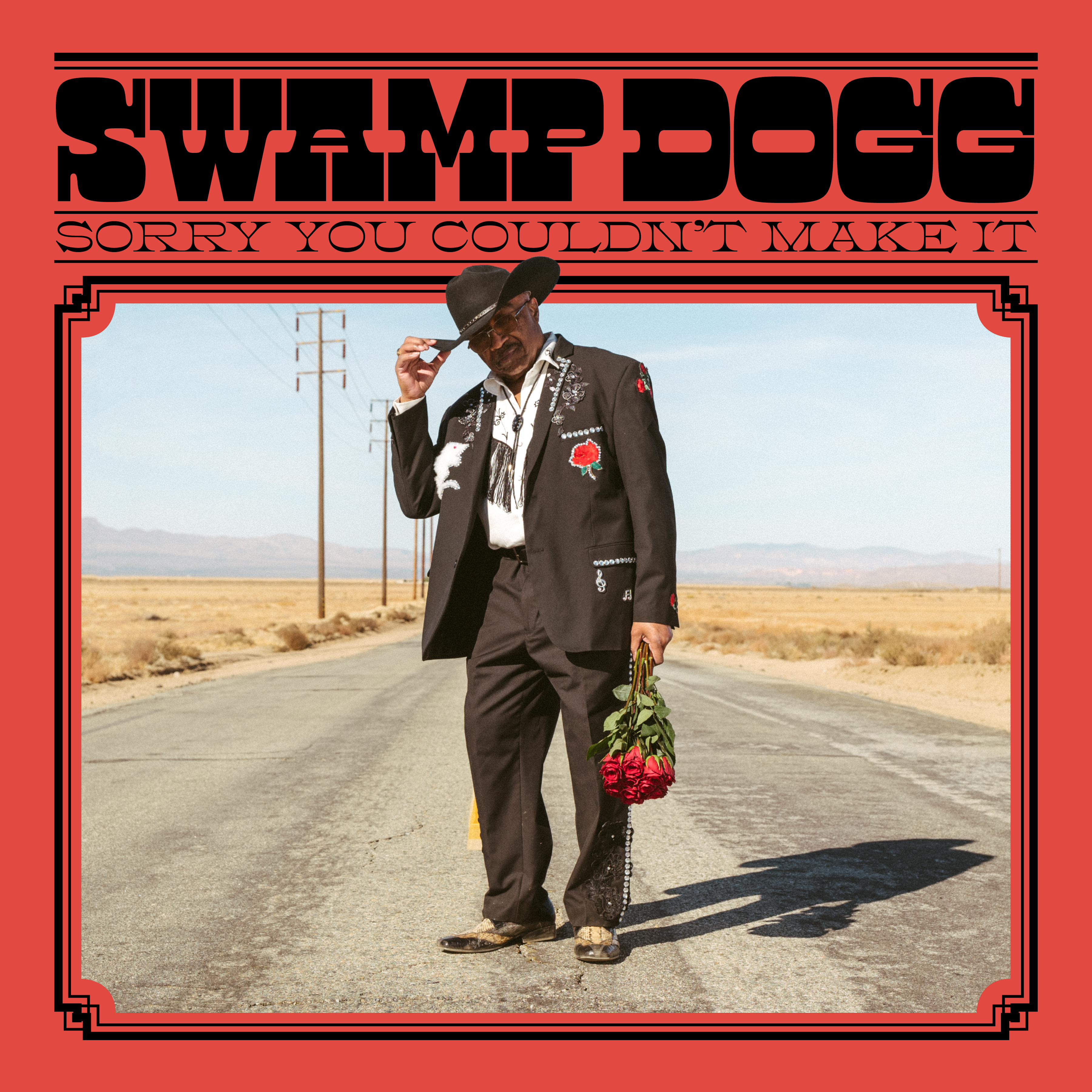 Links
TOUR DATES