JESSICA PRATT
Jessica Pratt is not a loud performer. She does not have to be. In a club of a few hundred, even the bar staff are known to go quiet while she's on stage.
Her third album, Quiet Signs, feels like a distillation of this power. Her songs and guitar arrangements have been pared back to include only what is essential, yet they're her most affecting to date. For the first time, the album was recorded solely in a professional studio setting. Spare piano, organ, string and flute arrangements evoke '60s and '70s chamber pop. Elsewhere, there are hints of Caetano Veloso's unfussy precision.
Coming four years after On Your Love Again, it's Pratt's best work to date. "On some level I considered an audience while making the last record," she writes, "but my creative world was still very private then and I analyzed the process less. This was the first time I approached writing with the idea of a cohesive record in mind."
Born in Redding, California in the late 1980s, Jessica's first, most important influence was her mother, who kept the house alive with music, everything from X to Tim Buckley to Stevie Wonder; it was almost a foregone conclusion that Jessica would pick up the guitar. As the story goes, she borrowed her brother's old guitar and taught herself the songs on T. Rex's Electric Warrior. She also became obsessed with Brian Jones, which would lead her to the catalogue of Genesis P-Orridge, especially the pagan folk songs of early Psychic TV. This was also when she started to record her own music.
When she was 17, she'd move a few hours south to San Francisco, a city awash in rock and roll lore. She worked odd jobs, moved from crummy apartment to crummy apartment, and spent countless hours hanging out in record shops. Once, she was invited to record a few songs with a disinterested engineer. A few times, she played shows and was met with the rapt reaction described above. But she never planned to pursue a music career. White Fence's Tim Presley came across her music via her then-boyfriend's MySpace page. He would launch a label, Birth, to release a self-titled record of demos and studio recordings, 2012's Jessica Pratt. It sold out immediately, leading to US, Australian and European tours.
With a bit of money saved up for the first time in her life, Pratt relocated to LA with a few friends, part of a larger exodus south from the Bay Area. She shut herself in her room and recorded her breakthrough record, 2015's On Your Own Love Again (Drag City), a serene, sun-hazed meditation on loss and solitude. The record connected with other dreamers and loners and enjoyed immense critical acclaim. She'd tour for a whirlwind year before returning to her lonely room to try and make sense of it all, of her new life as an artist and performer.
Quiet Signs is the journey of an artist stepping out of the darkened wings, growing comfortable as a solitary figure on a sprawling stage.
contact
Hi Res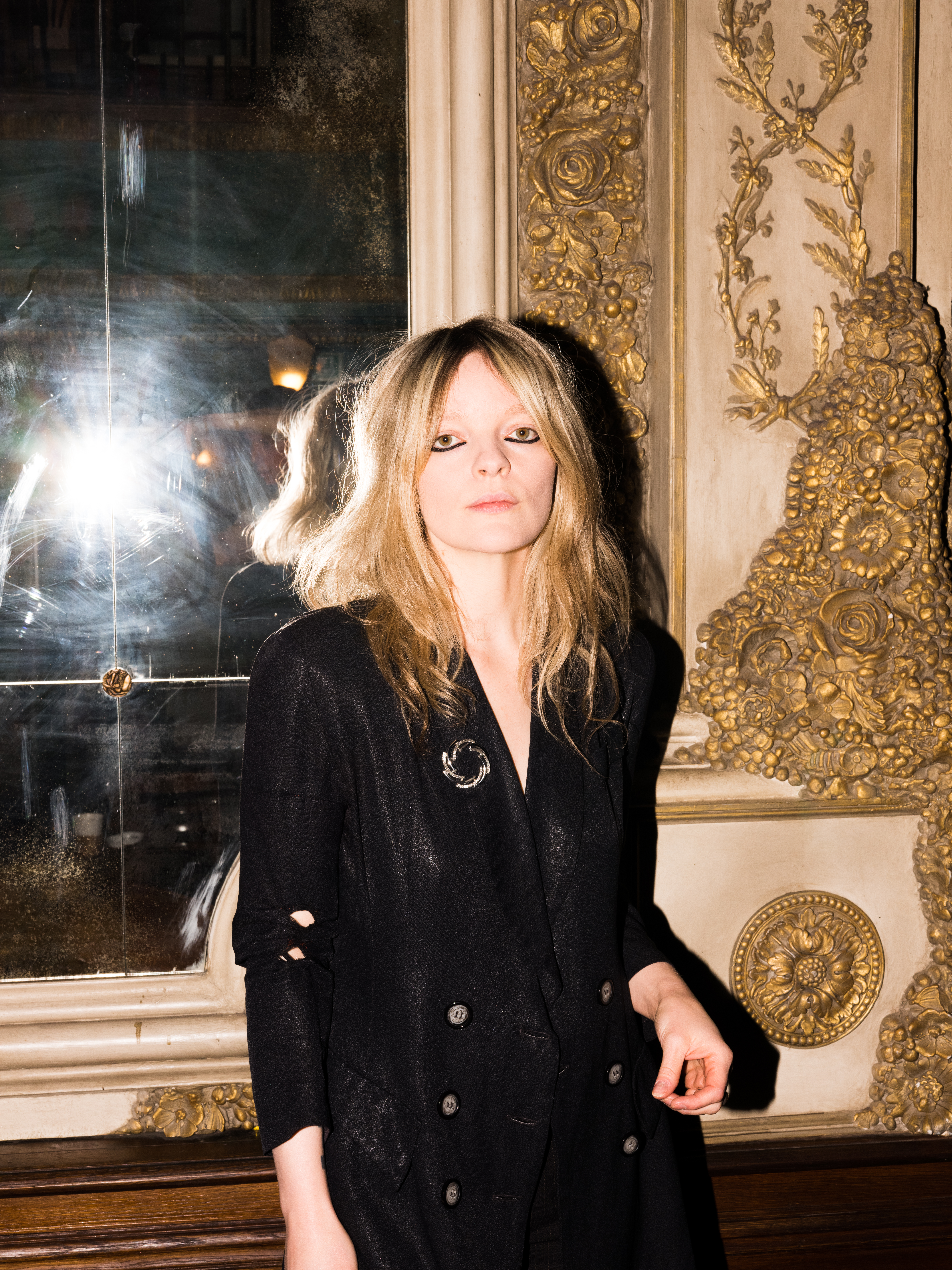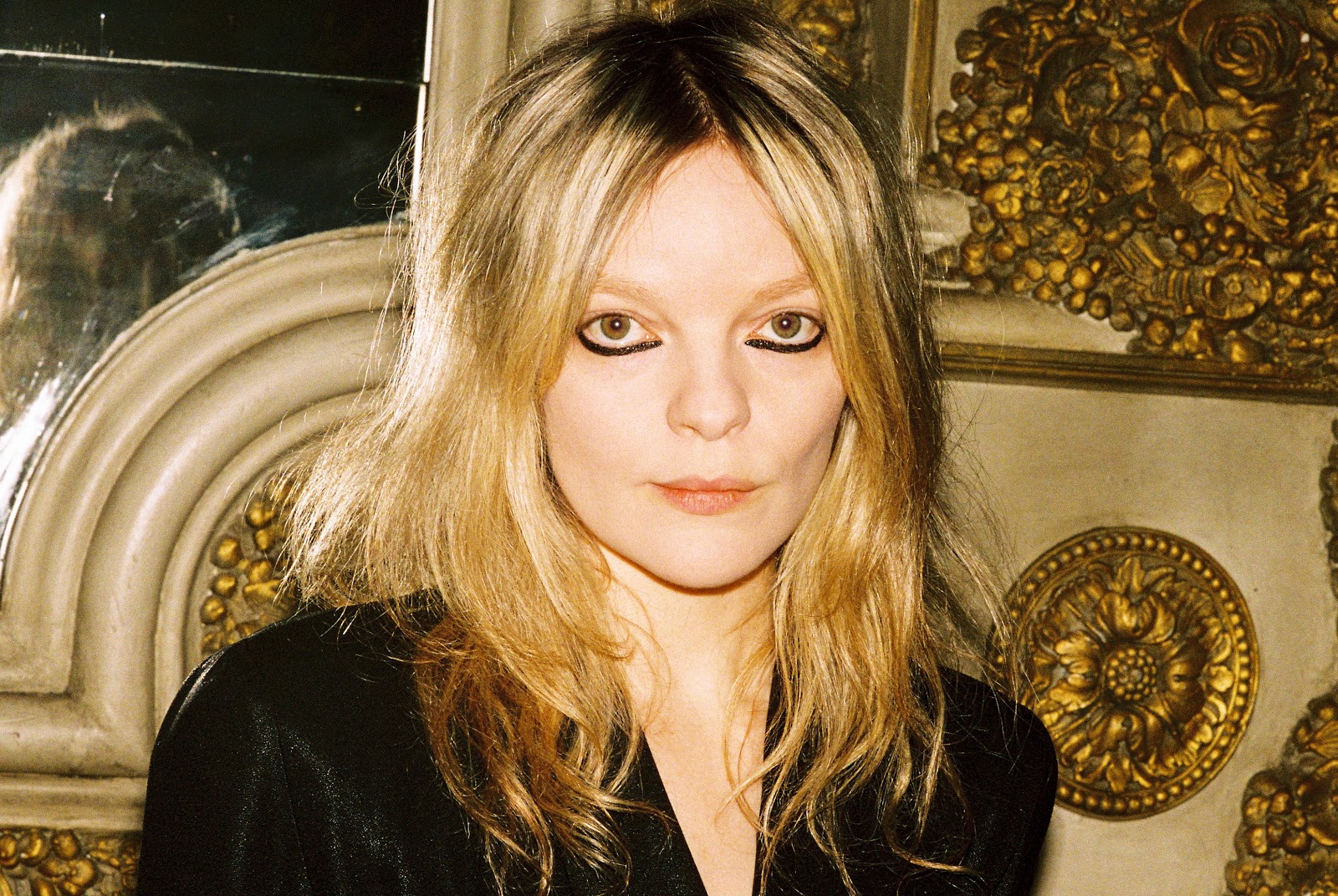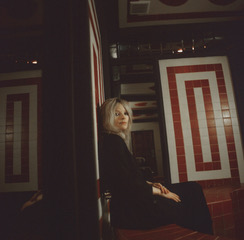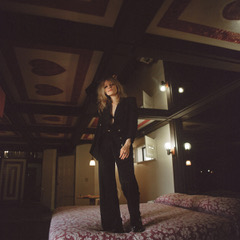 Links
TOUR DATES