ELECTRIC YOUTH
Memory Emotion out August 9th, 2019 via Watts Arcade Inc./Last Gang Records
Since breaking through on the soundtrack to Nicolas Winding Refn's 2011 film Drive, where their "A Real Hero" scored pivotal scenes, Electric Youth haven't slowed down. After releasing their 2014 debut, Innerworld—hailed by Rolling Stone as "euphoric, wistful pop"—the Canadian duo spent the subsequent years working on new songs and film scores, in addition to collaborating again with Refn ("Good Blood" appeared on the companion soundtrack for his 2016 film The Neon Demon, while their 2017 release Breathing, an "Original Motion Picture Soundtrack From A Lost Film," was released under his album series), as well as Gesaffelstein (Hyperion, Columbia Records) and Oscar-winning composer Ryuichi Sakamoto (Async Remodels). 
Now arrives their second full-length album, Memory Emotion. The self-produced LP features 11 songs that play as yang to Innerworld's ying. Where the debut had an inward focus and the immersive atmospherics of a headphones album, Memory Emotion looks outward. "It is very much externally inspired from our lives, the lives of people around us, and everything that's going on in the world," says multi-instrumentalist Austin Garrick, who forms Electric Youth with vocalist Bronwyn Griffin (the pair met in middle school and have been together ever since). "There really is a strong link between music and memory and emotion, and 'Memory Emotion' is what we came up with for that link." 
Central to that link is "DHM," short for "deeper hidden meaning," which Electric Youth espoused after reading about it in Nile Rodgers' memoir, Le Freak. "We have this thing where we're listening to a song that we've created, and there's a certain chord that hits, or a certain melody, or some lyrics, and it just gives you this reaction, almost like a physical reaction," Griffin explains. "I'll take my hand and tap my heart, and that to us is the feeling we consider DHM, and that's what we're always trying to connect with on every song."
In order to get into a more personal, comfortable, and emotionally open headspace, Electric Youth moved their Toronto studio out of the commercial space they used for the past five years, and into their own home. The studio holds the world class recording gear that was used in the making of Memory Emotion: most notably the duo's Yamaha-CS80 (widely considered the holy grail of synthesizers), their Lexicon 224 (a classic reverb unit used for Griffin's vocals, which can be heard on everything from ethereal voices like Enya, to the atmospheric sound of the Blade Runner soundtrack), and their self-made B48 (a sample-based synthesizer built specifically for the new album, which houses 624 individual samples of Griffin's voice, with each note consisting of 48 vocal layers, and makes its emotive mark on songs such as "The Life" and "Breathless"). They decorated the new space with pieces that are meaningful to them -- like the rug from a childhood living room and the paintings that hung on their bedroom walls -- as constant reminders of who they are, where they're from, and how far they've come. 
The presence of these items helped to create a deeply personal environment that in turn allowed for a closer connection to the music they were making. "Part of calling the album Memory Emotion is us working to recontextualize the notion that our music is nostalgic with the idea that the feeling is something else -- it's Memory Emotion," Griffin explains. "Nostalgia is about longing for the past, which we don't. We'd much rather stay here in the present and the future, and we feel that way with the music as well."
Electric Youth's early scoring work has helped to expand the textures and feelings of their music, as working on films has introduced them to sounds they wouldn't have otherwise known or used, and broadened their whole approach to songwriting. Scoring has also given them an outlet for their less structured, more experimental side. "Spending so much time thinking about music without being confined by the idea of 'We need a verse, and we need a chorus' got us to a point where it's easier for us to be less inhibited in the studio and more comfortable taking chances," says Garrick. "It allows us to get that out of our systems so that by the time we're working on a studio album, we can really laser our focus on the songs."
This laser focus combines with evocative, almost subliminal feelings to fuel Memory Emotion, from the nervous energy of lead single "The Life" to the melancholic sweetness of "ARAWA" (short for "As Restless As We Are"). "One of our goals for this record was to create something that was quite a bit more environmentally versatile than Innerworld," says Garrick. "In the sense that Innerworld is at its best if you are driving down the Pacific Coast Highway or alone with headphones. We wanted to create something timeless with Memory Emotion, where songs stand on their own."
contact
Hi Res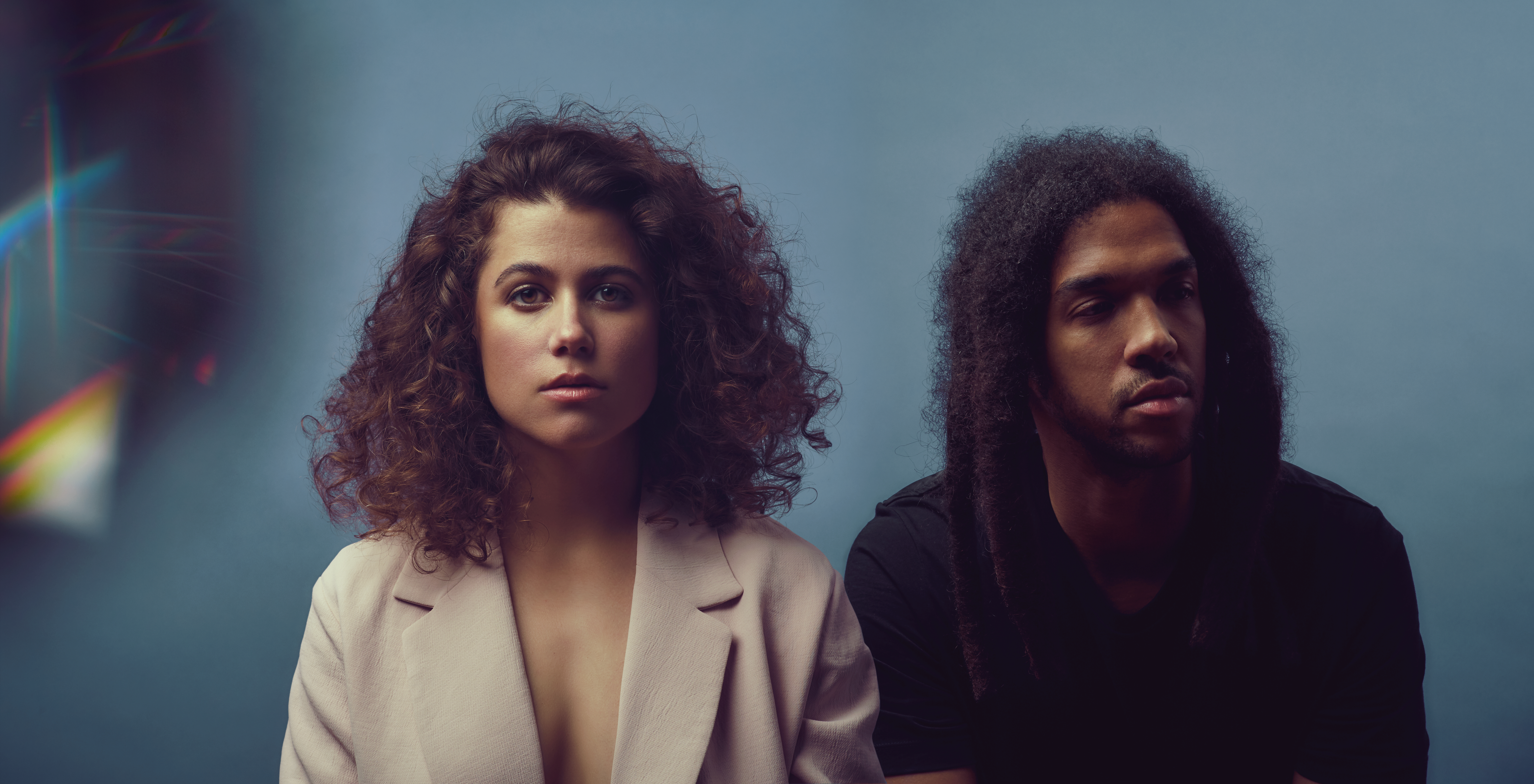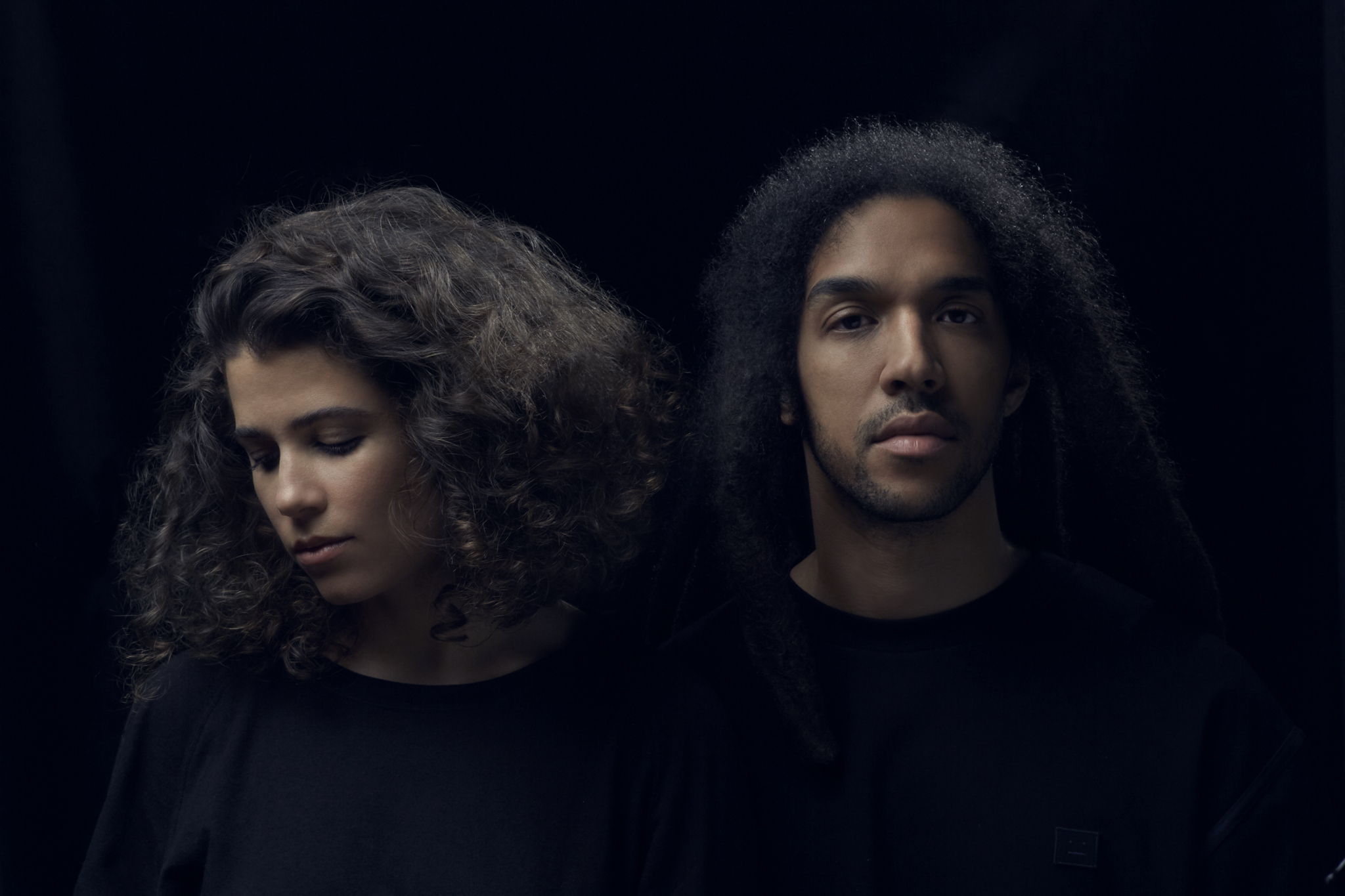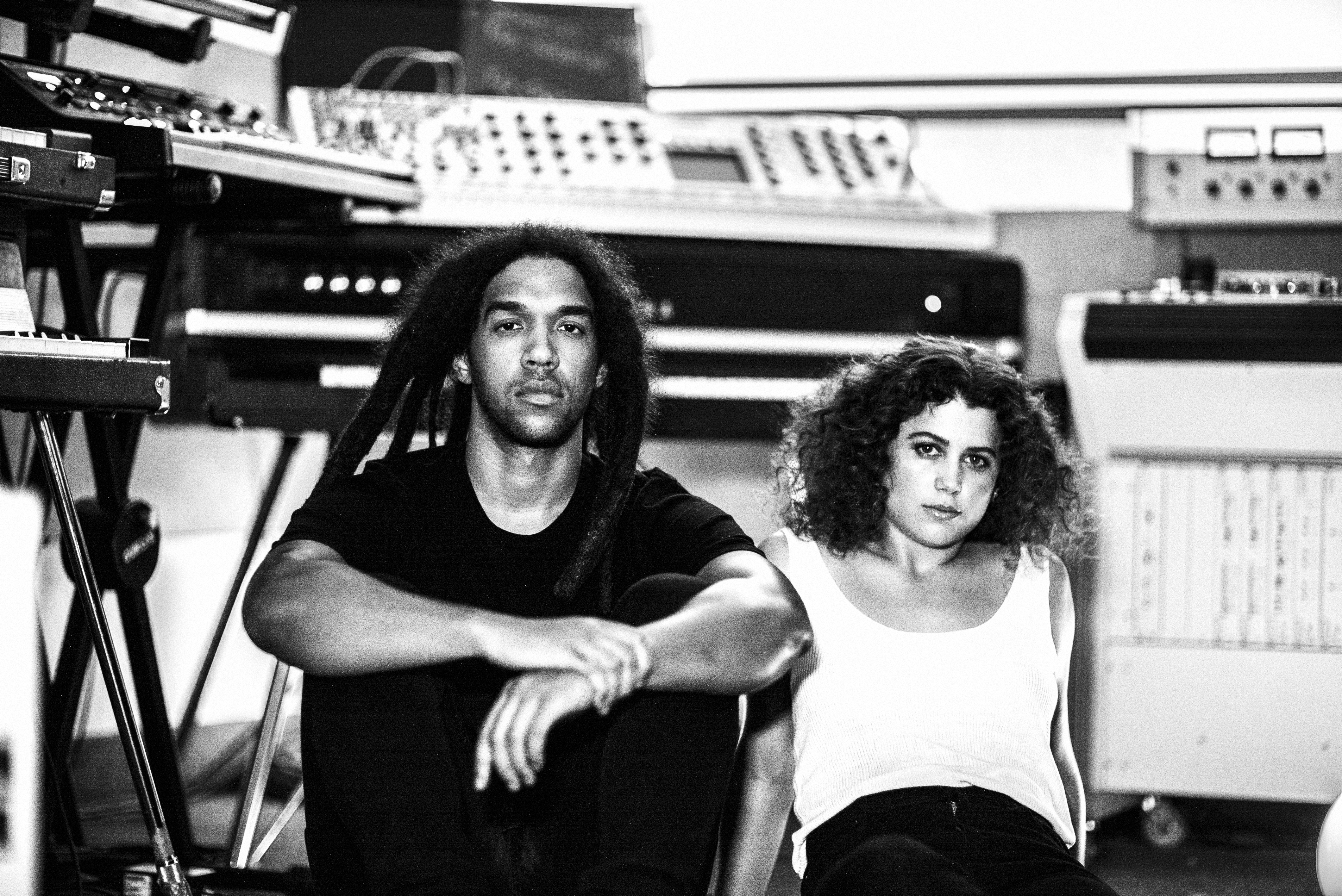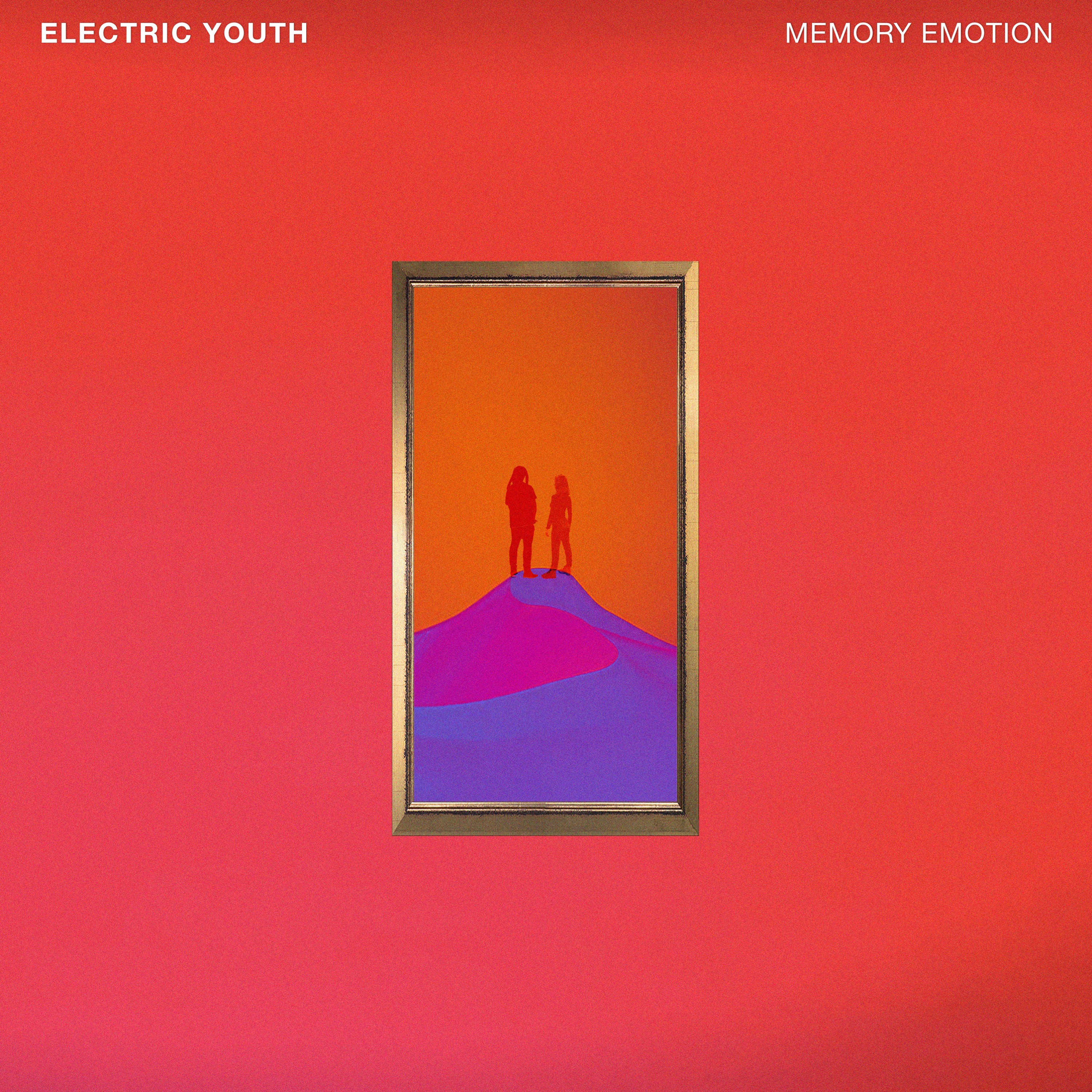 Links
TOUR DATES