BOYO
BOYO, the artist moniker of Los Angeles-based Robert Tilden (they/them), gave us a glimpse into the darker side of their psyche on June 2020's Where Have All My Friends Gone?, an album exposing the loneliness and pain caused by their 2017 health scare. Tilden was eventually diagnosed with and treated for an acute form of frontal lobe epilepsy, but the intense fear and uncertainty of that year resulted in a period of self-isolation during which most of Where Have All My Friends Gone? was written and recorded. That album was an exercise in catharsis-- it was the button that needed pressing to disengage the boosters. On its 12-track follow-up, the upcoming Alone Together in Los Angeles, we're reunited with Tilden's brighter side. 
Where Have All My Friends Gone? and Alone Together in Los Angeles showcase Tilden's impressive growth as a songwriter. While the former was influenced by the lush melancholy of songwriters like Bradford Cox (Deerhunter/Atlas Sound) and Mark Linkous (Sparklehorse), Alone Together in Los Angeles finds inspiration in the back-and-forth piano and guitar stylings of John and Yoko's Plastic Ono Band and the playful, compressed production of hip-hop luminary Madlib. Their records–Ono Band and Mind Games, and Madvillainy and The Unseen respectively–were on repeat during the making of Alone Together in Los Angeles, and coincidentally, were instances of artists hitting a creative peak during self-imposed isolation.
These songs were all born around the same time and the lyrics tackle equally complex feelings, but the music of Alone Together in Los Angeles has more groove, more funk, and a touch more whimsy. Fans of BOYO's early material will immediately recognize the blissful chill of "Feel," which recalls the infectious bedroom-pop of fan-favorites "Hit or Miss" and "Mantra." "This song is a back and forth, insecurities flying," explains Tilden. "Not wanting to feel when feelings are overtaking every inch of you." The propelling bassline of "Ghost Noise" creates an upbeat sonic home for the lyrics' anxiousness and paranoia. Tilden explains closer "Paradise" is "about being surrounded by everyone you love in a moment of absolute panic." 
Lost in our thoughts and stuck inside, we now all find ourselves alone together.
Contact
Hi Res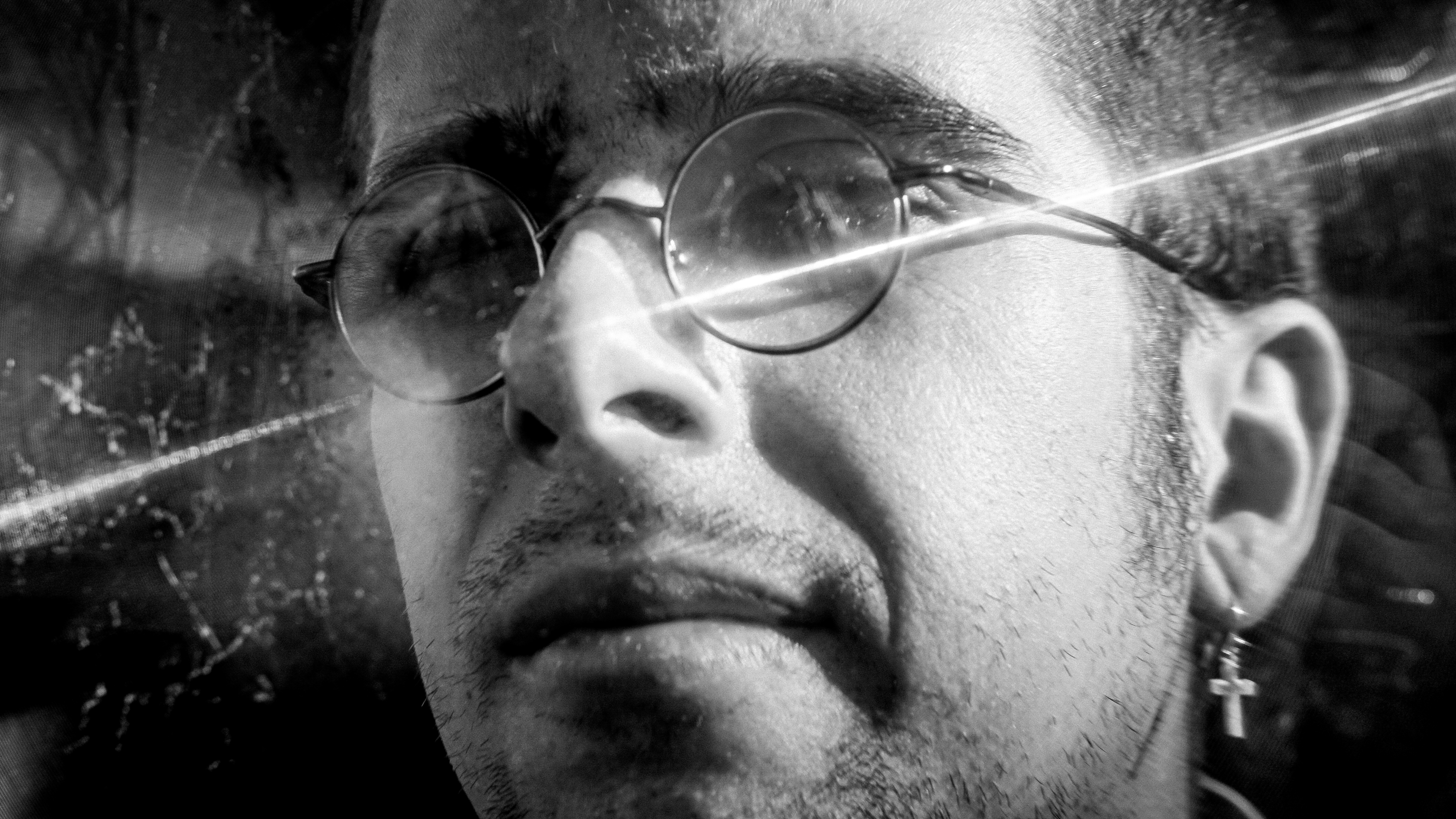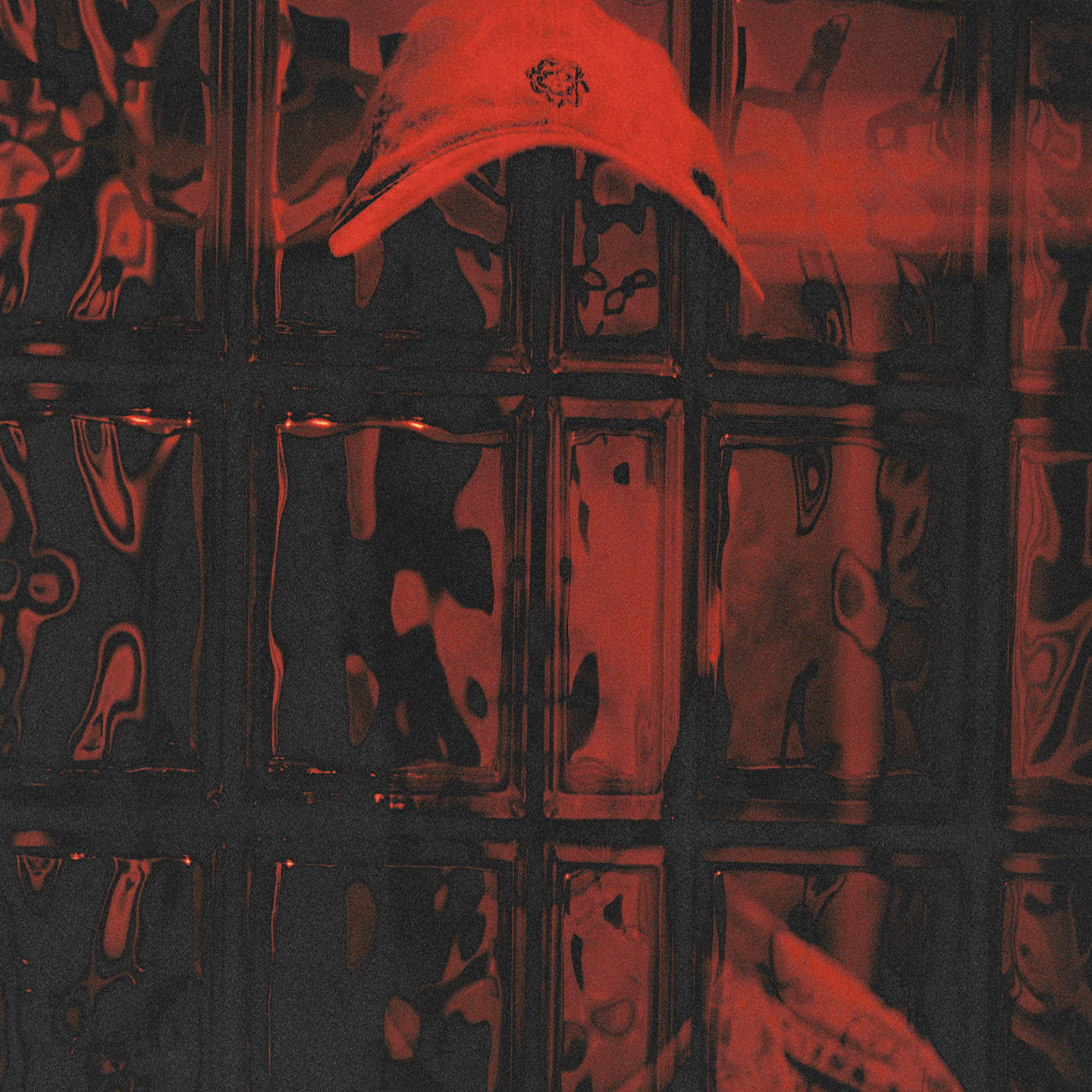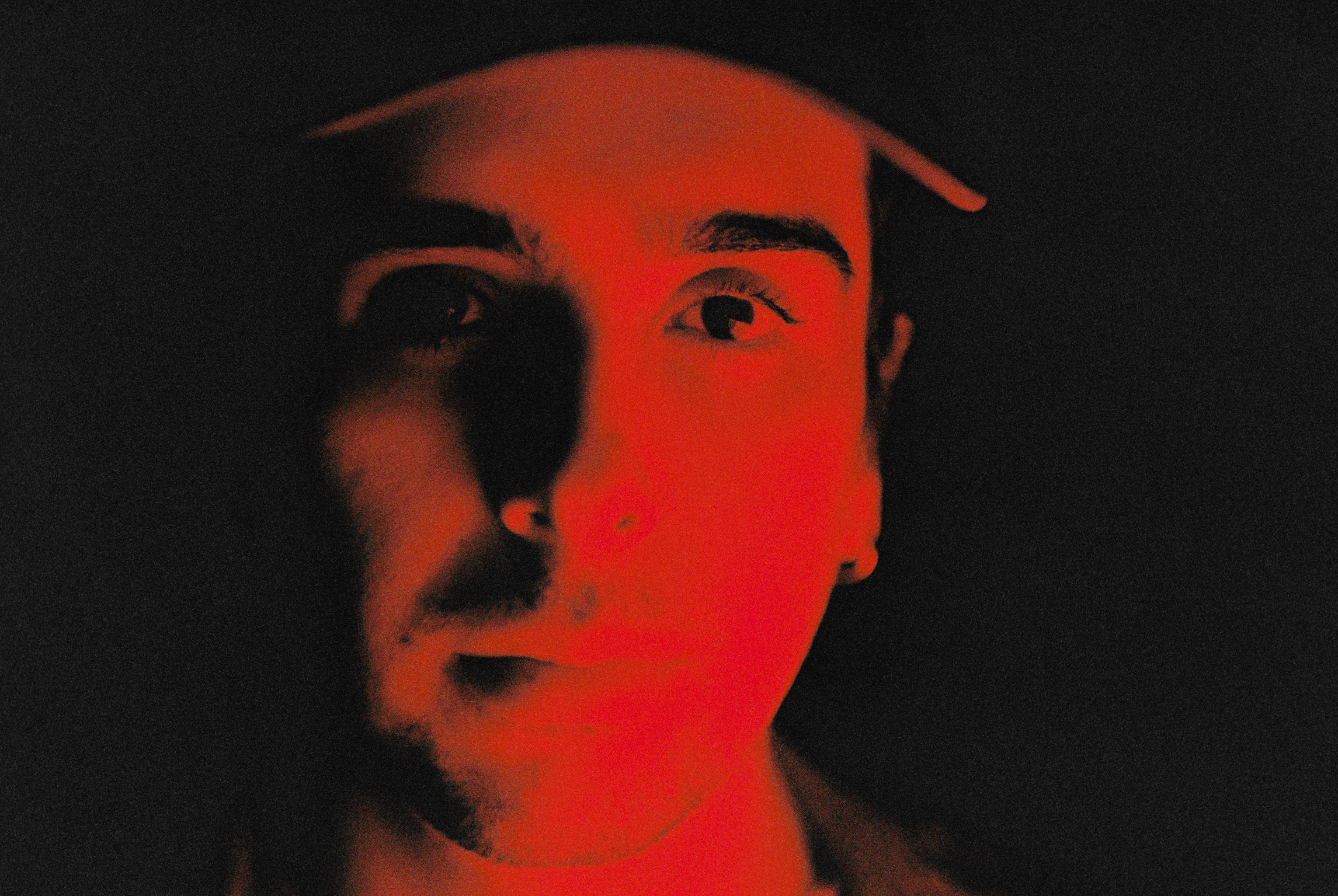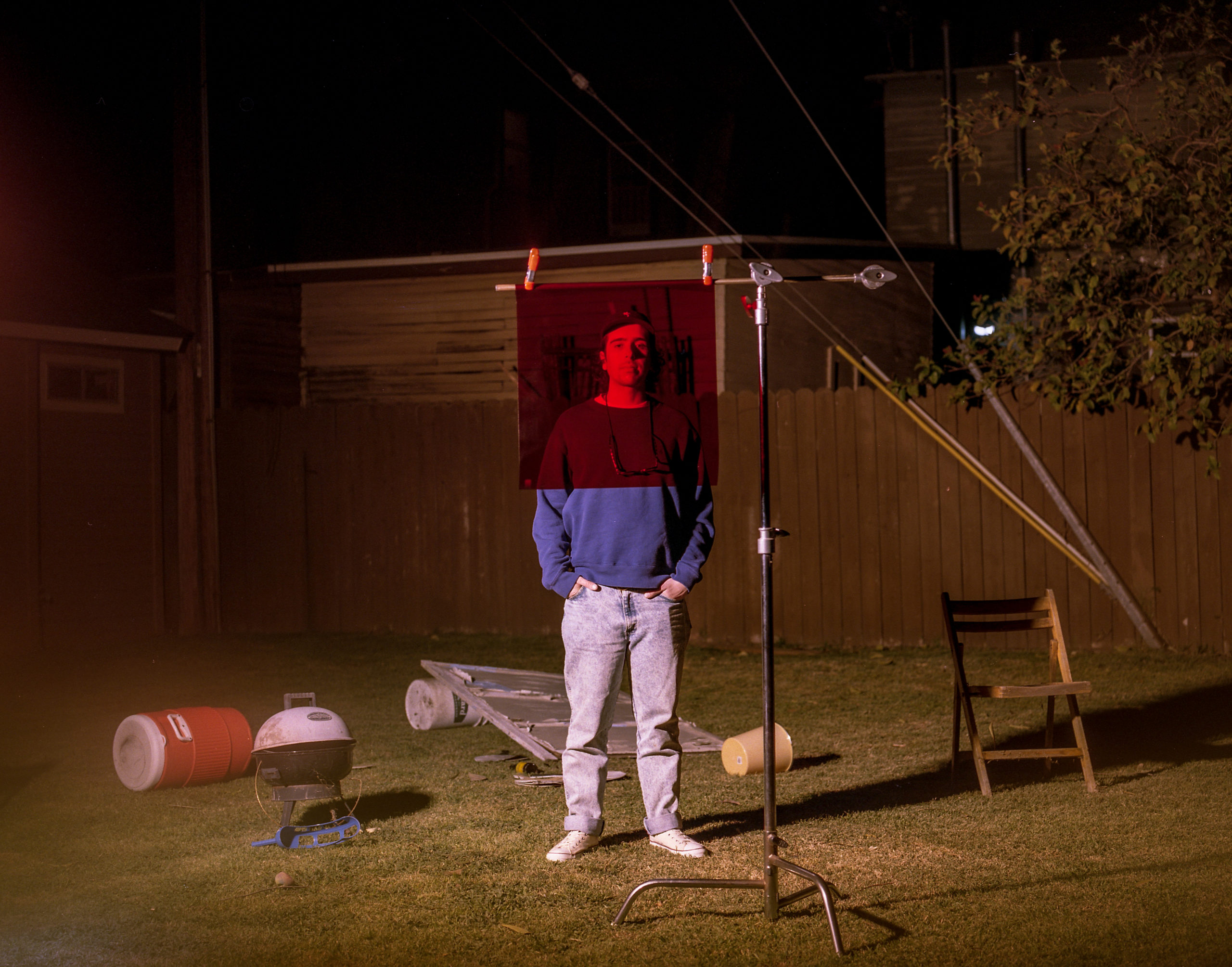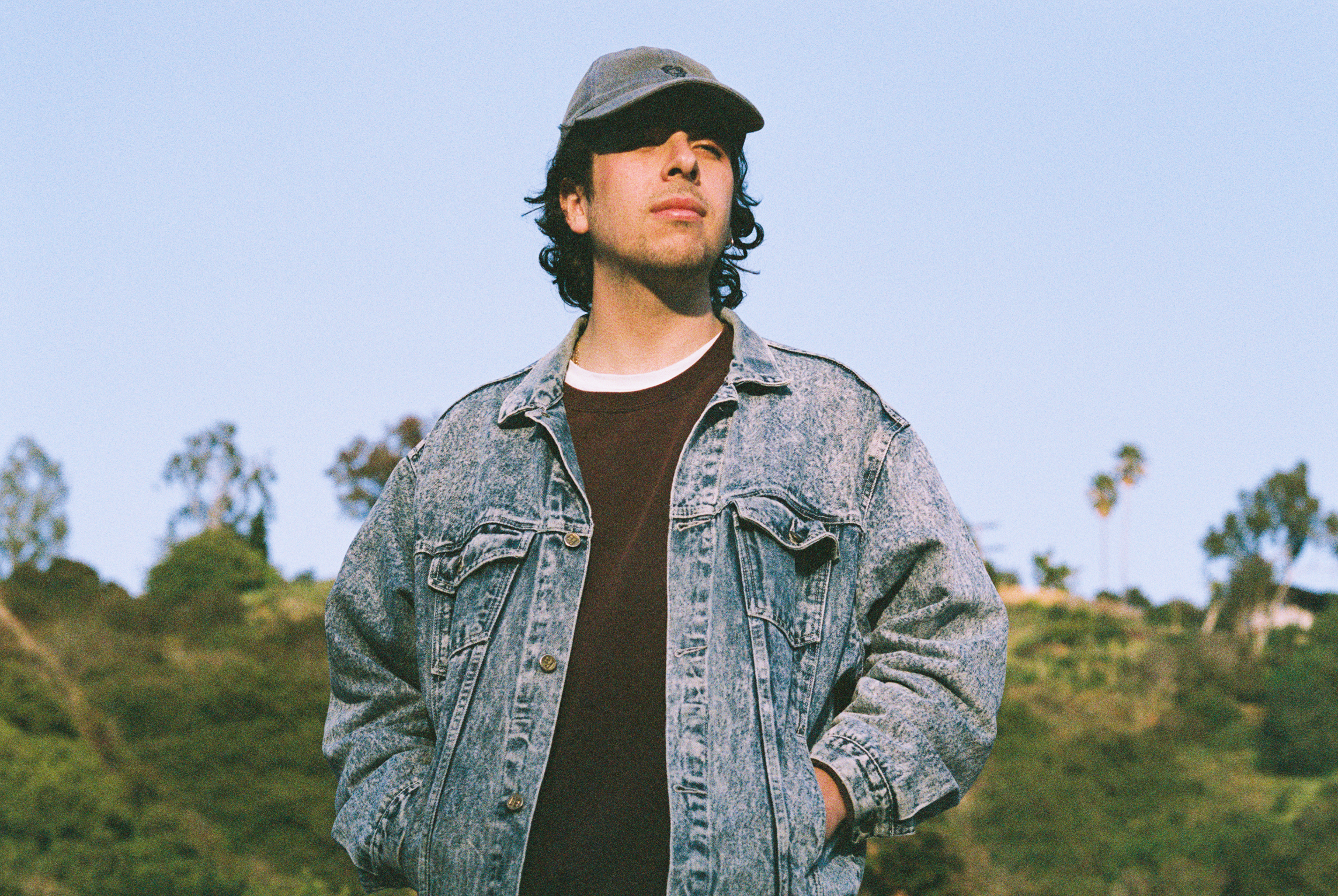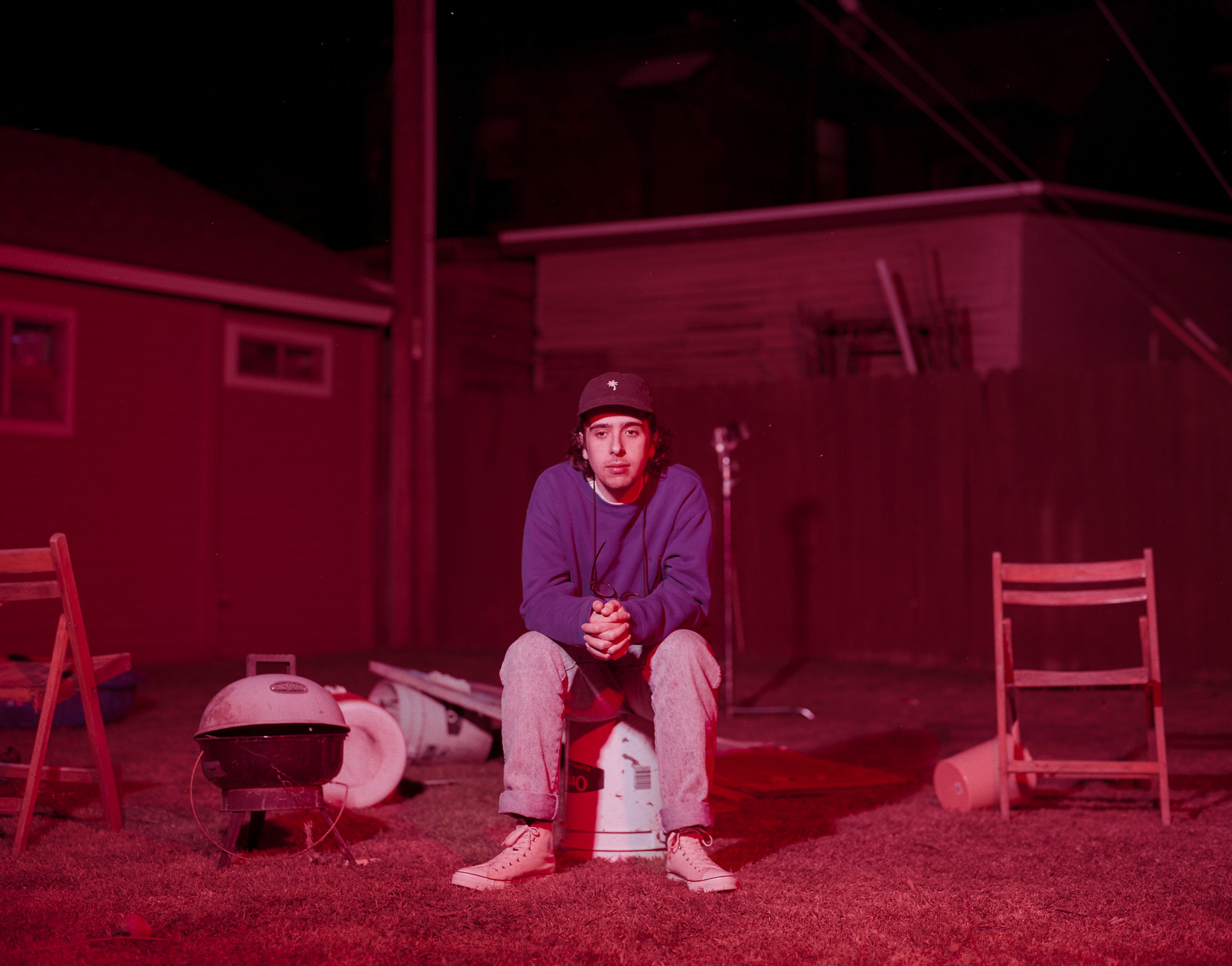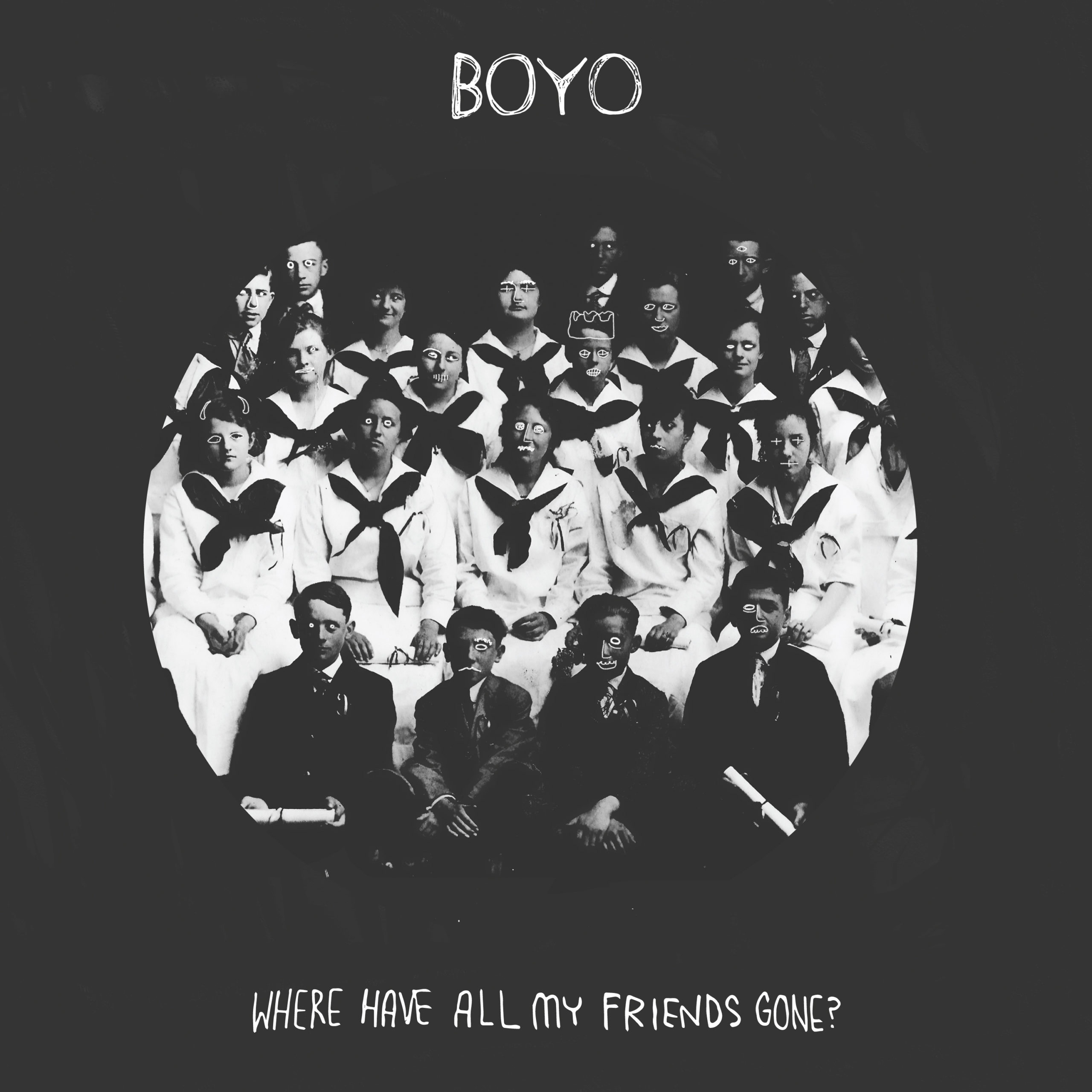 Links
TOUR DATES