Haux
'Fever In The Night' EP out November 20th (Color Study)
Haux—the project of songwriter, multi-instrumentalist, and producer Woodson Black—has teamed up with rising Swedish producer Samuraii for Fever In The Night, a new 4-song EP that showcases captivating genre versatility by blending Haux's folk-tinged sound with Samuraii's soaring electronic production. Samuraii is best known for his remix work for artists like Tove Lo, Astrid S, and Loote, and first collaborated with Haux on a remix of the 2017 single "Caves." Haux previously explored electro-pop on his recent collaboration with Kygo for "Only Us," which appeared on the Norwegian DJ's 2020 album Golden Hour, and released his acclaimed debut LP Violence in a Quiet Mind in July. Read more below.
——
Violence in a Quiet Mind, the title of Haux's new album, comes from a lyric in its lead track "Hold On." "This song is like a lost letter from my teenage years," explains Woodson Black, who performs as Haux. "It's about the first moments after I found out that my aunt had accidentally overdosed; how I felt like I lost a part of me when she'd gone, that 'I'd never be safe, never be whole' in quite the same way again." Across the record, Black processes how three generations of his family struggled with substance abuse, and how he's now attempting to break that cycle. "It's so important to talk about these things," he says of opening up. "We all have our own demons. My aunts had them and my mom has them, and so did their mom and grandmother. "I have them, and when we talk about them we can begin to process and move forward."
After releasing two EPs, 2016's All We've Known and 2018's haunting effort Something to Remember, Black found himself crippled by anxiety in the middle of a European tour. Putting Haux on pause, he returned home to the Berkshires. The past had caught up with him, pushing him to face his formative trauma. "I've always needed to write, it's always been a kind of therapy for me. But I couldn't bring myself to do it,"Black notes. "I wasn't listening to music, either. I had periods of depression. It was a really difficult time."
He began reflecting back on his upbringing in rural Massachusetts, where he was collectively raised by his mom and her five sisters. The family battled cancer, substance abuse, and a fatal overdose; two of his aunts passed before Black reached adulthood. "I feel like I was raised by each of them at different times in my life," he says. "In writing the album, I found myself remembering that early period in my life and how important those women were to making me who I am."
"Eight" (featuring guest vocals from Rosie Carney), the first song Black wrote for Violence in a Quiet Mind, is a delicate, deeply personal consideration of how he processed his aunt Patricia's death as an eight-year-old. The rest of the songs followed quickly, with Woodson writing the entire album in only a few months. On "Heavy," like "Hold On," he confronts the death of his aunt Alice, who died from an accidental overdose after years of pain from a brain tumor. The hushed, pensive "Of the Age" focuses on the perspective of his aunts and their struggles with addiction when growing up. "It's a reminder to myself that life is delicate," Black says. "We never really know how much longer we have left. There have been so many times I've wanted to pick up the phone and call my aunt to ask for advice or just to hear her voice. I guess we'll never really be ready for our loved ones to go, but it makes it a lot easier knowing that we made the most of the time we had with them."
In early 2019, he decamped to the Isle of Harris in Scotland, where he and co-producer/engineer Jamie Macneal spent a month in a seaside recording studio. The isolation of the Isle—a destination special to his mom—helped Woodson channel his emotions, "while the natural surroundings and Macneal's know-how impacted the sparse, evocative atmosphere of Violence in a Quiet Mind.". "It feels more natural than it does man-made," Black notes. 
When he returned home, Black became overwhelmed by how personal he'd allowed himself to be, and shelved the tracks. It wasn't until he began working with producer Thomas Bartlett (Sufjan Stevens, The National) in his New York City studio last November that he found a renewed confidence in the material. Bartlett, who acts as co-producer on the album alongside Macneal and Black, helped shape and define each song, resulting in the intimate, all-encompassing feeling of Violence in a Quiet Mind. 
"It happened very naturally," Black says. "Thomas listens really well. He takes what he's hearing you say and what's in the music and builds off of that. I couldn't have finished the album myself, and to have that help was so beautiful and inspiring. He allowed me to believe in the record again." Barlett adds, "Working on this record was a privilege, like being invited into a secret, hushed room filled with someone's most intimate thoughts, piled high with a lifetime of precious and painful memories. Woodson is a bit of a conjurer, and these songs will sneak up on you, revealing their secrets slowly, seeping into you until you're awash in half-remembered images and things left unsaid, each song a little glimpse into that secret room."
With songs that embrace empathy—both for one's self and for those around you—Black sees Violence in a Quiet Mind as a guided therapy of sorts. "The album is about honesty after hiding for so many years," he says. "I needed to look at the anxiety, the insecurity, the impact of addiction, and start that conversation with myself. Lots of people have probably experienced these things before, but sometimes we can feel like we're alone. I hope that this album allows people to not avoid the things that hurt them." By imparting such a personal look into himself, Black encourages us to face our own demons – and, hopefully, to move on.
Contact
Hi Res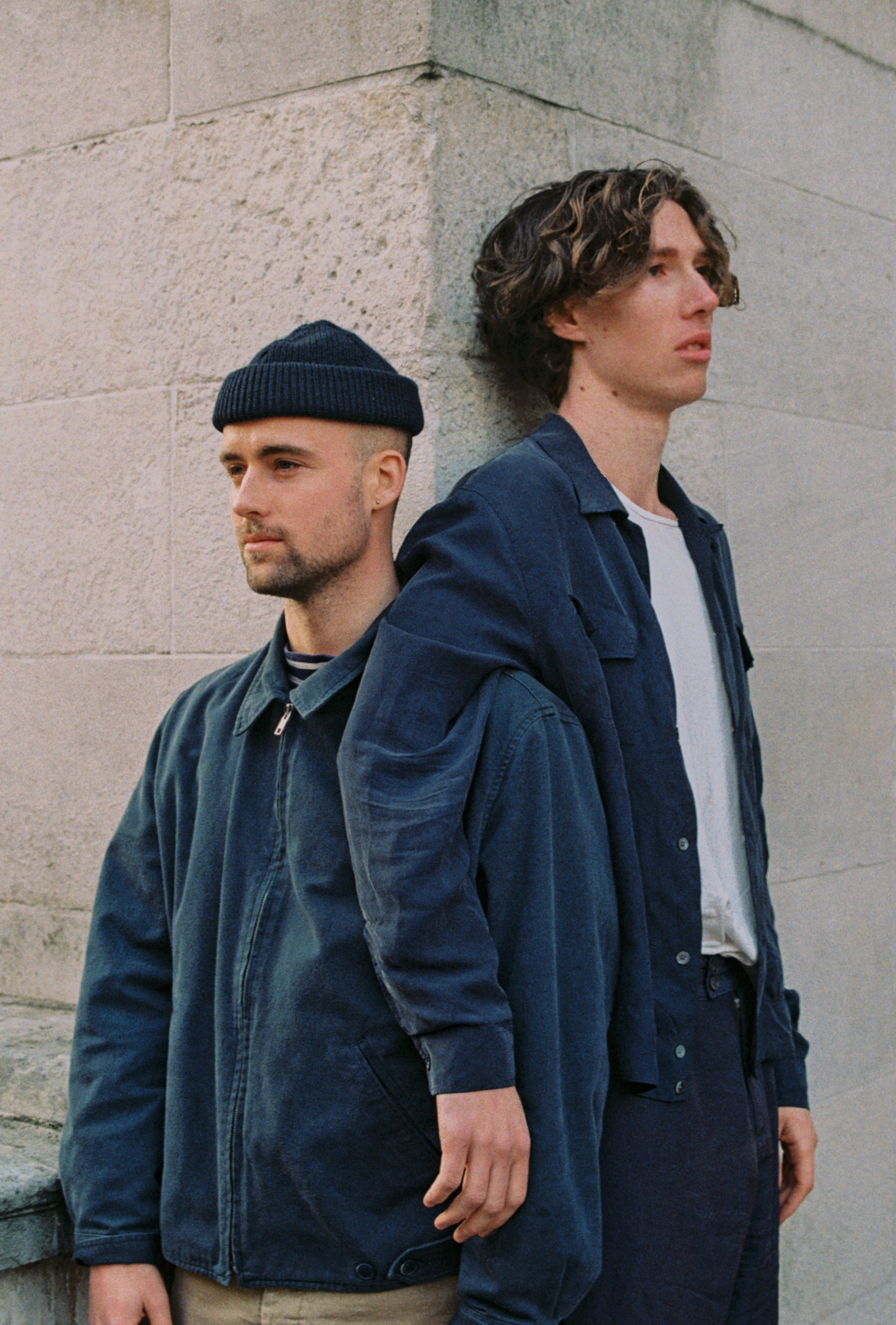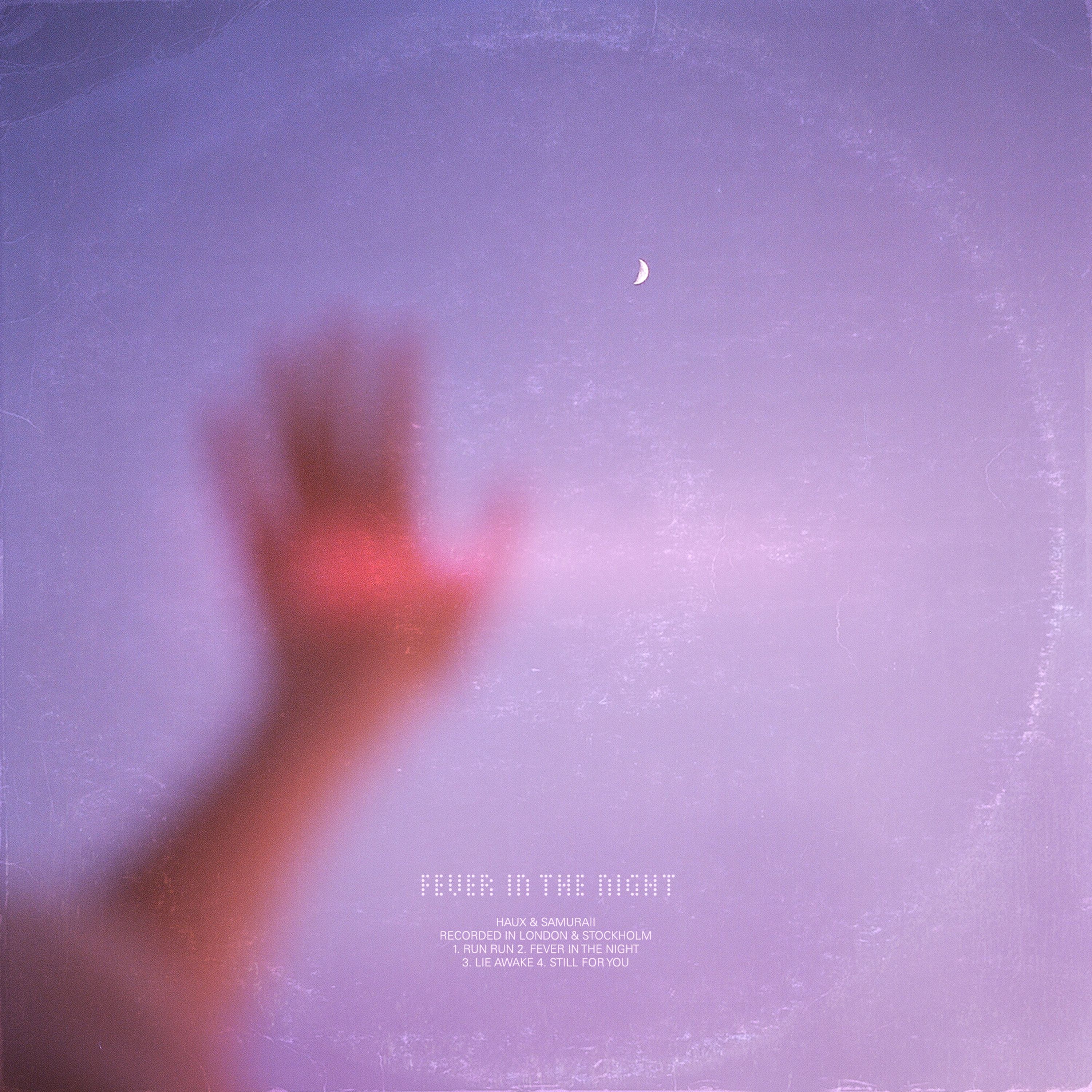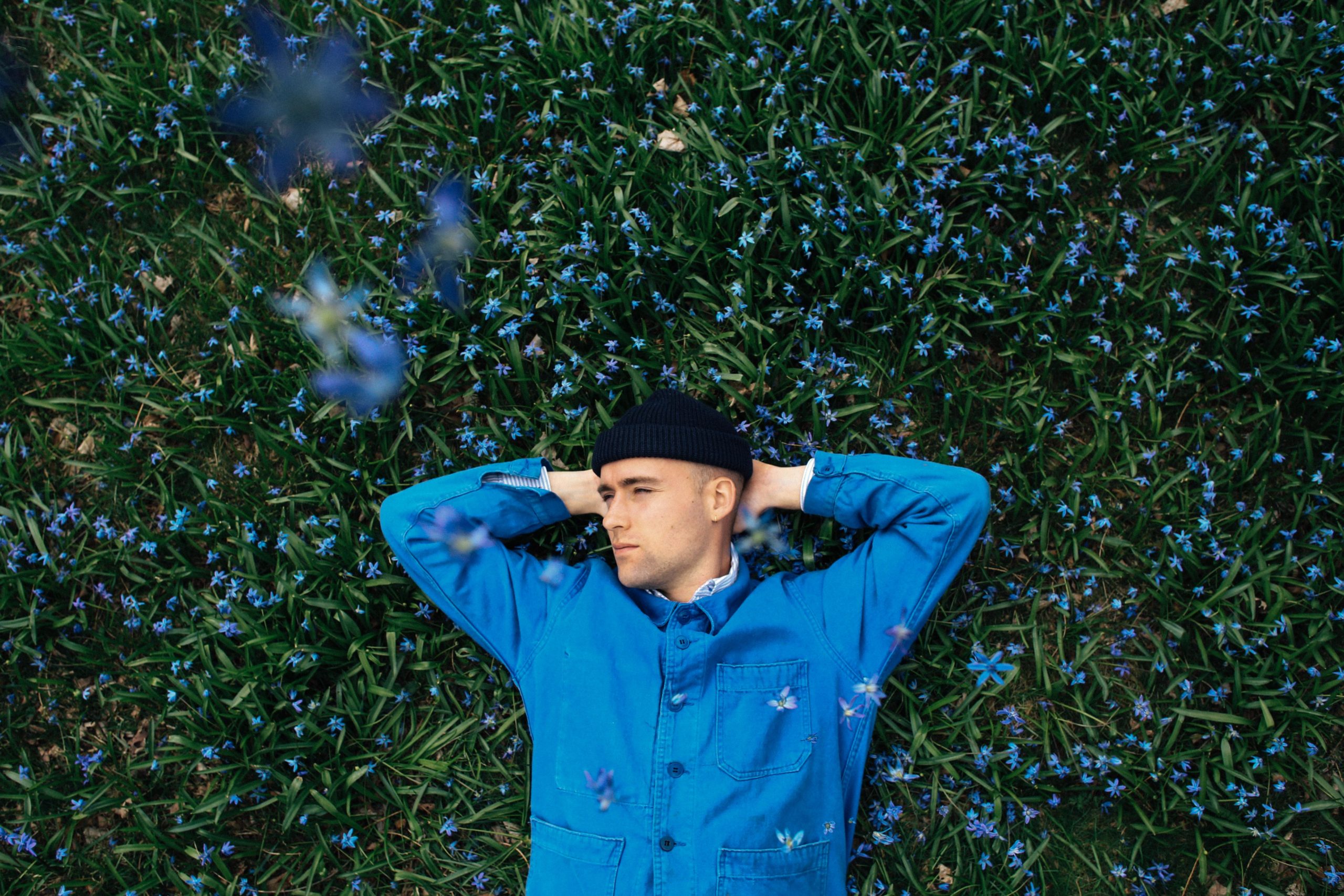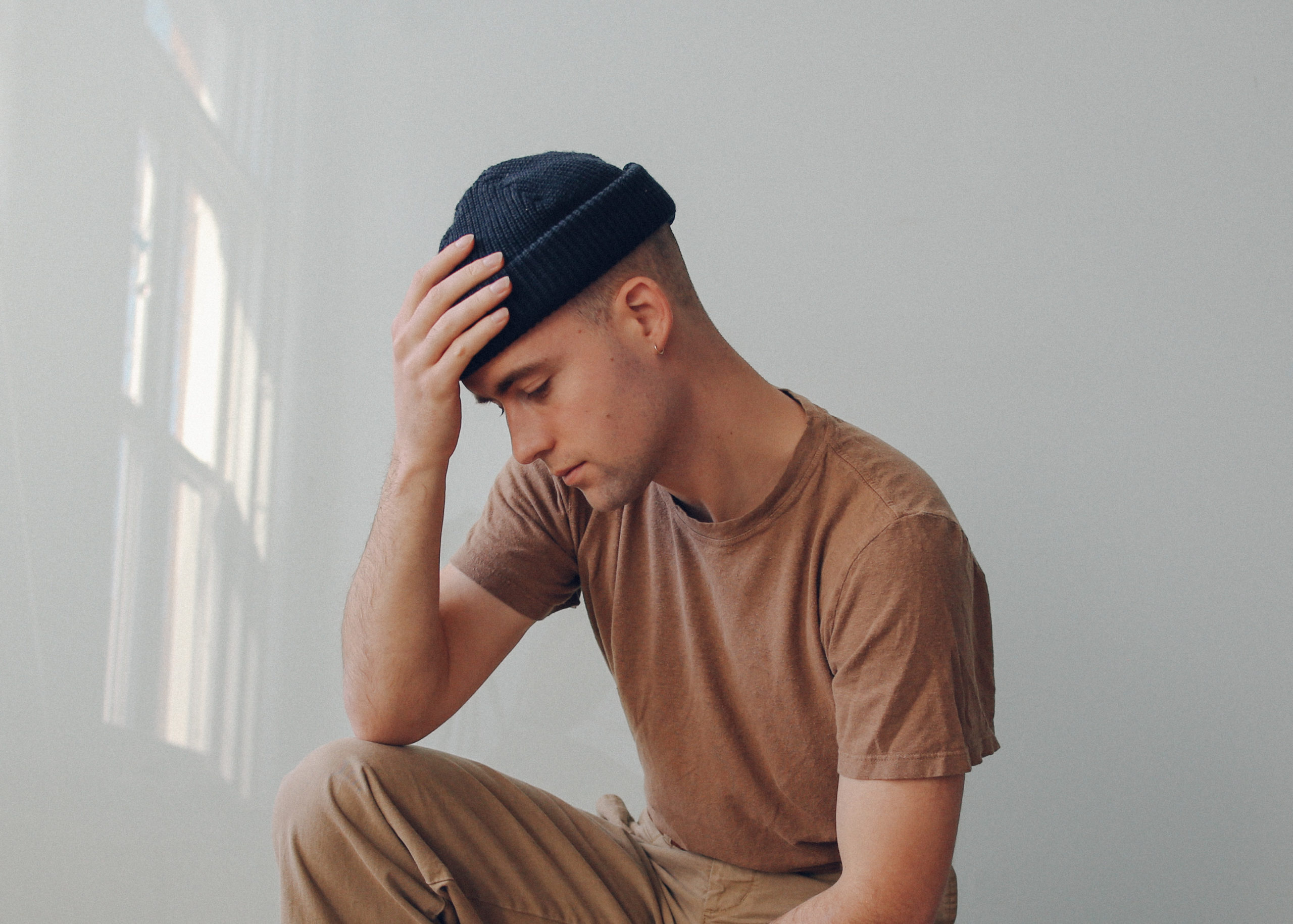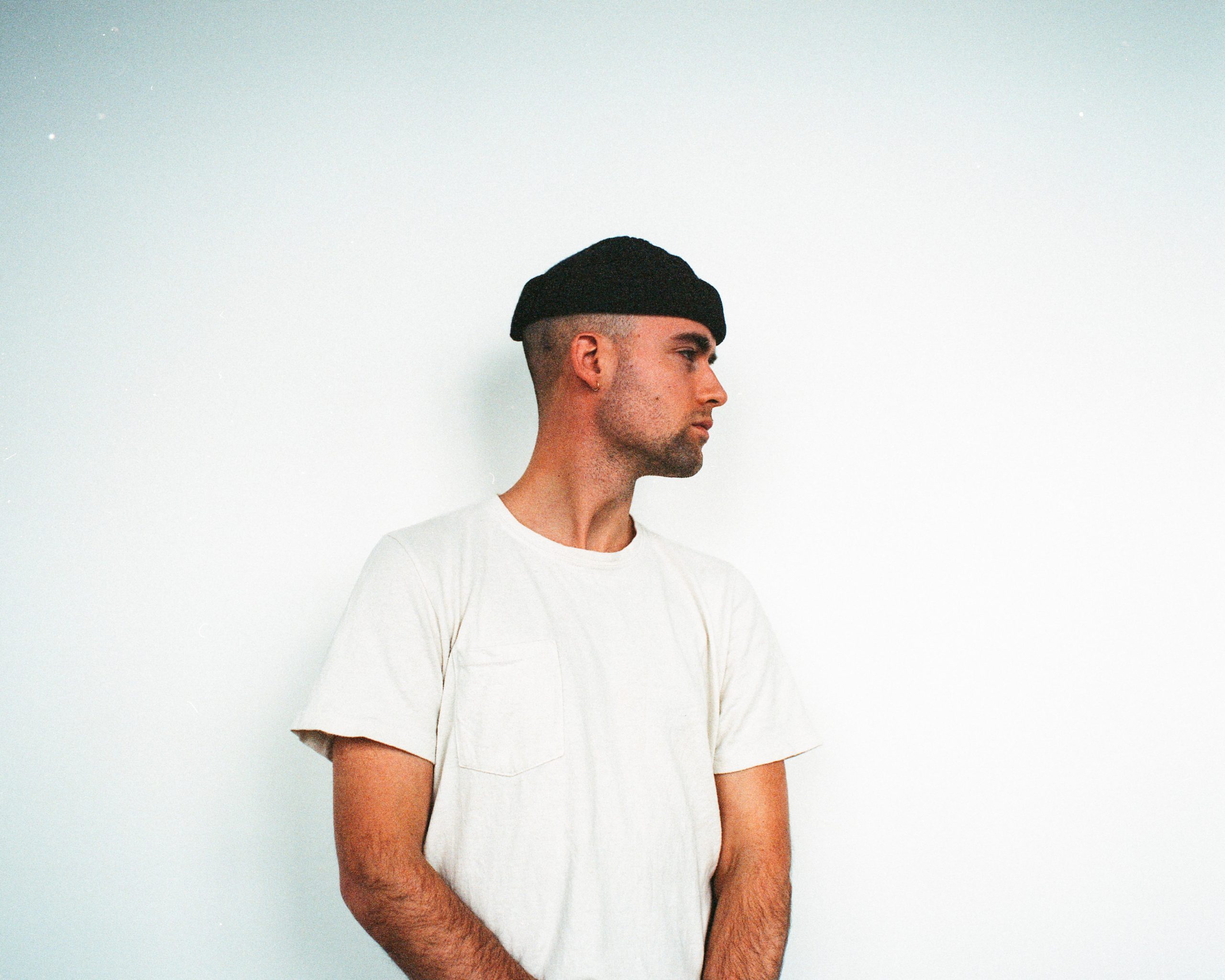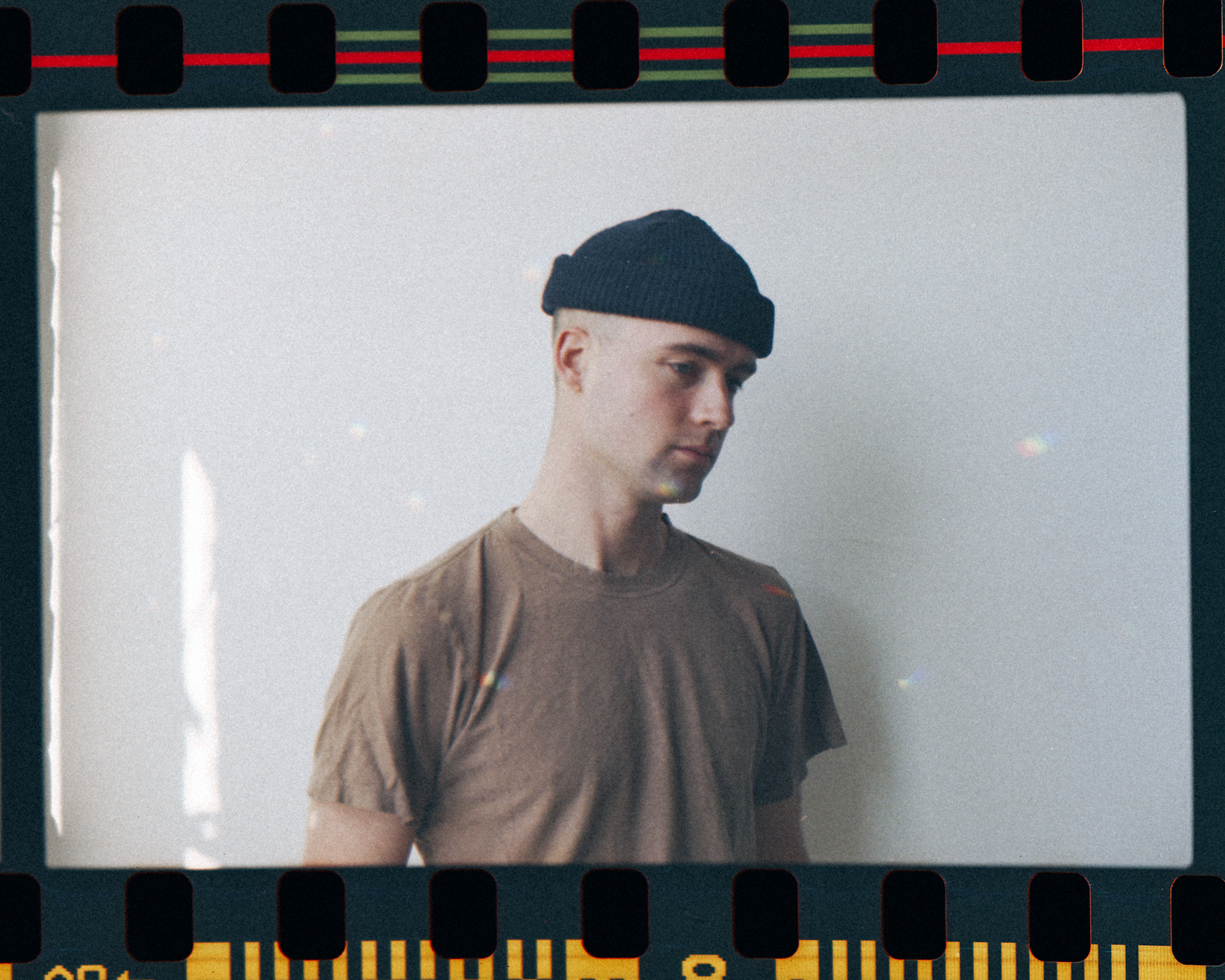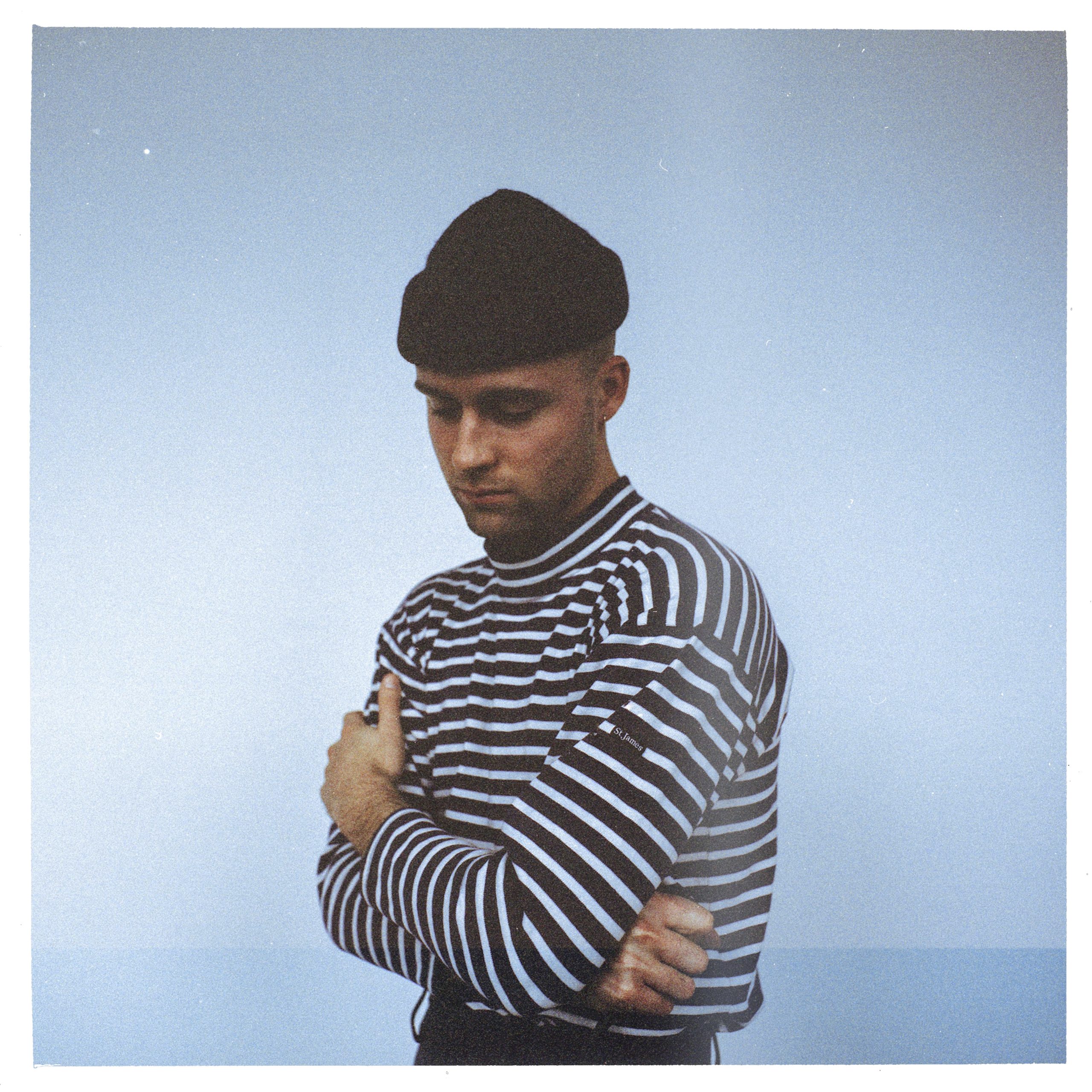 Links
TOUR DATES