Austin Ward
Side A and Side B EPs
Austin Ward makes the kind of music that's easy to get lost in, a shapeshifting sound deeply informed by his eclectic upbringing. Growing up between his family's farm in Meridian, Mississippi, and his current home of Los Angeles, California, the now 26-year-old multi-instrumentalist counts his longtime fascination with storied, southern legends like Albert King and Elvis Presley, along with more contemporary greats like Jeff Buckley and Local Natives alike as infinitely formative to developing his vibrant guitar work and stirring, soulful songwriting. After years spent honing his skills as a musician and boundary-pushing producer—including recently for G-Eazy, UMI, Arlissa, and Brandon Banks—Ward is now set to release his solo debuts: Side A and Side B, a two-EP project of astonishing depth and variety, which reveals his anti-genre vision.
A powerful introduction to his sharply detailed storytelling and sonic imagination, Side A and Side B center on the prismatic musicality Ward began cultivating as a little kid. After learning to play piano at age five, he took up guitar at nine and soon started writing songs of his own, quickly adding bass to his repertoire as well. Along with playing in bands around L.A., and cutting his teeth playing famed clubs like Whisky a Go Go by age 13, Ward refined his songcraft by merging the influences of a disparate mix of musicians: alt-folk artists like Bon Iver, electro-leaning indie acts like Passion Pit, Southern icons like Johnny Cash. "I can't call Mississippi home, but it definitely feels that way," he says. "Rock-and-roll, blues, and soul are a big part of my family's heritage, and those dynamic characters who played such a huge role in the American songbook are all so inspiring to me." Although Ward kept up with his songwriting throughout college and a brief stint working in San Francisco after graduation, he returned to L.A. and, within two years, momentum picked up. He first began taking gigs as a session guitarist and bassist, and then worked with up-and-coming artists as a co-writer and producer. In the meantime, Ward assembled a four-piece band and began headlining venues around town, all while writing songs for what would become his two debut EPs.
Mostly self-produced in his living room, Side A and Side B—the titles a loving nod to classic vinyl sequencing—unfold with a beautifully nuanced sonic palette, encompassing lush acoustic textures, kinetic rhythms, and complex yet visceral guitar tones. Side A ranges from the radiant alt-pop of "Find the Feeling" to the expansive, urgent folk of "Big Technology" to the stripped-back reverie of "Run the Other Way." Meanwhile, "Let Me Go" merges potent beats and jagged guitar riffs to glorious effect, giving way to a thrillingly epic track about moving on from a fast-fading relationship.  
While Side A mostly looks back at Ward's journey to date—reflecting on old loves, loss of innocence, the self-doubt of early adulthood—Side B embodies a much more outward-looking perspective and forward-thinking sound. "If Side A is about where I've been, then Side B is about where I'm going," Ward notes. In sculpting songs like "Another Day in the Neighborhood"—a brilliantly chilling track that speaks to the constant cycle of chaos in today's world—Ward embraced the same level of untamed spontaneity he's routinely brought to his free-flowing live performance. The result is a wildly original selection of songs, graced with unexpected flashes of jazz and gospel and groove-driven dance music.
Now at work on his full-length debut (and continuing to co-write/produce for other artists), Ward remains focused on bringing an element of playful exploration to everything he creates. "From making these two EPs, I learned to be as open as I can and be okay with moving on from an idea if something else feels more natural," says Ward. "I think that's how you end up finding the material that really deserves to be made, rather than trying to fit everything into some preconceived mold." And as shown on Side A and Side B, the palpable sense of wonder behind Ward's process ultimately imprints onto the listener, making each song wonderfully immersive.
"I hope these songs feel good to anyone sitting in the back of a car, staring out the window, reflecting on whatever they might be going through at the moment," says Ward. "It's not all calming, meditative music—a lot of the songs actually have these big explosive arcs built-in—but I hope that people can find their own story in them, and come away with some kind of catharsis."
Contact
Hi Res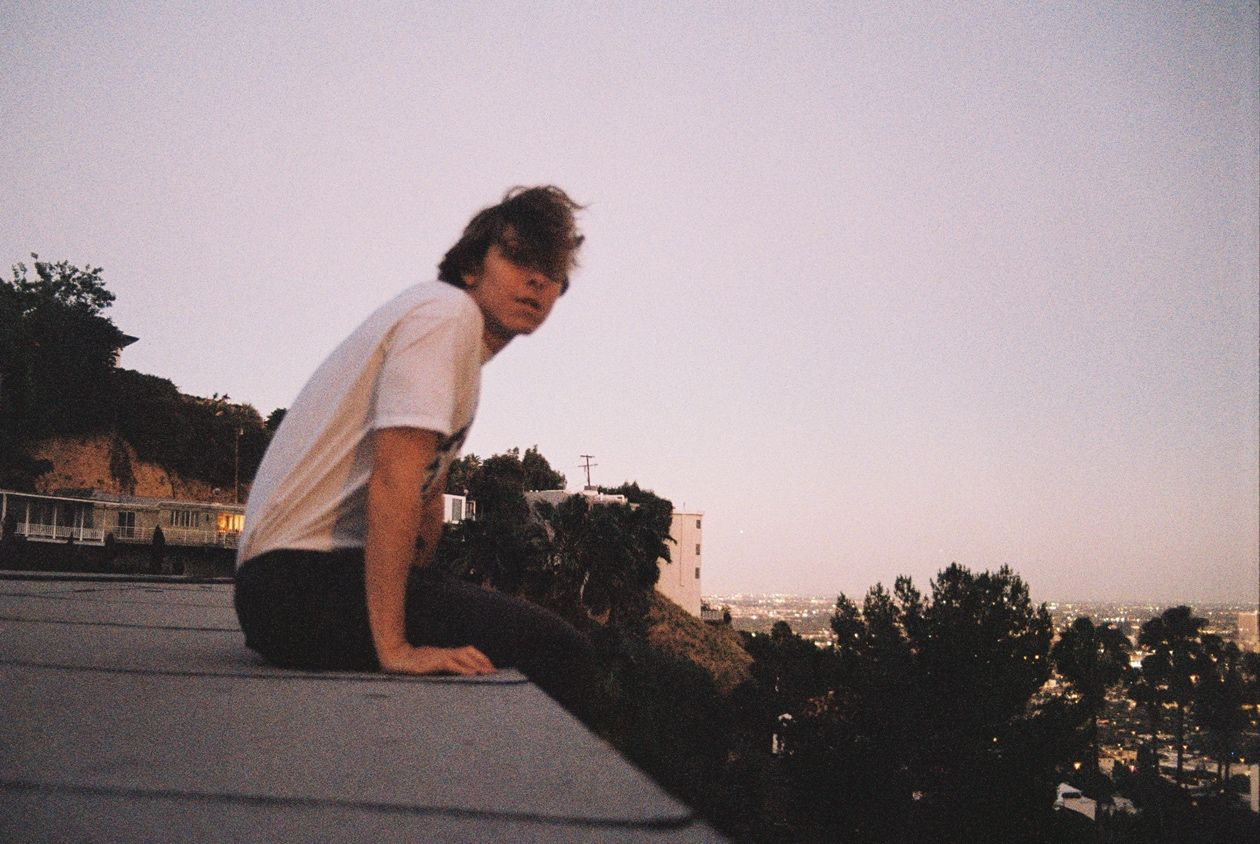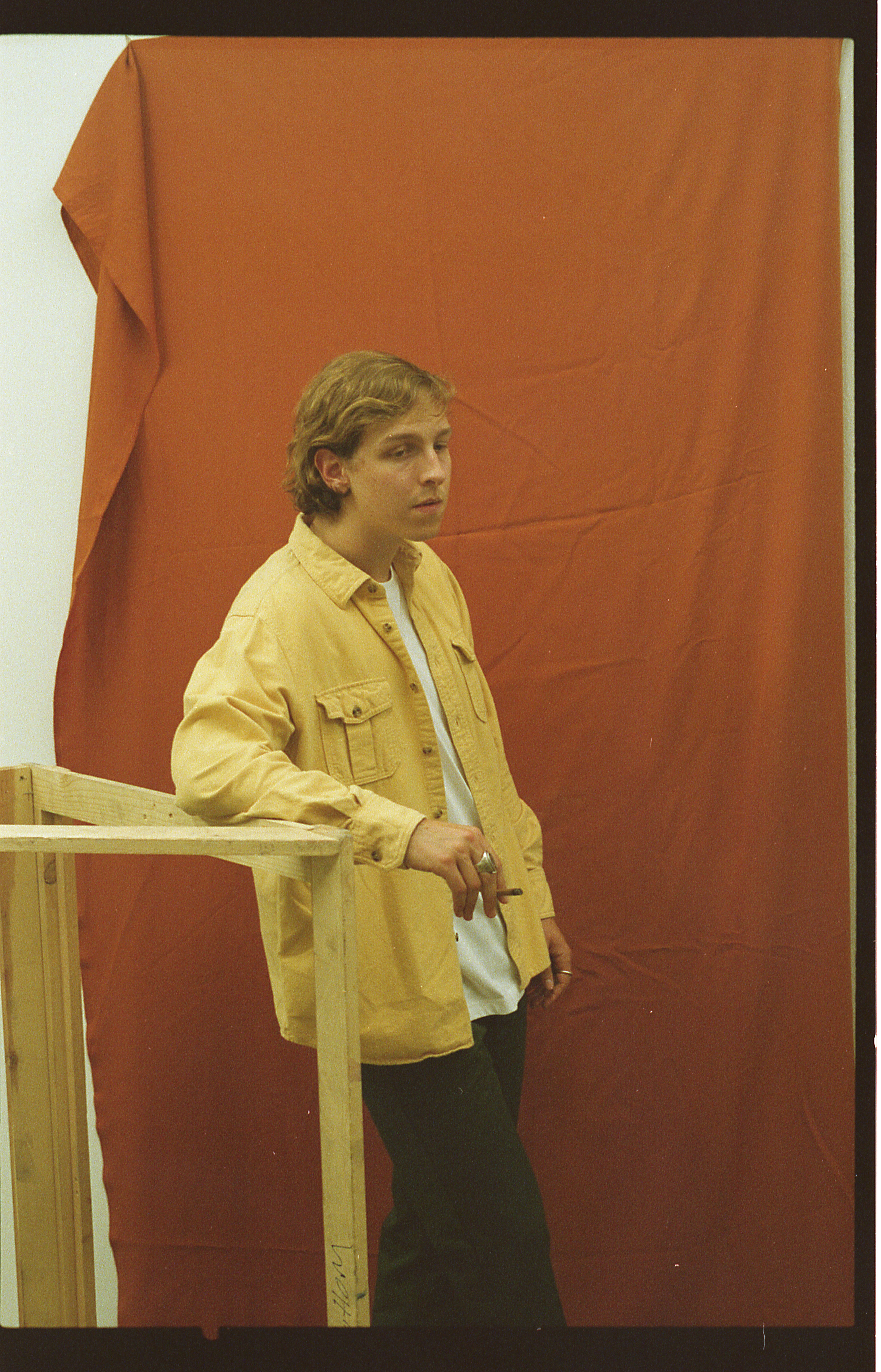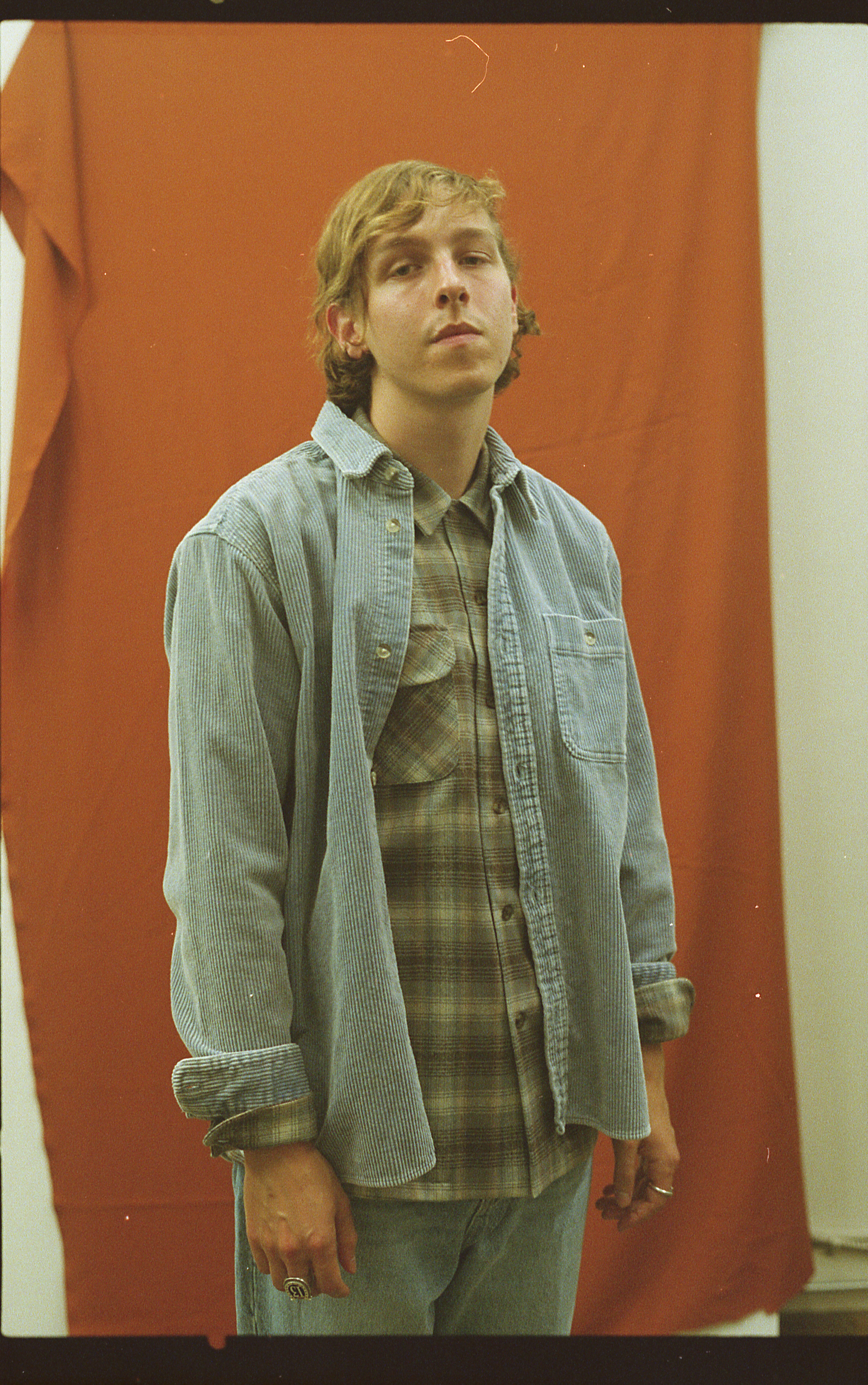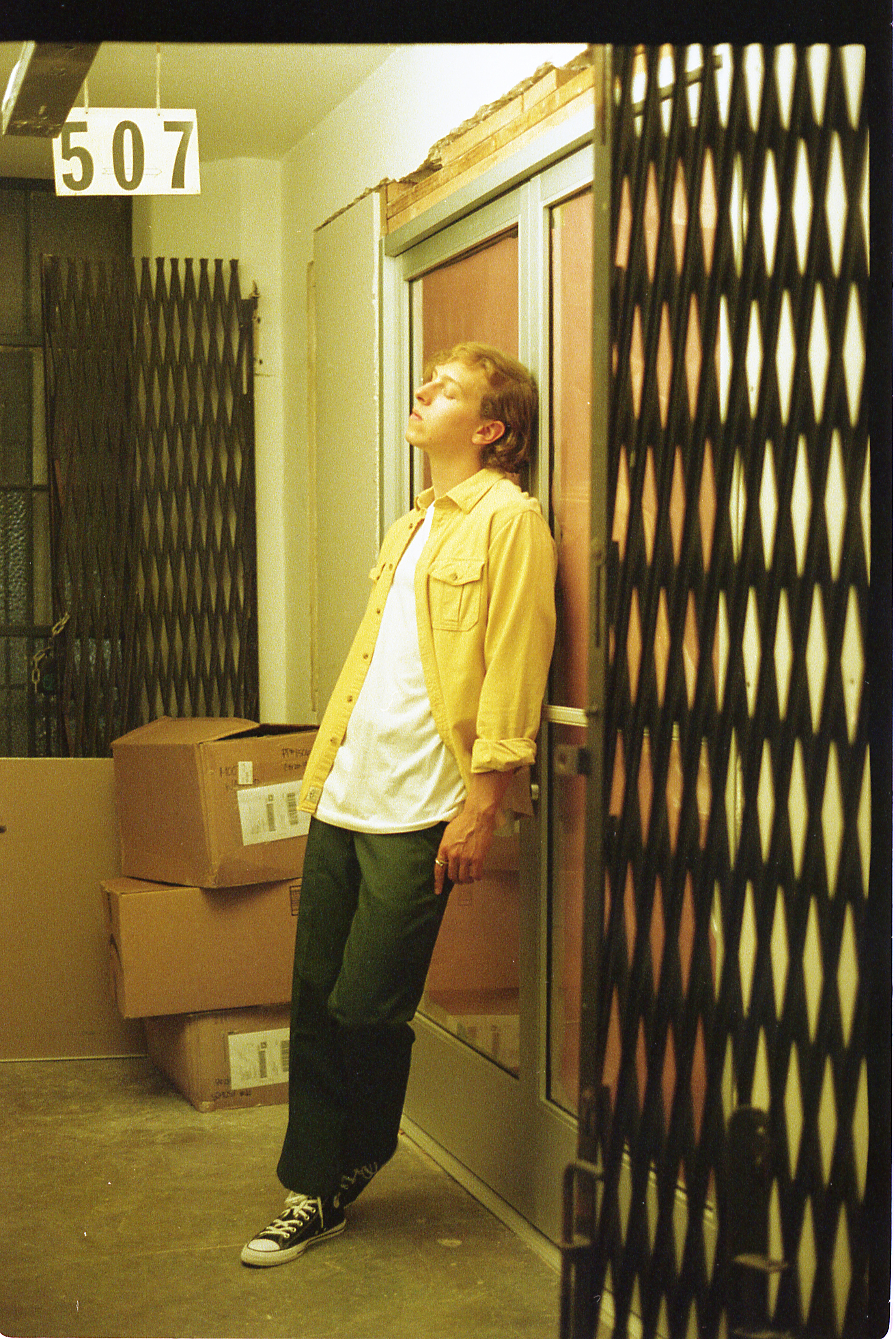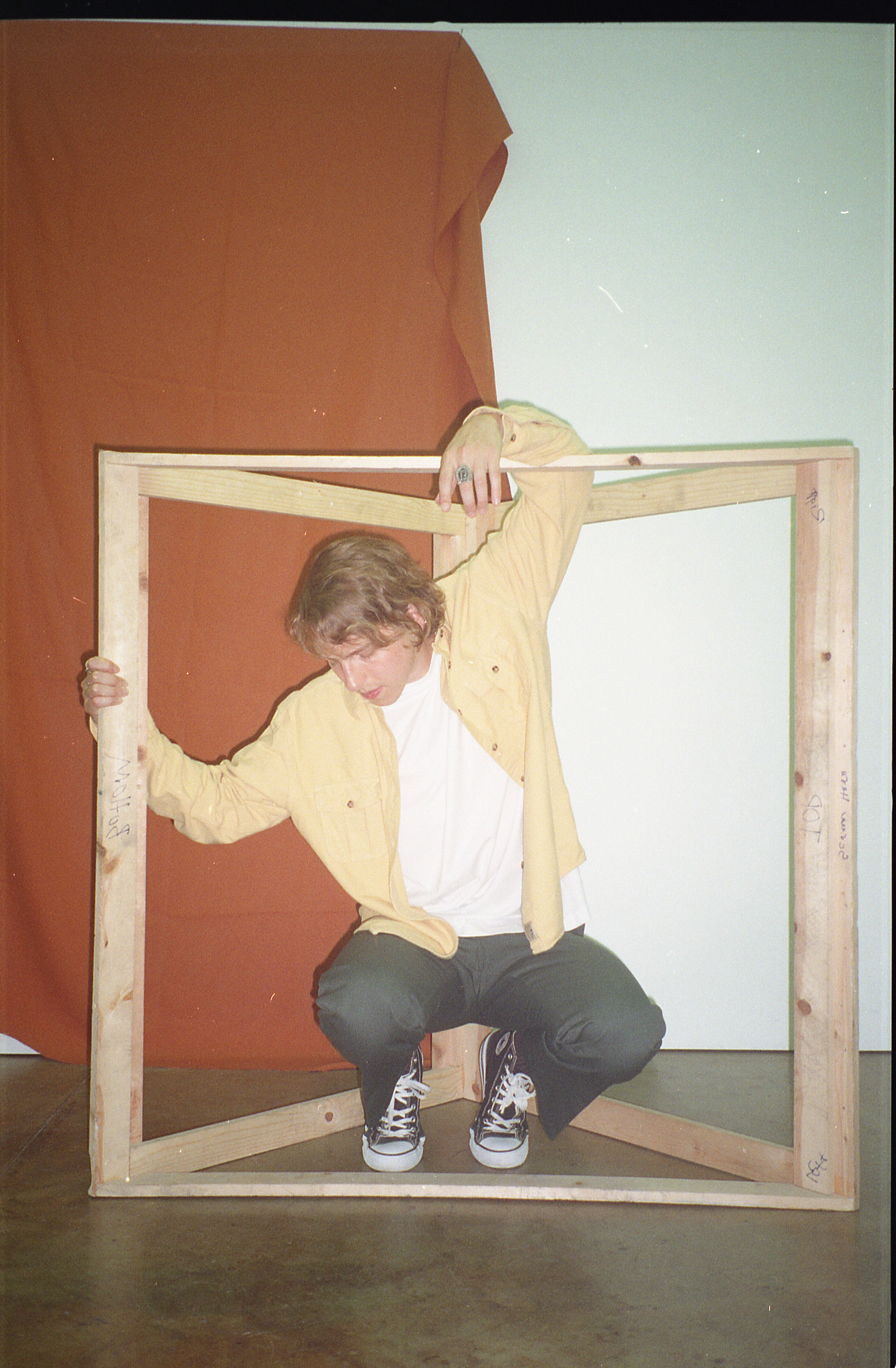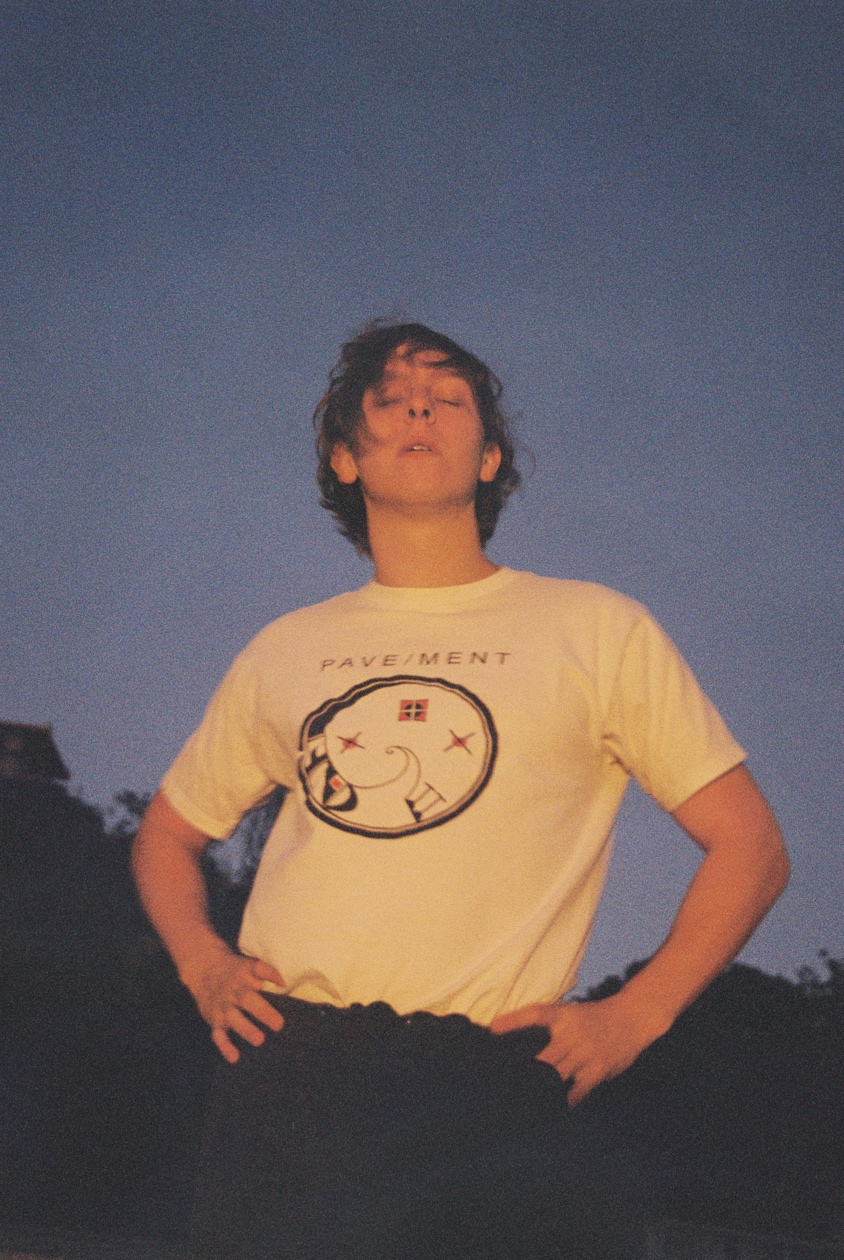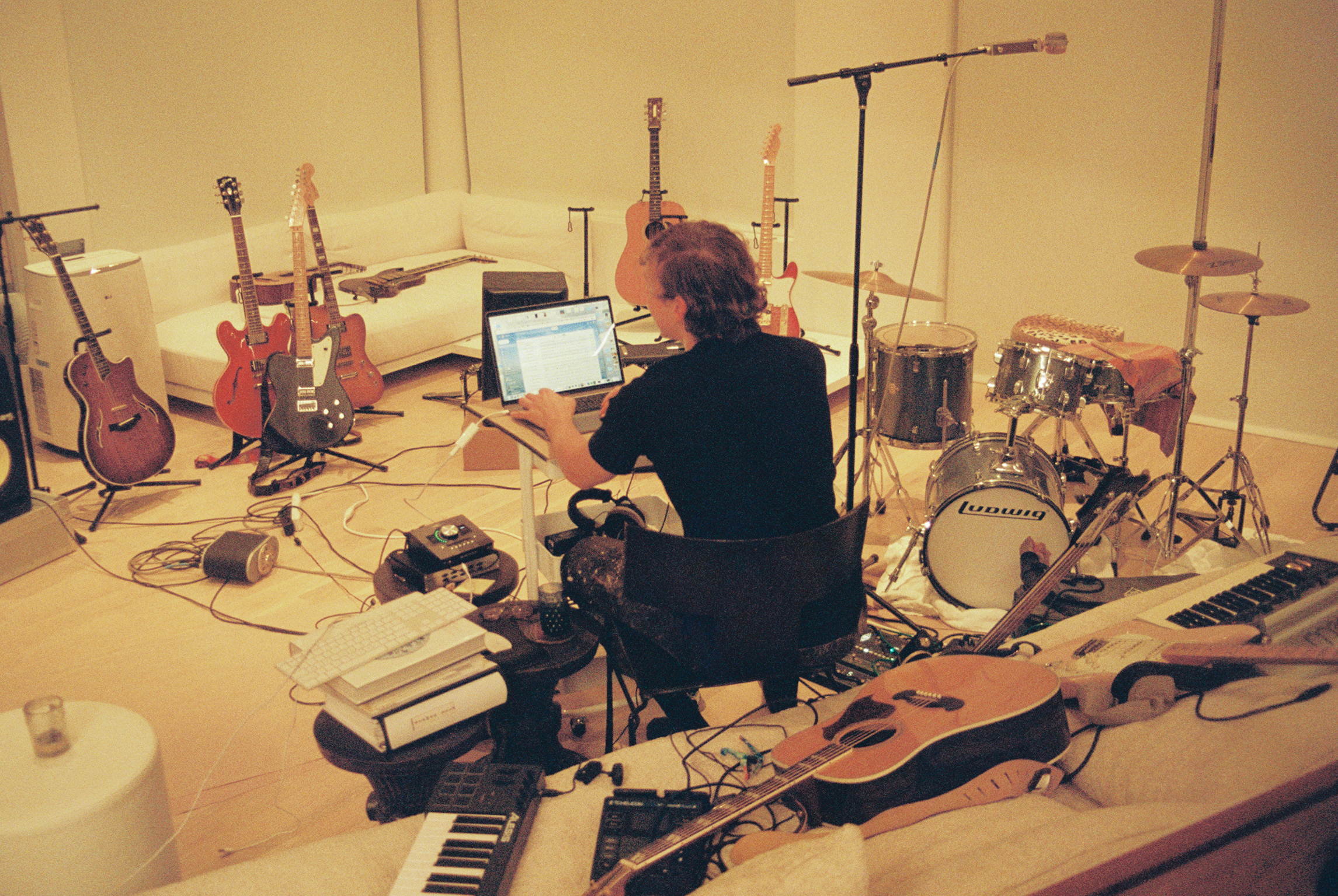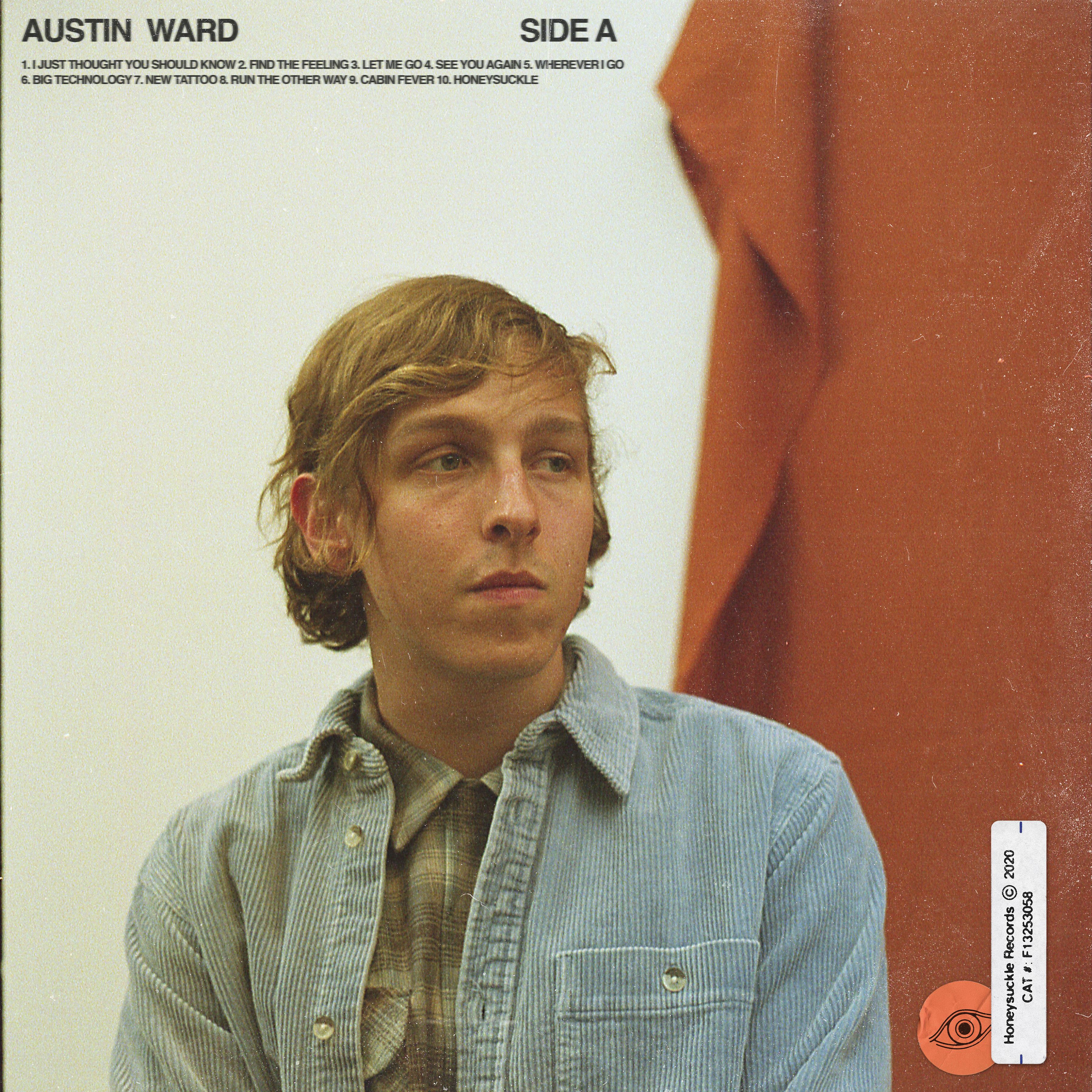 Links
TOUR DATES