Danielle Durack
No Place
From the first notes of No Place, Danielle Durack begins laying painful admissions on the table. The Phoenix, AZ-based songwriter opens her private journal to listeners as she recounts the moments of sadness, longing, guilt, anger, regret, confusion, and loneliness that defined her most significant heartbreak. Perhaps the album's most relatable, humbling confession is one that comes only two and a half minutes after the needle drops: "I just thought that I'd be over it by now." "I recorded the album while grieving my relationship. It was difficult, but also cathartic and helped me heal," she explains. "I was able to work through it in a very physical way."
Durack chose the record's title after learning the literal English translation of the Greek word "utopia": "no-place." While that interpretation may seem bleak—that this ideal we're all striving to achieve, by its very definition, does not exist—Durack comes to see, through her pain, its hopeful significance. No Place is a glimpse into her ongoing search for meaning in what felt like a constant state of free fall. It finds her slowly unraveling the illusion that peace and fulfillment are tangible things waiting at a finish line somewhere in the future; rather, they exist freely in the here and now, and require a continuous and conscious effort to realize. Appropriately, the songs on No Place are not fixed theses or mission statements, but instead capsules of elusive and ephemeral emotional states.
Each of the ten tracks represents an entry in Durack's heartbreak journal: one side​, one face​ of a relationship dying in real time.​ Together, they form an ever-morphing panoramic view of her experience. No Place is the proper introduction of a powerful singer and heartfelt songwriter sharing a piece of herself with earnest, soul-baring vulnerability. Coalescing the influences of Durack's musical heroes (such as Joni Mitchell, The Beatles, Sara Bareilles, Andy Shauf, Hop Along and boygenius), the album contains enough sonic versatility to fit the intimacy of a quiet bedroom, the grandeur of a cavernous theater, or the energy of a crowded festival tent.
On the contemplative "By Now," Durack ruminates on the non-linear nature of healing next to gently finger-picked guitar. "Broken Wings" slowly builds to crashing drums and distortion as Durack grapples with her self-described "questionable taste in men," as well as her difficulty letting go of situations that no longer cultivate growth. "Billy" broods over choices, and how they impact yourself and those around you, alongside twinkling guitar arpeggios, while the indie-pop earworm "Don't Know If I'll Stick Around" pulses in upbeat, tightly-wound circles around its titular dilemma. "Now That I'm Alone"—inspired by Connie Converse's lyrics, "In between two tall mountains there's a place they call lonesome. Don't see why they call it lonesome, I'm never lonesome when I go there"—explores a feeling of aching solitude and the (non)solution of escapism. The softly textured, rhythmic closer "Eggshells" is Durack's personal favorite: "Everything that was so hard to say conversationally to my partner at the time just came pouring out when I sat down to write this one. It's very dense and wordy and ambling, but with palpable conviction." Durack describes the album's centerpiece, the heart-wrenching ballad "There Goes My Heart," as coming together through a "crying-over-the-piano kind of conception." Much like No Place as a whole, she says the song is "full of raw, unrelenting pain, but a clarity of purpose and a clear view of the light at the end of the tunnel."
Recorded and produced between Seattle and Phoenix with Samuel Rosson, Durack's close friend since graduating high school, No Place also features Sean Lane (Pedro the Lion) on drums and aux percussion. Durack, who is self-taught on piano and guitar, plays piano on all tracks and guitar on most, with guests like her brother Matt and fellow Phoenix musician Sydney Sprague on a few songs.
No Place traverses the full range of emotions around love and love lost, from hurting to healing, self-deprecation to self-discovery, and beyond. By the time the record reaches its end, it provides no easy resolution, arrives at no concrete destination, and raises as many questions as it answers—much like the experience of heartbreak itself. It can be uncomfortable to realize that where you thought you were going might not even be there in the first place, but Durack holds her head up. "Ain't got no choice but starting over," she plainly states as the final piano keys sound on "There Goes My Heart," "So here I am."
Contact
Hi Res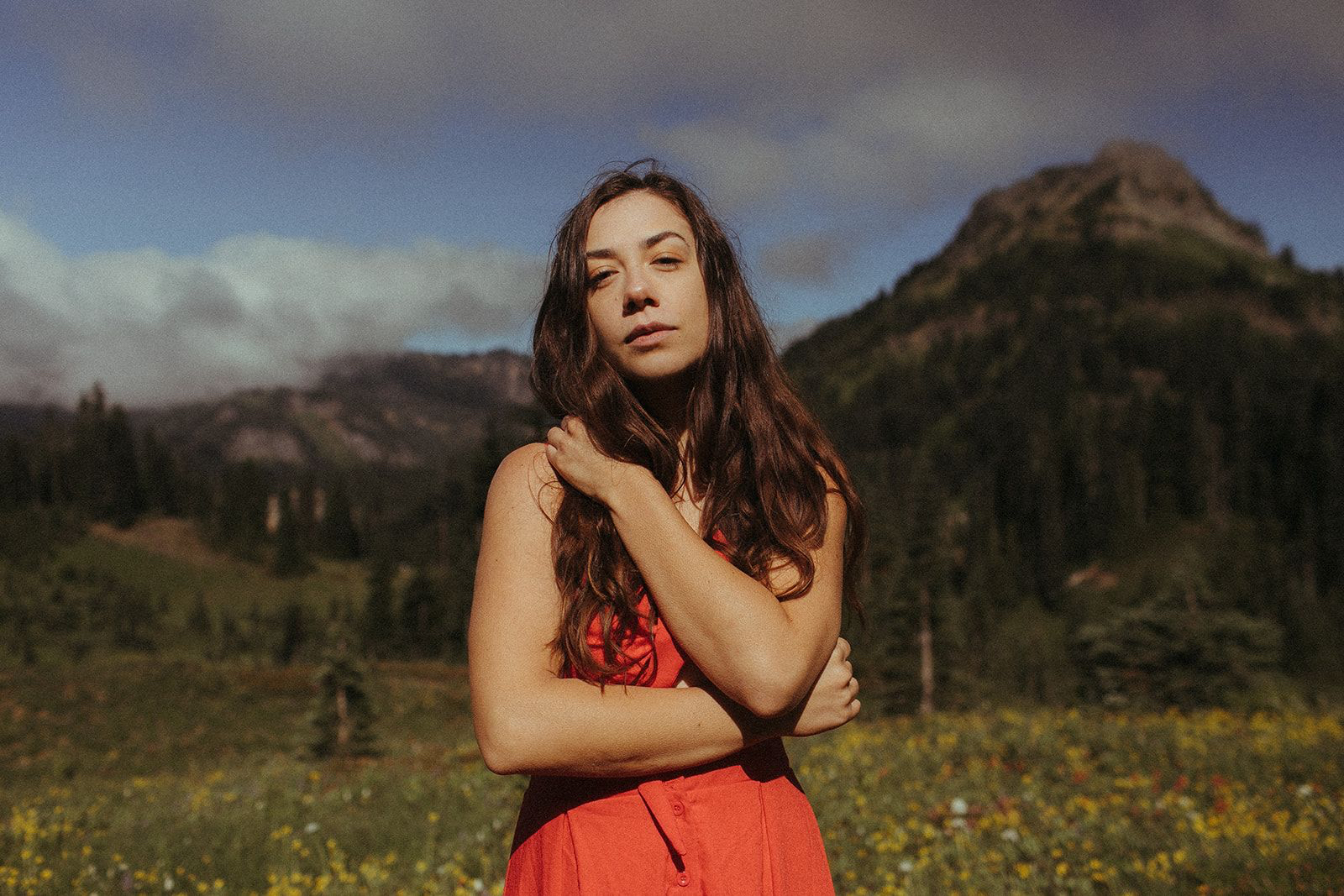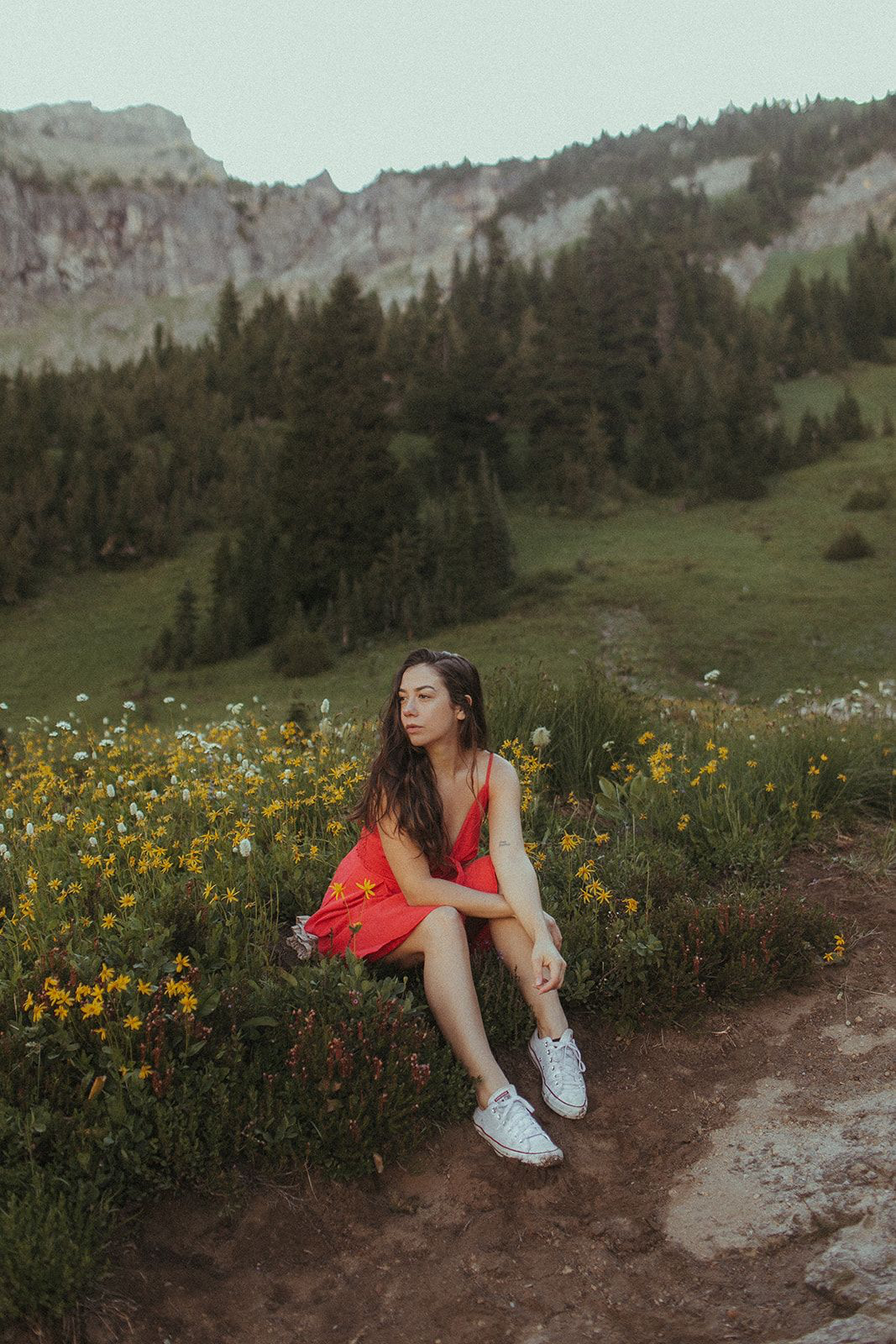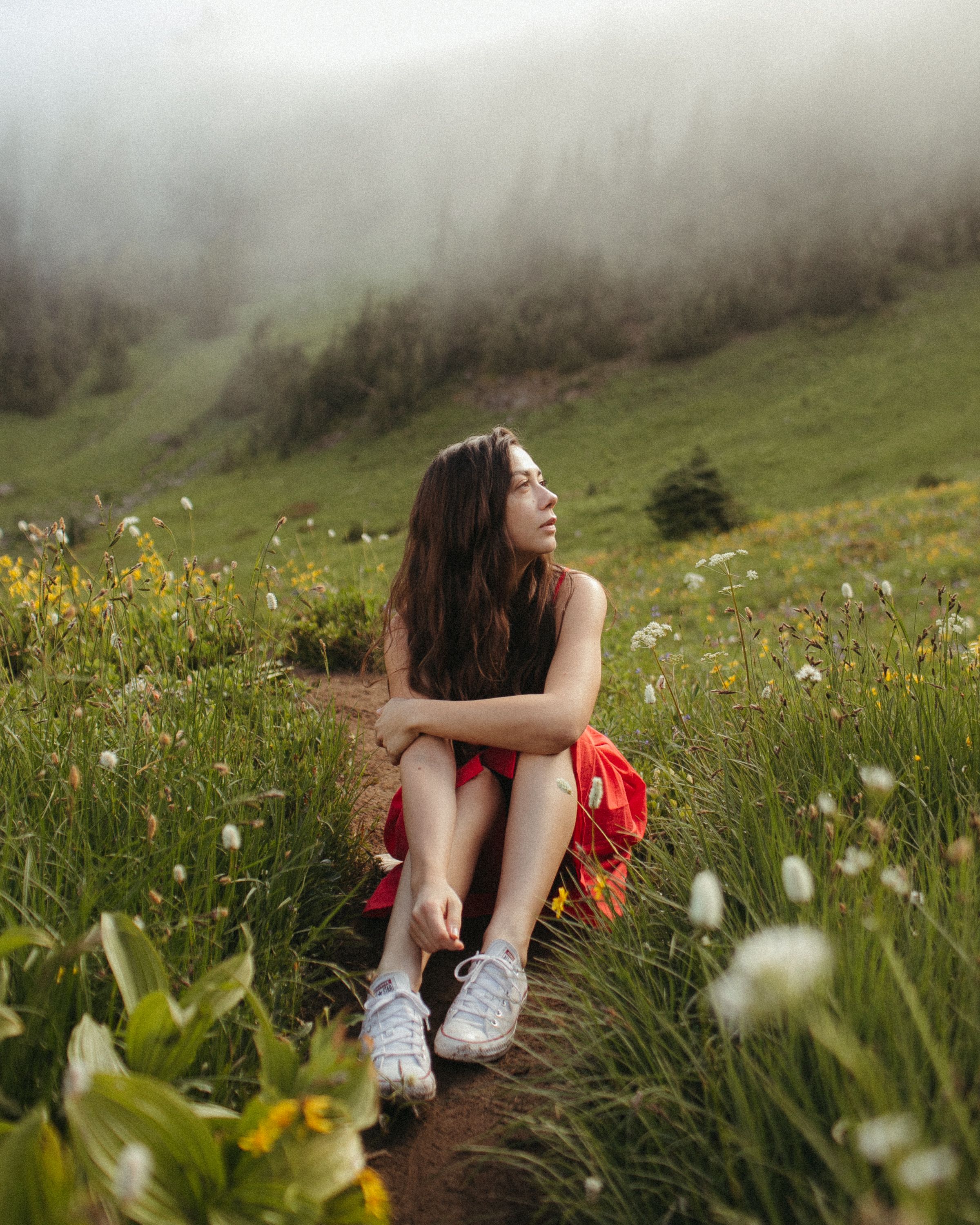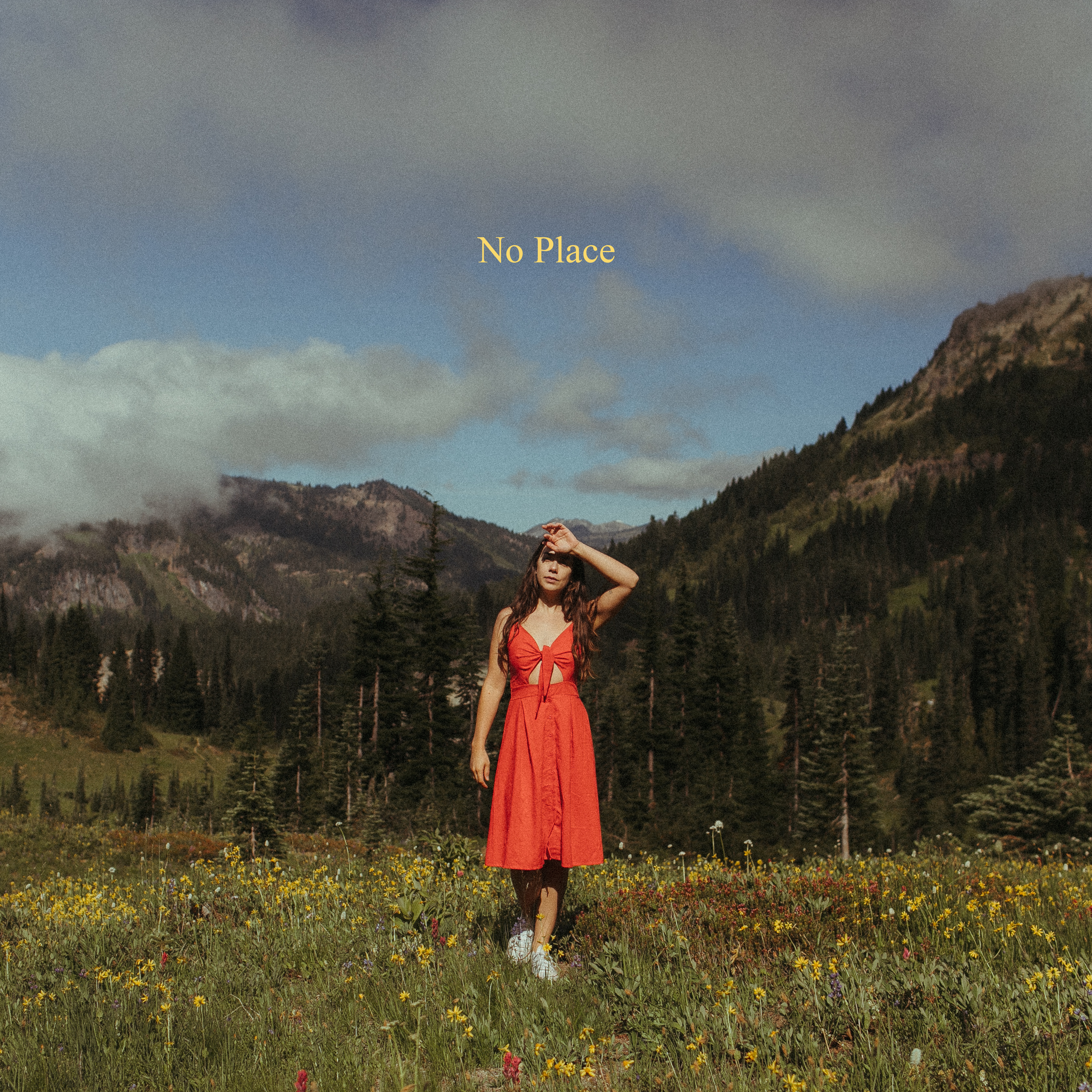 Links
TOUR DATES