Toledo
Jockeys of Love EP
For Jordan Dunn-Pilz and Dan Alvarez, Toledo isn't just their band, it's a way to blend their minds together and become one. "Individually, we're a mess," says Alvarez. "But as a pair, our strongest qualities reveal themselves." Lifelong friends, Alvarez is the wildcard and Dunn-Pilz, the sensible one. On their new EP Jockeys of Love—co-produced and mixed by Jorge Elbrecht (Wild Nothing, Frankie Rose)—the duo have mind-melded yet again to create a soundtrack for those long drives when the entire world seems to be in harmony with you, and your thoughts seem monumental because of it. The EP strikes a perfect balance of light and dark; its lyrics cover heavier matters like relationship issues, anxiety, depression, and alcoholism, while the music retains a sense of better days just around the corner. You can hear almost the entire emotional spectrum spread across these six songs, but its prevailing emotion is hope. "There's a lot of that in this EP," says Dunn-Pilz. "It's not just presenting a problem, it's offering a solution as well. It's pushing through adversity, and taking action instead of sitting back and letting things happen to you." 
Now New York City-based, Alvarez and Dunn-Pilz were destined to find one another in their tiny coastal town of Newburyport, Massachusetts, where they met some fifteen years ago at age 10 while busking for bemused passers-by. They grew up together, developed their own tastes, formed their own bands, and eventually separated for the first time during their college years. They kept in touch throughout, however, continuing to write songs together by trading voice clips back and forth across hundreds of miles. After graduation, Alvarez and Dunn-Pilz agreed to 'just get back to doing what we were doing before.' 
Toledo is a project motivated by that very mantra: Let's Just Get Back To What We Were Doing Before. Alvarez and Dunn-Pilz have progressed a lot since their busking days. They've released a handful of singles as well as a 2019 EP, Hotstuff, in addition to opening their own recording studio in New York City after learning the music business ropes—both through their own output and by producing for others. Now, they seek to return to the pure, uncompromised fun of their childhood days, when music was made for music's sake and not for money's sake. 
With Jockeys of Love, they've done just that. As soon as the pandemic hit New York, Dunn-Pilz and Alvarez decided to go home to Newburyport, and took almost all their studio equipment with them. Alvarez had just begun a new relationship, while Dunn-Pilz was escaping the ever-present memories of a recently-ended five-year relationship. One full of new love, and the other sapped of old love, they began writing and recording in Alvarez's parents' attic. The pair felt as though they were reliving adolescence, as many mid-twenty-somethings did when they went home to quarantine with their parents. The attic felt disconnected from the rest of the world: their own little universe that seemed to exist outside space and time, a portal back to a simpler age when Alvarez and Dunn-Pilz made music, just for the hell of it, above the sleeping family downstairs. 
Though recorded in a setting central to their youth, on Jockeys of Love, Toledo went to some very mature places. The EP is anchored by the dreamy, wistful "Challenger," a love letter to their fellow artist friends who are currently struggling. "The song exists in a not-so-distant dystopian future, where art and joyful expression are considered acts of rebellion," they explain. The gentle, smooth "It's Alive!", meanwhile, uses the story of Frankenstein as a metaphor for control in relationships, and looks at the identity crisis that can come from starting or ending one. "Dog Has Its Day," introspective and mellow, looks back at a relationship once the dust has settled, while the soaring and sprawling, "Sunday Funday" deals with alcoholism in a family, and trying to be there for someone despite being in over your head. The lush, urgent "You Won't" recounts communication struggles, and how silence can be weaponized. "Needer" feels more stripped-back and ambient, and is about the anxieties that came with the pandemic, and the need for connection. Elbrecht, originally brought in to only mix Jockeys of Love, ultimately served as a co-producer from his remote studio and lends the recordings a rich, polished depth.
In the end, it's the help of one another that allowed Toledo to arrive at the kind of emotional clarity, boldness, and lyrical maturity found across Jockeys of Love. Bringing together their shared experiences as always, one will write a verse that draws from their own life, and the other will write the next verse based on an understanding of what the other is going through. "We can sometimes struggle to talk about our emotions," says Alvarez. "But there's definitely catharsis in writing together."
Hi Res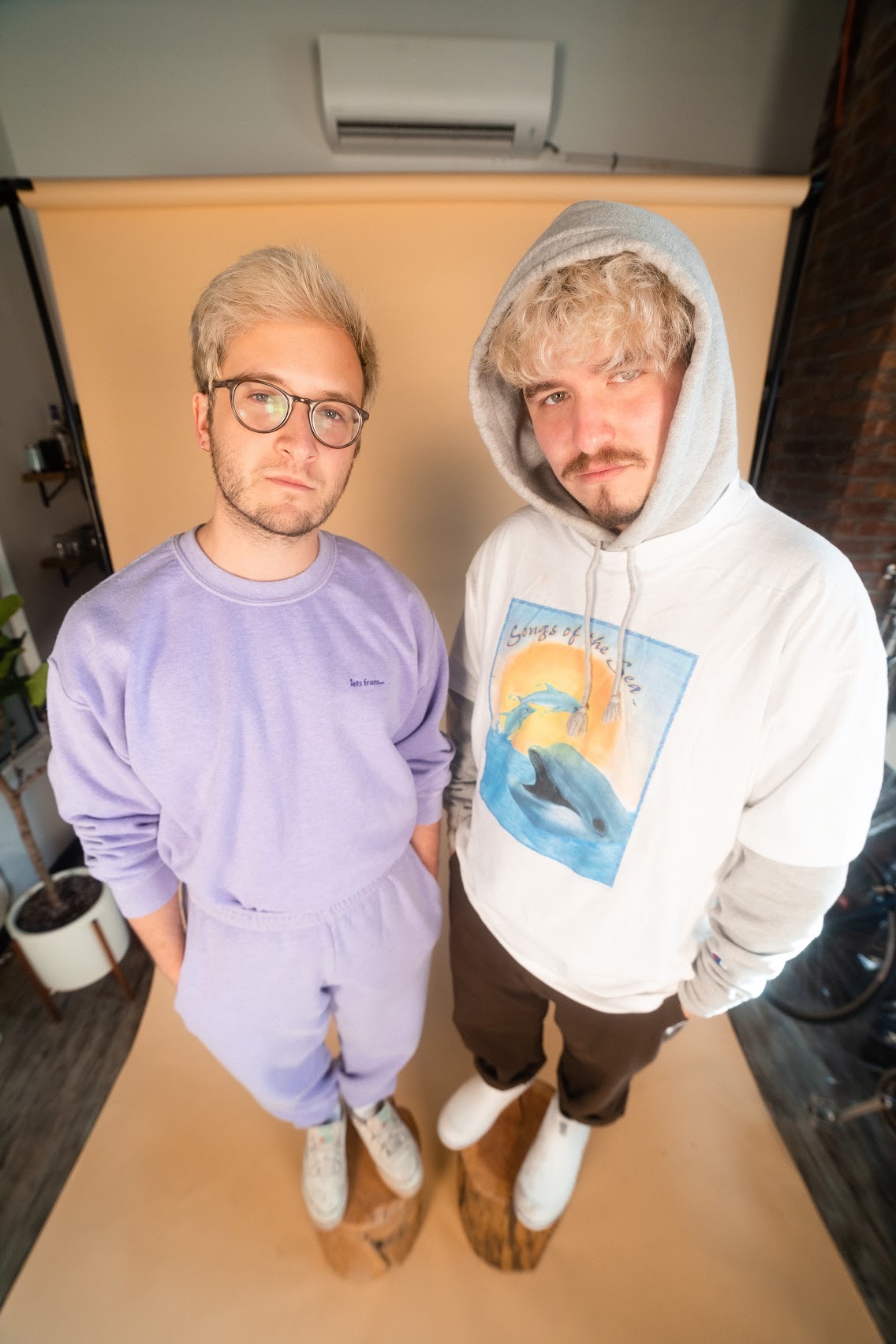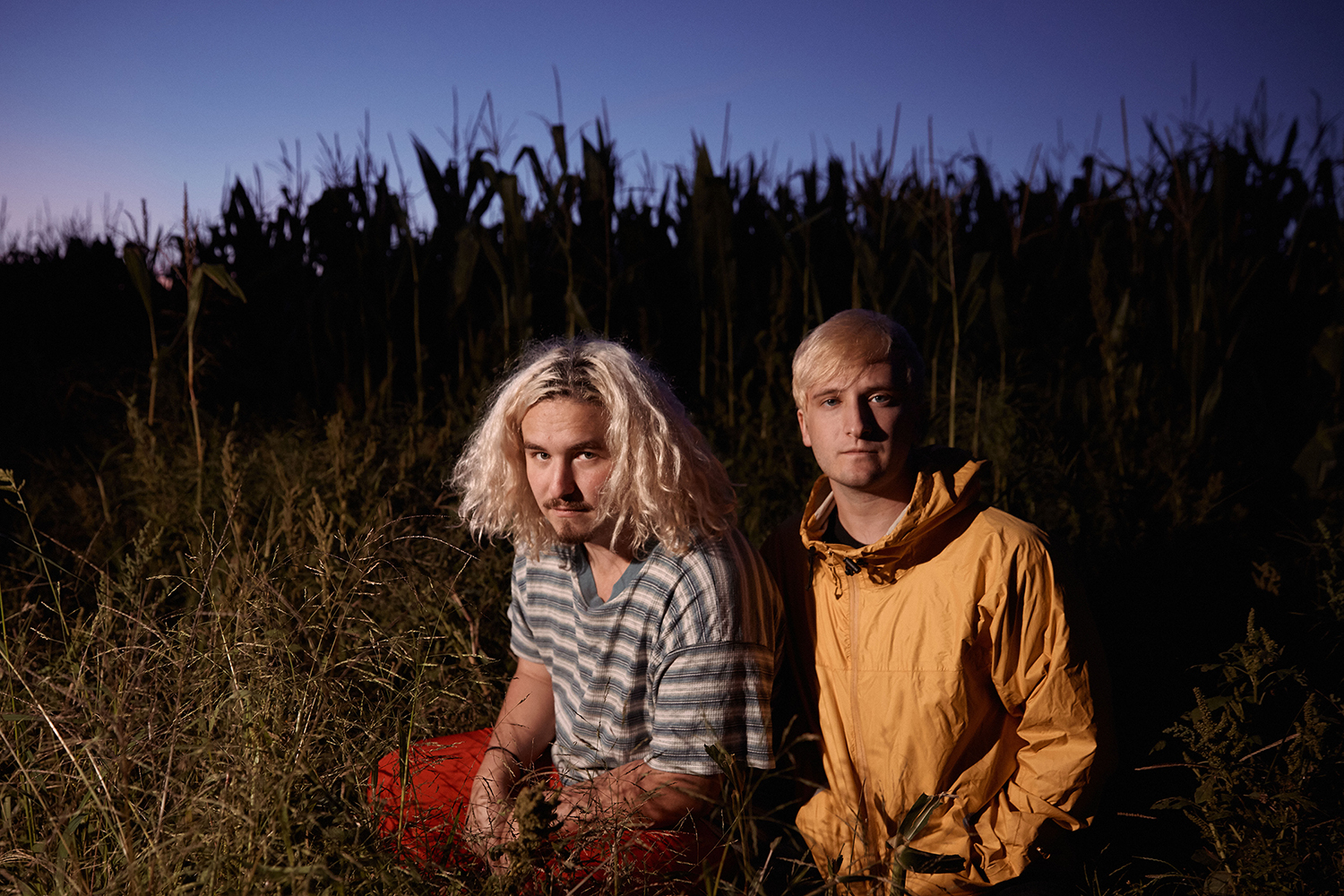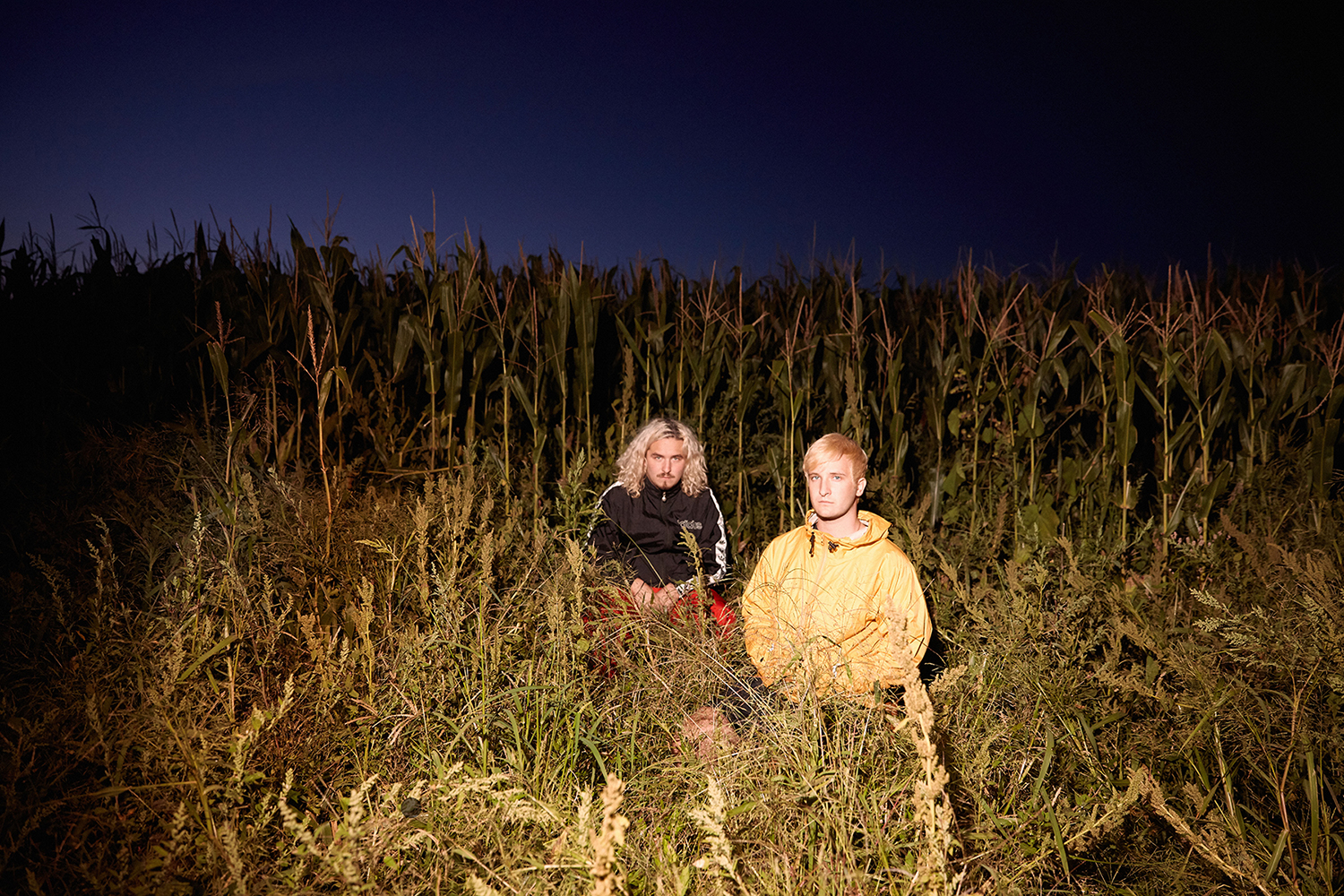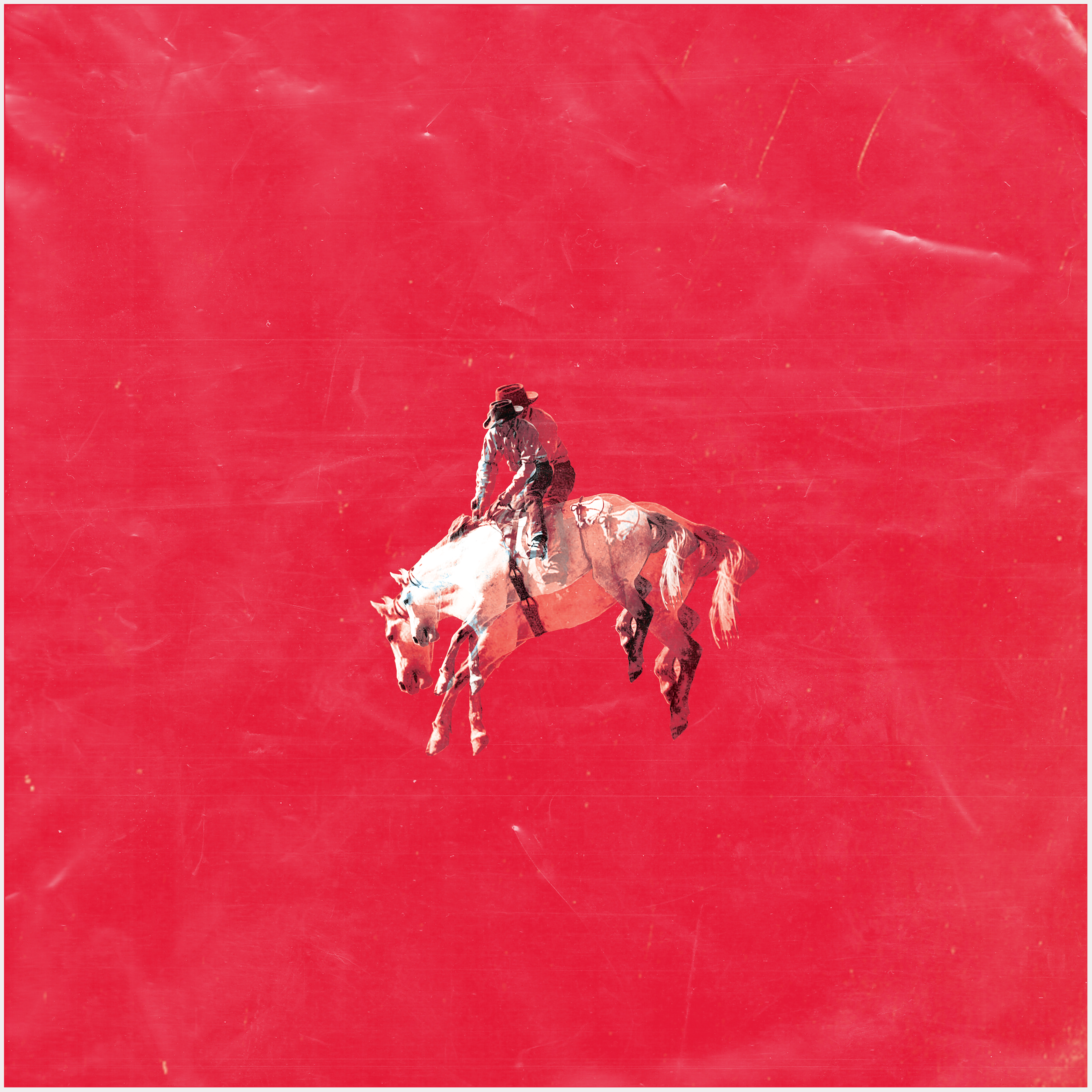 Links
TOUR DATES