Red Ribbon
Planet X
Danger Collective Records
"Every little mortality check brings more meaning to life," says Emma Danner of the attitude shaping Planet X, her second LP as Red Ribbon and debut for Danger Collective Records. Through creating the album, the Los Angeles-based songwriter was able to find purpose in the face of life's frightening fragility, and craft her most beautiful and touching songs to date. "We all inevitably face our own unique pain. No one is removed from that. I use my music to cope, and I make it as experiential as possible to remind myself that each performance or song is an opportunity to do something once without ever repeating it. So, I can understand my traumas in a similar way," she adds of the cathartic and formative experience of creating Planet X. "Music turns my pain into a process. There is peace and healing to be found in the process."
With the help of doom metal producer Randall Dunn—known for collaborating with iconic bands such as Sunn O))), Earth, and more recently Marissa Nadler, Shame, and Pallbearer—Danner and her talented cadre of multi-instrumentalists (Shahzad Ismaily, Monika Khot, Abbey Blackwell, and Veronica Dye) pushed themselves to the outer reaches of their creative comfort zones, while discovering the deeper meaning of each song along the way. "I started working on Planet X shortly after I finished recording my first album while living in Seattle, and was writing these songs up until the moment we were in the booth recording them," says Danner, who ultimately shaped the album with her band at five studios in three cities over the course of a year (Tornillo, TX's Sonic Ranch, Seattle's Dandelion Gold, and Brooklyn's Figure 8, Circular Ruin, and Strange Weather Studios). The album's thematic centerpoint "Way," a poignant song about the urgency of finding meaning in life before it's too late, evolved slowly over time and—like many of the tracks on Planet X—gradually took shape through each iteration she created. "Lyrically, that song is about the last night on earth you spend with those closest to you," Danner explains.
"Renegade," a song "about how you're your own worst enemy and you can't escape yourself, no matter how far you travel," has a pulsing tempo that mimics the heartbeat of someone on the run, soundtracking the anxiety that motivates a constant wanderer. "Hold," meanwhile, features an eerie string section and wistful melody that creates a foreboding atmosphere for Danner's brooding, meditative lyrics. "It's about wanting to relieve the intense material desire that I have. I want all of this shit that I don't need, but I think if you can get rid of that inclination, you can finally be free in a way," she admits. "Before moving to LA, I remember listening to the mixes for 'Hold' in my car when I got hit by a truck. To me that was an external force that can somehow speak to the meaning of the song." The frightening accident took part of Danner's vision in her left eye and totaled her vehicle.
"High" deals with chasing pleasure and the pain that comes with that pursuit. "It's another song with a double meaning," she says. "It could just be about drugs, or it can be about whatever in your life makes you high." The song's lyrics are abstract enough to be universal, but are also deeply personal. "I lost my first love to an opioid addiction and I was a drug user of opiates in my youth. My whole life I've been trying to figure out what one can do to expand their consciousness outside of drug use—not that I'm hugely    anti-drug use or anything—but for the sake of staying alive, what can you do?" Danner explains. "There's a little bit of fear around feeling good in that song as well. If I follow this thread of happiness, will I lose my way?" The album's titular track comes from a similarly dire state of mind, and is one of the album's many allusions to the climate crisis and the dangers that come with traveling through a volatile landscape. "The chorus, 'We won't die in Paradise,' is a reference to the fires in Paradise, California, that pretty much leveled the town," she says. "That happened while I was on tour with another band I play in, The Berries, and that was actually my first experience with an N95 mask."
While Danner's voice as a songwriter has been informed by American folk music and early 20th century performers like Billie Holiday, Red Ribbon is her vehicle for constant sonic experimentation. Openness and flexibility are integral to the band's sound, which changes shape and intention depending on the setting and musical arrangement Danner finds herself in. Red Ribbon live sets are unpredictable and rarely resemble each other, sometimes featuring an eight-piece band and sometimes just a flutist and bass player, but the band's shows always highlight Danner's unique voice and memorable composition. 
Planet X explores the joys, tragedies, and perils that come with being alive and searching for meaning in an at once beautiful and crumbling world. With an aesthetically varied sound and a trove of multi-layered lyrics, the album continues to expand and transform with every listen. Although pain and hardship are inseparable from the songs and the time spent making them, Danner here is able to offer an unbridled hopefulness through the stories she tells.
Contact
Hi Res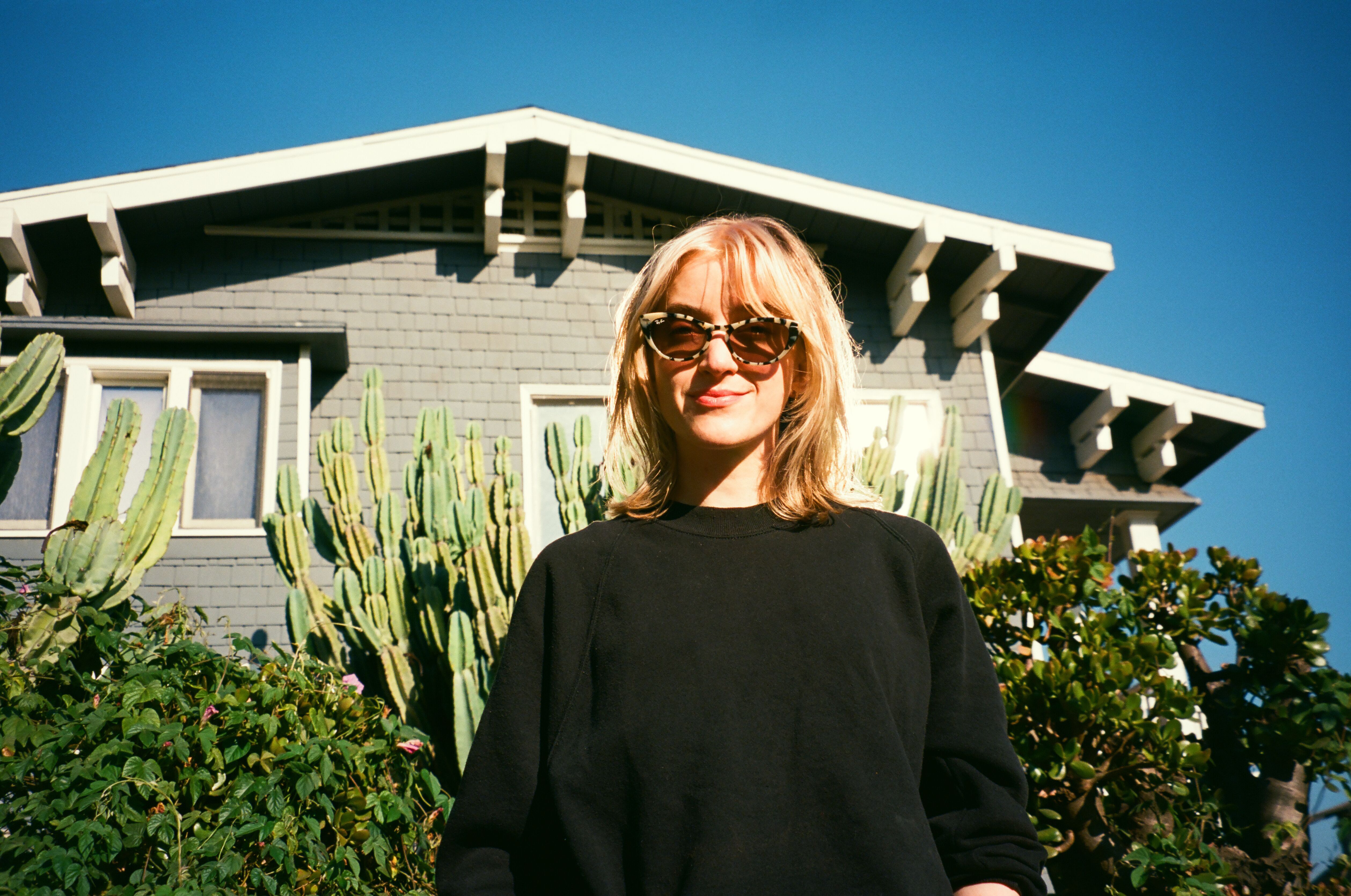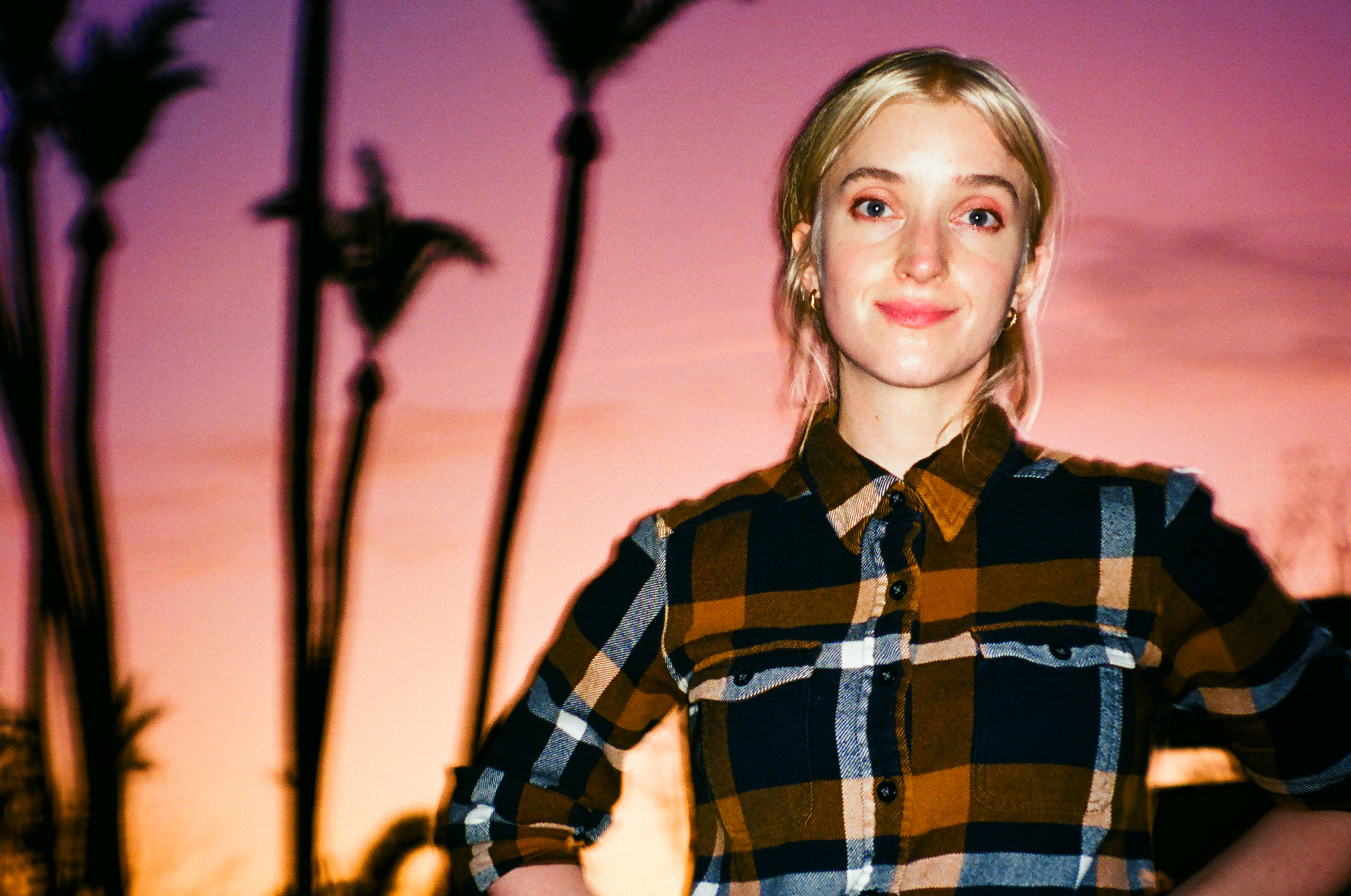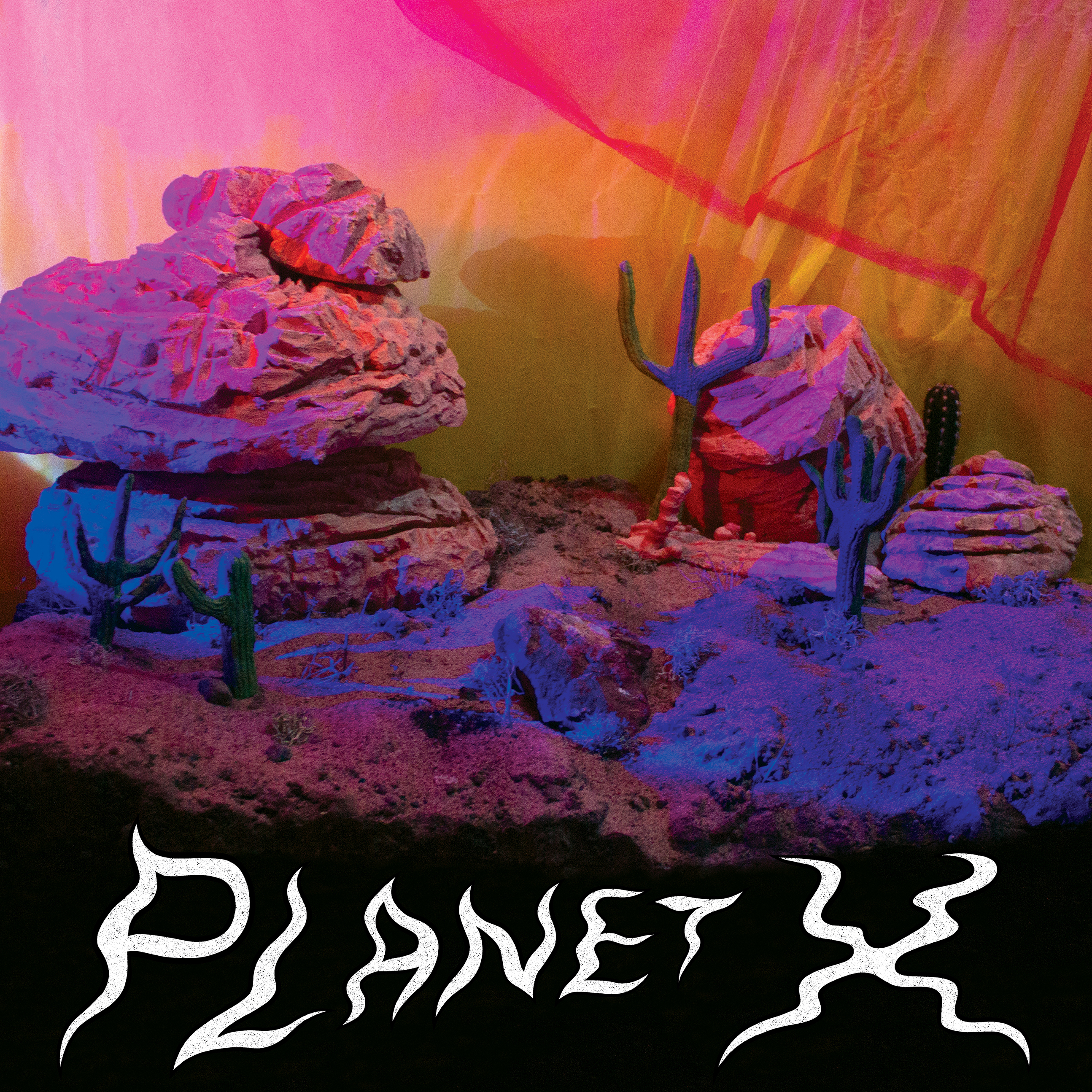 Links
TOUR DATES