The Last Remaining Light
July 14 via Tiny Library Records
As Far Caspian, Joel Johnston writes expansive and enveloping indie rock songs about being aimlessly stuck in routines. Anchored by the Leeds-based, Ireland-born musician's dogged attention to detail—he writes, performs, records, and mixes everything himself—his music consistently feels like its own self-contained world, full of densely packed hooks and guitar-based atmospherics. With his sophomore LP The Last Remaining Light, he's made his most cohesive and compelling work yet. The album is the result of Johnston streamlining his approach in the studio, finding inspiration in peeling back his tracks' layers in a way that's both rewarding and immediate in its simplicity.
Originally a Soundcloud-based outlet for Johnston to publish engineer and production work, Far Caspian quickly became a full-time recording project when U.K. label Dance to the Radio caught wind of his earliest songs. A pair of EPs, 2018's Between Days and 2019's The Heights, as well as his 2021 debut full-length Ways To Get Out, showcased Johnston's propensity for strong, lasting hooks and his growing confidence as a songwriter and producer. Those early releases earned him regular airplay from BBC Radio 1 and KEXP as well as rave reviews from Clash and The Line of Best Fit. However, The Last Remaining Light feels like a reinvention for Far Caspian, one that evokes the moody worlds of Grandaddy and the intricate pop sensibilities of Pinback. "My initial songs were part of a healing process that I went through at an early age, so I don't really identify with them as much anymore," says Johnston. "I've drifted very far from that—not just emotionally, but also stylistically. I feel like I've made an album now that I wish I could have made back then."
Lead single "Arbitrary Task" best exemplifies this transformation with a sound that's all-encompassing and markedly more intense than anything he's done previously. Full of propulsive guitars and vocals that practically float above the chaos in the mix, the song sets the driving tone for the entirety of The Last Remaining Light. "'Arbitrary Task' is probably the most extreme song compared to the last release," says Johnston. "I wanted to do something the furthest away from what I did before." In the song, he sings "I longed to be somewhere I could sleep," which serves as a focal point for the LP: the quest for some solitude and serenity in an erratic, monotonous, and unfeeling world. "I've got OCD so sometimes it gets real, real bad and it's a sort of constant thing in my head," says Johnston. "That was a representation of wishing that I could just have a silent mind for a second."
Work on The Last Remaining Light began immediately after Johnston turned in his mixes for Ways To Get Out. Whereas that previous album was the result of almost two years of tinkering and finding his sound, Johnston decided to set clear limits and a hard deadline for its follow up. "This process was more about following my intuition rather than getting in my head and rewriting everything over and over," he says, noting that he made sure the album would have consistent drum and guitar sounds throughout. "On this new album, I needed a north star and a reference point. Having a clear objective and sticking to it keeps you from making something muddy." Just take the gorgeous and mesmerizing title track, which maintains a pensive mood and fully engages listeners despite not having a chorus. "That's probably my favorite song on the album," says Johnston. "I like the space in it. It was one of the first times I really practiced peeling things back and not having some huge crescendo in a song."
While his debut LP was a reflection of solitary life with his family in 2020, Johnston's material circumstances couldn't be more different now. He's back in Leeds living with his partner and, for the first time, finding consistent contentment. But that doesn't mean his lyrics lose any resonance or thoughtful introspection. "Rather than writing a load of love songs, what I've ended up writing is much more self-reflective," says Johnston. "I'm about to turn 30 and it's that point in my life where my brain is freed up to be able to ask myself the questions I need to ask: Do I live up to these good experiences? Is my fear of inadequacy self-sabotaging?" On "Choice," he embraces stability, singing, "Something beside her / Never find the words to say / But even if I never found them I would choose to be here anyway."
Despite Johnston's tangible confidence as a musician and fulfilling personal life, there's at times a universal and relatable sense of uncertainty and dread throughout The Last Remaining Light. On "Pet Architect," a song he wrote following his Crohn's disease diagnosis, claustrophobia is the dominant mood. Over kinetic and clanging guitar riffs, he sings, "How could I keep holding on? All the pain that's felt, ends up in control." But even in this despair, there's a catharsis in naming it. "I like to think of this album as the inner monologue of someone who's kind of just coasting along," says Johnston. "These are the things you think about commuting and being in the city and it's the theme of my art: the struggles of someone who's maybe not got it all figured out."
On album highlight "Own," Johnston croons over a cello he learned to just play for the song, "How does it feel to be out on your own? / Checking out the things you thought you would know." This sentiment serves as the driving force in Johnston's work on The Last Remaining Light: finding solace in knowing that you don't know everything and doing the best work you can with the time you've got. "I'm still finding my sound and it will be a continuous journey but here, I think I found a solid blueprint that I'm comfortable working within going forward," says Johnston. "I'm also just trying to be more proud of the fact that I can create stuff, and put in the work to do something good."
CONTACT
HI RES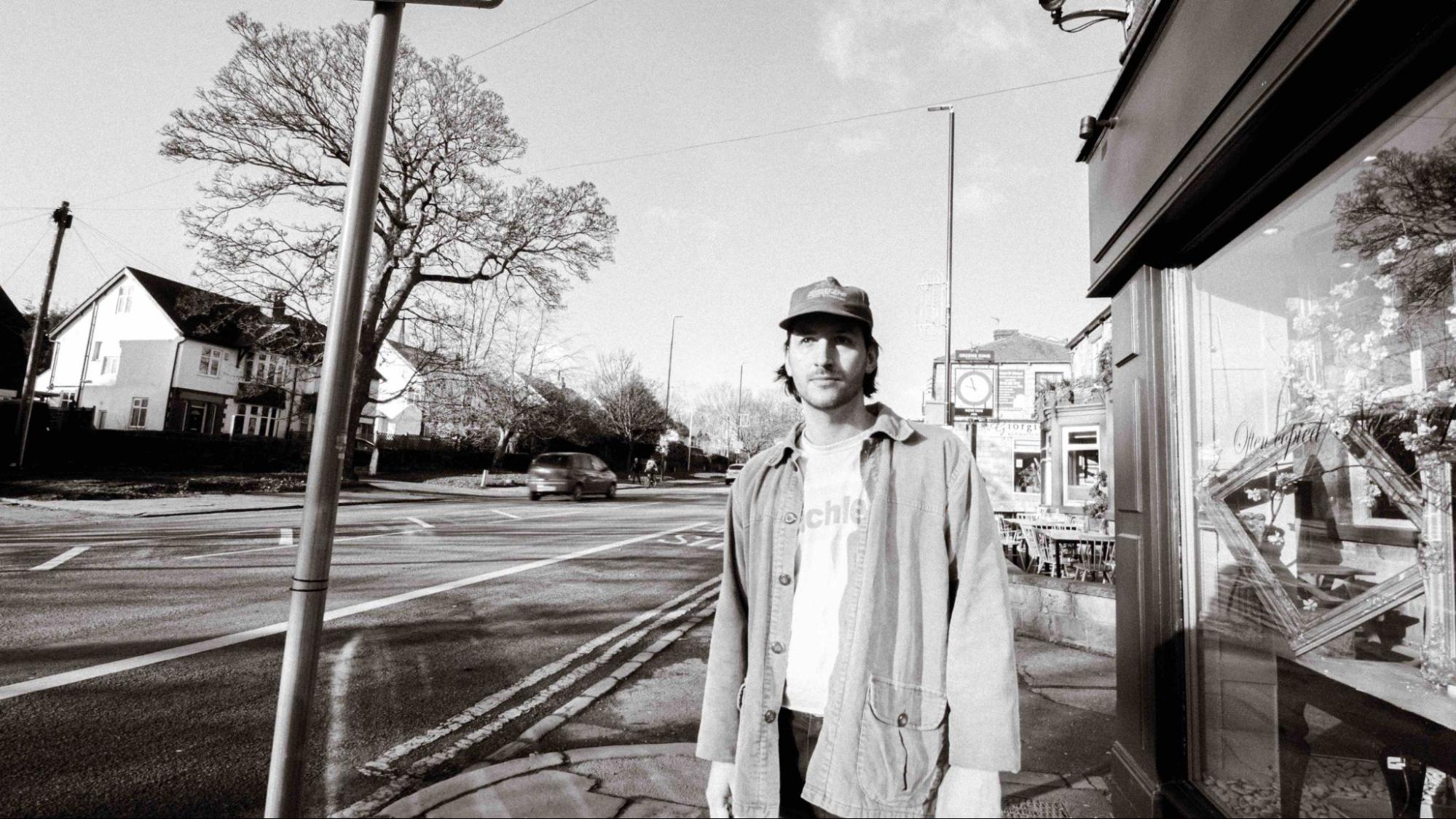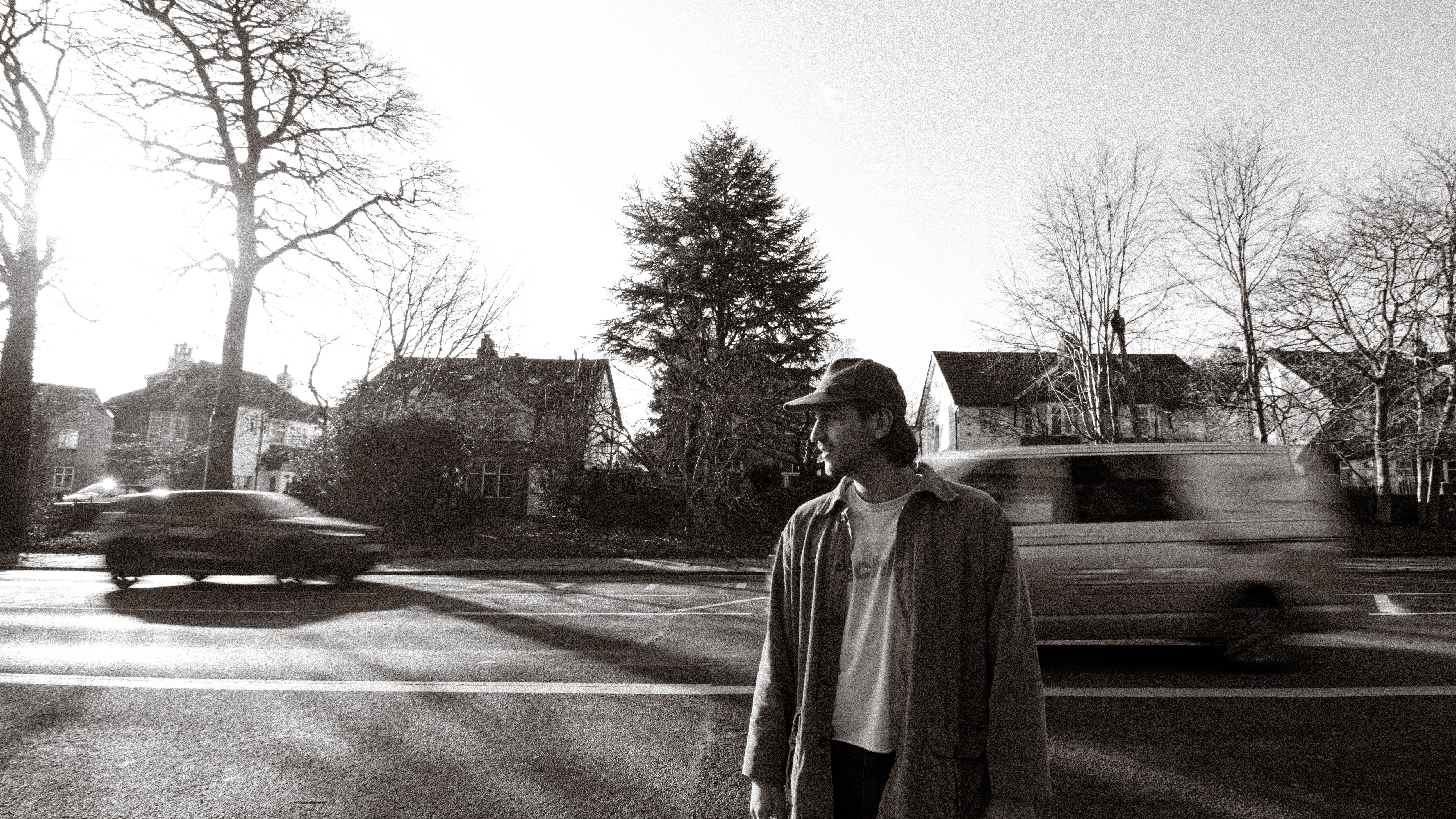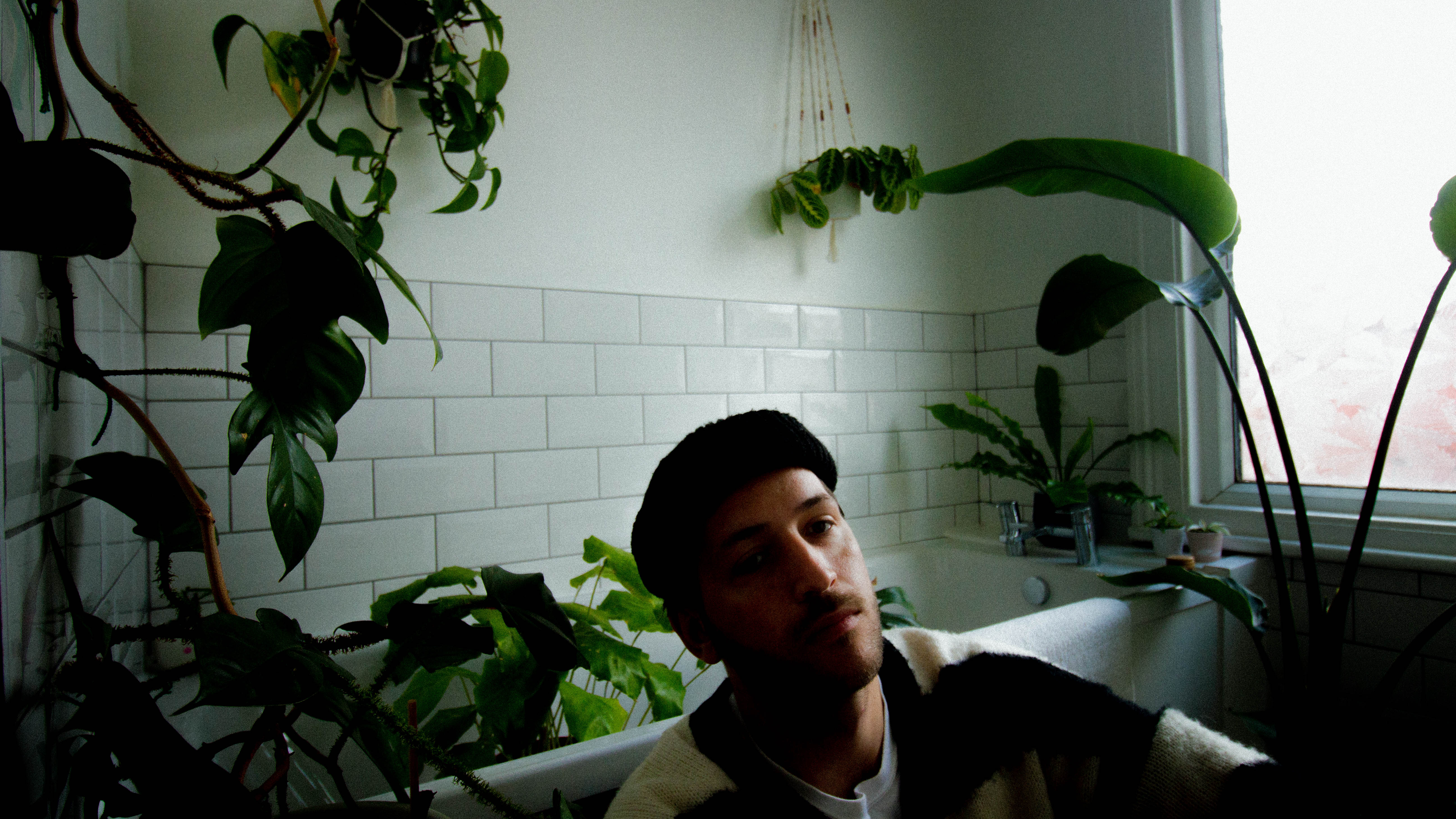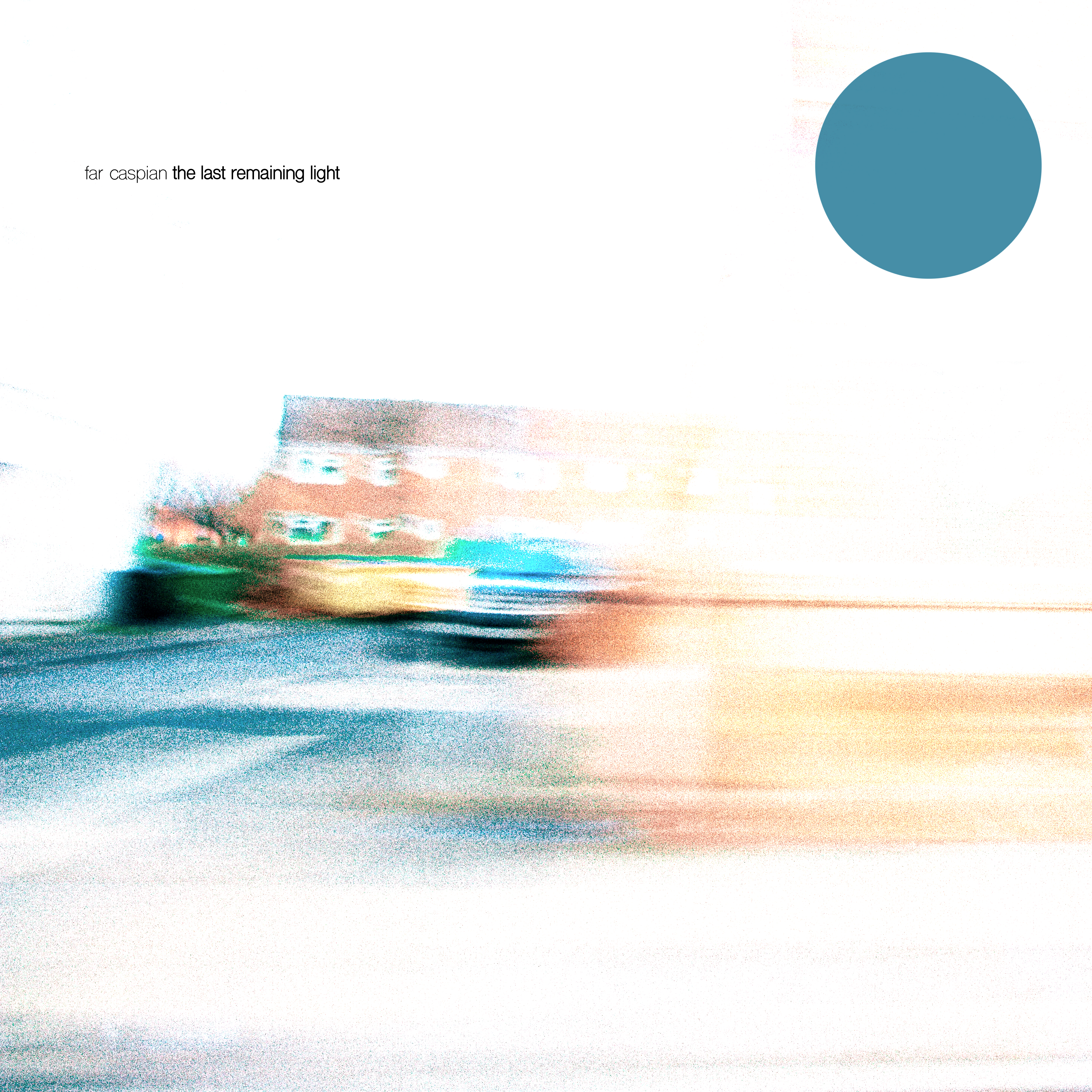 LINKS
TOUR DATES