Ahead of his SXSW debut this month, Far Caspian—the project of Irish singer, multi-instrumentalist and producer Joel Johnston—has shared his urgent, pummeling new single "Arbitrary Task" alongside a self-directed video. "'Arbitrary Task' is meant to represent the journey into work and the repetition of it happening everyday," he explains. "I moved into a studio in Leeds to record new music and the daily commute there brought me back to that repetitive feeling of working, and the emptiness we can feel in a job we hate or push ourselves too deep into. I wanted to write something quick and direct to coincide with that frustration." Far Caspian has already sold-out his first-ever three U.S. headlining shows that surround his trip to Austin: one at Brooklyn's Baby's All Right on March 10th, and two at Los Angeles's Moroccan Lounge on March 18th and 19th. He's also confirmed to play Primavera Sound Barcelona on May 30th.
After starting as a collaborative basement band with friends, Far Caspian now finds Johnston leading an auspicious rising solo project with a committed international following (~2MM Spotify streams a month globally and over 455K monthly listeners, and well over 100MM streams across all platforms), and the ability to sell out venues worldwide. Following two EPs, he decided to strike out on his own in 2020, moving back to his native Ireland, building a studio in a shed, and recording his 2021 full-length debut Ways to Get Out—a brooding and majestic reflection on navigating your mid-20s. Johnston, now entirely self-reliant, has full credits across his debut record and additionally directs all of his own music videos, shoots his own press shots, and creates his own artwork. Across the three releases, Far Caspian has earned support from BBC Radio 1, KEXP, BBC 6music, CLASH, Dork, The Line of Best Fit, and more.
Stay tuned for more Far Caspian news coming next month.
CONTACT
HI RES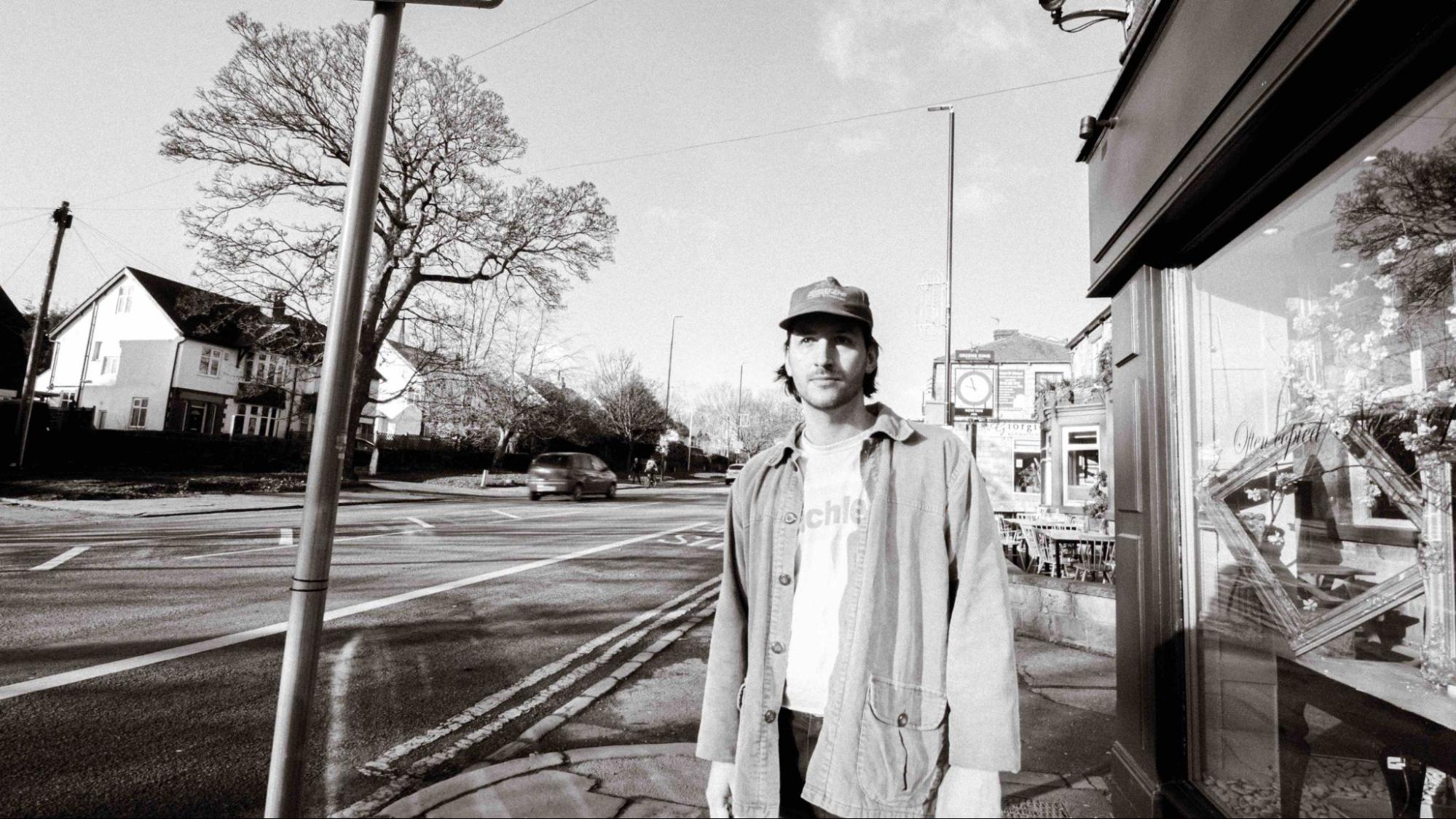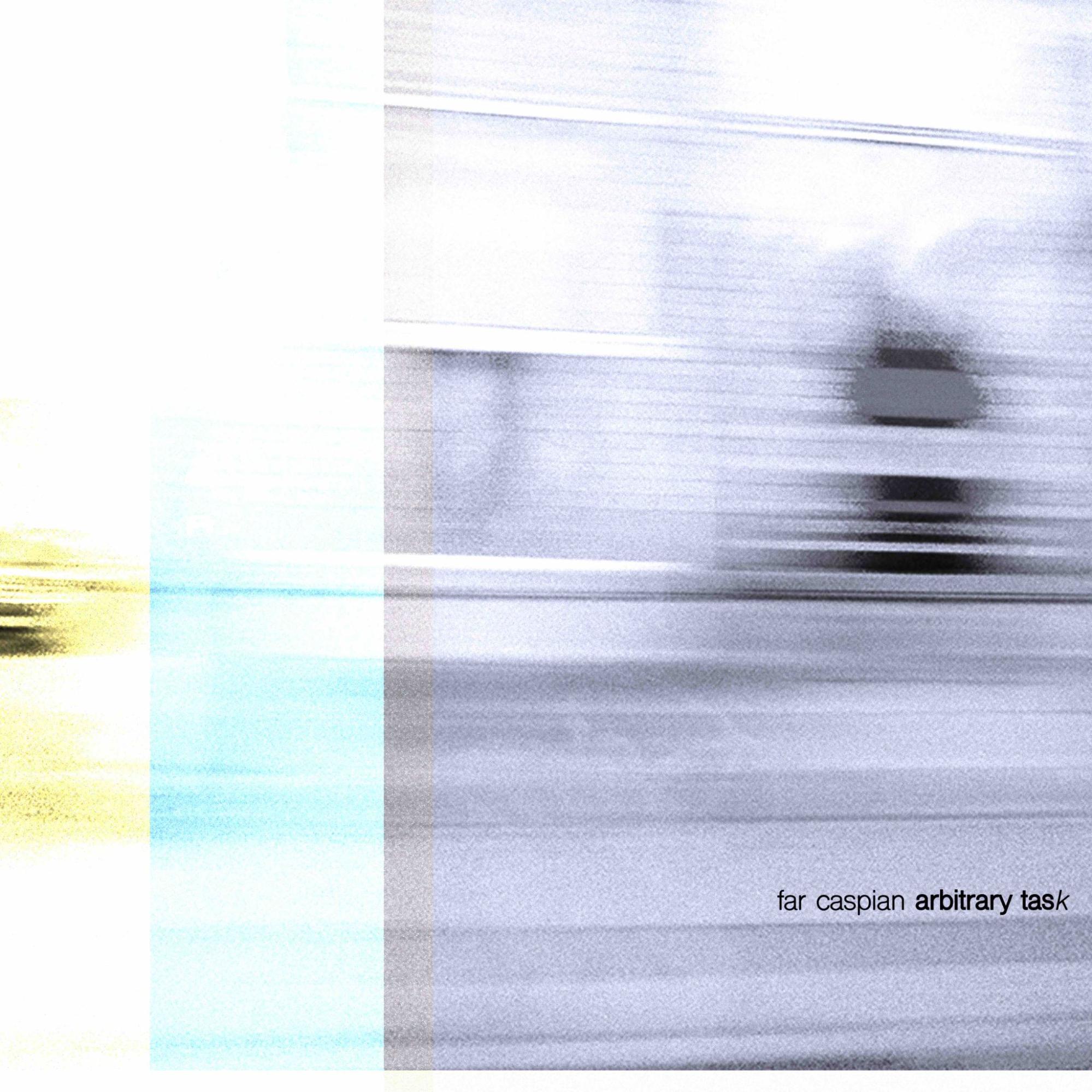 LINKS
TOUR DATES