Red Letter Days
A Memoir by Matt Pryor
Washed Up Books
Out January 23rd, 2024
Washed Up Books is pleased to be releasing their third title: Red Letter Days, the debut memoir from Matt Pryor (The Get Up Kids, The New Amsterdams, The Terrible Twos).
Red Letter Days follows the life of a musician growing up, on the road, and following his dream of being a successful musician. Taken from journal entries between 1990–2000, Pryor's first book is a collection of short vignettes about his experiences crisscrossing the country (and continents) with his seminal band, The Get Up Kids, and all the characters he meets along the way.
The result is a collection of compact stories about Pryor's early life, his struggle with childhood diabetes, and what it was like on tour in the days before iPhones and texting. It's a snapshot of a time period that feels nostalgic yet familiar. "This was never meant to be a book about emo or even the band in particular, I didn't want to write about the 'scene.' That is already well documented," he explains. "Every one of the stories in the book is one that I've told backstage, at a bar, or on a porch. I wanted to translate them from an oral tradition to a written one." From playing shows in nontraditional venues, to experiences with lifelong friends, acquaintances, and business associates, Red Letter Days gives insight into how Pryor processed this formative time period  that saw some of his most memorable moments.
When asked about how it felt to revisit this era on an emotional level, Pryor says, "I have found—and this is fairly recently—that things I write don't really hit me like that until later. In the moment I just think that's a cool song, lyric or story; it seems to be that I can only really connect on that level once I've had some distance from it." Whether you were at one of those sweaty all ages shows in the '90s, or have only discovered his music recently, Red Letter Days is a document of that era told in a conversational tone that is as entertaining as it is endearing.
CONTACT
HI RES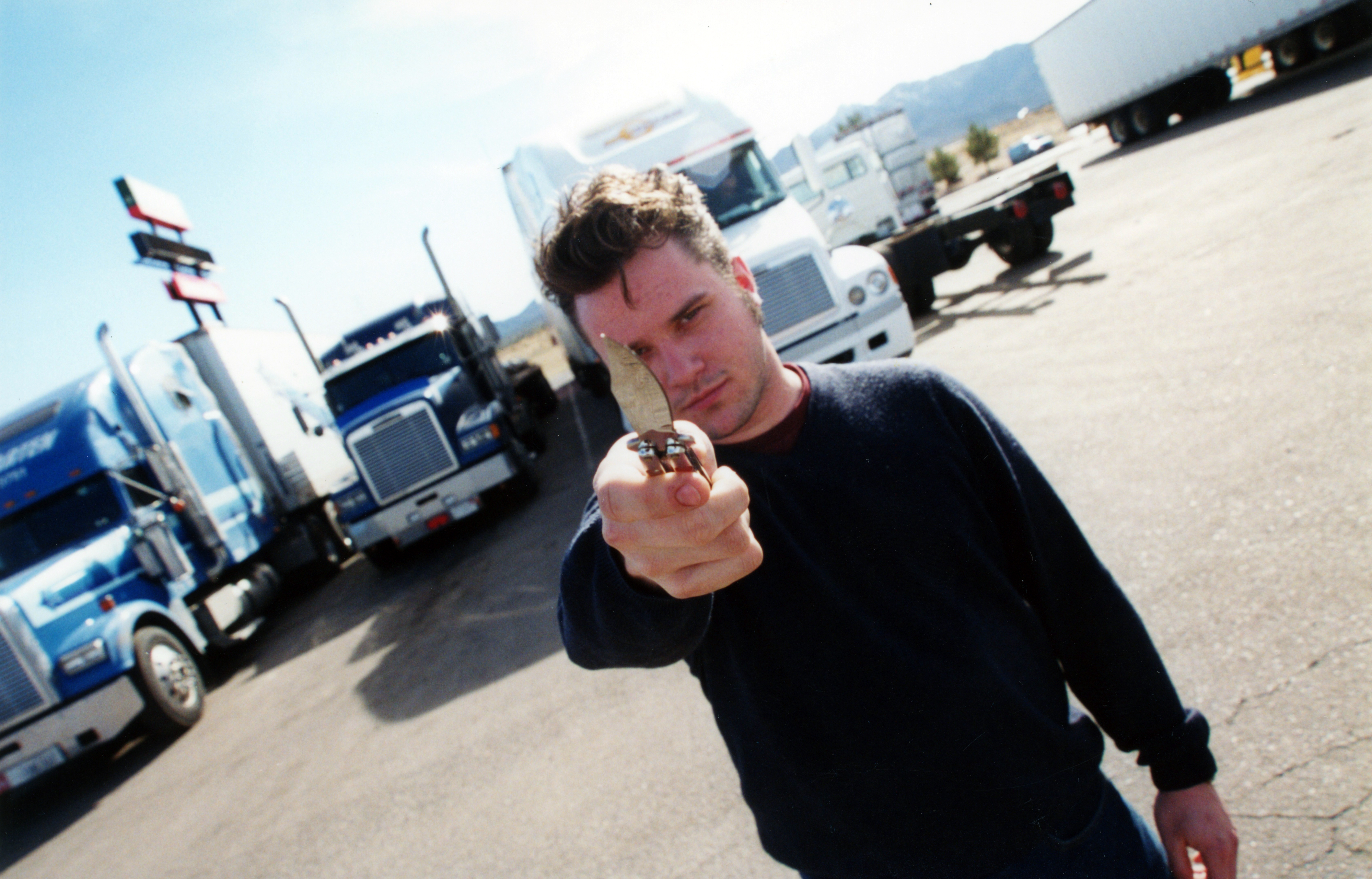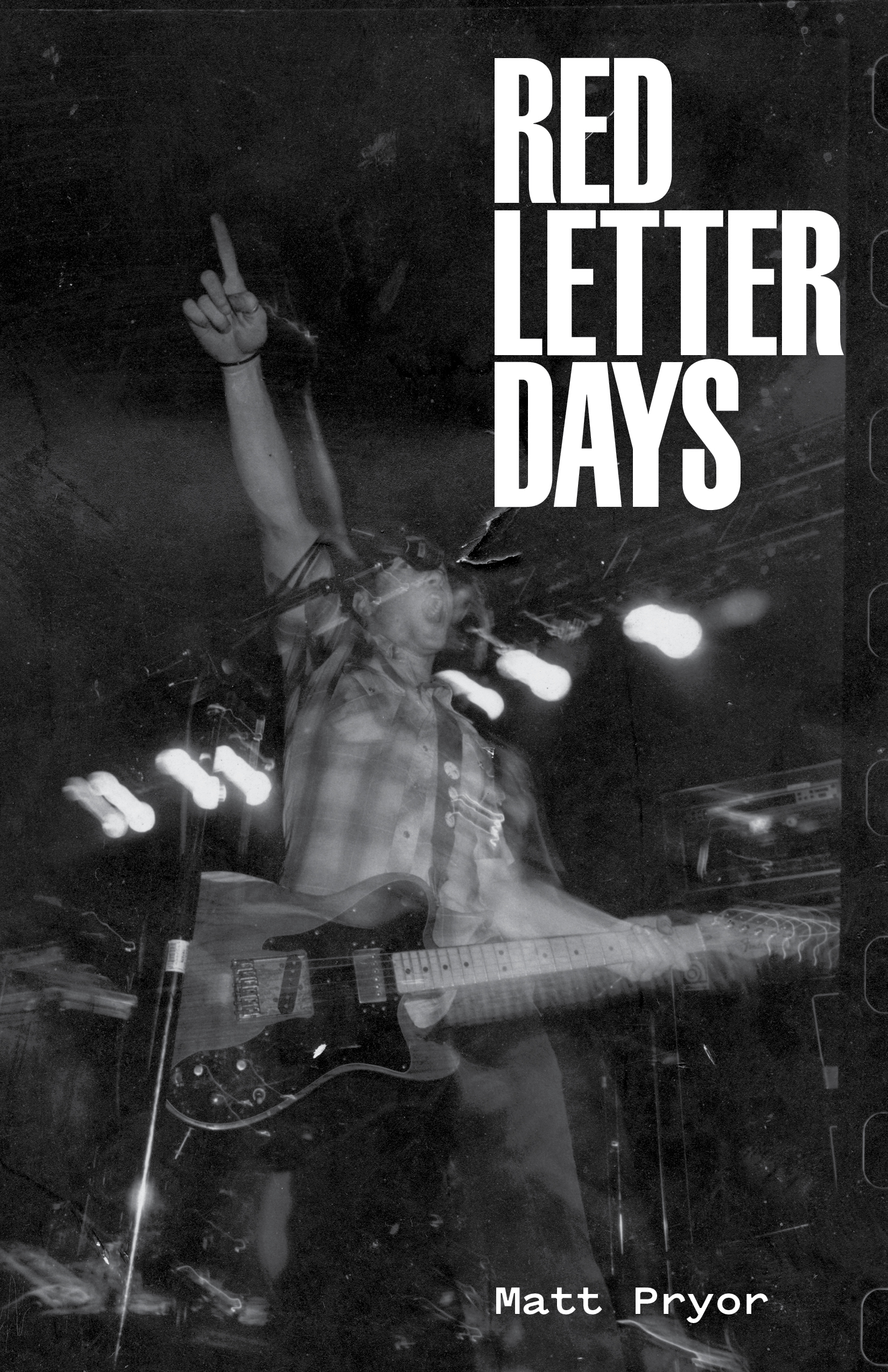 LINKS
TOUR DATES