Harm's Way 
Out 2/9/24 (Carpark Records)
Ducks Ltd. make inviting and frenetic guitar pop for when life feels overwhelming. While the band's songs are ostensibly breezy, a palpable anxiety boils underneath that communicates something deeper about everyday existence. On their latest album Harm's Way, the Toronto duo of Tom McGreevy and Evan Lewis hones in on interpersonal and societal collapses, urban decay, and the near-impossibility of keeping a level head when everything around you seems to be falling apart. 
"They're songs about struggling," says singer and lyricist McGreevy (who also plays bass and rhythm guitar). "About watching people I care for suffer, and trying to figure out how to be there for them. And about the strain of living in the world when it feels like it's ready to collapse." 
Even with its often dark subject matter, Harm's Way is Ducks Ltd.'s most vividly rendered and collaborative collection yet. It's an undeniable evolution for the band, not just in how these songs soar, but in their entire writing and recording processes. Composed on tour while supporting acts like Nation of Language, Illuminati Hotties, and Archers of Loaf, the album displays the band's finely tuned songcraft and well-earned, road-tested confidence. "When we got signed, we had played maybe five or six shows ever. After last year, it's in the hundreds. That experience can change your perception of your own music and songwriting," says McGreevy. "In the past when we got stuck on a song we had a tendency to look at our favorite records to see how they tackled it. But now, instead of asking 'what would Orange Juice do?', we'd ask, 'what would we do?'" Lewis adds, "We have this really great thing where every decision with the band is filtered through both of us. Here especially, we really figured out how to make something that truly sounds like us."
The band, fortified by this strong sense of sonic identity and a self-assurance in their new material—and in contrast to their critically acclaimed 2021 debut Modern Fiction and 2019 EP Get Bleak, both self-recorded and self-produced in a Toronto basement—wanted to bring Harm's Way to life in a new city, with an outside producer, and with some of their favorite musicians. "We realized that so many of our favorite bands who are making guitar music right now are from Chicago," says McGreevy. Working with producer Dave Vettraino (Dehd, Deeper, Lala Lala), they enlisted a marquee cast of Windy City collaborators to round out the tracks on Harm's Way, including: Finom's Macie Stewart (violin, string arrangements); Ratboys' Marcus Nuccio (drums on most tracks); Dehd's Jason Balla (who helped arrange the backing vocals, to which he also contributed); and backing vocals from Julia Steiner (Ratboys), Nathan O'Dell (Dummy), Margaret McCarthy (Moontype), Rui De Magalhaes (Lawn), and Lindsey-Paige McCloy (Patio). The band's touring drummer, Jonathan Pappo, and bassist Julia Wittman also appear on the LP. 
Ducks Ltd. are a band that already thrives on skirting the edges of buoyant jangle pop and driving power pop, and the duo credits these collaborators with helping to push their sound even further. "Historically our process has been really tightly controlled and insular. On this record, we worked with people who we trusted with a pretty wide range of musical backgrounds and they had approaches and ideas that helped open up the record's sonic palette," explains McGreevy. "Jason thinks about backing vocals in a totally different way than I do and is super intuitive with melodic ideas. Julia and Margaret have a really deep understanding of harmony. Macie and Dave were comfortable with the idea of improvising string parts which took some of those layers in some surprising directions. Dave also has an amazing ability to create atmosphere on a recording, and encouraged us to use a bunch of different techniques, tones, and processes to achieve that."
Harm's Way's lush, melodic swagger is clear from the first notes of opener "Hollowed Out." A song about living with decline (inspired by a Toronto sinkhole), its bright, indelible catchiness serves in contrast to its lyrical unease. Anchored by Lewis' shimmering electric guitar, "The Main Thing" laments growing apart from a person whose views you once shared while managing to toss in references to both the unglamorous lives of middle relief baseball pitchers and the occult. Other songs split the difference between country and krautrock, like the rollicking "Train Full of Gasoline," which uses the 2013 Lac-Mégantic rail disaster in Quebec as a metaphor for self-destructive patterns. Meanwhile, "Deleted Scenes" mourns the absence of someone no longer in your life (even if for very good reasons) and recalls The Cure at their most direct, and closer "Heavy Bag" employs enveloping, mournful strings to evoke a sense of how misery frequently loves company. 

Harm's Way is Duck Ltd.'s most intuitive and organic album yet, the result of keen observation, self-possessed songwriting, and a collaborative spirit. Building on the successes of their previous releases, the deeply relatable album displays a band operating at a nuanced, lyrical and musical best.
CONTACT
HI RES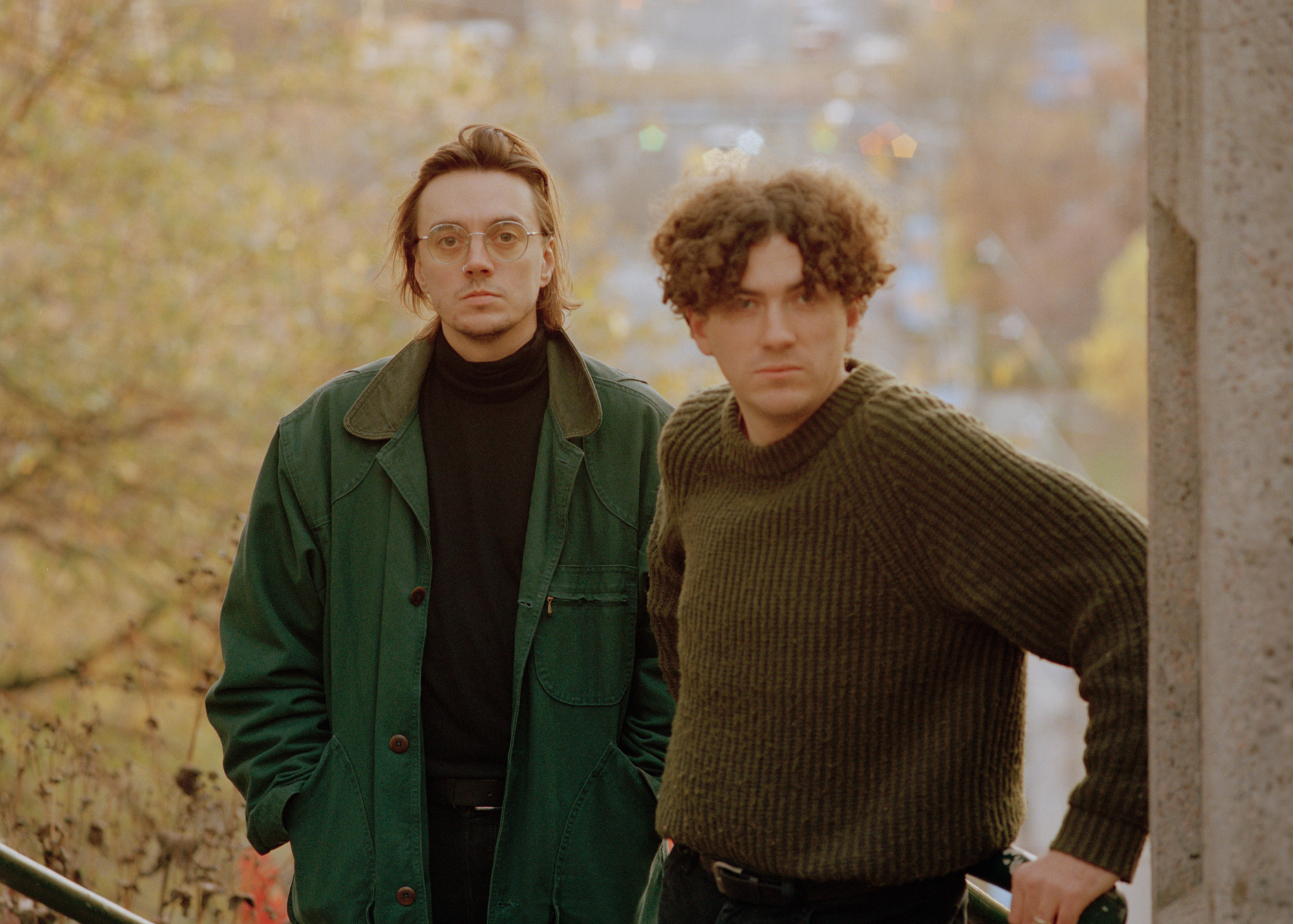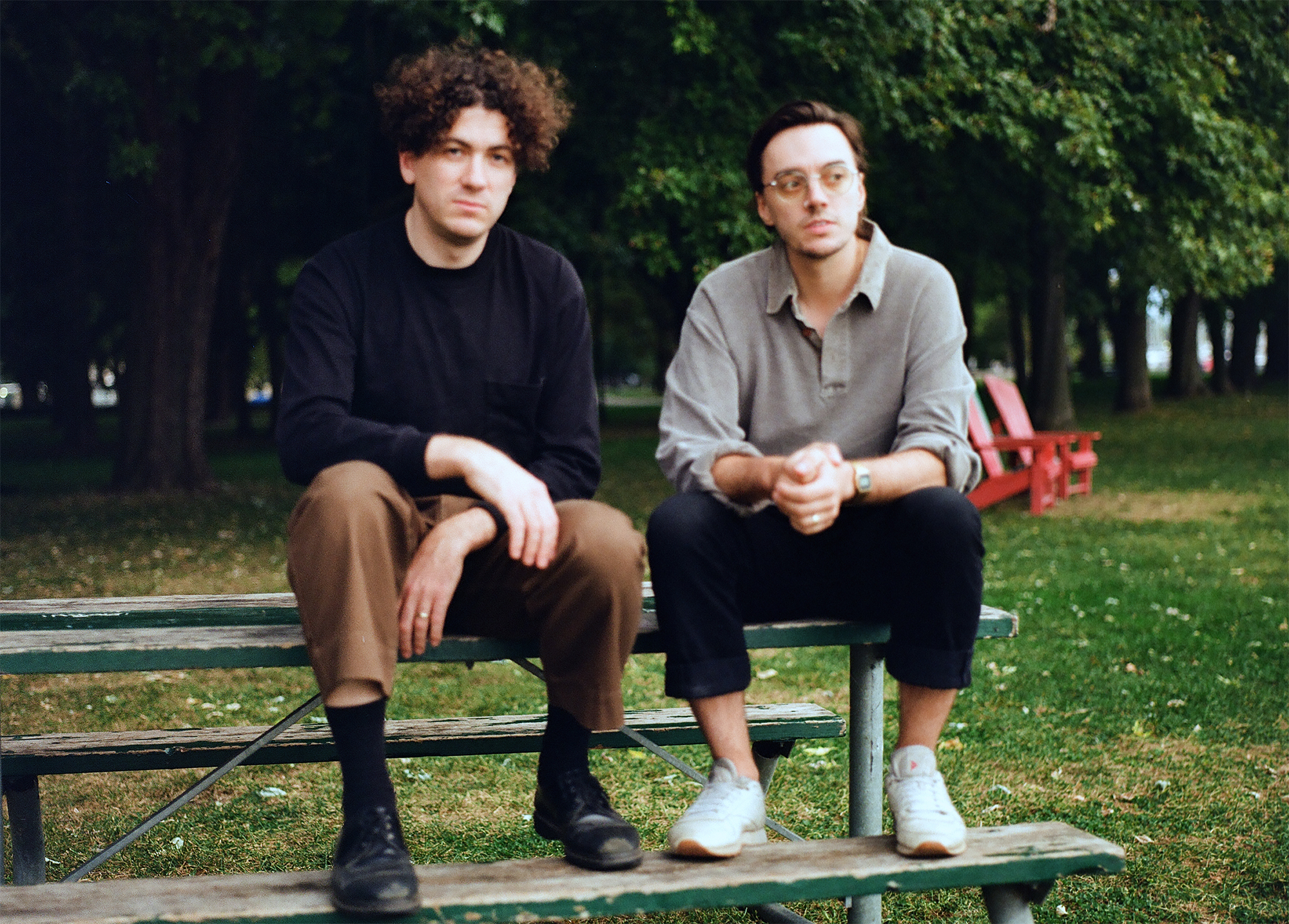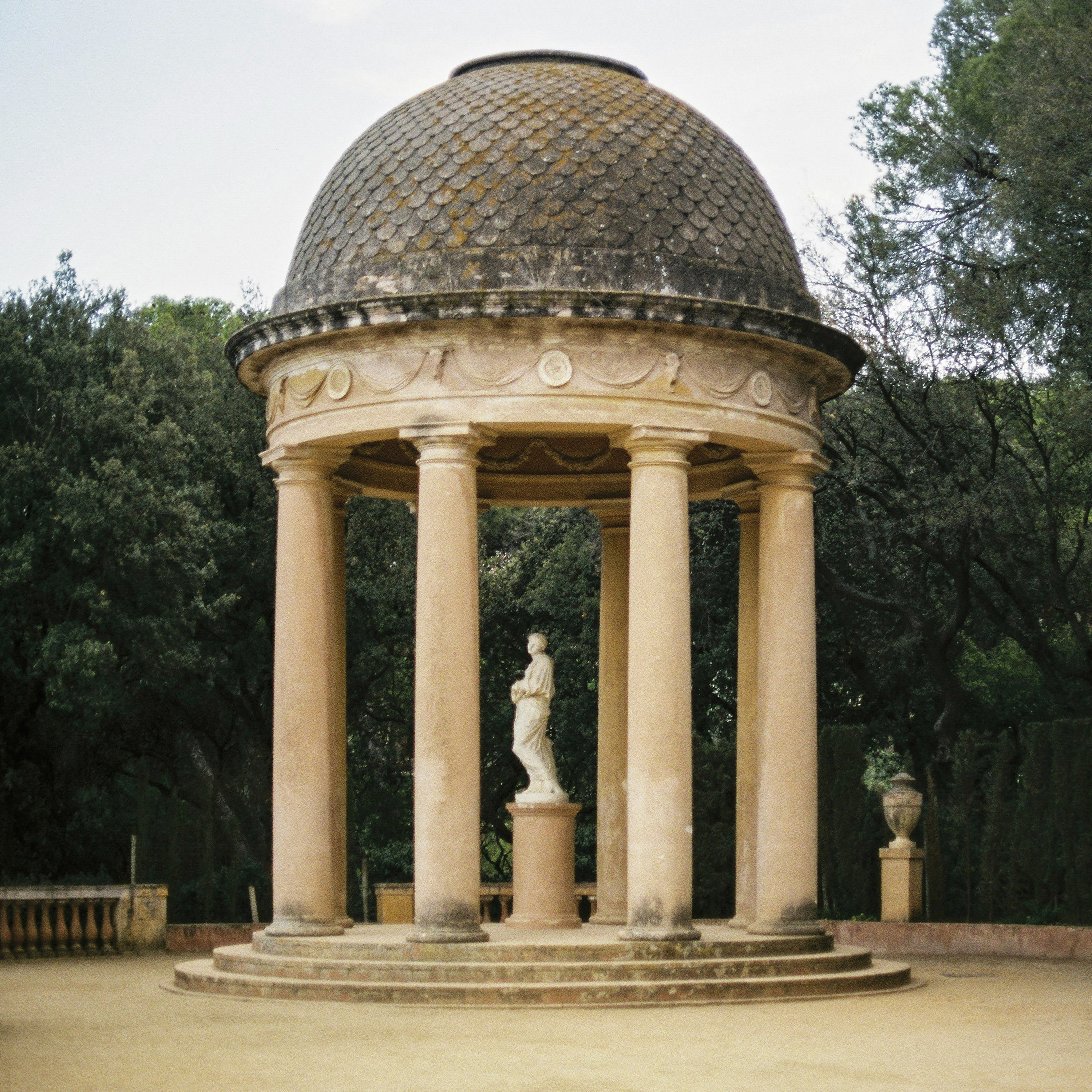 LINKS
TOUR DATES