ALICE BOMAN
Alice Boman
"Dreams" 7" out Sept. 15th (The Control Group)
Biography
Returning from a self-imposed musical exile following a triumphant run of early releases, haunted Swedish songwriter Alice Boman brings forth new single 'Dreams'. A bleary-eyed, emotion-packed reflection on the dissolution of hope, it's a track that's strengthened by the silence it emerges from. "You need to take a break from it," says Alice, looking back on her whirlwind early rise. "It really does help. It's all about listening to your gut."
Penning her first EPs while sitting by her grandparents old piano, with nothing but a handheld voice recorder to hand, Alice's first two releases – 2013's Skisser EP and 2014's EP II – were a document of her innermost emotions, pieced together in the sanctum of her teenage home. "They weren't even finished, to my ears," Alice smiles of those first few pieces, "they were just sketches."
The tastemaker music press immediately latched onto those honest, barebones depictions of emotional fragility, with features in The Fader, The Guardian, NPR, Entertainment Weekly and radio support from KEXP and 6 Music helping spread the word. Before long, Alice Boman's delicate bedroom compositions captured hearts and minds across the globe, with those early EPs backed by a packed touring schedule of over 120 shows (including Green Man, Visions and End Of The Road festivals, and tours of the US and Europe) giving the intimate appeal of those first musical forays an exponentially bigger scope.
All the while, Alice retained that delicate authenticity which first captured the attention of her early supporters. Prominent television features on shows including Transparent, Suits, Being Human and Catfish, and feature film inclusion on Paper Towns only furthered the reach of those first two EPs, and in turn fed into her own inspirations. "I tend to watch a lot of movies while writing," Alice admits, "because you get into another zone."
Three years on from EP II, 'Dreams' finds Alice Boman ready to return to the musical fray. "I wanted to record in a proper studio – I wanted to try something bigger," she says of her earliest aspirations. That's something which 'Dreams' (and her "almost there" upcoming debut LP) has helped to realise. Taking forty more sketches out to a countryside retreat to whittle down, she emerged with a collection of her strongest, most emotionally potent work to date. 'Dreams' is the first taster of that work – fittingly, it was also the first track Alice wrote in the wake of those EPs' wild success. "It's so nice to share what you've been doing," Alice continues. "I'm a bit of a perfectionist, but the songs I love the most are far from perfect. I want my songs to feel alive – that's the magic." On the evidence of 'Dreams', Alice Boman has never been so full of life.
Hi Res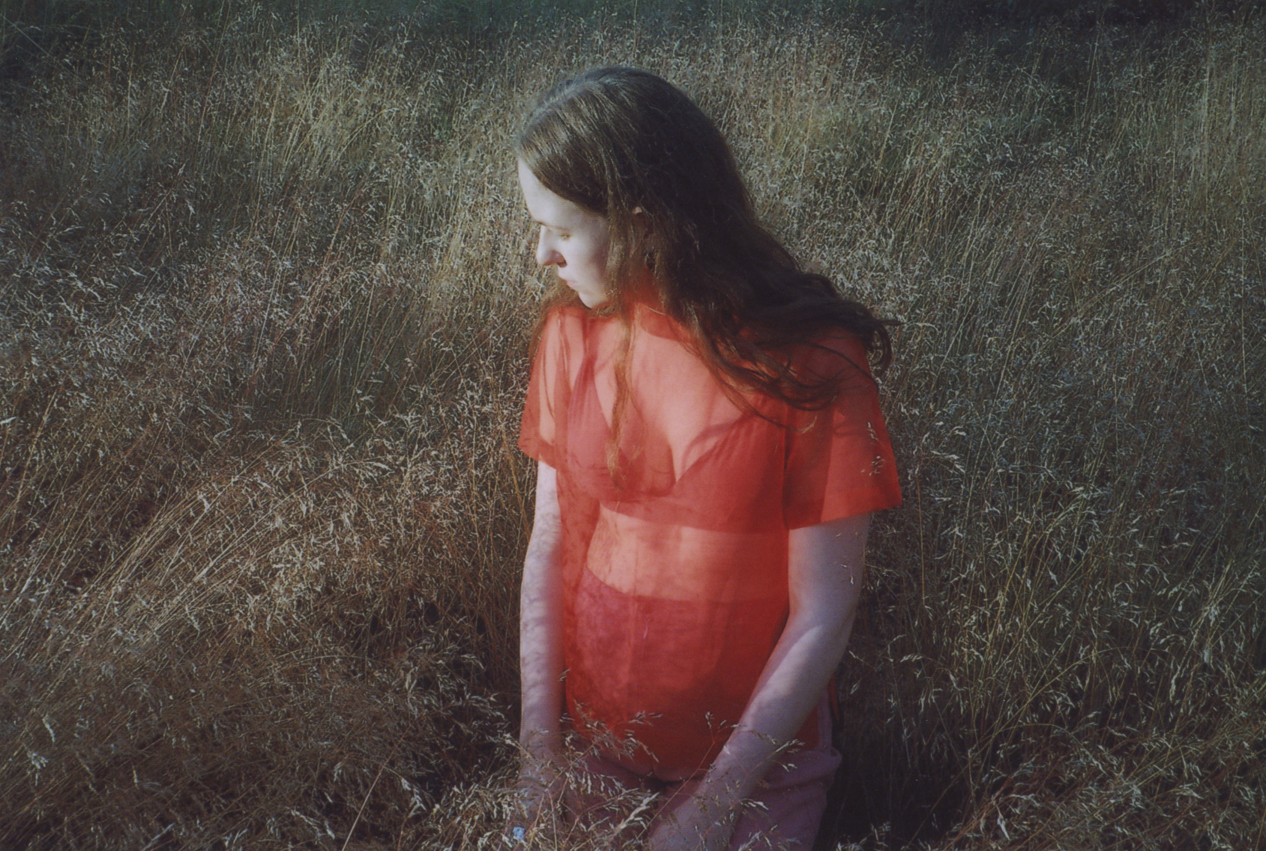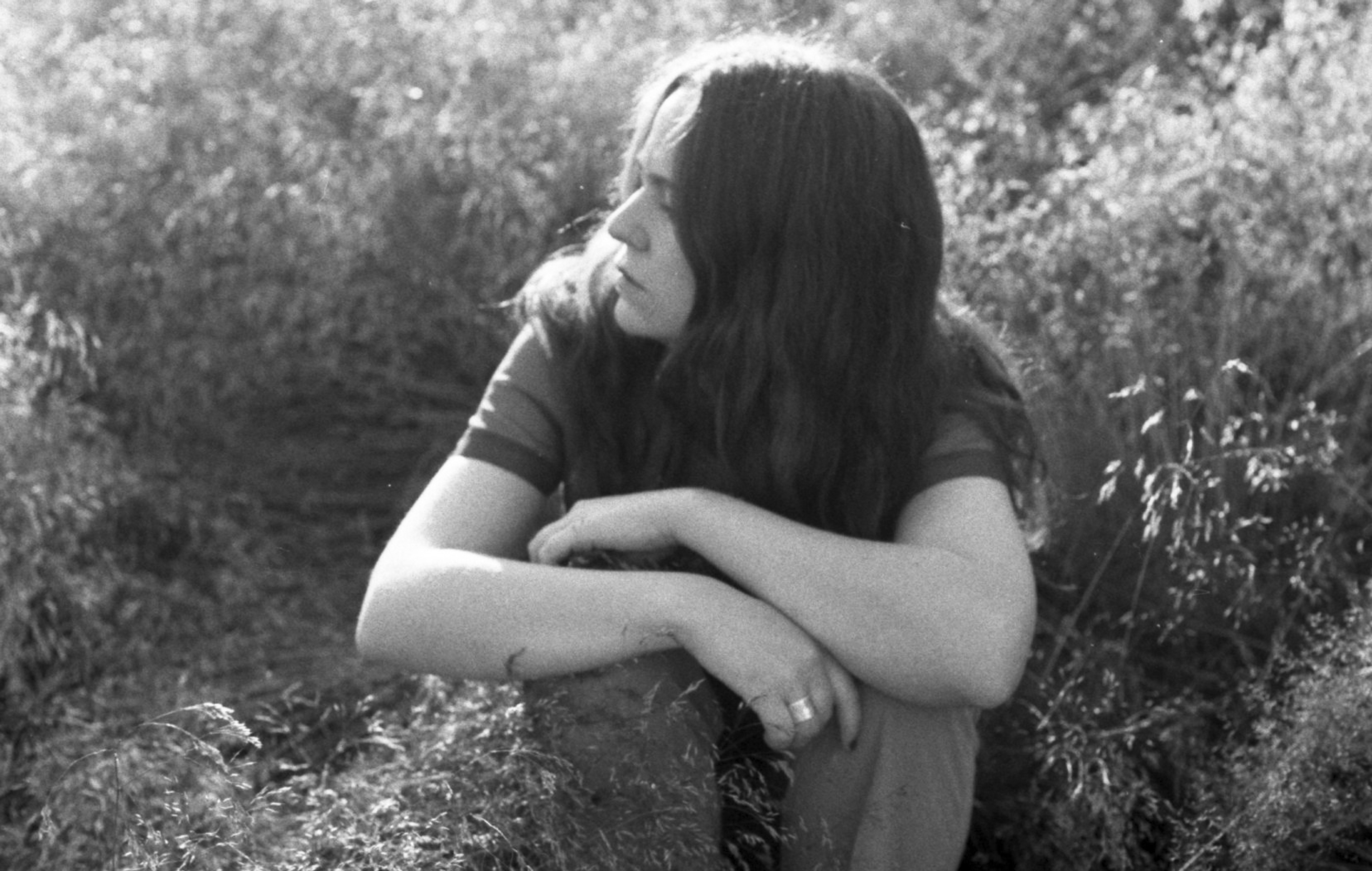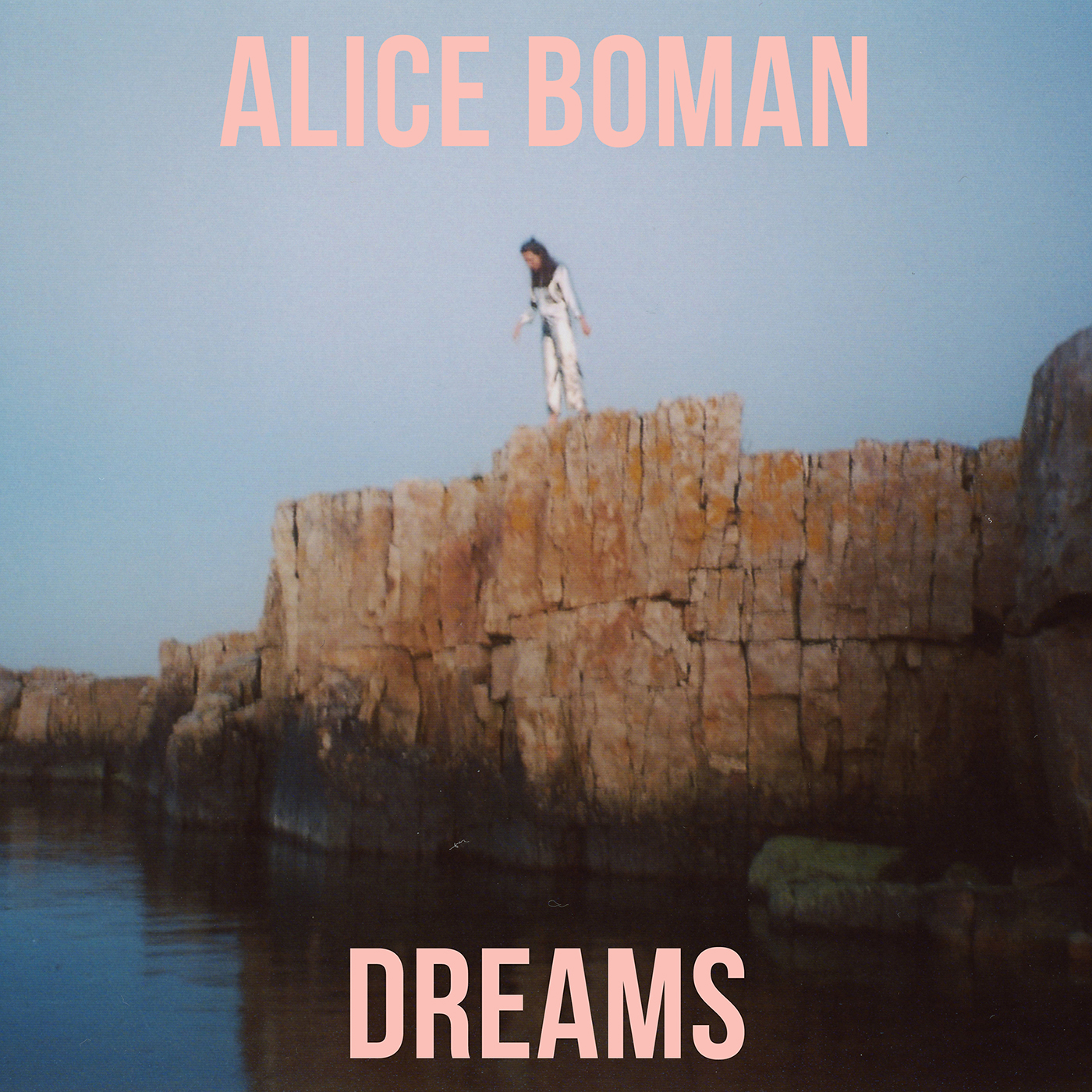 Links
TOUR DATES