Land of Talk 
Calming Night Partner, out 11/12/21 (Saddle Creek)
"Calming Night Partner," the title track of Land of Talk's forthcoming EP, is a tender song full of violence. Elizabeth Powell's fuzzy, '90s-inflected guitar strums quietly over a starry blanket of noise while they sing a series of terrifying questions: "Was it a knife fight? Was it a lifetime? Did she wear you down, wear you in, sacrificial? Did she tear you right down the middle?" 
That strange, dissociative marriage of sound and words sums up the alchemy of Calming Night Partner: the music creates a safe harbor where painful and traumatic experiences can be safely explored. It's a familiar mood in the post-COVID era; Powell is using seclusion and privacy to build up a sense of self that the outside world seems intent on destroying.
"We were recording in the middle of the pandemic," Powell says. "Everyone was struggling, and all we wanted to do when we were in the studio was just be friends and be there for each other. The studio wound up being our safe house."
The EP was recorded with a familiar team — Mark "Bucky" Wheaton on drums; Chris McCarron, Pietro Amato and Erik Hove on brass, with Amato also on keys — on a Canadian pandemic assistance grant that required them to record five songs in ten days. (Powell wasn't even initially sure the EP would be released: "I thought this was just going to be a secret release that the band never shared! I don't know what I was thinking.") The resulting "family reunion" buoys up the difficult emotions on Calming Night Partner with a palpable warmth.
The darkness on Calming Night Partner is never one-sided. The suicidal ideation that floats through pulsing, soaring opener "Leave Life Alone" could also be a graceful resolve: "I realized it could also be 'I'm going to leave life alone and let it do its thing,'" Powell says. "Leave it alone and trust." Standout track "Moment Feed," driven by the resonance and urgency of Powell's Farfisa organ, takes on toxic positivity (and name-checks Katrina & the Waves' "Walking on Sunshine") with buzzing, frenetic rock that recalls Radiohead's "National Anthem," then opens up into a chorus of angelic peace.
Working with trusted collaborators enabled Powell to stretch Land of Talk's sound in new directions, while the EP's tight recording schedule forced them to loosen up: "I was trying not to be so perfectionist-minded, just going with the best I could do, and not further hurting myself with all the ways I tend to torture myself in the studio." Increasingly, they left guitar for keyboards — "the glow! The harmonics!" — which blankets the songs in golden ambience. The use of brass across Calming Night Partner is subtle and unexpected: Powell recalls pelting their players with directions like "play like you're falling down the stairs."
Powell, who took on toxic relationships and a culture of gendered violence in their last album, has entered treatment for Complex-PTSD, a process that has meant grappling with their personal history of sexual assault  and a childhood in which they were "groomed to be a people-pleasing performer." They've also been navigating the world as an out non-binary person, a process which has made them keenly attuned to how everyday social interactions can cut people down: "I've had to push, and say, 'just so you know, I am non-binary,' and the other person just doubles down on their ignorance," Powell says. "I've had to really practice speaking up for myself, in a lot of ways."
Instead of turning away from the world or falling into navel-gazing, though, Powell finds their focus shifting, more and more, to community, and the ways that healing gives them the resilience they need to lift other people up — whether that be their bandmates or those who are forced to the margins in this white supremacist capitalist heteropatriarchy.
"Intersectionally, I know there's so much else going on," Powell says. "I don't want to create trauma porn. I'm trying to heal myself. Everybody's trying to heal, so that's the theme: 'Okay, we all have deep bags of shit, and we're all trying to heal from it. Let's do this.'"
Music is a way for Powell to approach painful experiences from a position of power. Sometimes it conveys things that are impossible to express through words alone — as with the end of "Something Will Be Said," Calming Night Partner's closing track, where a simple mantra of "seeing what I was not" floats out into a long, gorgeous instrumental, with Powell's guitar melting into the soundscape created by their bandmates. Powell's voice leaves the track so we can hear the full strength of the community they've built.
"I'm hoping so hard, and all of my hope goes into the music," Powell says. In 2021, when hope and community are more essential than ever, Calming Night Partner is a balm and a proof of the resilience that arises in dark times.
contact
Hi Res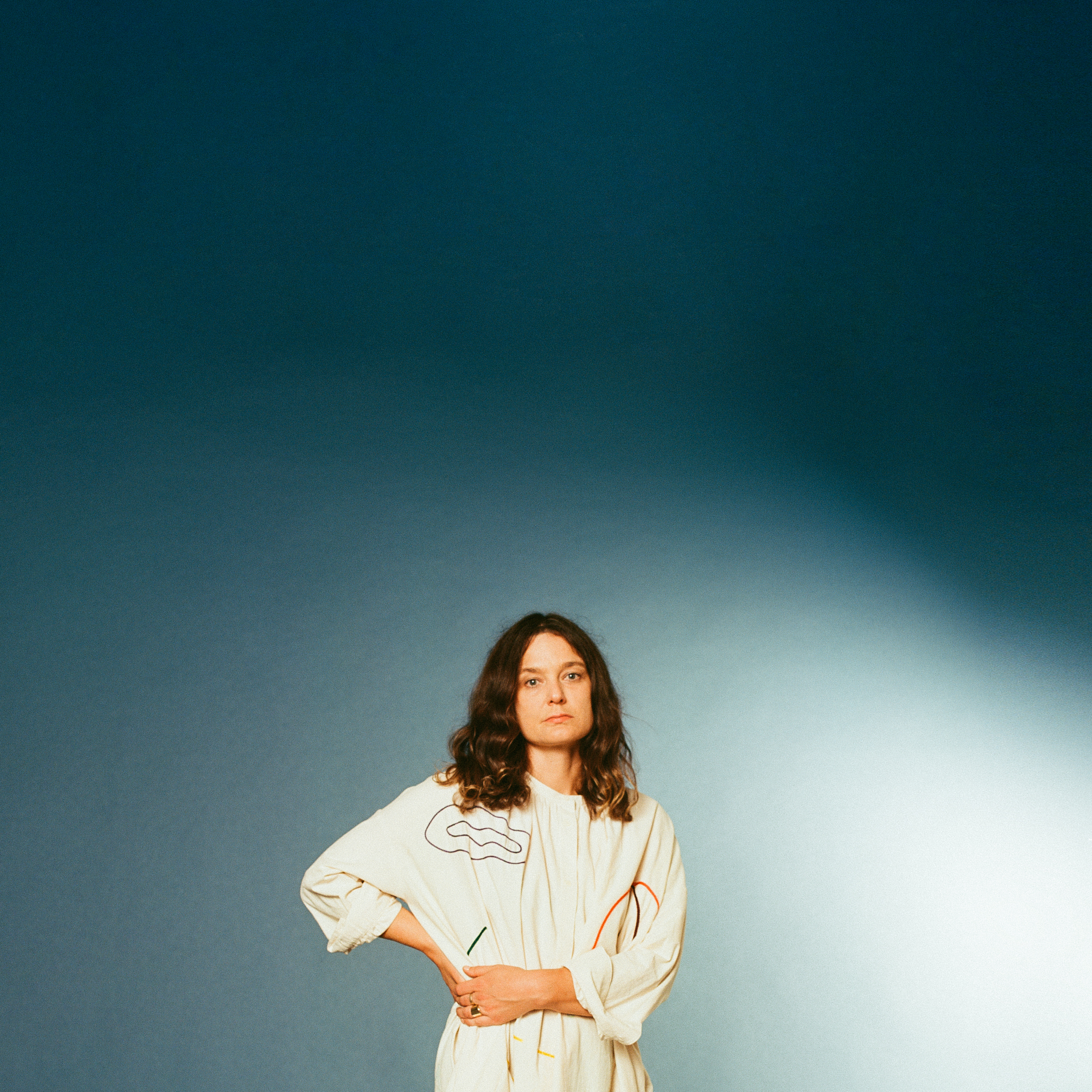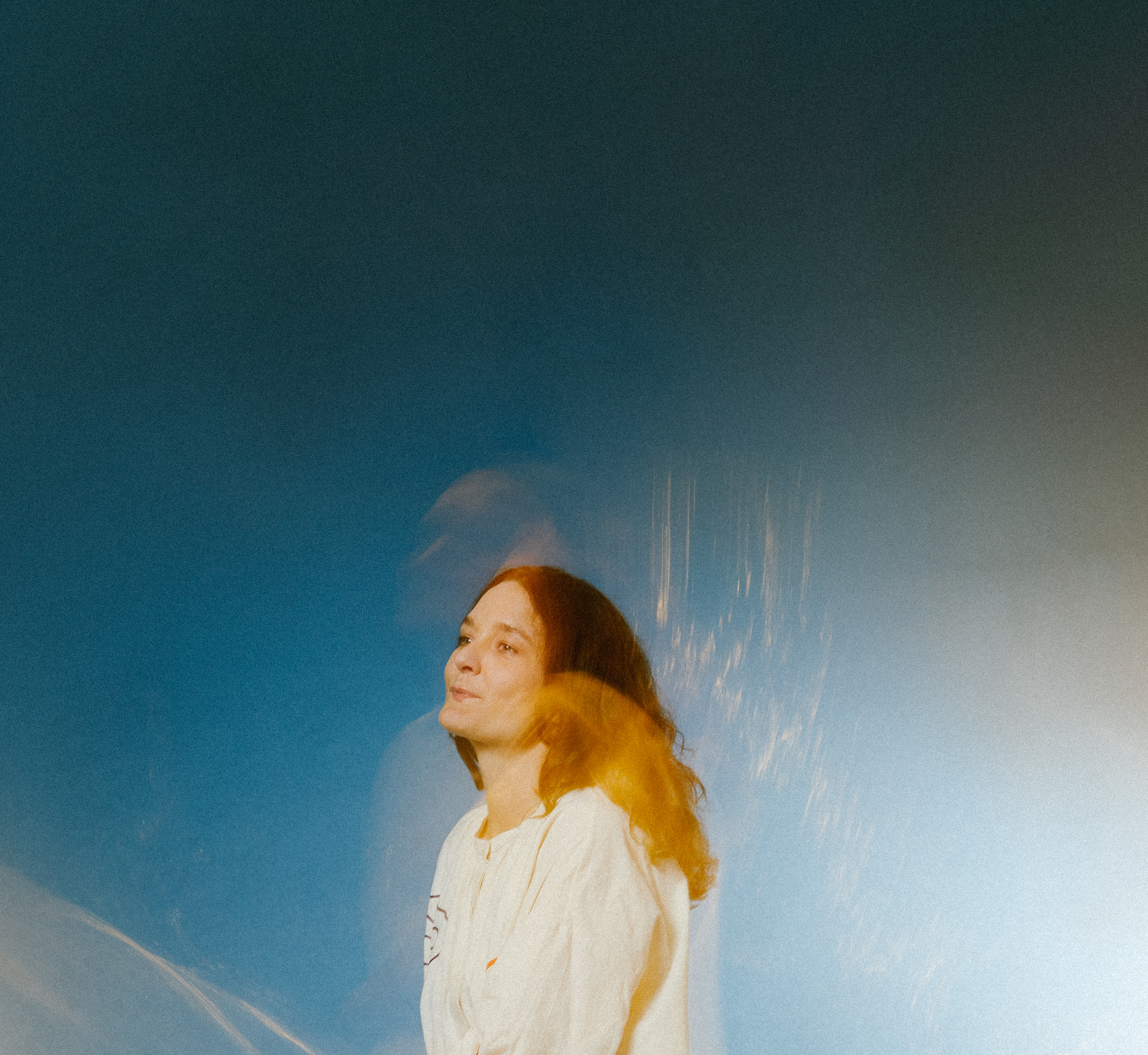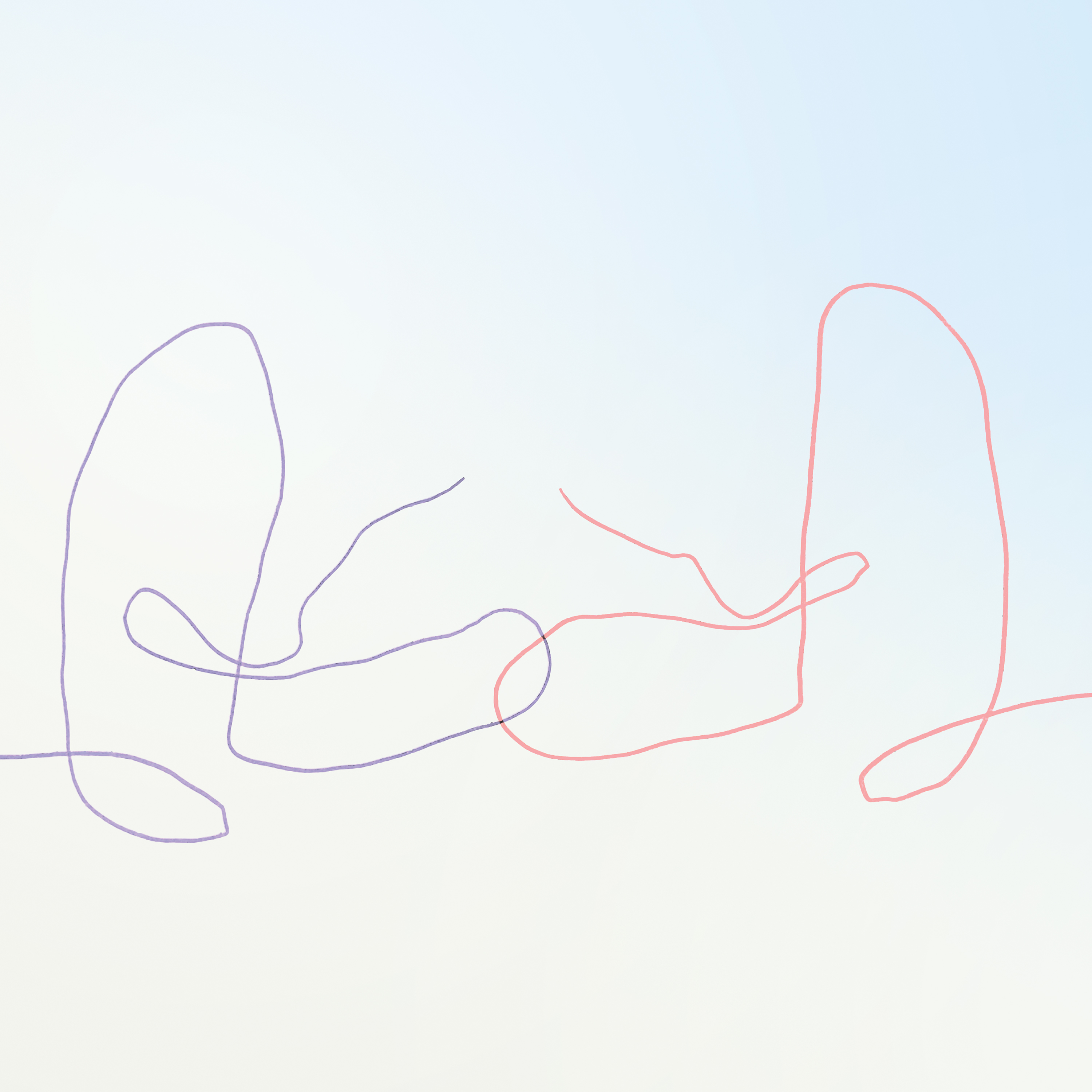 Links
Tour Dates