Lightning Dust
Nostalgia Killer 
out 6/9/23 via Western Vinyl

"As we know," says Arthur Rimbaud in Hallucinations, "love needs reinventing."
In 2019, Lightning Dust broke up. Not the band, but Amber Webber and Joshua Wells–the couple at the core of it–ended their longtime relationship. In the wake of the split, the two musicians realized that Lightning Dust was still important to them and decided to stay together as an artistic partnership. The experience made them think about nostalgia as a concept and how this sort of longing for the past can be destructive, cancerous, useless. Webber and Wells reconvened virtually in mid-2020 to work together again as creative comrades, sharing some new ideas by correspondence, stitching together their song fragments into the dramatic arrangements now heard across Lightning Dust's forthcoming new album, Nostalgia Killer.
Nostalgia Killer. The title couldn't set a more perfect expectation for what the album holds. Hearing those words together, one might anticipate something harder, more chilly and severe. But what happens is quite the opposite: listeners find themselves wandering into someplace warm, guided by familiar sounds and voices. Little do they know they'll soon be flung into a climate unknown. Throw away the old coat–these songs signal a new season. 
Lightning Dust have created a world unto itself with Nostalgia Killer, one with depth and space, with its own light and air, a humidity you can move through–thick with emotion, sticky with unresolved, living feelings. There's a sense of refusing to let the past engulf us, and yet there is still so much love for those layers of experience. This is a winding and moving album. Sensual, confessional, and free of fences. Each song builds with inexorable force, often pulling back to a whisper before washing over the listener completely. With their wealth of new imagery and the most incandescent flights, Lightning Dust sweeps you away from wherever you happen to be. 
Recorded over three sessions in tiny, self-made home studios in Vancouver (Webber) and Chicago (Wells), Nostalgia Killer churns with thick walls of synths and memorable bass lines that rise to chill-inducing heights. But the production also purposefully maintains space around Webber's singular voice as she sings of loss, time, and romantic warfare like some kind of cosmic Stevie Nicks. The epic scope becomes instantly apparent on opener "Wrecked," a song Webber says is about "self-destructing with a hope of landing on my feet," and which kicks off with nearly a dozen bass tracks that overlap and stumble over each other before locking into a tight homage to "Driver's Seat." The first words you hear are her promise "I'm gonna wreck my mind but I'll get it back in line," her remarkable vocal performance laden with expertly-crafted harmonies and instant sing-along appeal. The band shifts gears on the lead single "Run," a propulsive anthem that's somehow arena-ready and devastatingly intimate all at once. "Hold me under, I'm on my own and numb," Webber sings, as the track explodes into a dramatic bridge dripping with bombastic synth pads and electric guitar. 
"Rapids and Rivers" and the stunning "Different War" take an even more confessional tone, and are both so personal that Webber couldn't bear to revisit them until a year after the demos were recorded. "They were both written as a form of therapy," she explains, though her songwriting process is generally more conduit-like and less intentionally therapeutic. "But I began to think that they were a crucial part of the album's story." Wells' masterful production and arrangement skills take center stage on songs like the multi-part "Feel That," which–as one of the few tracks on Nostalgia Killer that isn't entirely performed by him and Webber–boasts a thrilling orchestral section performed by Meredith Bates and electric guitar from Rob Butterfield (a Lightning Dust touring member). The closing track "Shadows of Verona" guides the listener into an entirely different realm, a sacred space born from a meditative piano piece of Wells and transformed into something dark but uplifting by Webber's chant-like vocals and a droning organ. 
Across Nostalgia Killer, Lighting Dust introduces a sound that feels vaguely familiar while forming a mythology all of their own. Although this exact work may not have been created if it wasn't for the duo's separation, it would be wrong to simply call it a break-up album. The songs here don't merely travel that well-trod landscape, they reinvent the scene altogether; after all, sometimes love needs reinventing. Nostalgia Killer is about something that affects us all, which is how we make sense of the world and each other over time and across borders. And far out as always, Lightning Dust is reinvented here magnificently. 
contact
Hi Res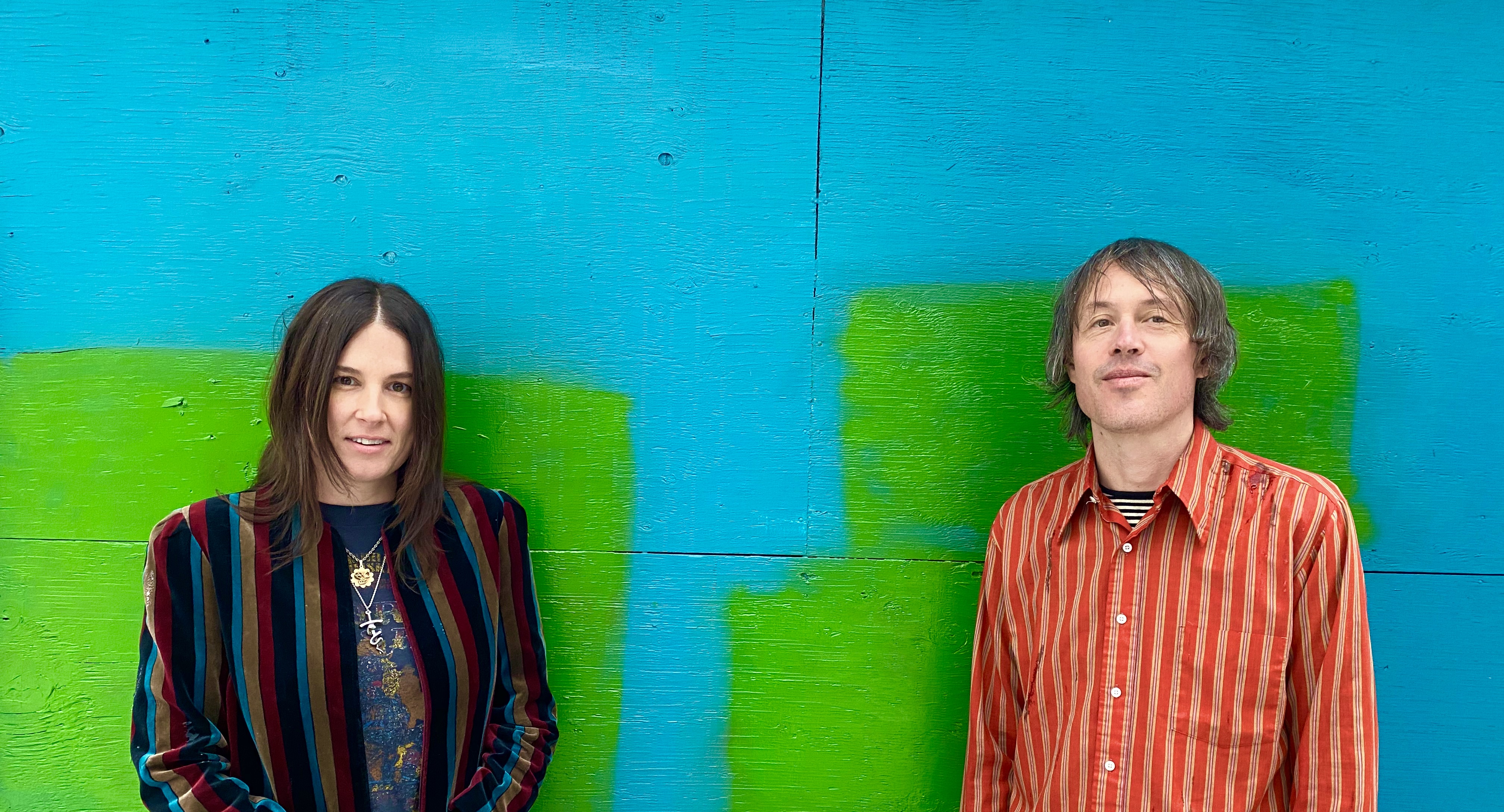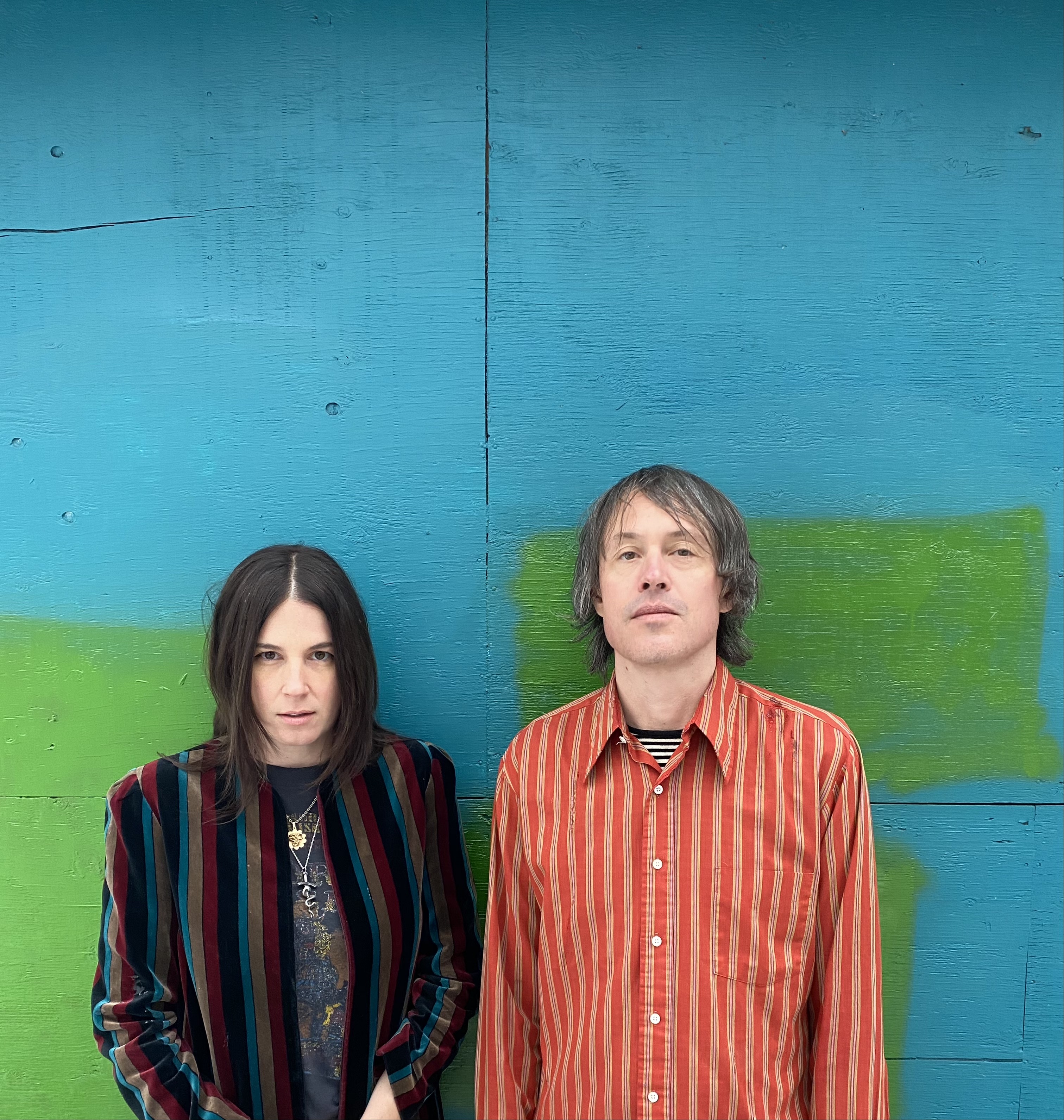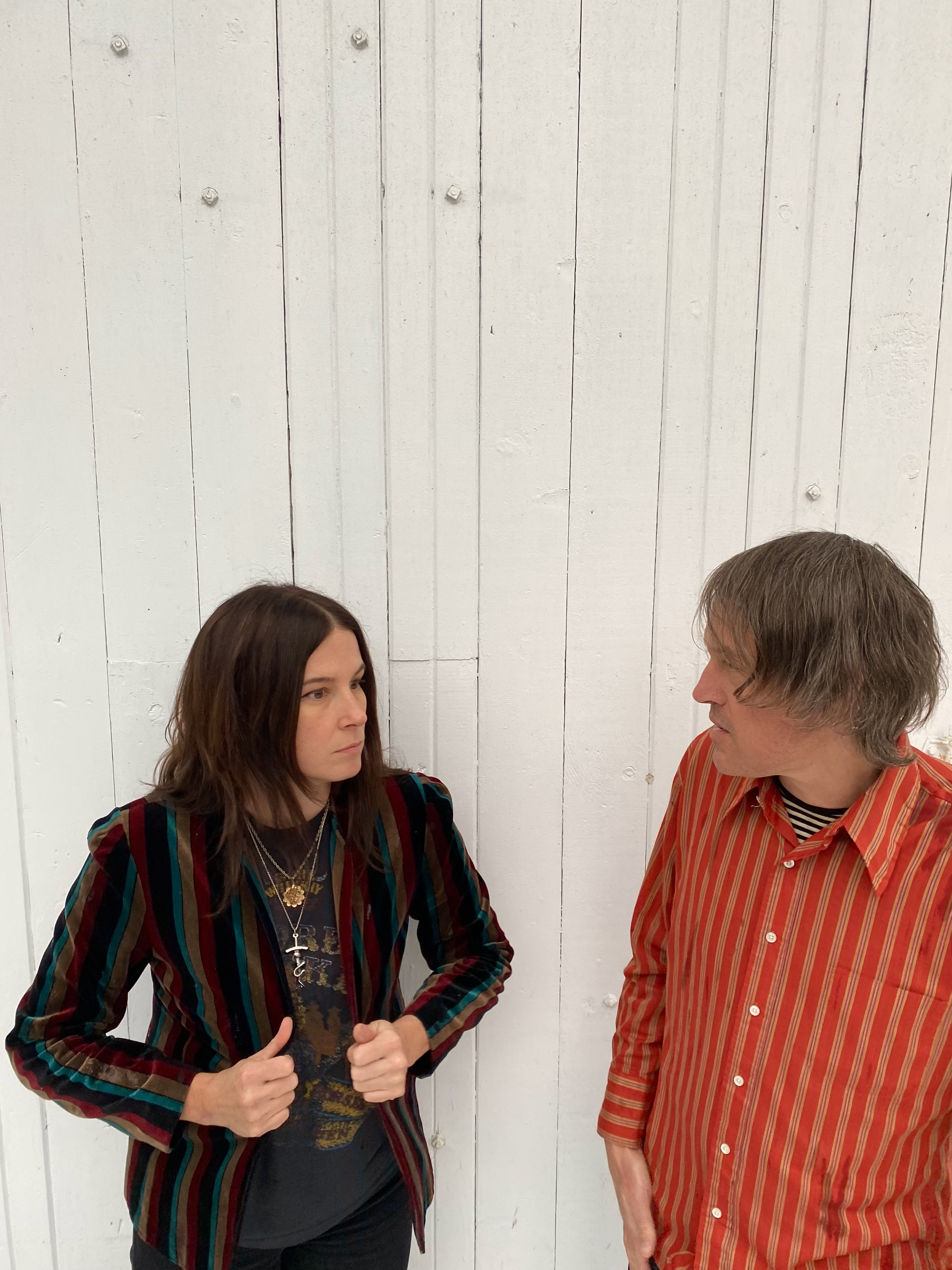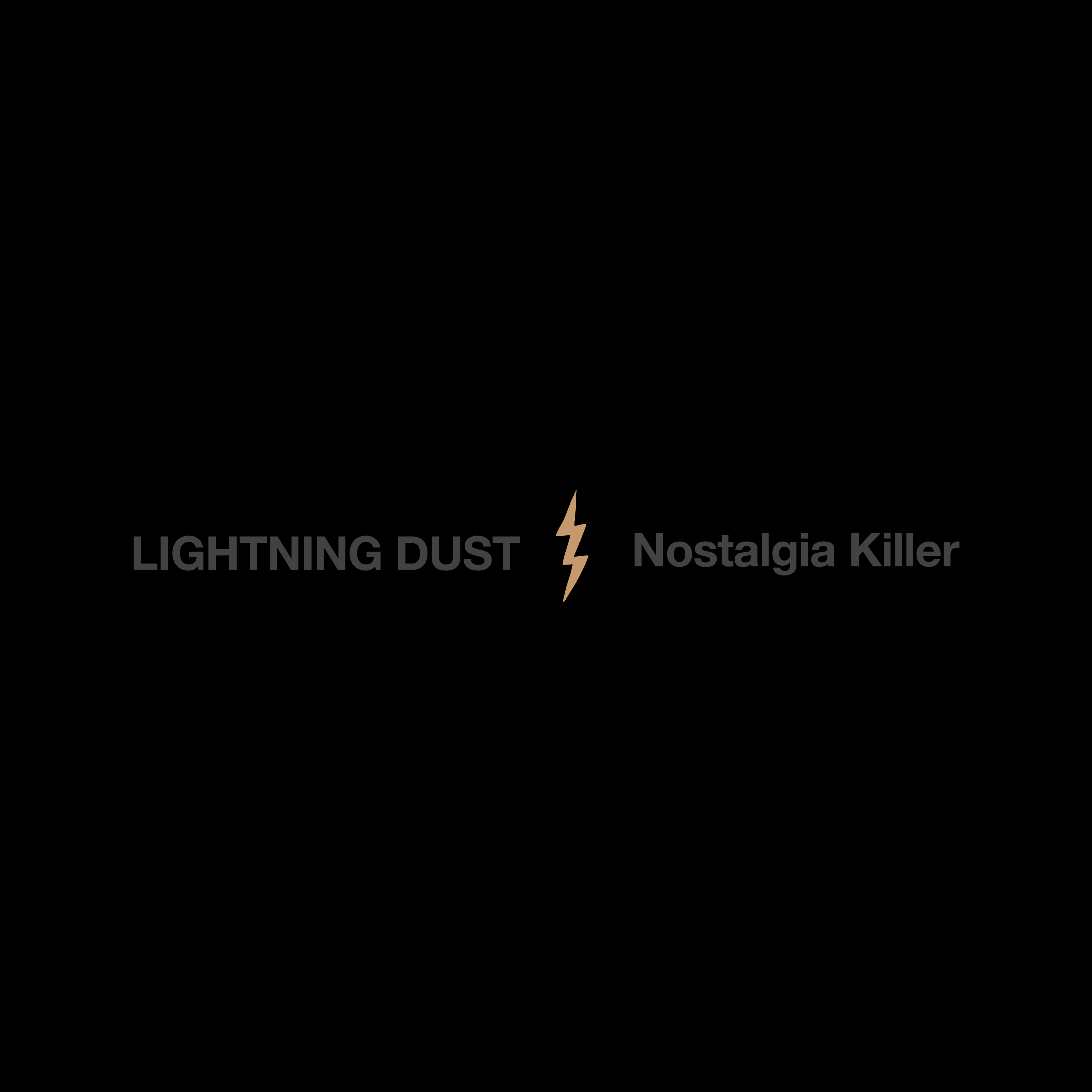 Links
TOUR DATES