Lightning Dust
Spectre out 10/4/19 (Western Vinyl)
On Spectre – their fourth album as Lightning Dust – Amber Webber and Josh Wells embrace as their sole-focus what was once a side-project, in turn crafting their most refined and powerful album to date. After co-founding and then touring with Black Mountain for over a decade, the duo departed the band in 2017 to further their own long-term creative partnership. Lightning Dust has evolved noticeably with each release, from the spare, dark folk of their 2007 self-titled debut, to the synth and drum machine-heavy 2013 album, Fantasy. The through-line of their discography, however, has been how Wells' deft production is tailored perfectly around Webber's modestly iconic voice, of which The Believer wrote in 2013, "[her] voice...hovers somewhere between life and death. It's not limbo, it's a country to explore." In this sense the tracks on Spectre echo the spirits of quintessential rock vocalists like Grace Slick and Beth Gibbons, throughout a collection of songs that range from expertly sculpted folk-rock ear candy, to sparse Judee Sill-esque ballads that consist of little more than piano and voice.
Written during the devastating forest fires of 2018, which filled her hometown of Vancouver with smoke and a sense of apocalyptic doom, album opener "Devoted To" captures Webber's resilience and determination to reestablish her creative independence as she sings "I will find my way back in even if I never sleep...Gotta find my way back in, it's all that I believe." Propulsive rocker "Run Away" is an observation of the human need for change; Webber explains, "It was written in response to friends leaving their soul crushing jobs. I wanted to write a song that flip-flopped between the glorious freedom they felt upon leaving, and moments of despair that came afterward." Shining a sanguine light on her departure from Black Mountain on the anthemic "When It Rains," she sings, "Let's celebrate what we've done so far instead of what comes next always ripping at our hearts – it ruins." Wells' impeccable drumming and tastefully restrained synths on the soaring and cinematic "Joanna" offer the perfect backdrop for Webber, as she sings about the demons of her past "I prefer not to see – You shook me inside my memory." The assuring shuffle of "A Pretty Picture" – on which Stephen Malkmus shreds – is followed by the booming slacker anthem "Competitive Depression," which features vocals by Destroyer's Dan Bejar. Spectre's dramatic two-part closer "3AM/100 Degrees" brings the album full-circle with a final statement about delusions that manifest in strife, exemplified by the song's final lines, "Replaying what's behind, made us all scared when nothing was there." 
2018 was a whirlwind of new beginnings for Webber – she went back to school and even tried out a new career. In the end, these detours gave her the chance to step back and explore what parts of music were important to protect. "It made me realize that art and music are still my light," Webber explains. "Spectre is my journey. It's for all the women warriors that have been battling throughout life looking for a place to express themselves that feels inclusive and inspiring. It's about finding yourself when no one is paying attention and inventing a new way of creating that feels honest and sincere. I truly feel that women, especially as we age, are underrepresented. That was truly the driving force to creating this album."
contact
Hi Res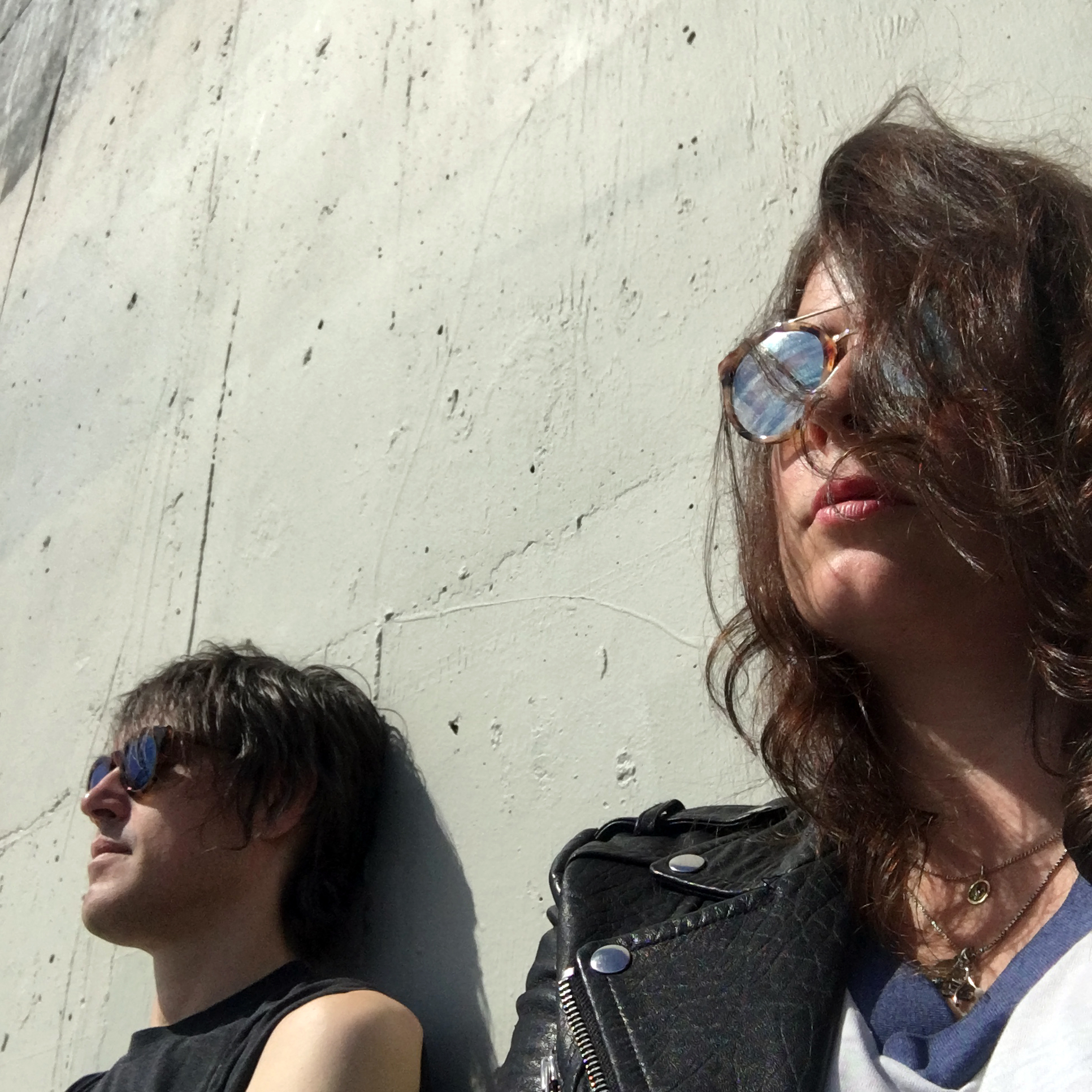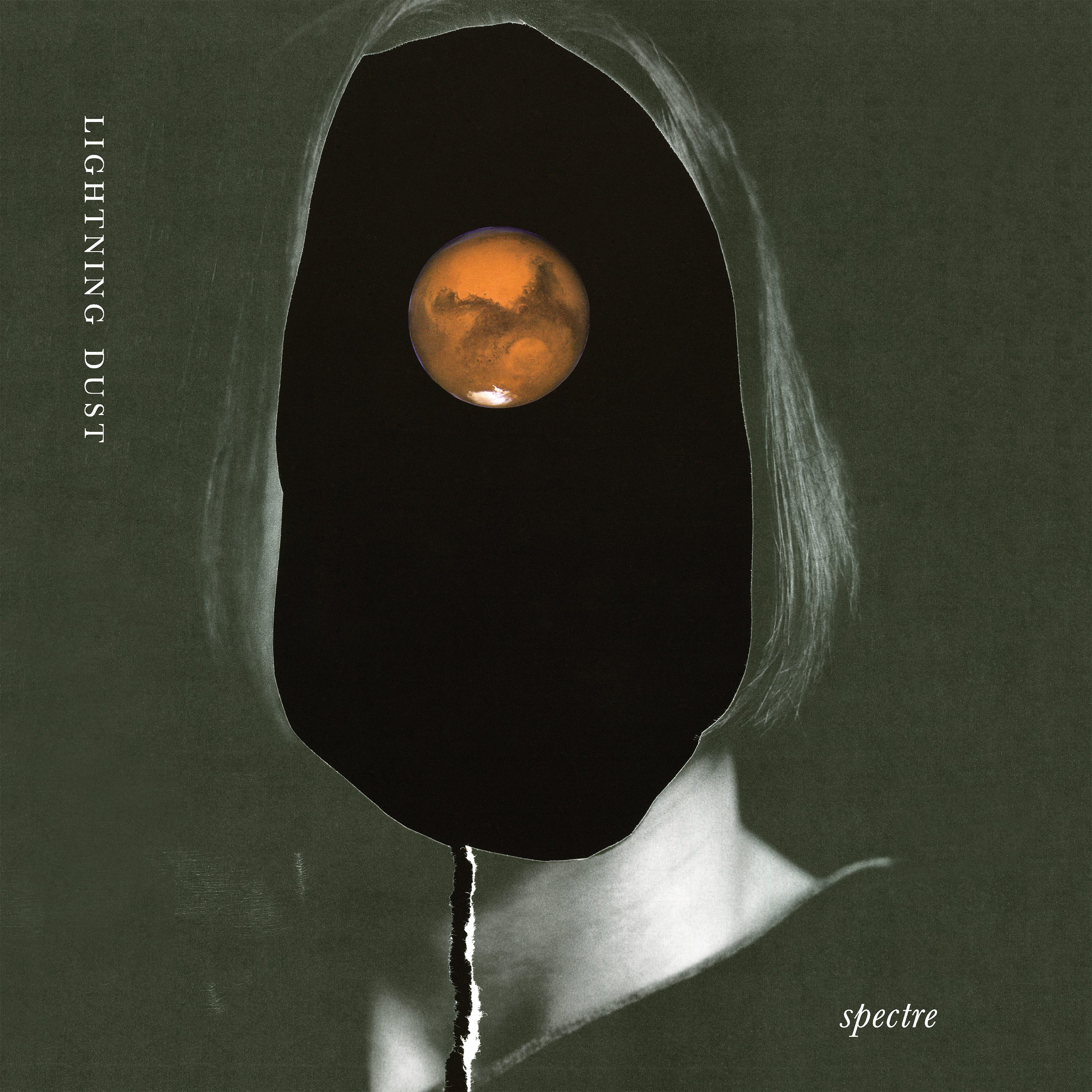 Links
TOUR DATES