FPA
Princess Wiko out 11/5 via 37d03d
FPA is the project of Frances Priya Anczarski, the multifaceted artist and musician from Minneapolis set to release her debut album for 37d03d, Princess Wiko. Written and recorded mainly in her bedroom over quarantine, the album introduces the work of a master daydreamer. Princess Wiko showcases Anczarski's beautifully evocative voice and deep well of philosophical curiosity, and takes shape through detailed instrumentation and cinematic landscapes—all infused with elements of R&B, spoken word, hip hop, and folk traditions.
With Princess Wiko, the storyteller in Anczarski emerges as she weaves an otherworldly narrative throughout the eight tracks. "Princess Wiko is the story of a young woman of noble birth forced to betray her heart, and marry a man she hardly knows, all the while going down the slow path of self discovery," she explains. The album unwaveringly captures Wiko's life of peril as a sort of fictional literary treatise on the human condition, and love as a possibility for change. Although the written story went unfinished as making the album took precedence, the stage has been carefully set through the songs, and its characters lie in wait. Anczarski's holistic, multi-disciplinary vision for creating art is what brought Princess Wiko to life, and she effortlessly embodies the role of the melancholic medieval-era princess (as seen in the album's accompanying visuals).
Though Anczarski was born in Minneapolis to a Nigerian mother and Polish father, the idea of Princess Wiko finds its origins in Paris, where she spent six formative years on her own studying music and philosophy. "It was a really influential experience because I was surrounded by talented musicians at the time, and constantly learning new things—from the electronic and house show scene in particular," she recalls. While her influences range from Nietzsche to Billie Holiday, and Dostoevsky to Max Richter, it is Anczarski's musical and emotional intuition that informs the shape and color of her art. Like her Minneapolis peers Lizzo and Dua Saleh, no vocal style nor instrumentation is off limits; like Sudan Archives, a slow beauty emerges from her music. The narrative ambiguity and emotional force of her work shares a thread with all great art: no matter what specific topic the project is about, its mystical appeal transcends and becomes personal, making it entirely possible that every listener will see Princess Wiko in a different light.
The title track is a love song, like many others on the album, but "more than that it is the middle of a journey for our Princess. Here we see her grieving over the memory of a past love and foolishly placing her own worth and value into the hands of someone who has forgotten her. She's singing 'I want you for eternity, don't care if you're not meant for me; I'll never say your name in peace, will it keep on haunting me?'," Anczarski explains. "It is a feeling of eternal desperation, one of rejection, of course, and helplessness. Awaiting validation from an external source is always suffering; especially from a man, in a man's world." The song features production from Minneapolis musician Andrew Broder, a mainstay of the 37d03d collective, who also co-produced "Untitled" and "Spring Pt.I."
"Last to Bloom" represents a dichotomy as well. On one hand it's about fully actualizing oneself, but the song also centers around the fear of being too late, of being left behind. "It is quite literally the moment of finally coming into alignment with oneself," Anczarski says. "Followed by the realization that everyone else has already come and gone, bloomed, and perhaps wilted."
A poignant allure rises to the surface on tracks like "Baby," the album's first single. Anczarski's vocal flow vacillates between glacially cool, eloquent hip hop and lavishly warm, late-night R&B, all the while not only asking 'what is love,' but why? Though a love song, "Baby" is also dark and brooding, with a palpable sense of longing as well as deep betrayal: 'The man you are, did I not build him with you? On solid ground did I not raise and kiss you?… If I weep tonight then ima f*cking kill you, if I weep tonight then ima f*cking kill you.' The standout track centers around the guitar, Anczarski's main songwriting instrument, and showcases her unmistakable songcraft and exquisite arrangements.
Further highlighting Anczarski's vocal range is "The Loved One," a song that goes from a hushed melodic spoken word to a soothing soprano. The track opens with Wiko realizing how selfish she is: Say you are the one who loves me, light in me something above me, so used to only thinking of me. "When she gets a taste of what she deems as true, all-encompassing love, one that surpasses the 'self' or ego, it is something that maybe transports her (temporarily) to another dimension of being," Anczarski explains. "'The Loved One' is also another name for the Princess of Wiko, given to her by her mother after seeing her child utterly entrance every room."
As Princess Wiko grapples with the pain of feeling unworthy of affection, while also knowing love is the vessel that changes us, she is transported to another kind of being. It is a story of becoming in the Romantic tradition, and uncoincidentally the album is an embodiment of what Anczarski most seeks in her art: a vessel to connect to the universe, and to say things she wouldn't otherwise feel able. "My hope is that this record makes people feel something," she says. "And maybe, in some way, relate to the Princess of Wiko as more than just a fictional character." While this is not her first release, Princess Wiko feels like an early chapter of an epic novel still being written by FPA.
Contact
Hi Res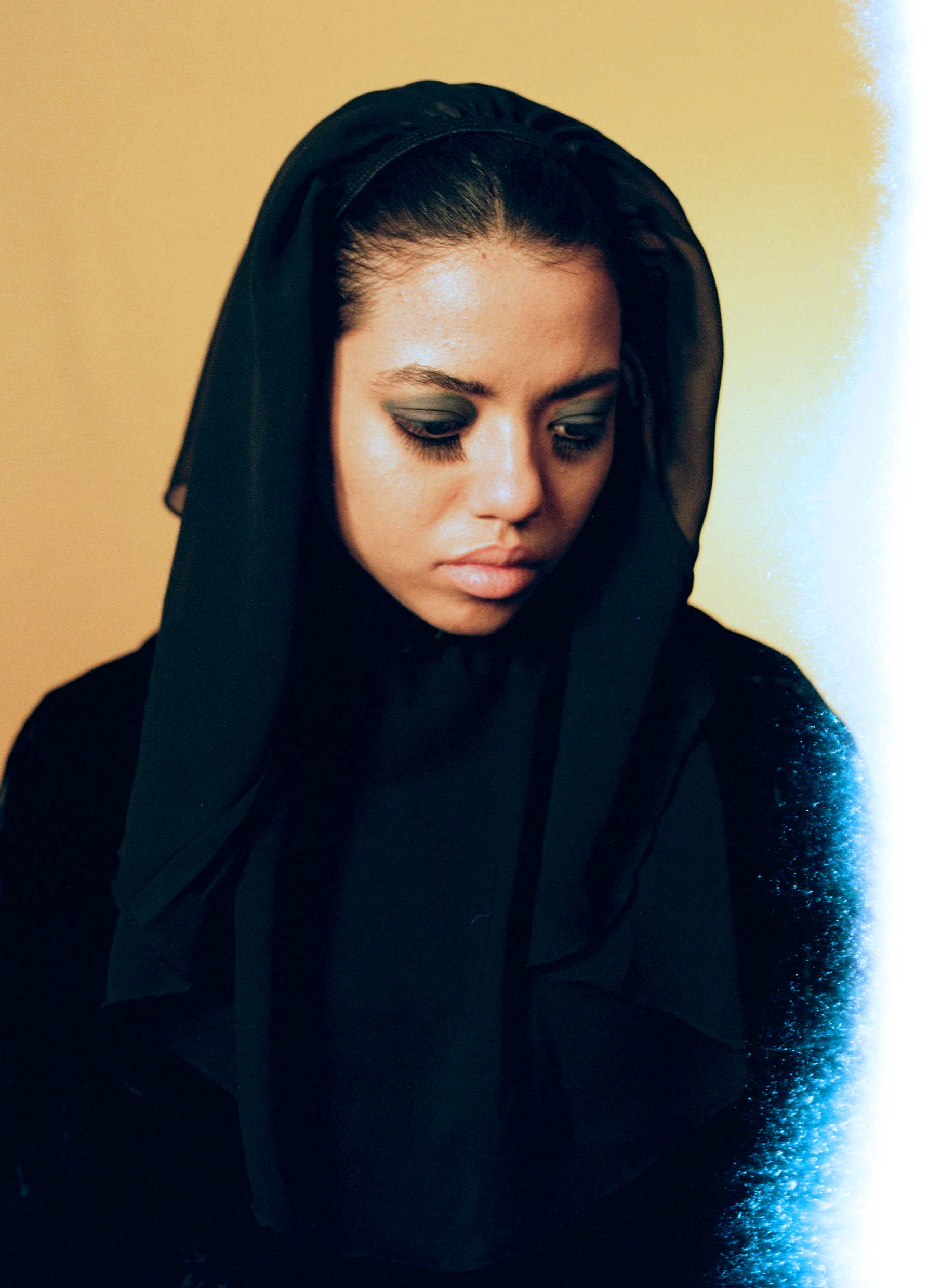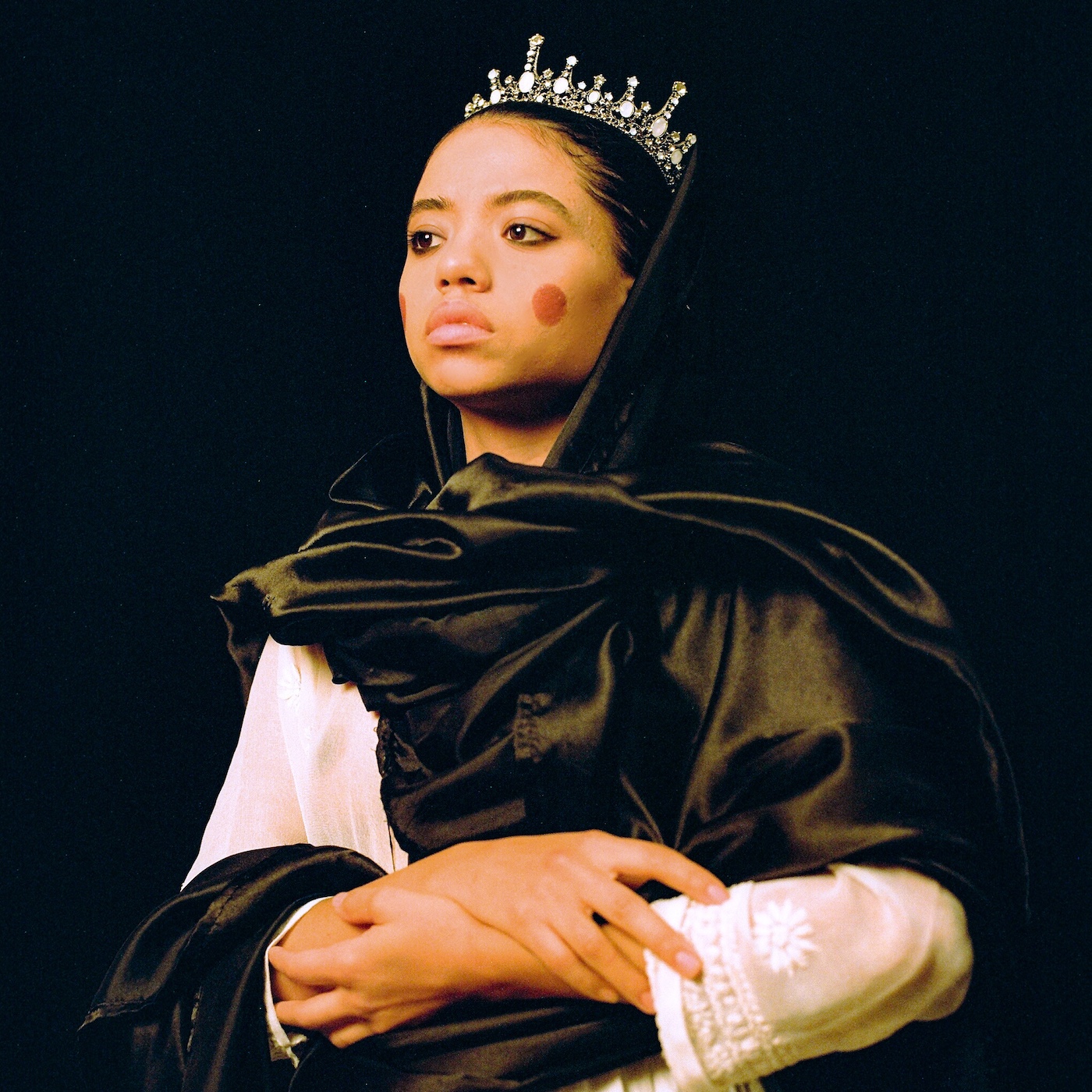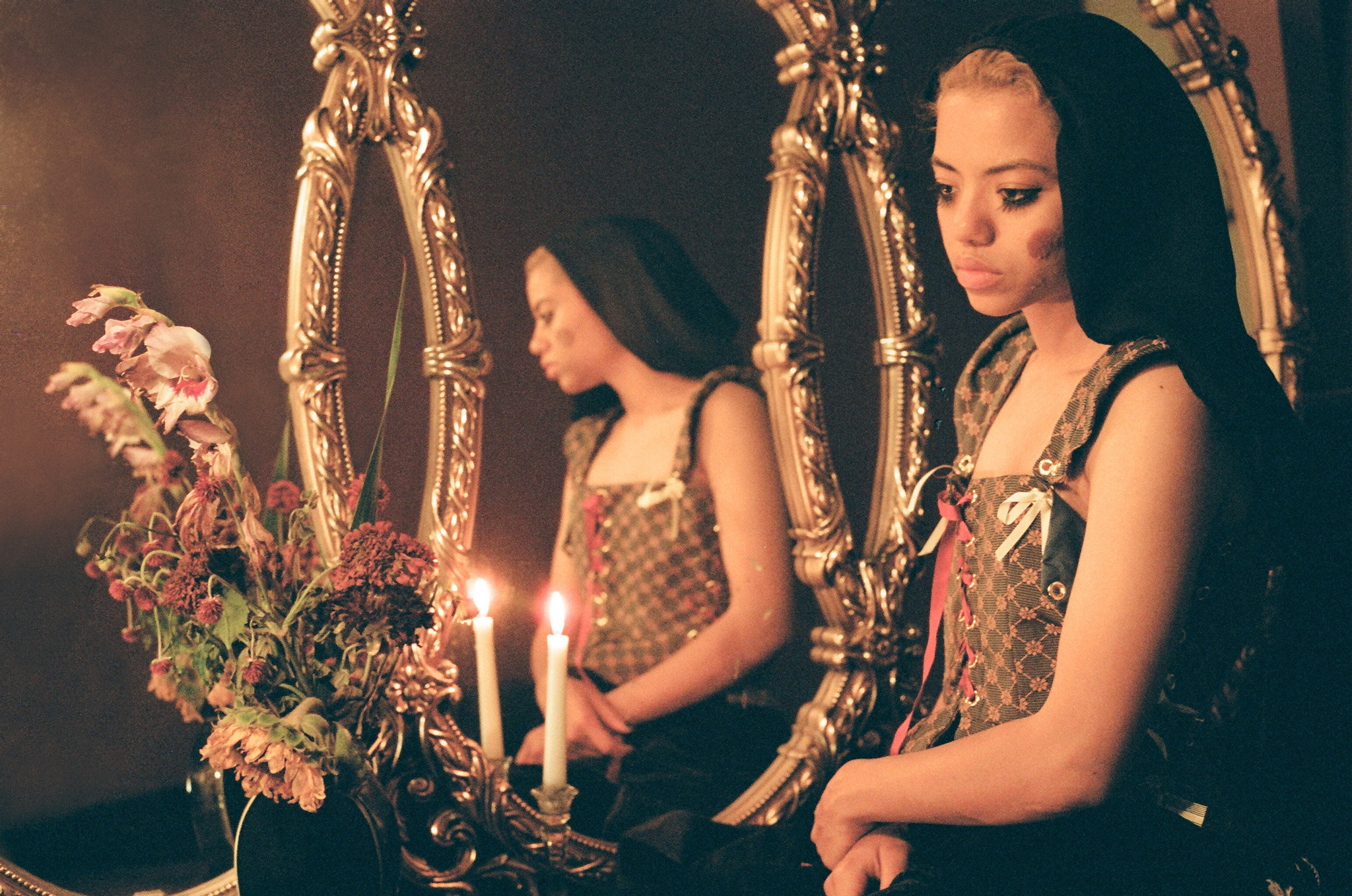 Links
TOUR DATES