Companion
At just 23-years-old, identical twin sisters Sophia and Jo Babb had faced a decade of darkness. Then, as Companion, they built lighthouses. With their debut album Second Day of Spring, the duo arrive at the start of a blooming new season, holding a work that softly glows with a sincerity, vulnerability, and hopefulness that they fought hard to find along their way. "A lot of this album is rooted in healing from grief and familial hurt," says Sophia. "There are songs about marriage and healing from mistrust. Family ties that have been broken." Second Day of Spring introduces two brilliant songwriters and mesmerizing singers as they share their stories with gazes at once light and weighted, offering listeners comfort in despairing corners.
The now Fort Collins, CO-based sisters were raised and homeschooled on nine farmland acres just outside of Norman, OK. Their lives changed abruptly at 13 when their father, who suffered from Parkinson's disease, took his own life. "Mental health is such an undervalued issue that's not talked about enough – so we talk about it through our music," says Sophia. The loss pushed the girls to write. Sourcing inspiration from their shared love of artists like Gillian Welch, Alison Krauss, and Samantha Crain, the duo began to form their own style through a freedom of thought, expression, and directness that can only result from such an intimate, symbiotic bond – even if they had their creative differences at times. "Writing came pretty naturally, but as siblings, there was friction," Jo says. "Our closeness as twins allows for a sometimes brutal honesty that other collaborators might shy away from." The tension made the songs even better.
On the album, a gradual march toward openness, possibility, and warmth is underway, tracing Sophia and Jo's real-world path of healing. "It's been 10 years since our dad died, and it's taken 10 years for us to get to this point where we feel like trusting," Sophia says. "We don't feel drawn toward chaos or constant darkness, whether it was self-manufactured darkness or just bad luck. We both feel better. We're not unhappy every day anymore. And this album is like that next step toward this new phase of life." Hope peeks through early songs on Second Day of Spring, like grass growing up through sidewalk cracks, before sprawling out into lush meadows by the album's end. Produced and recorded in a Colorado barn by a close-knit, all female team, the process of creating Second Day of Spring was as heartfelt as the album itself. Acoustic guitar is a constant companion to the twins' blood harmonies, joined at turns by standout instrumentation ranging from viola to organelle to trumpet to piano, and even the earthly, tender sounds of the natural beauty that surrounded them.
The sisters' songwriting prowess is evident across Second Day of Spring, as their exquisite lyricism elevates each story of heartache, growth, relationships and new beginnings to deeply moving and achingly relatable heights. Album opener "How Could I Have Known" meditates on the permanence of impermanence: "I was engaged to my now husband when I wrote this song. He was dealing with some concerning medical issues, and I developed an over-awareness of how quickly I could never see him again," explains Sophia. "Having lost family members without warning in the past, I became anxiously aware that just as soon as he came into my life, he could leave it, too. Though this thought, at its core, is a very scary one, when I looked beyond the fear of losing something I held so dearly, I could see the incredible gift it is to have something to hold dear in the first place."
"Arms Length" looks at the pain of longing to love while still feeling the hurt of broken trust ("Maybe I'm not warmed up yet / I'm wearing armor from a different past / Demanding trust, an impossible thing / Akin to being taught to laugh"). Sophia wrote album standout "If I Were a Ghost," a spellbinding feat of songwriting, after arguing with her mother and retreating to a small chapel on their family's property that their father built by hand. "My mom and I were having difficult relationship issues, but I knew she was still in grief," Sophia says. "This was just five years after her husband's death. So, I was just trying to really put myself where she was standing, just to understand what she was feeling." The result is gorgeous commiseration, heartbreaking and soul-affirming in its empathy. "I don't really cry when I write songs," Sophia says. "But I was sobbing while writing this one."
"23rd Street," "Second Day of Spring" and "Newborn of Springtime" ("You've hurt me so badly / You've healed me so sweet / The trees are rustling / A loving word leaves") see the band turning a corner. "Some of the songs, like 'Forfeit,' 'If I Were a Ghost,' and 'Arms Length,' feel very much like fall and winter––the winter of my life," says Sophia. "And then we move into springtime." Jo adds, "It was very important to me to make sure 'Second Day of Spring' sounds like it's heading towards a new season, and to end the album on a spring note." Warm relief floods "Waiting for You," as the record closes with hope that seems to swell like the chorus of instruments supporting Companion's soaring vocals. "The line's gettin' thinner / Between what I want / and what's in front of me / Like the light that glinted off the river / Like the bloom that lifted the winter / I've been waiting for you."
Poetically written and earnestly expressed, Second Day Of Spring represents a new hope for the band, and arrives as a balm to anyone in need of a similar comfort. "I saw an older man the other day, just walking down the street with headphones over his ears, and he was just smiling so big," says Jo. "That's the feeling I want Second Day of Spring listeners to have––that feeling of, wow. There's beauty even in the simplest things."
Contact
Hi Res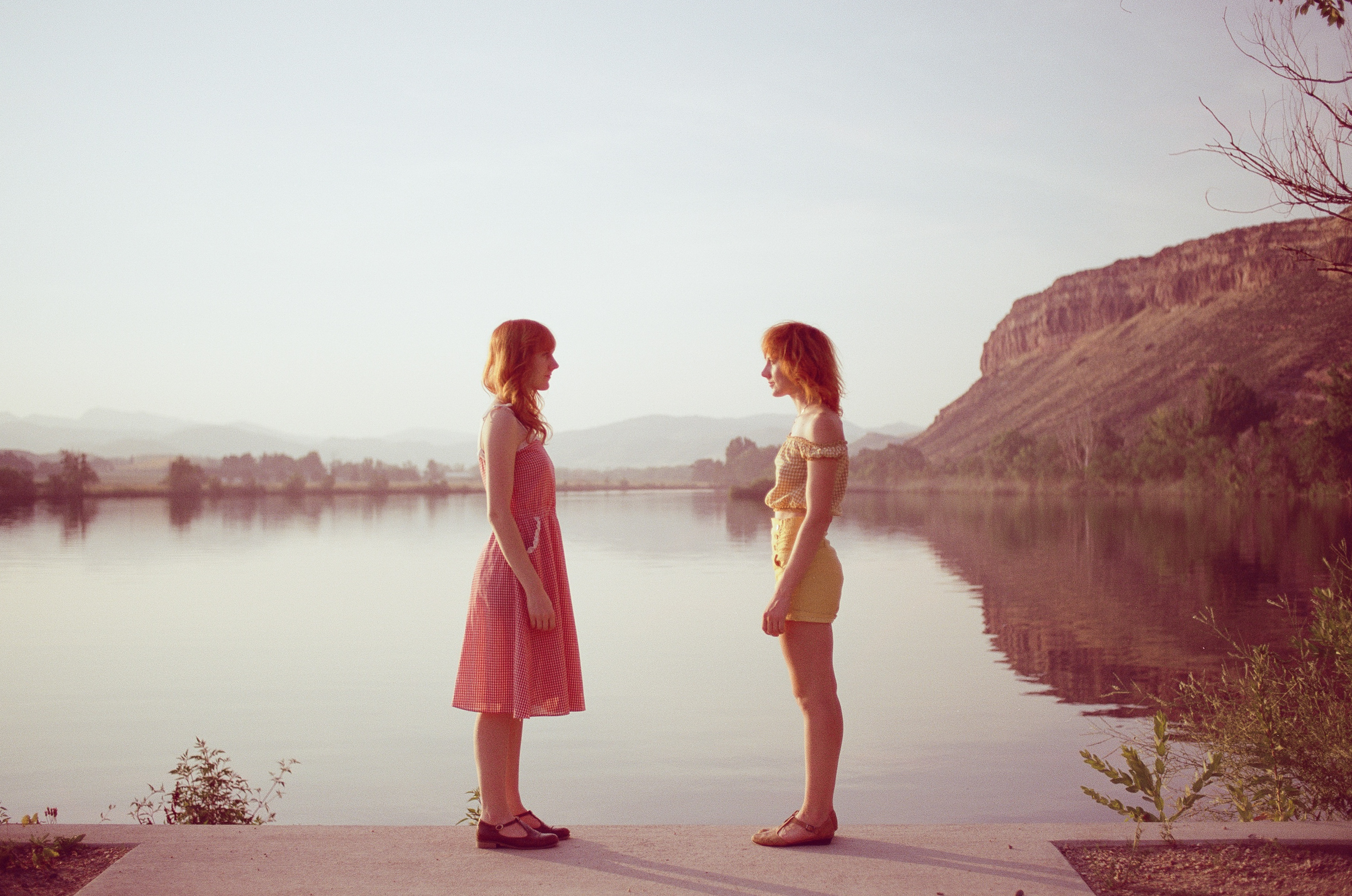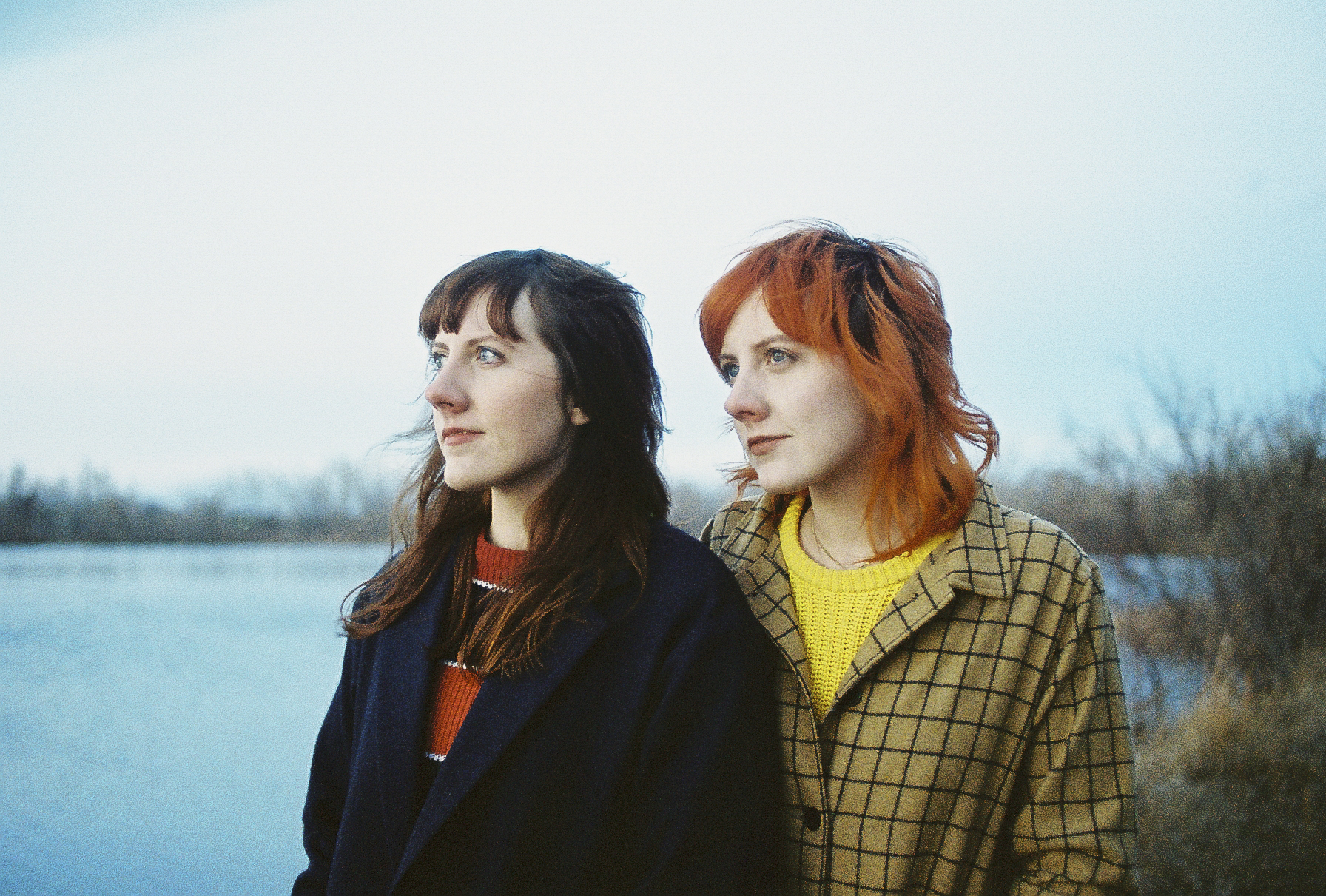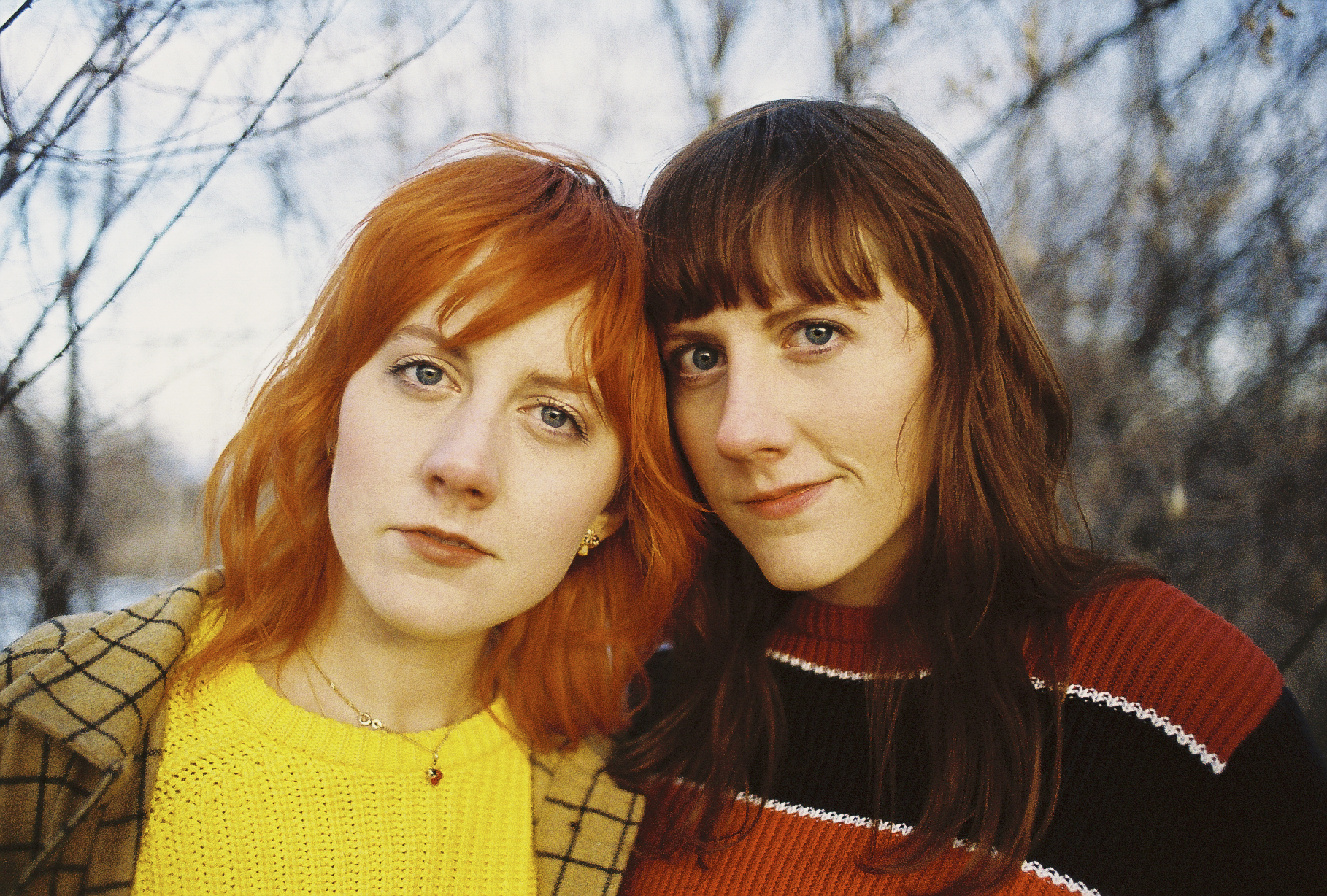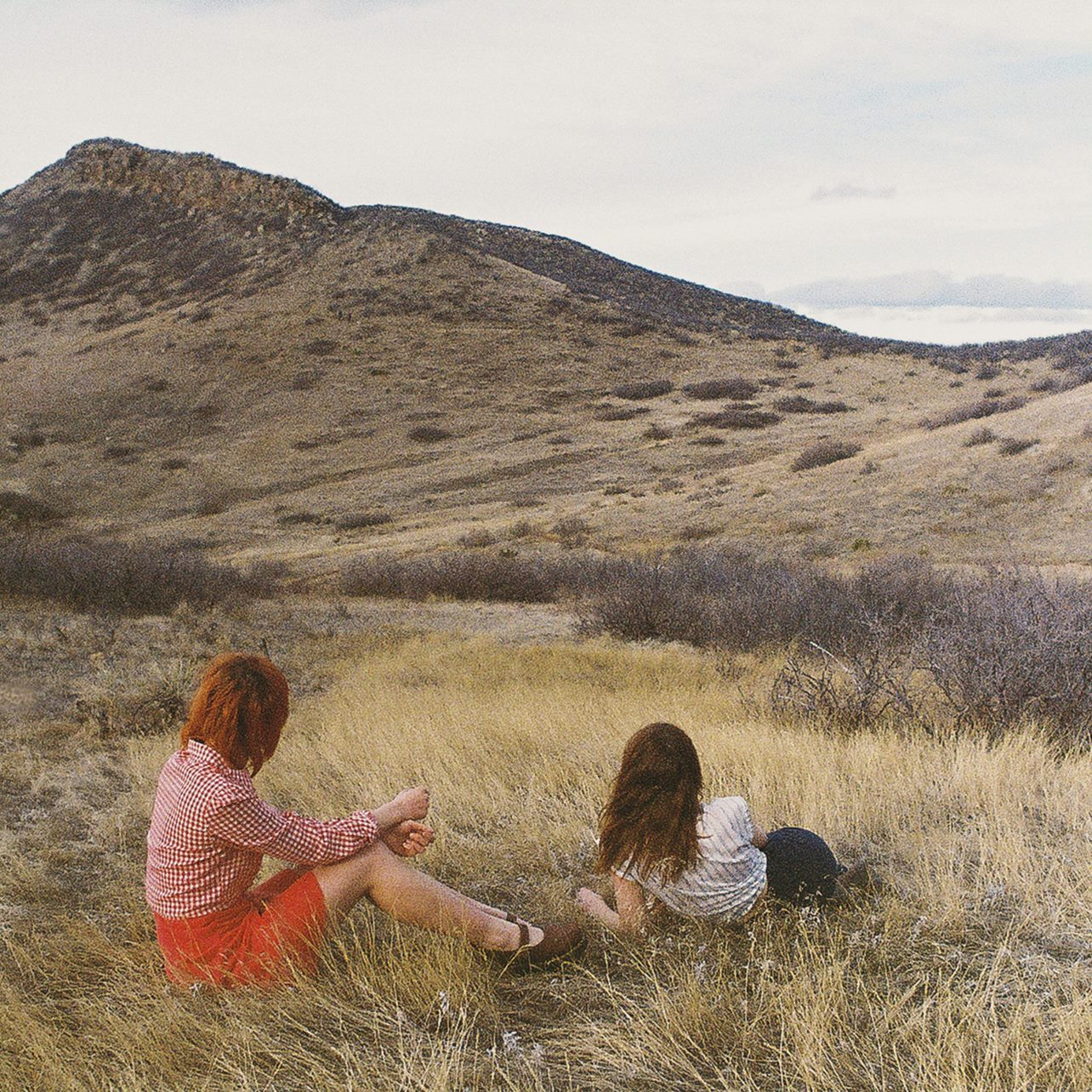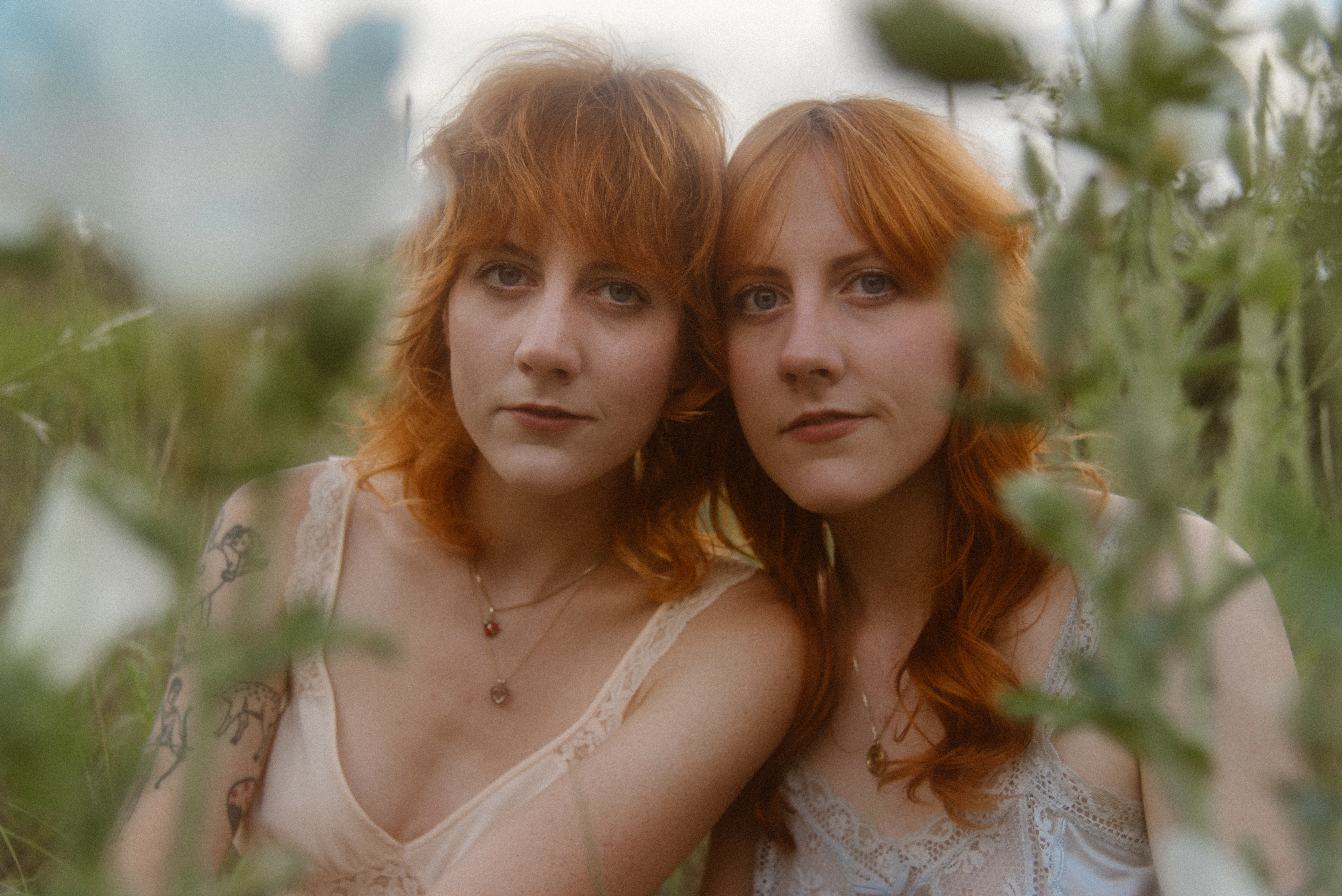 Links
TOUR DATES