Bystander
Jealous Butcher Records
What is the first sound heard after a reckoning? When we clear away the chaos of our past, who is there to witness our tentative first steps into a new life? On her new album Bystander—produced by Josh Kaufman (of Bonny Light Horseman; who's worked with The Hold Steady, Bob Weir, Cassandra Jenkins)—Johanna Samuels sends a dispatch from these tender moments of a new beginning. Treating listeners like trusted confidantes, as if we've just run into her on the street on that first clear morning after the storm, we get to hear where she's been and what she's seen—and, most importantly, where she wants to go from here.
"I was in a very dark place," Samuels reflects on the period in which she began writing the songs that would become Bystander. "I was in a horribly toxic relationship and just not on my path." Worst of all, the situation was bound up in her music world, which had always served as an escape. Still, she kept writing, not knowing it would become an album yet—let alone her best work to date. At the time, Samuels didn't even know if these new songs would ever be heard, which left her feeling free to create a world that was just for her. "I was totally in 'Jo mode,'" she says of this deeply self-reflective experience. Samuels had the time and space to ask herself the big questions, like, "What are my values? What kind of love do I want to give out? What kind do I want to receive?"
The result is Bystander: a stirring collection of songs that showcase Samuels' journey from isolation to connection. From the spiritual exploration of "Song for Molly Parden (Happy Birthday Darling)," to the reclamation of her own power on "Ugly on the Inside," to the redefinition of a sense of family on "The Rest of Us," her questions are examined with a literary flair as she gives listeners a distinctive sense of setting and character at all times. The album travels from "some street in Texas" to the Golden Gate Bridge to Las Vegas, alongside an array of fascinating and, at times, deeply meaningful characters. In "Tampa," we meet both a new love (Frankie) and a first love (Willie B.). On "The Rest of Us," Samuels sings of her mother (Julie), her mother's late college best friend (Roni), and her own best friend from college (Rebecca) as she reassures listeners that whatever we're going through, we're not alone. "I had been reflecting on time and how it prisms in long relationships," she explains. "I've come to cherish my longest relationships because no matter how much it's possible to lose myself in different periods of life, the ones who truly know me have an increasing capacity to remind me who I am." Phil Spector is even a subject of one song, as Samuels examines the "dynamics of the music industry and the objectification of the womxn in it."
Amidst the character studies, Samuels is always sharing her own story, too. In "Any Good," after hearing two lovers next door, she reflects: "Remember when we tried to write a song together? You made a face at the words I chose. I was trying to write simpler. And you said, 'Yeah, well there's a difference between what's simple and what isn't any good." "I was ruminating on what love was to me, what kindness was to me," Samuels explains. "How people can evolve and not evolve."
While there's a catharsis in illuminating her own tales, she's not content to give past demons all the air time. On "Holy Mothers," one of her personal favorites on the record, Samuels makes the distinction clear: "There are a lot of people hoping the bullies' Rome will fall to hell, but if we all said the things that we were thinking, we would be like them ourselves." It's a subtle moment, but one where we see the intention, compassion, and nuance behind her songwriting. As if to say: Let the empire of all those who tortured us fall into the sea, but hell, we'll be too busy to even notice when the last turret collapses.
The first witnesses to Samuels' new beginnings fittingly became part of Bystander's sound. During her darkest moments, while writing in isolation, her old friends in the band Bonny Light Horseman offered to take her out on tour in early 2020. "They re-contextualized music for me all over again," Samuels says. Observing a truly kind and compassionate music community drew her out of herself even further. Inspired by conversations with Kaufman on the road, Samuels took him up on his offer to produce her new songs and retreated to Isokon Studios in Woodstock, NY in the summer of 2021. They made the album as a duo, with Matt Barick (The Walkmen, Fleet Foxes) contributing drums on its entirety and GRAMMY-winner Madison Cunningham contributing vocals to "Holy Mothers." The result is a sonic template that ranges from the soaring and orchestral to the understated and confessional; at turns free-wheeling and filled with swagger, then sincere and precise, with each subtle movement serving to highlight Samuels' lyrical journeys.
Recording Bystander with this skeleton crew of trusted friends served to answer the questions Samuels had set out with when she first began writing ('What are my values? What kind of people do I want around?'), and illuminated her path out of the wreckage. She doesn't shy away from where she's been but, more importantly, Samuels lets us know where she's headed over the course of these 11 elegiac, carefully curated songs. Walking away from a thousand painful conversations and false illusions, she's stepping out into the street and raising a glass for "whoever the fuck is left." Listeners can count themselves among those being toasted: the lucky ones who get to greet Samuels and hear the tales of her reckoning.
CONTACT
HI RES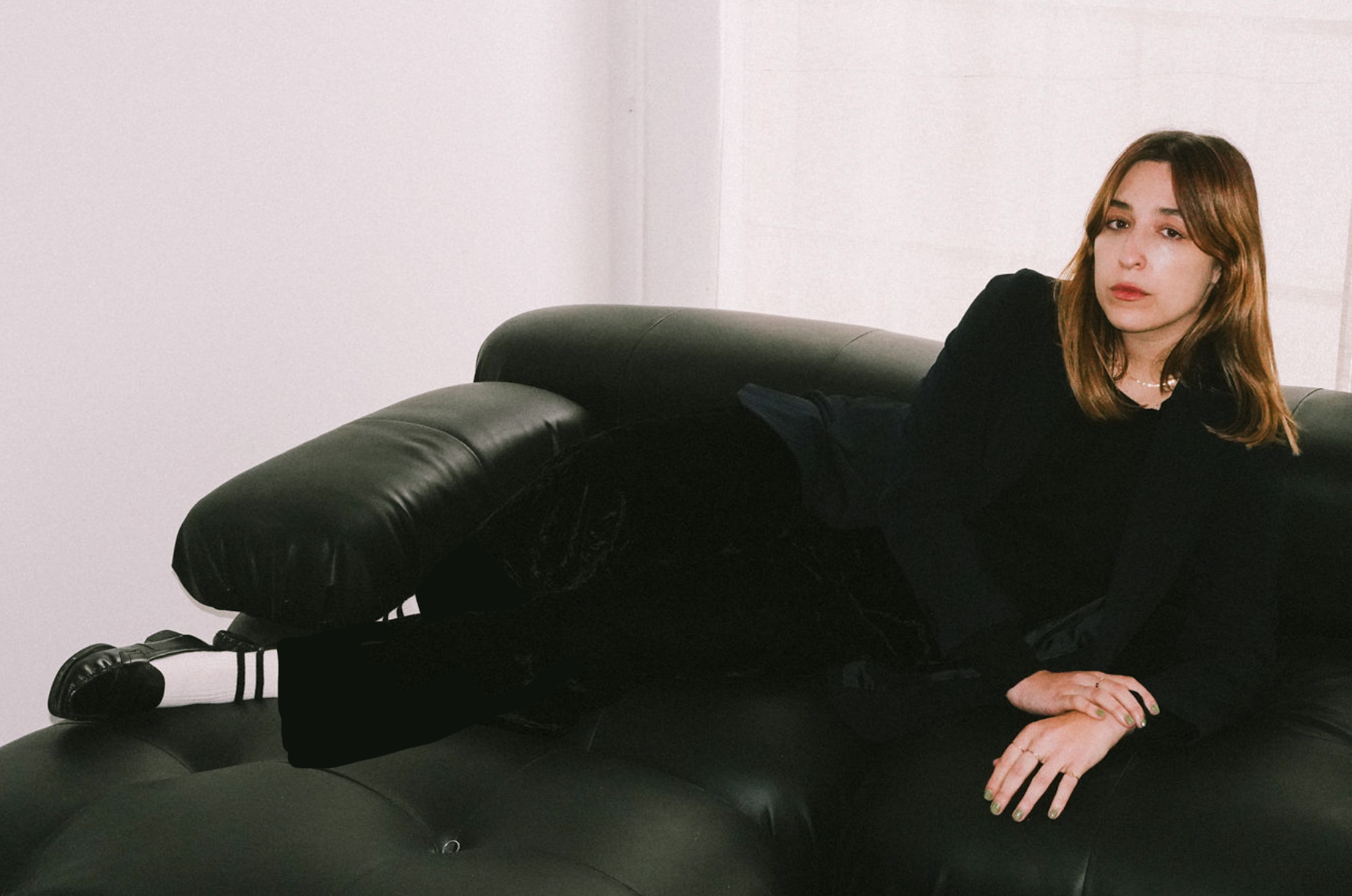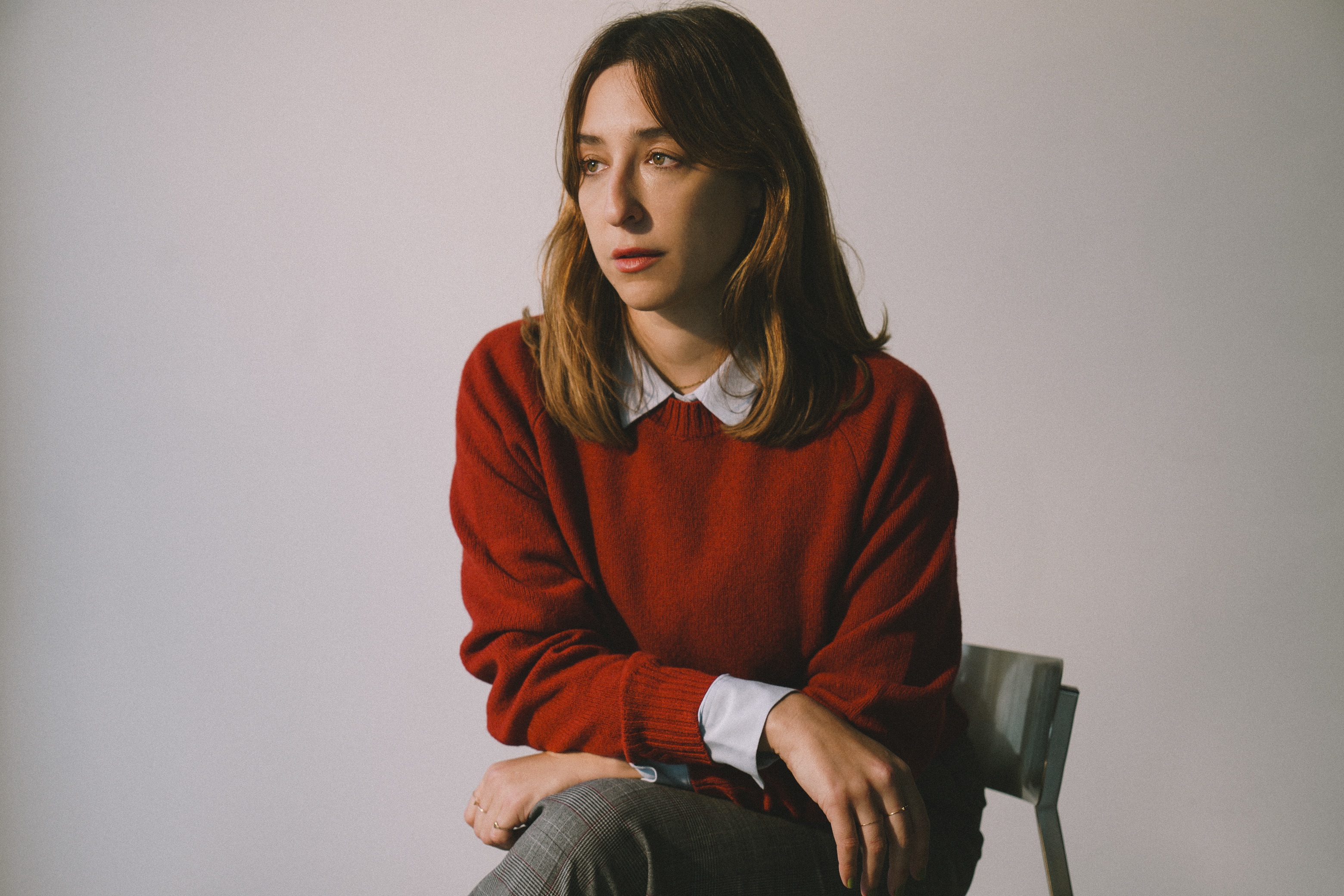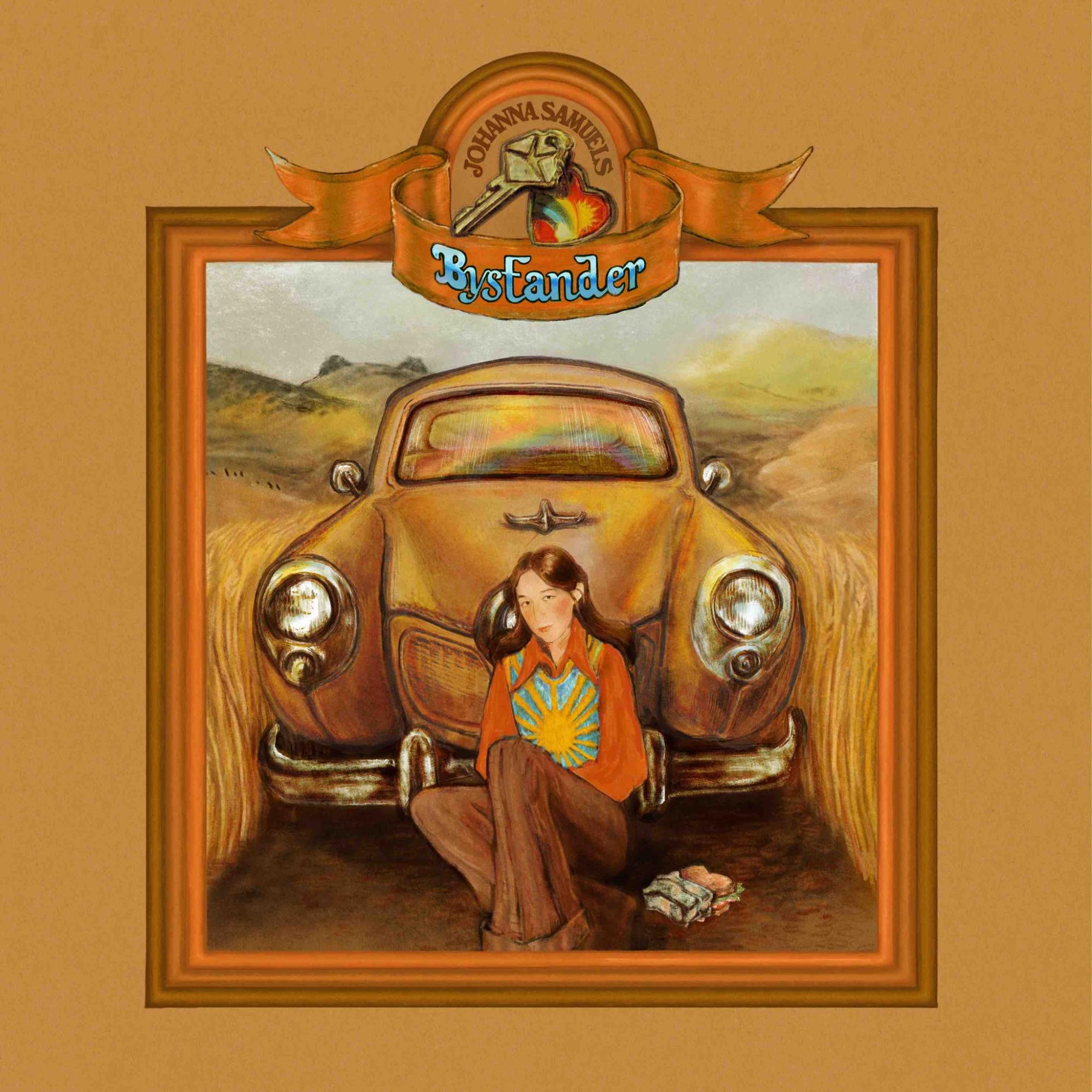 LINKS
TOUR DATES