TIM KINSELLA & JENNY PULSE
Tim Kinsella & Jenny Pulse have signed to Kill Rock Stars and released their new single, "Sun Inspector," to celebrate. Pulse describes their sound as "groovy like ESG, moody like Black Sabbath, and moving like Julee Cruise, with the woo-woo of Art of Noise," and the hypnotic single and its eerie companion video serve as the perfect introduction. Video director sua yoo (they/them) explains, "Filmed in a Mojave desert community center standing in as a bleak corporate warehouse, the video shows us an alternate universe of eternal dusk, devoid of non-human animals and reigned by corporatocracy. Tim, Jenny & sua's musician-friends play the video game designers tasked with figuring out what a (presumably extinct) horse looks like.
"Most of our songs go through long, slow evolutions and this song's transformation is as profound as any of them. It began as dreamy layers of patterned choirs, synths, and vocals. We lived with it like that for at least six months before it ever occurred to us to add a slow beat," says Kinsella of the track. "Another year passed and it came time to figure out how to play some songs live. This song, we reduced and transmogrified different melody lines into guitar and bass parts, and then added a fast beat. The 'Sun Inspector,' that's the bureaucrat tasked with ensuring that the sun doesn't slack on its procedural duties."
Kinsella has released albums and toured at a steady clip for 25 years, his most well-known bands being Joan of Arc, Cap'n Jazz, and Owls. Pulse is a vocalist, electronic musician, and producer who has released dance-oriented pop songs under her own name, in addition to experimental soundscapes and field recordings as Spa Moans.
Collaborating since 2018, the married pair released two albums and toured as Good Fuck, making a practice of writing and recording in remote locations far from their Chicago home, including The Berkshires, the New Mexico desert, and a medieval city near Italy's southern coast. Through 2020 they worked fast and loose, releasing monthly Bandcamp-only EPs to stay sharp in isolation and connected with their communities.
They continuously tweak both their recording strategies and live setup, always with the focused aim of inventively collaging the many musical histories that brought them together. The classic psychedelia of The United States of America (the band), the hypnotic riffs of Lungfish, the space of Young Marble Giants, the hardware-trance of Muslimgauze, and the work ethic of James Brown are all balanced through a bias for minimal wave and cubist blues sensibilities.
They have come to refer to their style that has emerged as "Total Music." Their daily practice is studious and intentional so that its expression can be intuitive. Their ultimate goal is to shift perceptions—both the audience and their own—to reveal, to expand, and to deepen.
News of the duo's forthcoming debut album for Kill Rock Stars will soon be revealed.
CONTACT
HI RES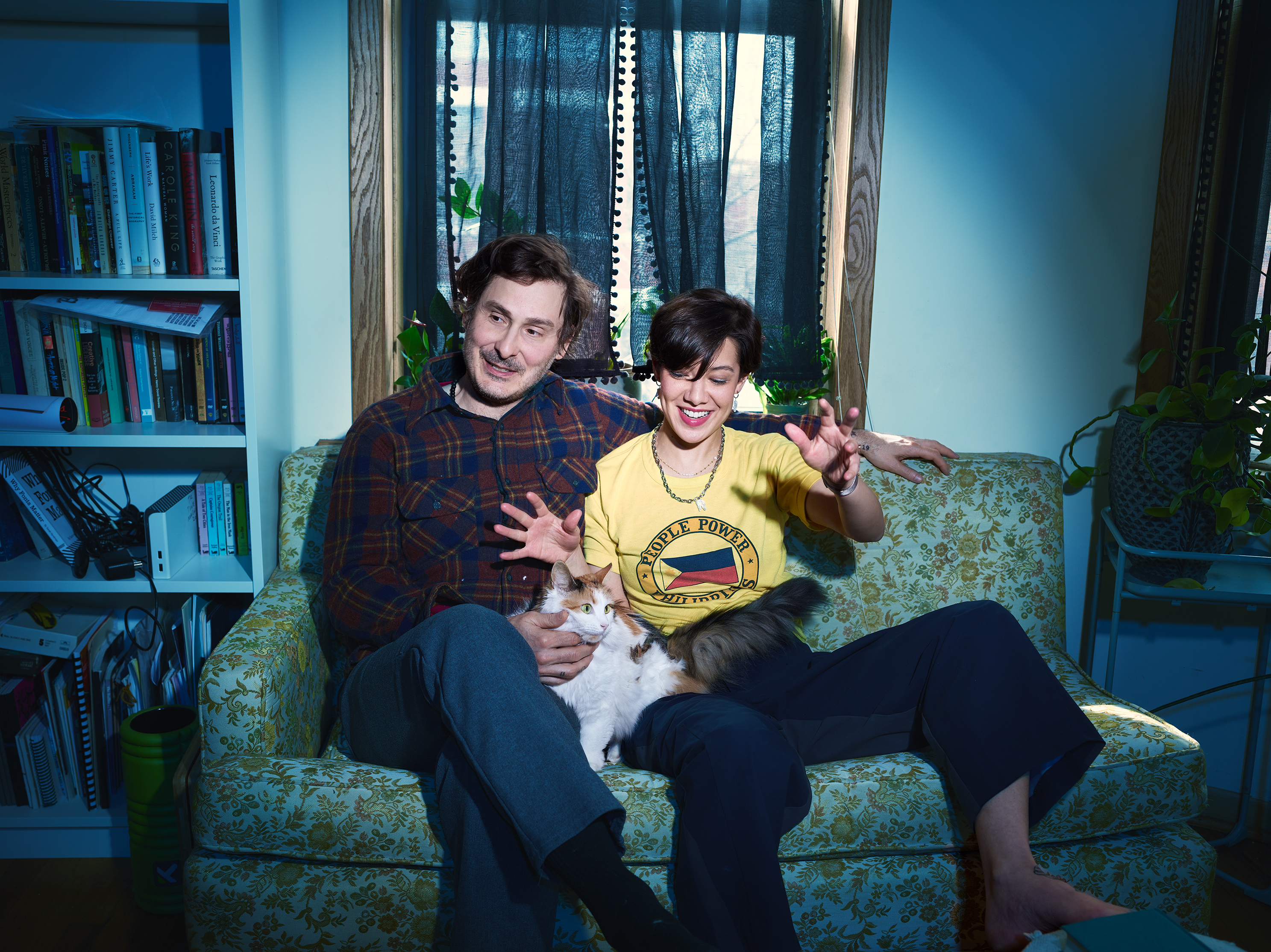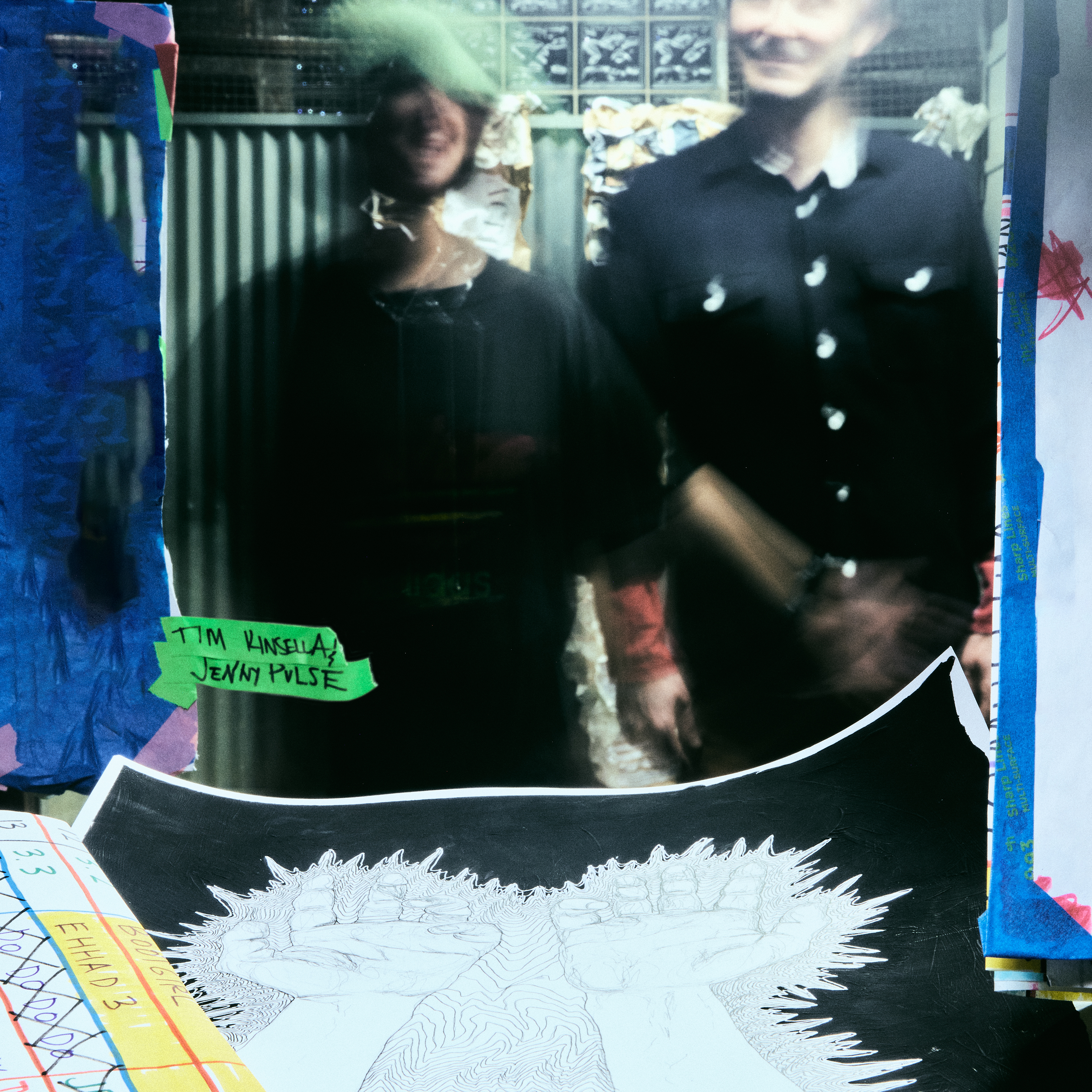 LINKS
TOUR DATES