Activity
Spirit in the Room
Western Vinyl 
On their sophomore album Spirit in the Room, Activity is haunted. 
Haunted by technology. Haunted by the loss of loved ones. By capitalism and humanity's relentless death march towards environmental destruction. Produced by Psychic TV's Jeff Berner, the album is an emotional seance held through an unearthly haze of menacing trip hop, ambient electronica, and synth-based noise rock. 
The Brooklyn-based four piece of Travis Johnson (lead vocals/multi-instrumentalist), Jess Rees (guitar/vocals/keys), Bri DiGioia (bass/vocals), and Steven Levine (drums) began writing and recording the album during the pandemic, "to keep from losing our minds", as Johnson explains. The inherent limitations of lockdown meant that the band had to strip down the process considerably, relying heavily on processed samples and drum machines to sketch early ideas and begin to process the collective trauma. It was also around this time that Johnson experienced a series of personal tragedies, namely the loss of his mother to pancreatic cancer. 
"The grief was (and sometimes is) this colossal thing," Johnson explains, "and I kept finding myself thinking of how I could find her or get in touch with her, like there was a phone number or address and I just had to find it." 
This sense of longing and hopelessness in the face of monumental loss comes through almost instantly on the opening track "Department of Blood," in which Johnson sardonically indicts both neoliberalism and "whatever the lord is," beneath a grim collage of processed electronics and a sinister drum machine beat. The collection blends seamlessly into tracks like the David Berman-inspired "Heaven Chords," which was written shortly after the iconic songwriter's death, and the atmospheric Rees-penned track "Where the Art is Hung," a haunting lament over the omnipresence of technology and surveillance in the modern world. In addition to providing background vocals, DiGioia sings lead on "Ect Frag," an eerie transitional track constructed from bits of obscure 1960s folk music. While the first half of the collection is relentless in its elegant depictions of dread, the latter half of Spirit in the Room doesn't ease off the brakes, featuring songs like the shoegaze-inspired "Icing" and the standout track "I Saw His Eyes," which was written about Johnson's father and his own battles with illness. 
Spirit in the Room is no lighthearted journey, but the band's playfulness and obvious natural chemistry keeps the collection from being burdened by its own solemnity. "Unlike the first album, where we'd barely played live before we recorded, we got to take some of the less electronic songs out on the road in the fall of 2021," Johnson explains. "Some tracks had been incubating for over a year in our rehearsals. We could feel them change and open up in a live setting, so when we got back home, we went back to the drawing board on a lot of them. Some got scrapped altogether and we haven't played them since. You get an idea in your head of what it is, but it's something else when you're trying to hold other people's attention. Every part needed to feel earned or necessary."  
Their most collaborative album to date, Spirit in the Room ultimately reflects the band's deep anxiety about the modern world while simultaneously displaying their immense gratitude and—believe it or not—joy. As Rees describes it, "One moment it's bottomless shearing chaotic noise, and the next it's a sweet melody. Sometimes at the same time."
This dichotomy seems to set Activity apart from their peers in the noise rock world. On the one hand, Spirit in the Room is a harrowing journey through a Bosch-like landscape of illness, global capital, and human-caused destruction. On the other hand, it's a room full of friends who are simply trying to make it through the day and process this world that we've created. When asked why this album needed to be made, Johnson put it best: "None of us can stand to not make music is all, really."
CONTACT
HI RES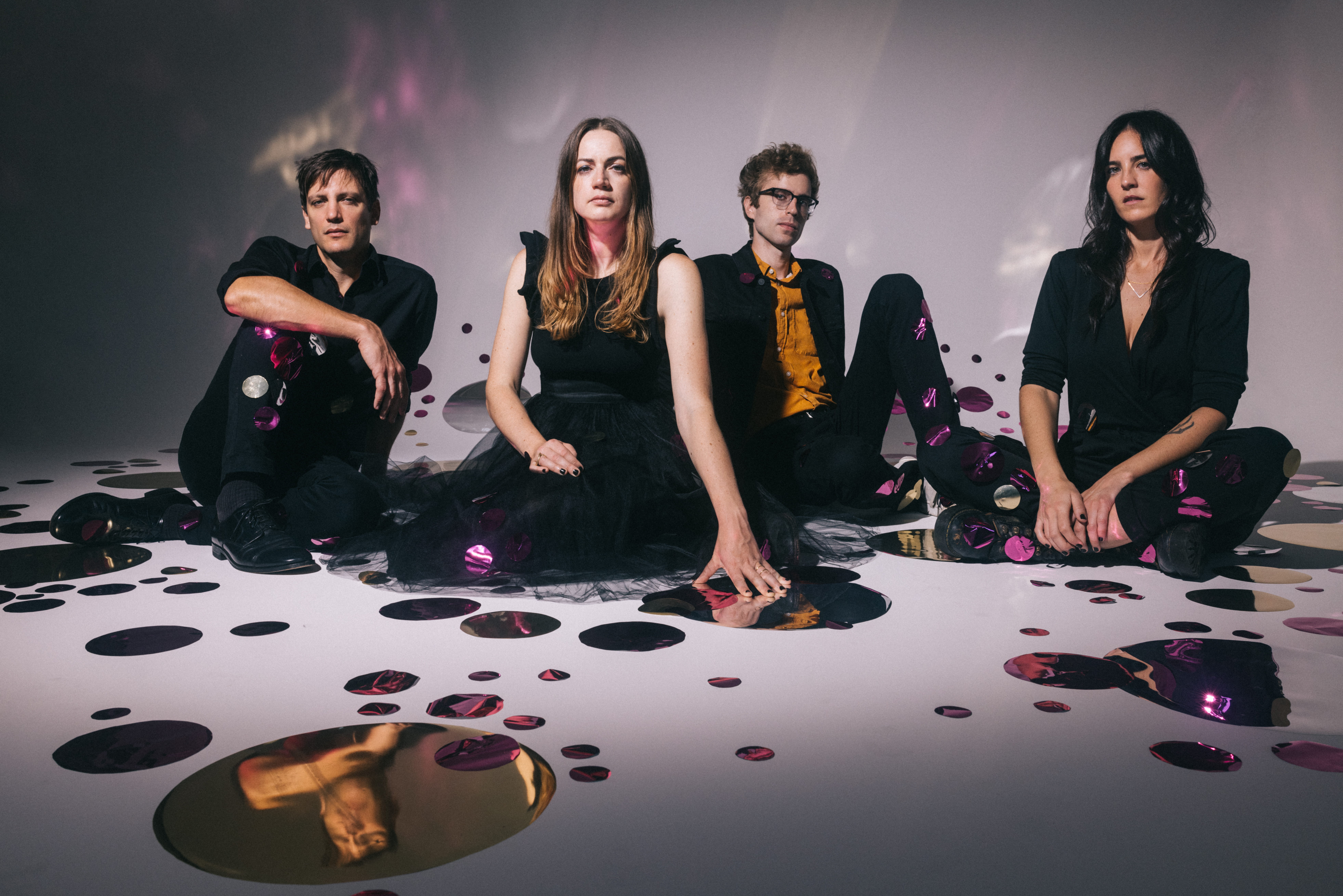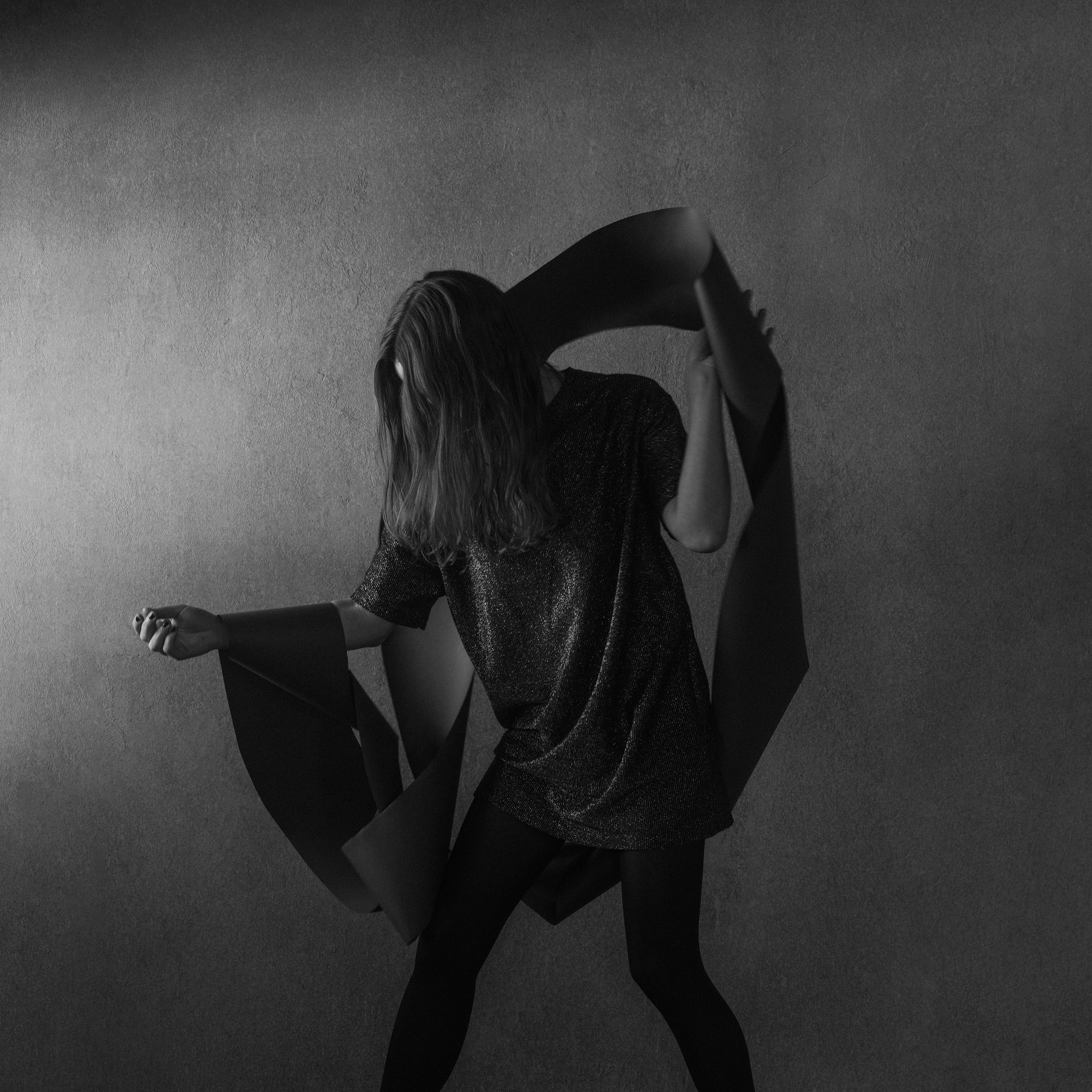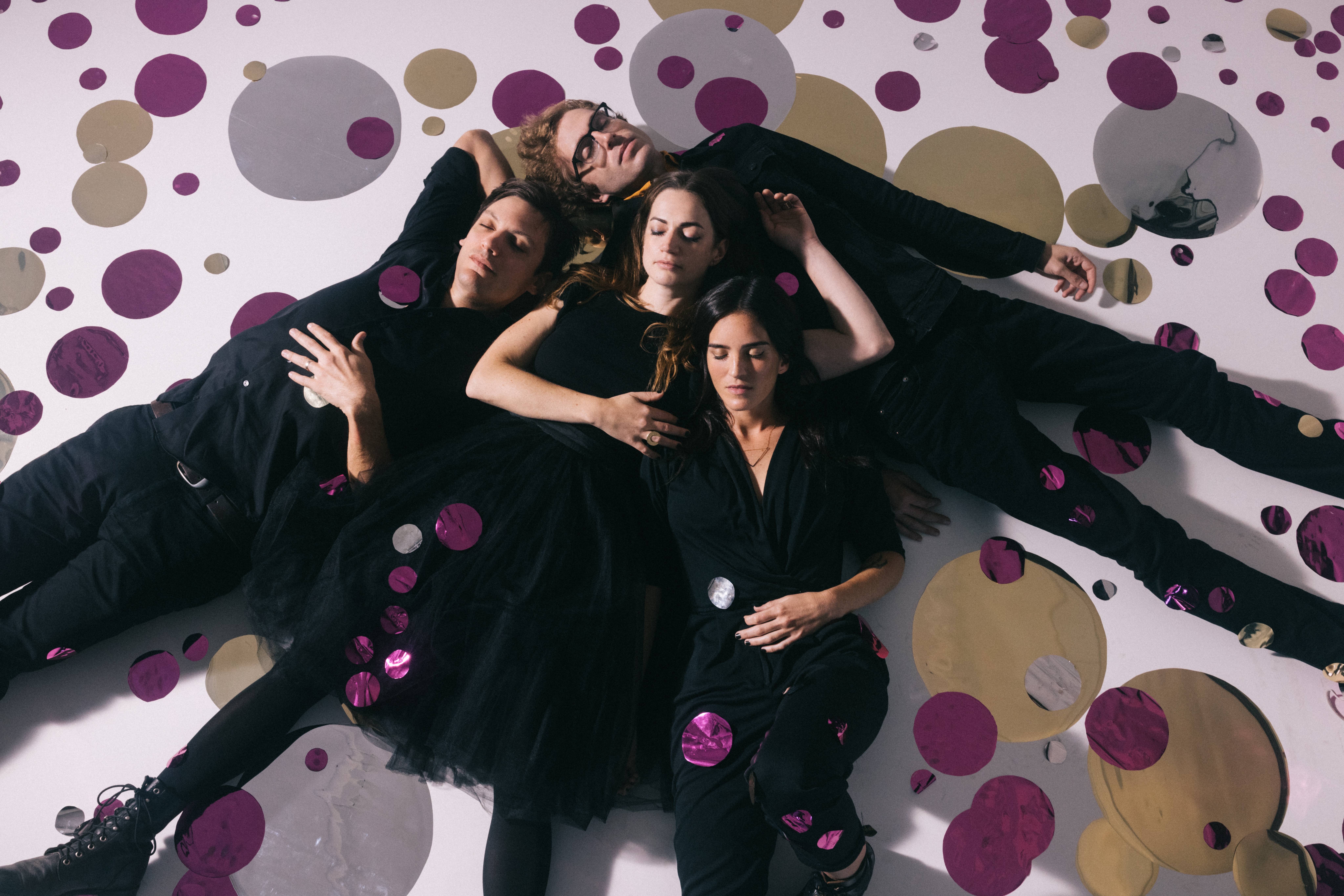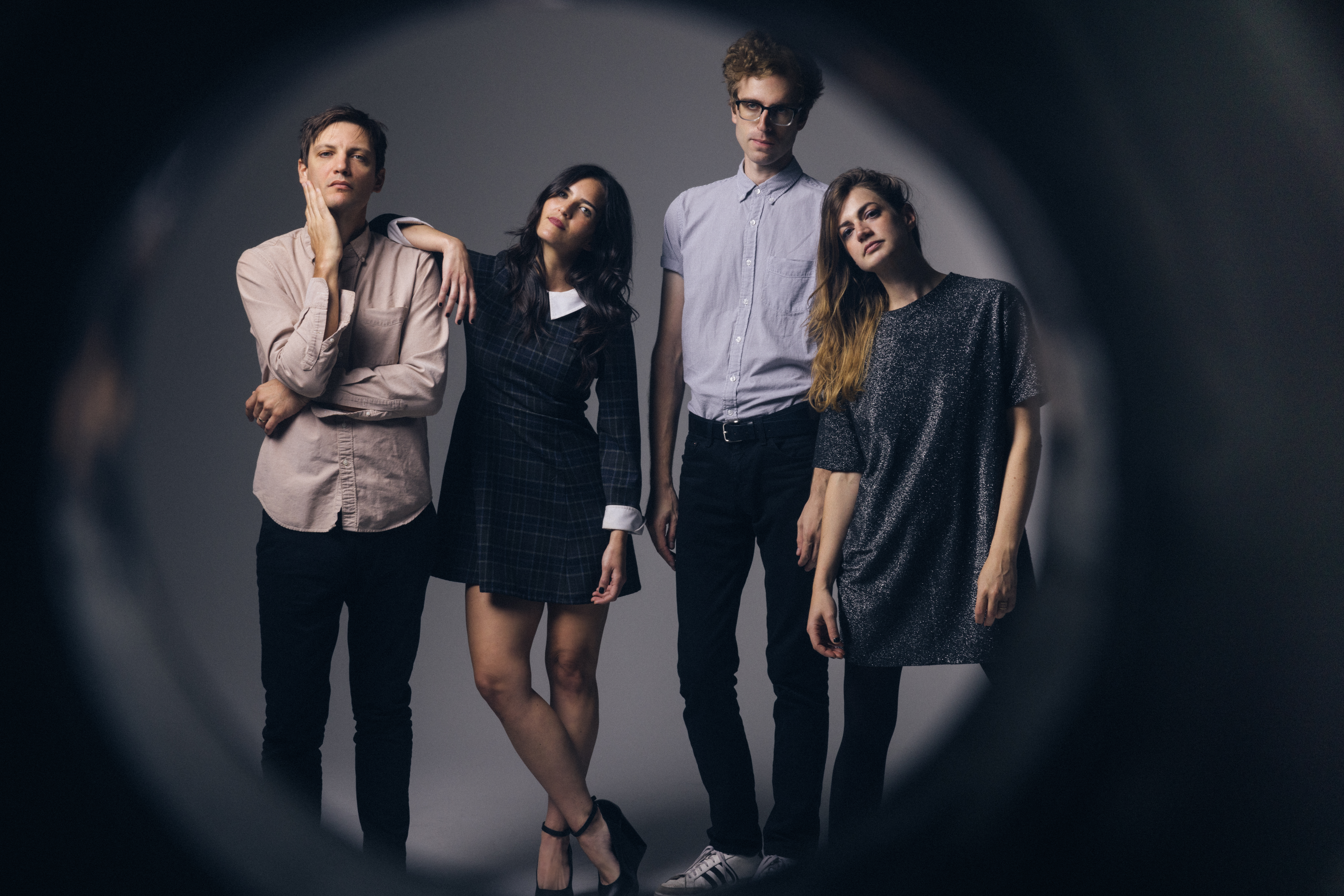 LINKS
TOUR DATES