"Old Death" 12" out 11/17

The first music in 20 years by the Wrens' singer-songwriter-producer Charles Bissell.
This 12" from Car Colors might be one of the most storied debuts in rock music. It starts with another band called the Wrens, who toiled in relative obscurity from their formation until the release of their third album, The Meadowlands, in 2003, some 14 years later. Their story was largely well-documented. Pitchfork, entering the height of its powers, gave the album a 9.5 and Best New Music, while Magnet Magazine named it one of the 60 best albums of the decade, two months before it was released. From the NY Times to blogs, radio stations, and record stores all over the world, The Meadowlands was hailed as an instant classic. There's a story that unfurled over the 20 years since, in fragments, and that story is much more painful and difficult to read. Charles Bissell, the Wrens' former singer-songwriter-multi-instrumentalist-producer, doesn't even want to tell it anymore. This isn't a record of what might've been, though it's understandable why some might lament it that way before they've even listened to it. The Meadowlands won't be reissued for its 20th anniversary, but the cover of the debut Car Colors single, "Old Death" (from his forthcoming album, due in early 2024) evokes its spirit one final time.
Clocking in at over 7 minutes, "Old Death" is an unlikely A-side, but one that makes it clear that Charles has been working on this record for more than a decade. You can hear what we've all been missing for the last 20 years, all of the Wrens earmarks andsonic pecadillos you adored, but distilled, matured, caramelized like a molé, through long gestation and layers of production and nuanced sound. There's a maturity in composition that exposes the density of Bissell's signature sounds and the mysteries hehides in his music. It may take 7 minutes to listen to once, but it's the kind of record whose depth unfolds over many listens, revealing a masterwork, The Odyssey disguised as a pop song. We find an alternate take on the album's "It's All Guns and Arrows" and the non-LP "I'll Bear" on the B-side.
CONTACT
HI RES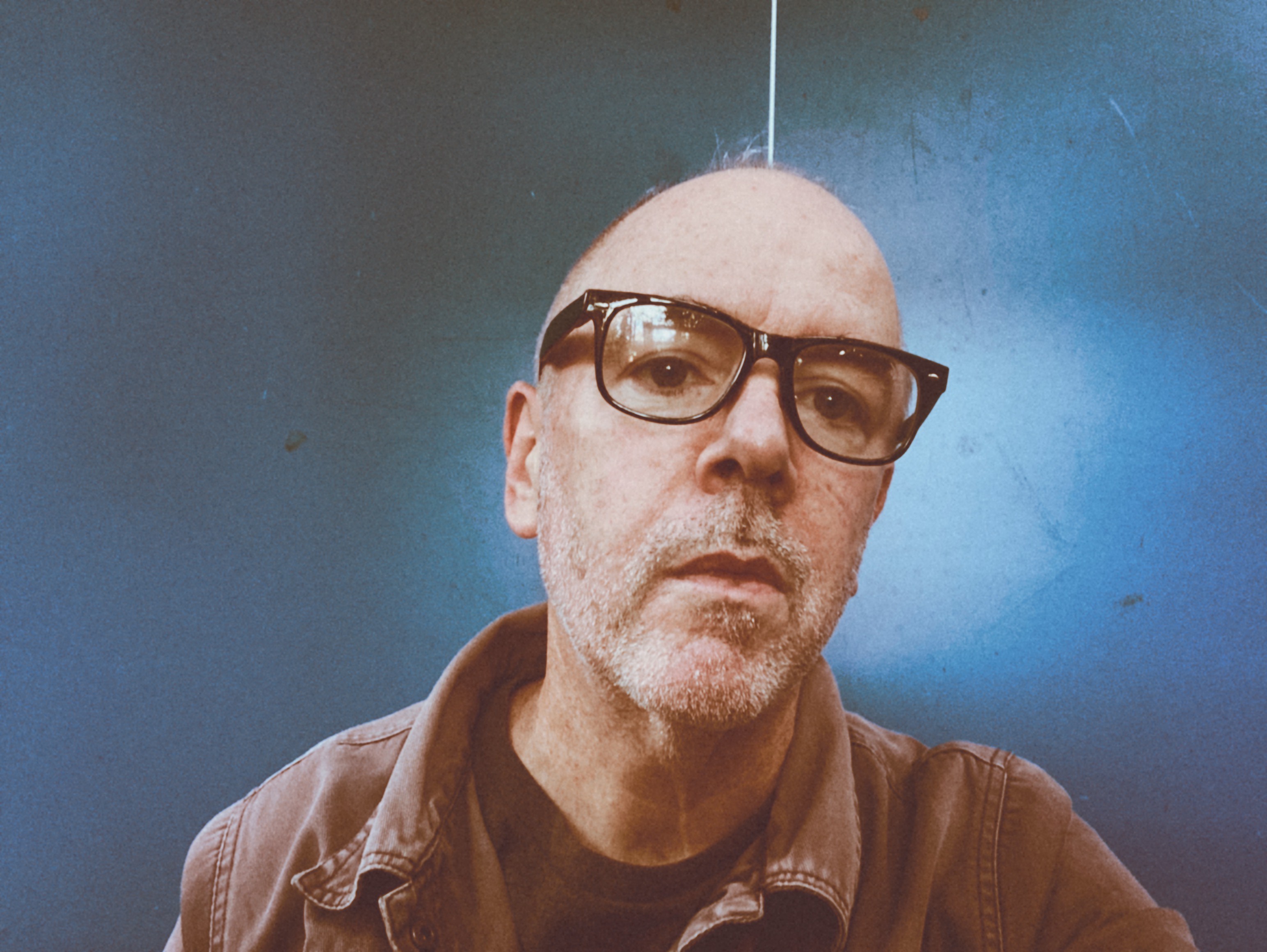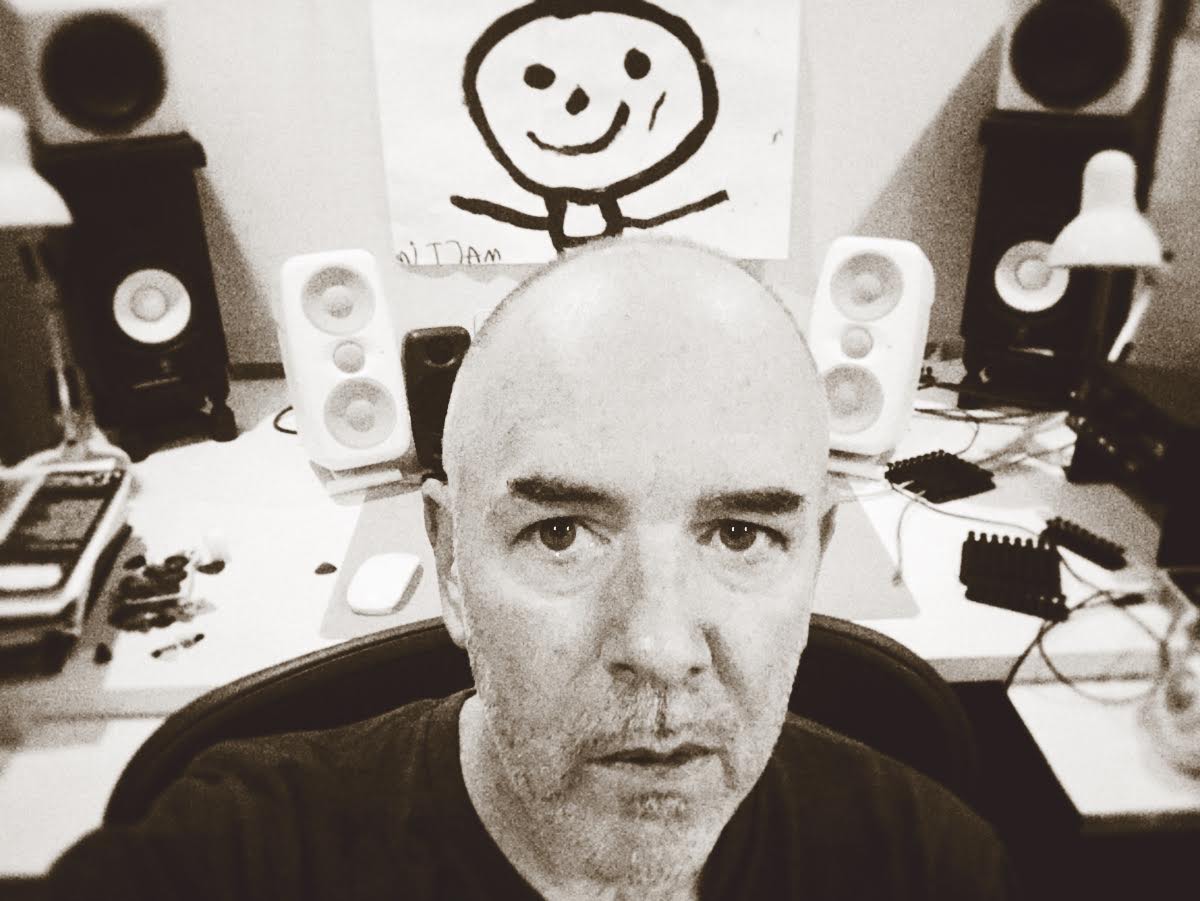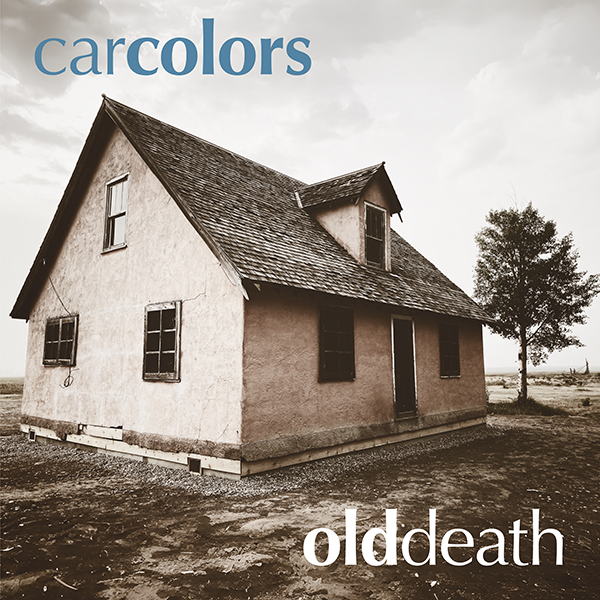 LINKS
TOUR DATES