The Get Up Kids
Matt Pryor (guitars/vocals) - Jim Suptic (guitars/vocals) - Rob Pope (bass) - Ryan Pope (drums)
On their new album Problems—their first full-length in eight years—The Get Up Kids examine everything from life-changing loss to loneliness to the inevitable anxiety of existing in 2019. But by sustaining the essence of their sound—anthemic choruses with sing-along-ready melodies—the band highlights those troubles as a shared experience, giving way to an unbreakable solidarity. And at the heart of Problems is an invaluable element the band's embodied since their 1997 debut Four Minute Mile: a penetrating lyricism that's both acutely introspective and indelibly resonant.
The follow-up to 2018's Kicker EP, Problems came to life in Bridgeport, Connecticut, with the band holing up together for a three-week span. Working with Grammy Award-winning producer Peter Katis (Kurt Vile, Japandroids, The National), The Get Up Kids took a characteristically riff-driven yet decidedly pop-minded approach to song structure, while also allowing themselves a new sense of creative freedom. "At one point with this band, if we came up with something that felt too much like when we first started out, we would've said, 'No, we can't do that anymore,'" says Pryor. "These days we've learned how to write without roadblocking the ideas that come naturally to us."
Kicking off with lead single "Satellite," Problems opens on a stark arrangement of acoustic guitar and stripped-bare vocals, then bursts into brightly crashing rhythms and lyrics revealing the time-bending quality of The Get Up Kids' songwriting. "I started writing 'Satellite' about my son who's 14 and a total introvert—not anti-social, he just genuinely likes to keep to himself," says Pryor. "But then somewhere down the line I started singing about myself—about how even when you're playing a show to a room full of people, I can still feel anxious and isolated."
Throughout Problems, The Get Up Kids again prove themselves attuned to the nuance of highly specific emotions, and ultimately validate the messiest and most nebulous of feelings. On the joyfully swinging, piano-heavy "The Problem Is Me," for instance, the band explores the notion of embracing your own romantic dysfunction, while "Salina" captures a small moment of melancholy with sweeping intensity and sprawling guitar work.
Through the years, The Get Up Kids have purposely pushed themselves toward previously unexplored songwriting material. "I'm 41 now, I could never write a song like when I was 19—all those 'I miss my girlfriend' kind of songs," Suptic says. "It's always important to us to write about wherever we are right now." As shown on Problems, the resulting output both preserves the beloved spirit of The Get Up Kids and creates an entirely new context for their music. "A big part of the reason why we started writing new songs in the first place is that we have things we want to say about this moment in time," says Pryor. "We're still so connected to our past and where this all came from—it's definitely a celebration of the fact that we still get to do this."
contact
Hi Res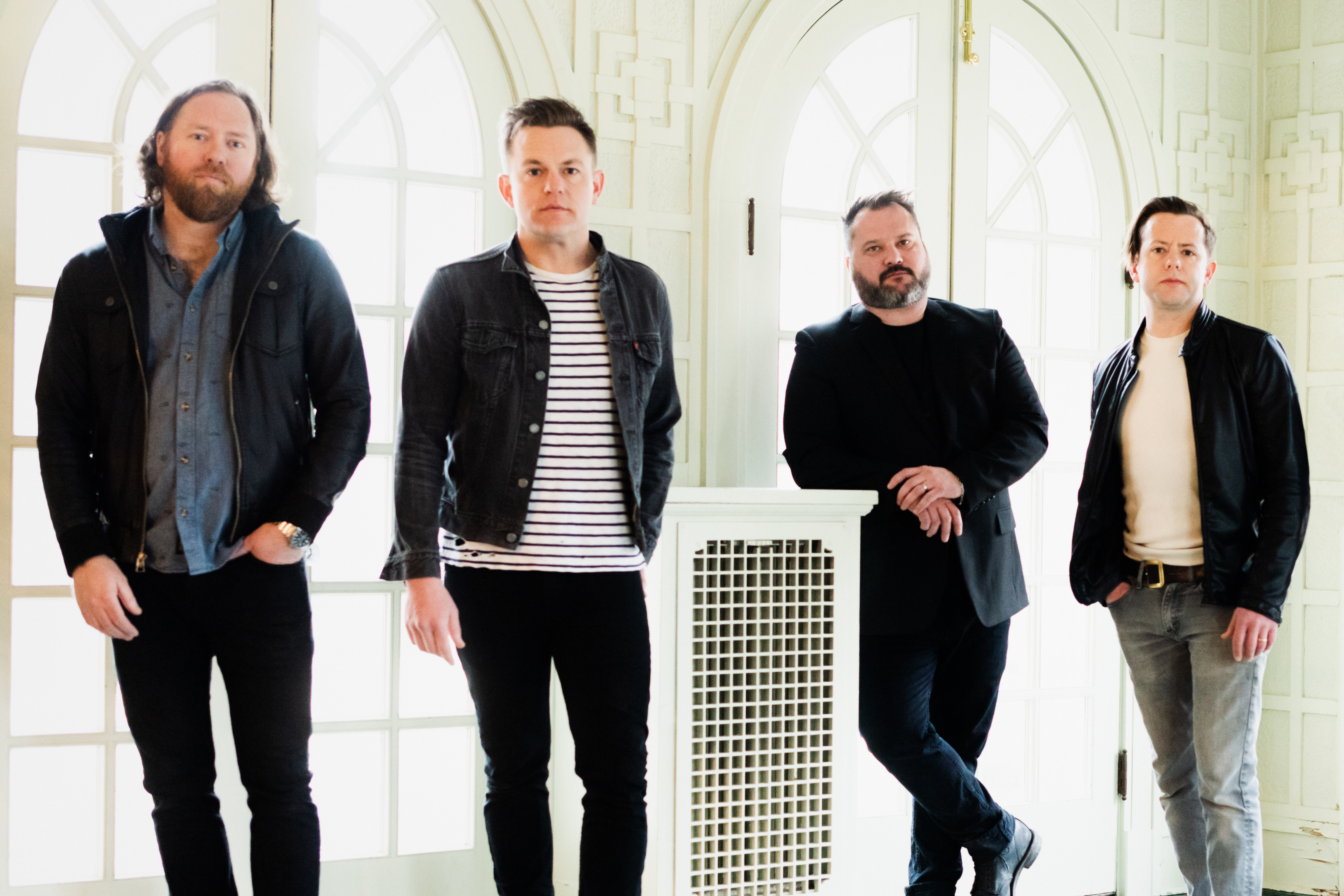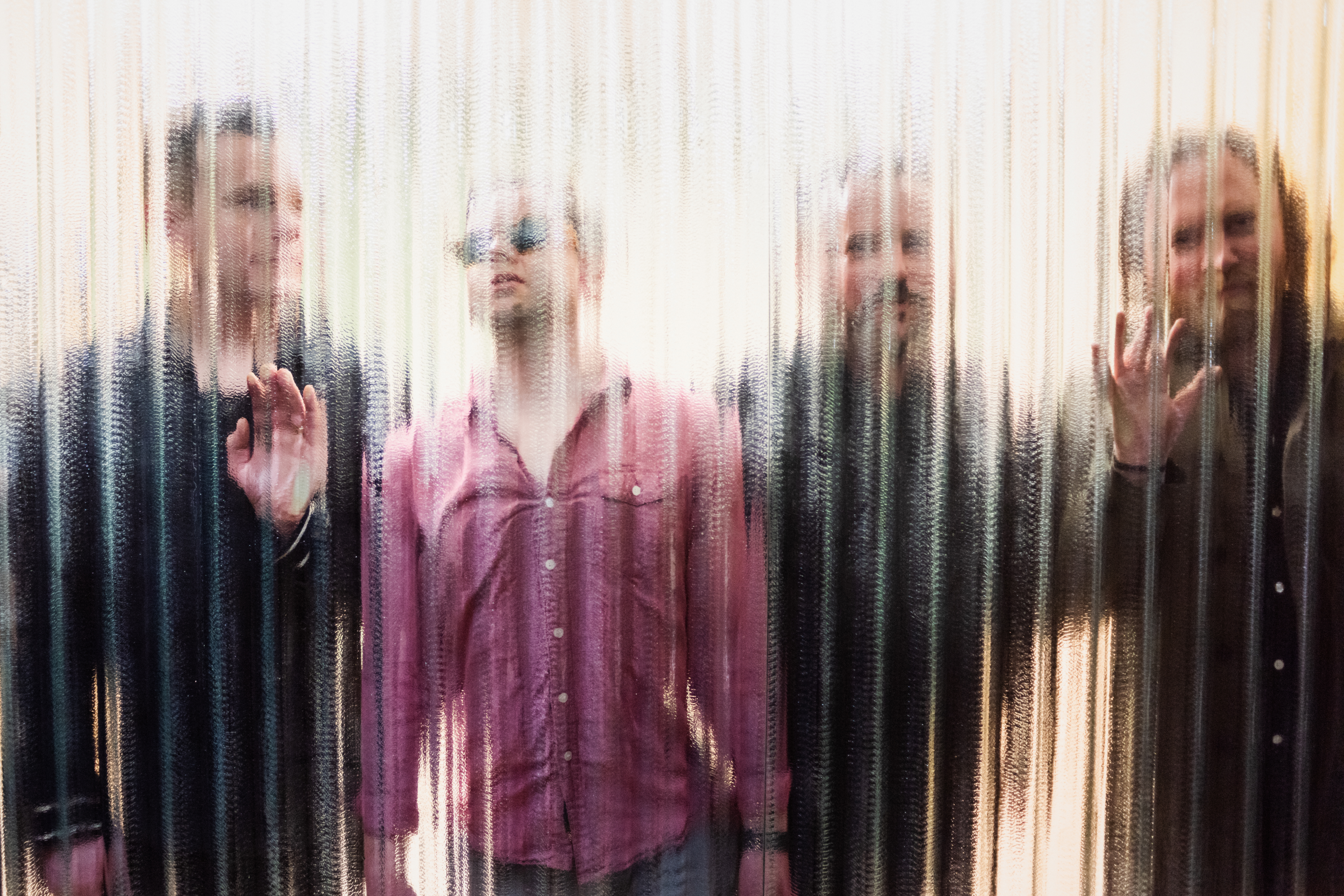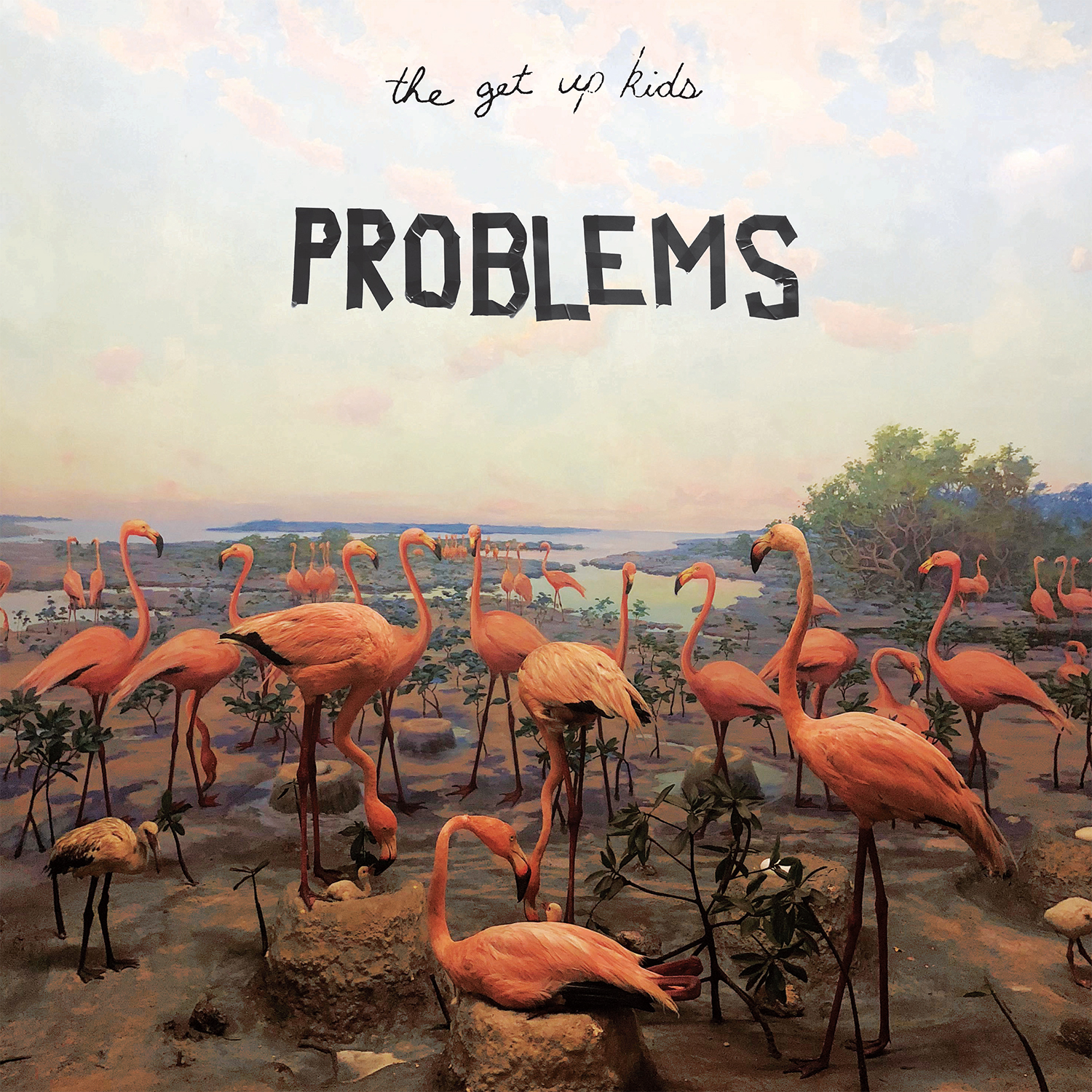 Links
TOUR DATES