FARAO
Pure-O, the new LP by Kari Jahnsen -- aka Farao -- is a prog-pop exposition on the curious dichotomy between beauty and destructiveness in sex and relationships, observing "How so often the thing that sparks our passions is the constant need to hide from one to find the other." The Berlin-via-Norway musician notes, "I've felt like that. Like an addict seeking a fix." Farao creates the world of Pure-O with a neon pool of synthesizers, zither, drums, and soaring vocals, seamlessly referencing '90s R&B and the untapped goldmine of Soviet disco.
Throughout 10 original tracks, Soviet-made synth tones ripple out from an undefined center like a Frank Stella painting, with sharply angled lines of color buzzing with concentric, hand-painted ecstasy. Rolling vocal melodies carry descriptive turns of phrase to gratifying heights, and in the spaces between all this electricity, there are shimmering microcosms of Alice Coltrane-esque acoustics that provide the album with an organic, unmistakably rich, tactile marrow. Album-opener "Marry Me" leads with the lyric "The heart is the organ of desire," setting the stage for the warm-blooded essence of Pure-O. Lyrics about the possessiveness inherent in marriage unravel over a tenacious yet patient bassline, and by the time the song reaches its rapturous three-minute mark, Jahnsen is breathlessly rattling off descriptions of romantic obsession, while perhaps hinting at the upcoming listening experience: "overwhelming, undying, overpowering, unconditional, all-encompassing, heart-enriching, mind-expanding."
"My choices for instrumentation and arrangement on the record were inspired by my falling in love with old Soviet disco (Eduard Artemyev, Zigmars Liepiņš, Aleksei Kozlov) and subsequent collecting of boutique, Soviet-era analog synthesizers. A reawakening of my love for sensual '90s R&B (TLC, Janet Jackson), the spiritual harp playing of Alice Coltrane, and the minimal compositions of Terry Riley have all inspired the album," Jahnsen explains, adding, "A danceable contrast between the industrial framework of the beats and synths, and the organic vitality and flow of the vocals and zither are what provide the sonic bed."
"Lula Loves You," which takes its name and subject matter from David Lynch's Wild at Heart, begins with a loop of breathy vocals and drums before breaking into a syncopated, heartfelt bounce that unspools into a concise piece of songcraft devoid of any cynical nodding and winking. The skeletal interlude "Melodiya" demonstrates the Russian-designed Polivoks, a late Cold War-era synthesizer integral to Jahnsen's beloved influence. "Triumph Over Me," inspired by the sex-addicted main character of the film Shame, denotes the most blearily psychedelic moment on the album, allowing one more final moment of pause before the uptempo endpoint "Truthsayer." This final song deals with the reality that as we get older we become truer versions of ourselves by accepting the impermanence of identity.
Perhaps, then, we're hearing Jahnsen's early youth in Norway finding perfect equilibrium with her adulthood in Berlin on Pure-O. She says of the time she spent recording, "I was in the process of learning how to conduct myself while not getting sucked in to the whirlpool that is Berlin party culture," and of her childhood, "It wasn't a place I felt stimulated creatively, and felt quite lonely there growing up, which made me turn to music as a language for a set of emotions I didn't know how to release otherwise." It's precisely this relationship between quiet reflection and overstimulation that makes the album unlike anything of its genre. In an age when non-electronic pop seems like an outlier, Farao constructs a bridge of humanity from the organic to the inorganic, rounds out the hard edges and sharpens the soft ones, and altogether transplanting a healthy, beating heart into modern synth-pop.
contact
Hi Res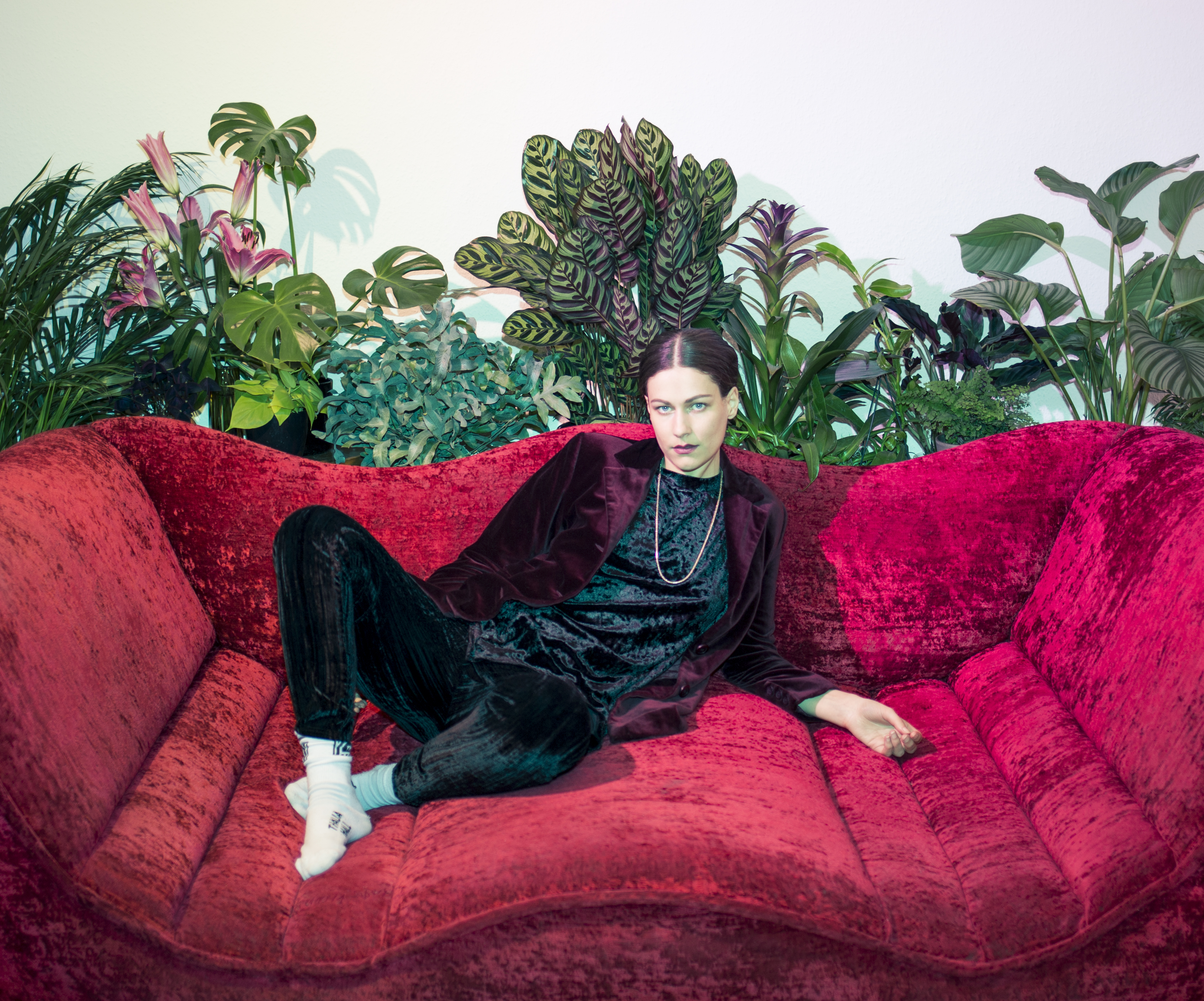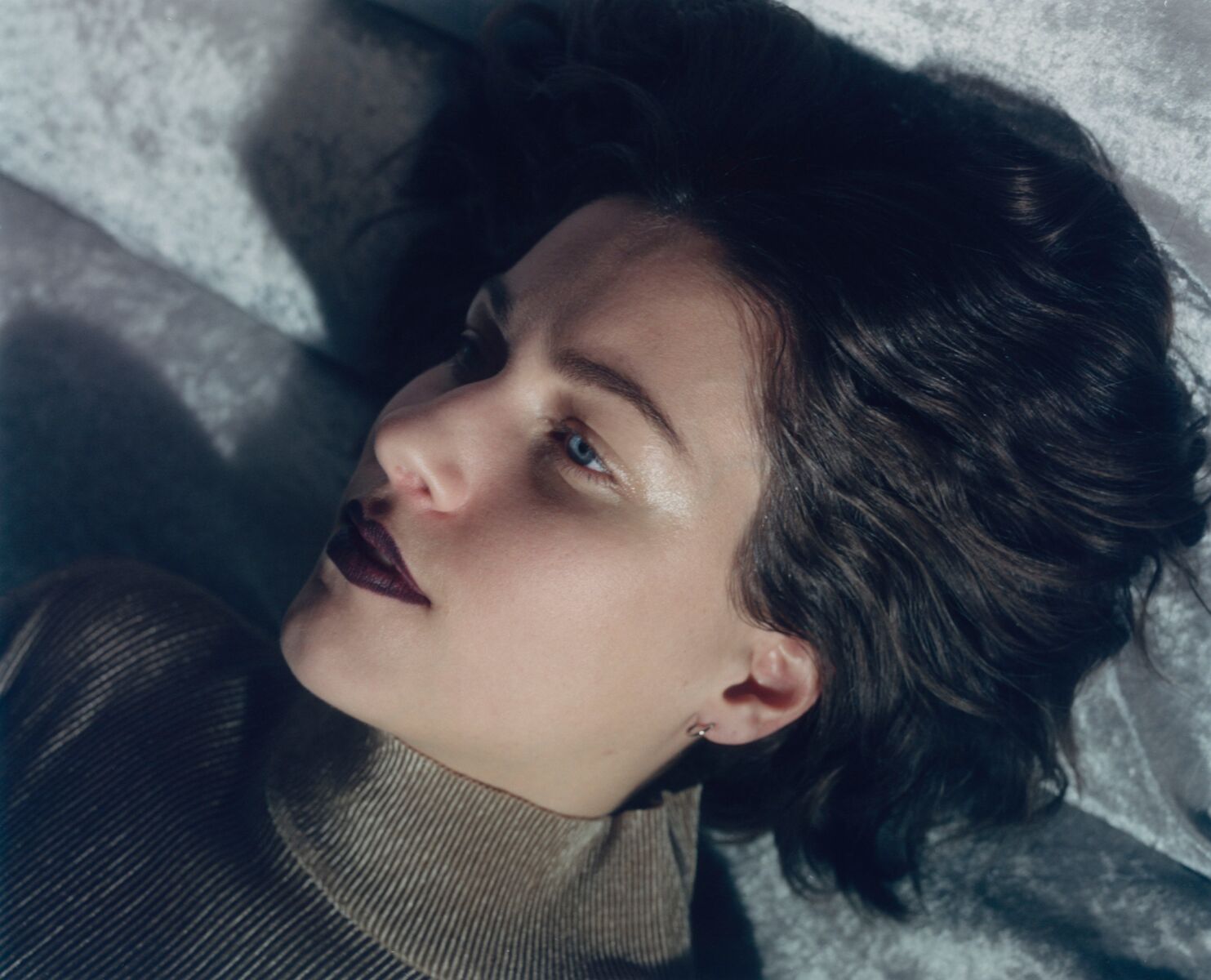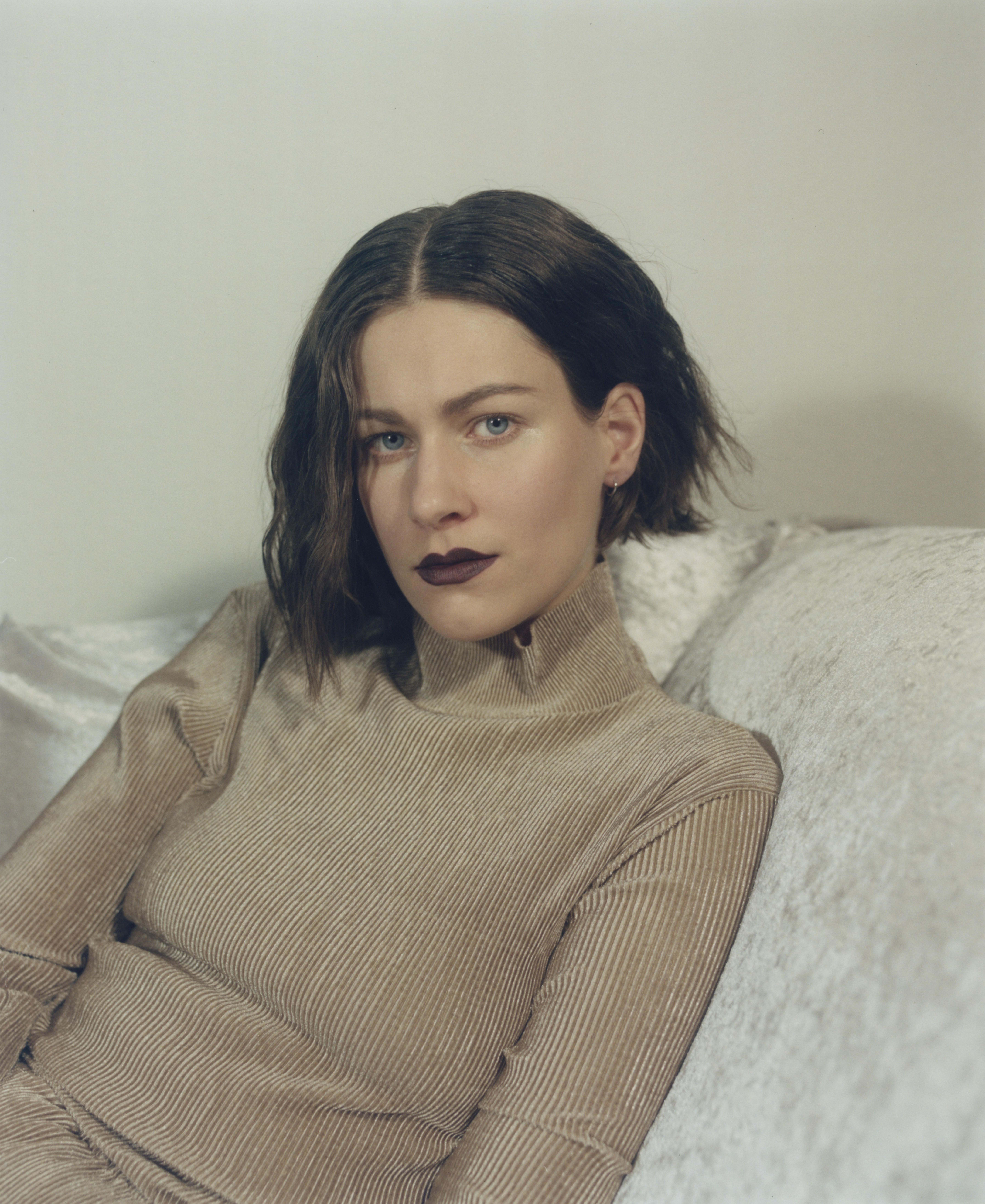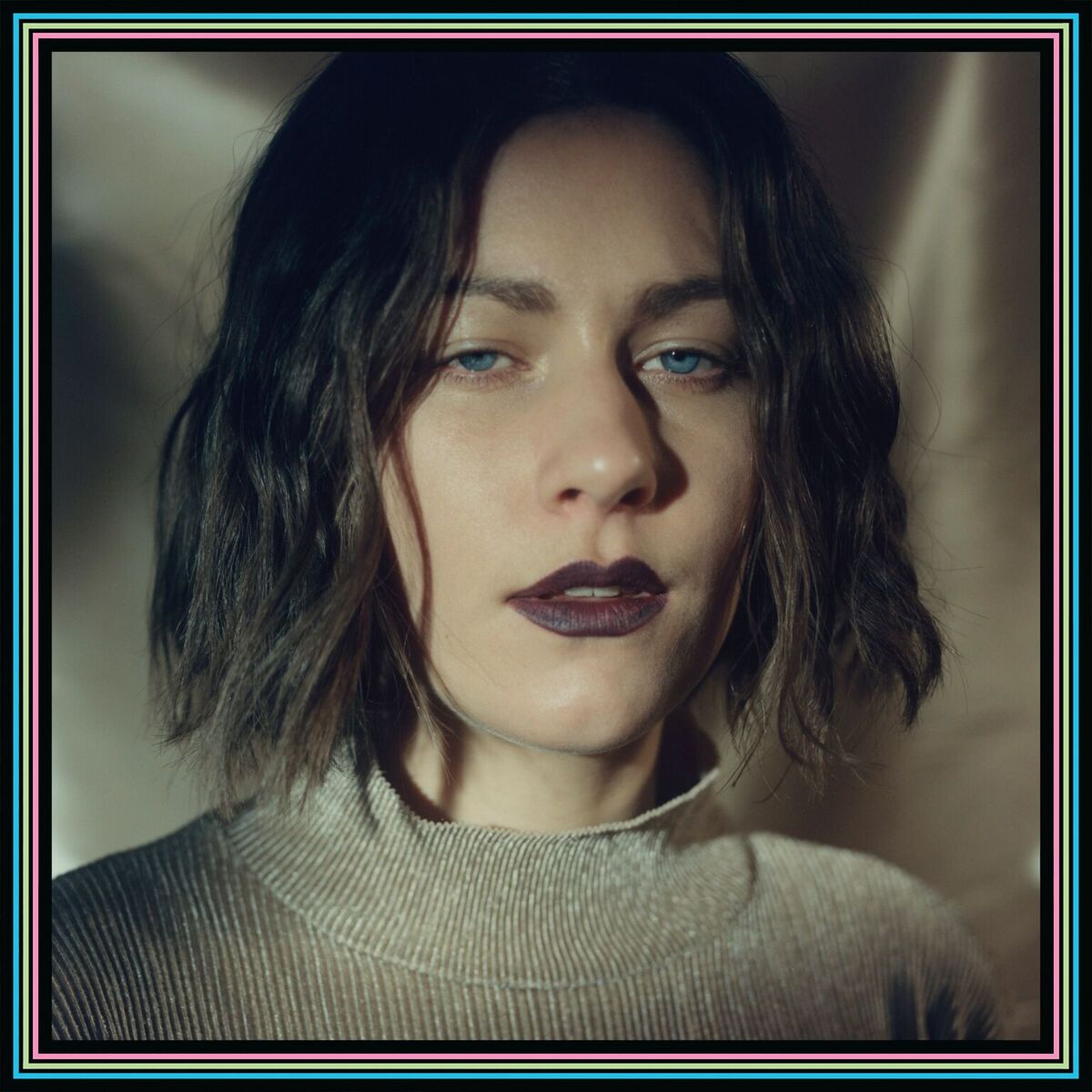 Links
TOUR DATES