Eve Owen
Don't Let The Ink Dry out May 8th, 2020 via 37d03d Records
The debut album from British singer/songwriter Eve Owen, Don't Let the Ink Dry, is a work of raw sensitivity and uncontained imagination, brought to life over the course of three transformative years. During that time, the 20-year-old artist spent her summer holidays writing and recording in New York with The National's Aaron Dessner, immersing herself in a creative exploration that provided welcome refuge from her sometimes-troubled school life. As she discovered an entirely new sense of freedom and belonging, Owen devised a sonic language all her own: frenetic yet delicate, mercurial yet nuanced enough to capture the most ephemeral of feelings.
Produced by Dessner at Long Pond Studio (a converted barn and old farmhouse deep in the Hudson Valley), Don't Let the Ink Dry finds Owen embracing her affinity for folk music while pursuing the endless possibilities in electronic experimentation. With the help of musicians like Rob Moose (a multi-instrumentalist who's created string arrangements for such artists as Bon Iver and Perfume Genius) and Thomas Bartlett (aka Doveman, a pianist who's played with David Byrne and Father John Misty), she and Dessner arrived at a detailed but deliberately wayward sound.
"I've often felt a bit uncomfortable in myself, and I love how that came out in the music," says Owen. "I don't really care for songs that flow just right or have a perfect cadence—I'd rather there be some sort of unnerving element to them. I think Aaron and I are both attracted to weirdness in music, and we instinctively went after that without really even talking about it."
With the album-opening "Tudor," Don't Let The Ink Dry offers a spellbinding introduction to Owen's inner world. Ostensibly structured with a classic folk simplicity, the song unfolds in desolate and untethered tones, illuminating the hurtful isolation at the heart of its lyrics. "'Tudor' is a song about being ostracized," Owen explains. "I wanted its chant-like refrain to present a powerful statement against such cruelty." In her vocals, Owen wanders from pained fragility to bold self-possession, often embodying a whole spectrum of emotion in one single line.
Throughout Don't Let The Ink Dry, Owen inhabits each song with an intensity of feeling that lends the album a certain mesmerizing quality. Growing up in London, she first explored songwriting as a form of catharsis at the age of 11, adopting the stream-of-consciousness style that still informs her music today. "I usually start out playing whatever I feel, even if it sounds horrible, like just bashing the piano keys," says Owen. "I follow that feeling and write down everything that comes to me in the moment, and I don't really edit much afterward."
With her graceful musicality honed in part by taking up violin at the age of seven, Owen started composing on guitar and piano at age 13, and later recorded a number of songs with esteemed producer Guy Chambers in his London studio. Although Owen names her ukulele-playing grandfather among her main influences—"He doesn't care what anyone thinks, and just plays because he loves doing it, which is exactly what I aspire to"—she also notes that finding artists like Bob Dylan and Joan Baez at age 14 indelibly altered her musical path. "Everything took a turn for me at that point, because I'd never heard so much truth in lyrics before," she says. 
As she continued building up her body of work, Owen crossed paths with Dessner in 2016 and soon struck up a creative partnership with one of her greatest musical heroes. "It was one of the first times I made music with someone besides my sister," Owen recalls. "In a way that was quite intimidating, but it was also the best feeling to see my songs come alive with someone else's input. They weren't trapped inside me anymore, and it felt so freeing." For his part, Dessner reflects on the first day of their collaboration: "Eve came up to visit the studio for a day a few years ago when she was 16. I thought we would record one song but we ended up working on several in just one day. By the next morning she had written a few more songs based on her experience the previous day. This prolific songwriting continued throughout our work together. Every morning there would be new songs, written sometimes overnight. I've been lucky to work with some incredibly talented artists and it was clear to me immediately that Eve was deeply gifted, expressing herself with such force and sincerity on essentially her first proper recording day at Long Pond. I was spellbound."
Working from an abundant batch of songs Owen had sketched over the years, the two collaborators dreamed up their kaleidoscopic sonic palette by espousing an unbridled playfulness—an element evident in such experiments as recording the whir of a washing machine, then using that sample as the foundation for one of the album's outtakes. "What I enjoyed most was that there were no rules," says Owen. "I could say or do whatever I wanted without feeling judged, which is the most wonderful feeling when you're working creatively with someone." Dessner adds, "We ultimately recorded more than 40 songs over three years, and this first album feels like a collection of them. I enjoyed the process immensely. We felt free to imagine and chase whatever sounds or arrangements inspired us. In the middle of that time, she helped me make a National song called 'Where Is Her Head,' which she fearlessly sang lead on. There's so much Eve is capable of and I'm grateful to know her."
With Owen playing guitar and Omnichord and Dessner handling a variety of instruments (guitars, piano, bass, synths), that lack of restraint imbues Don't Let The Ink Dry with a thrilling volatility. On "Mother," for instance, Dessner builds a wild momentum with his furious guitar work, as Owen simultaneously documents her disillusionment in flashes of surreal poetry (sample lyric: "Well I'm blue in my lungs, and the phone it rings on, and the violets sing too loud"). "Blue Moon" finds her fiercely distorted vocals telegraphing pure tenderness, while "So Still for You" channels both melancholy and wonder in its soulful expression of adoration. And on "29 Daisy Sweetheart," Owen's voice takes on a haunting urgency, conjuring the heartbreak of loss but gently pushing toward a certain solace. "I wrote that as a lullaby to myself, a reminder that the world of creating and making music and being happy always exists, even when I'm far away from it," she says. 
Proving the ineffable power of Owen's songwriting, Don't Let The Ink Dry is perhaps most affecting in its starkest moment, the aching piano ballad "She Says." "That song came from realizing how lucky I am to have my family, and wondering what it would be like if my parents weren't there for me," says Owen, who first penned "She Says" at age 14. The result is an intimate portrait of loneliness and longing, nearly devastating in effect but infinitely softened by the warmth of Owen's vocals, the unbreakable hope in her delivery. 
In choosing the title for her debut, Owen drew inspiration from a bit of instruction given in a recent screenprinting class. "It's got to do with impermanence versus permanence," she says. "I really like the idea that you can go through all these different changes in your life, but the root of who you are will always stay the same." And as Don't Let The Ink Dry gets intensely candid about her struggles with anxiety and alienation, the album reveals a profound truth about vulnerability's role in self-preservation. "I've always trusted people immediately with no question, but when you do come across the bullies, it reminds you that not everyone should have all that knowledge and insight into your insecurities," Owen says. "The odd thing about Hudson was that it was the first place I felt I could be honest and protected. I would love it if people listened to this album and ended up feeling the same sort of comfort in their own vulnerability."
contact
Hi Res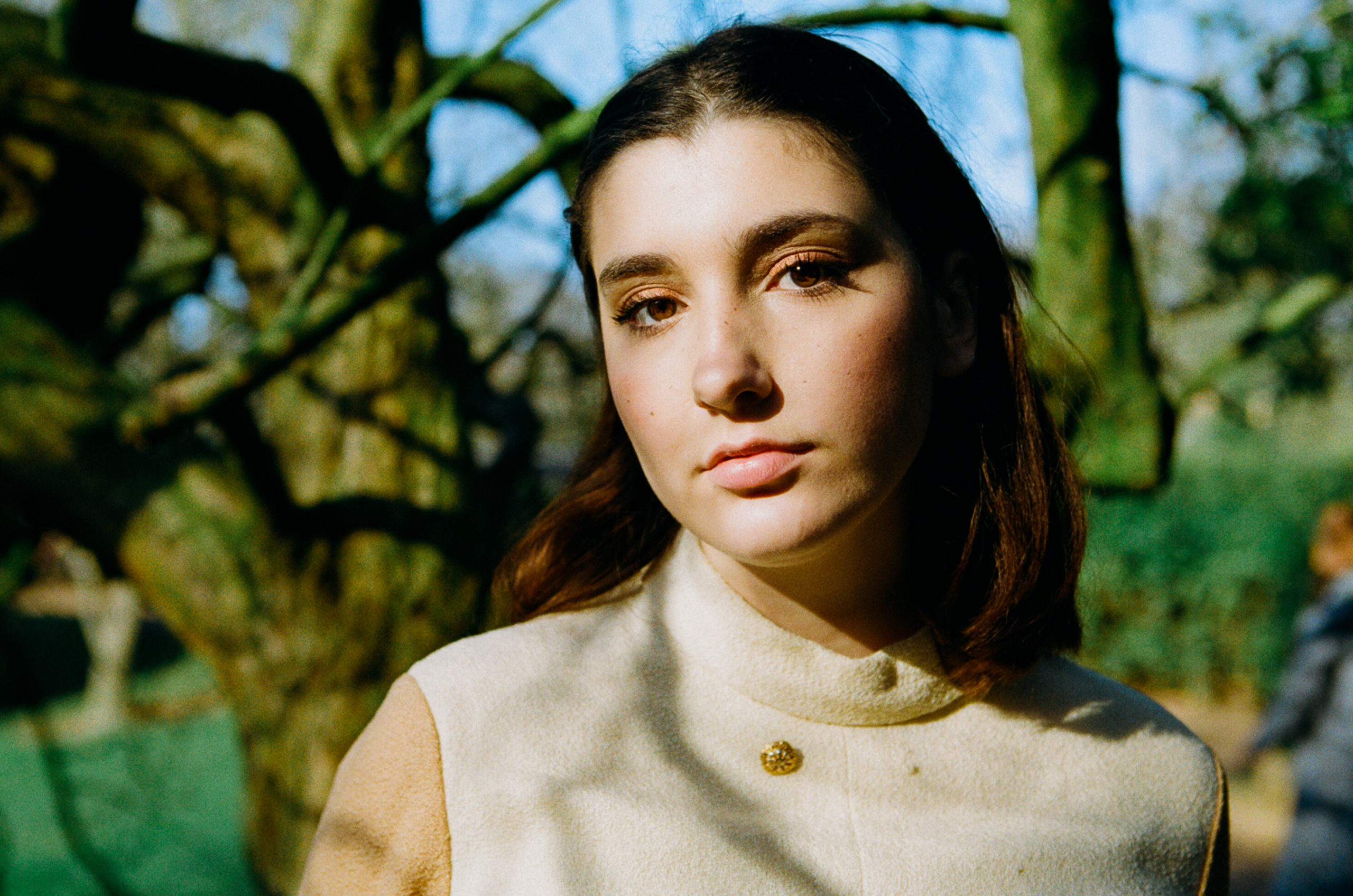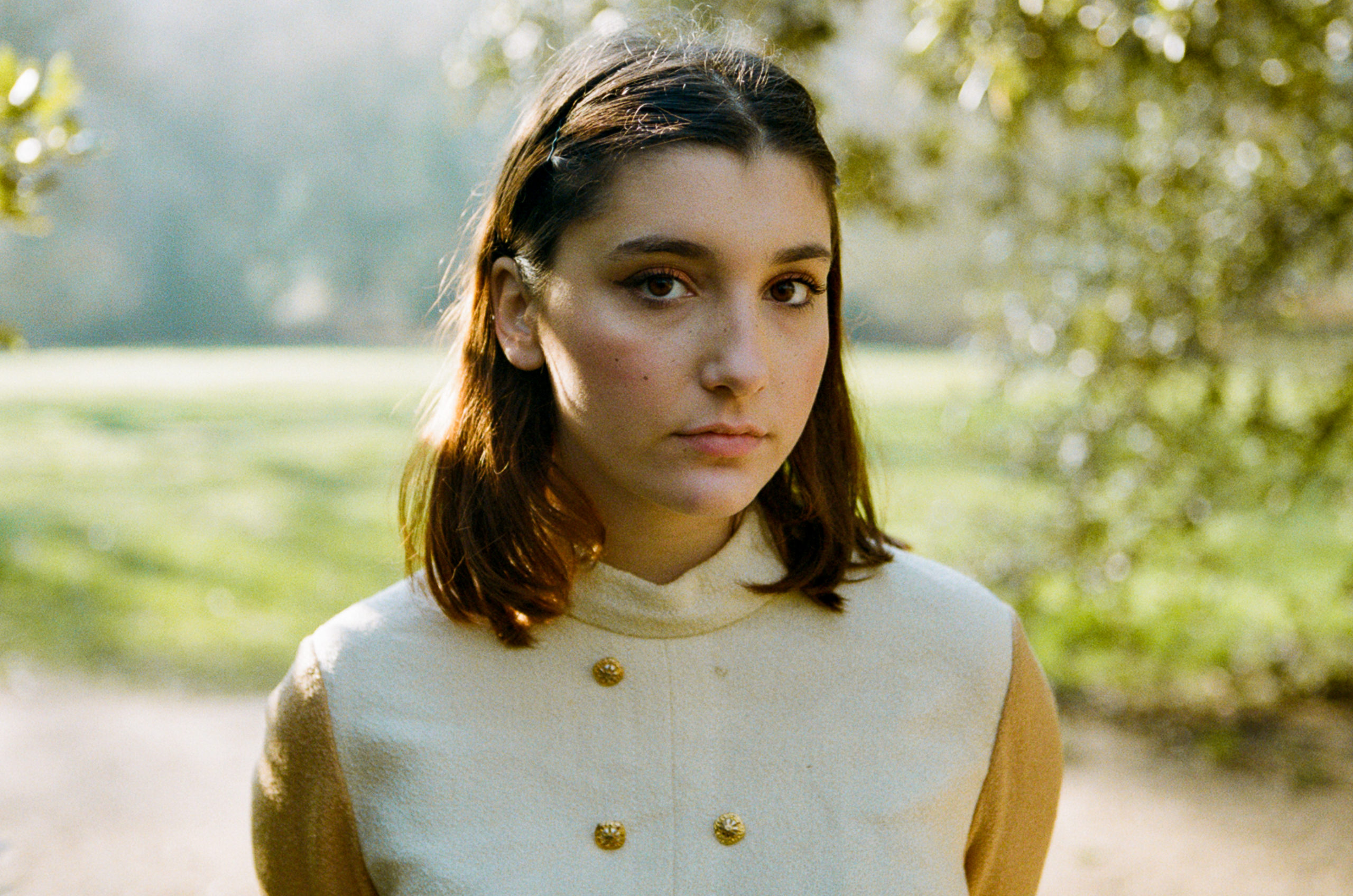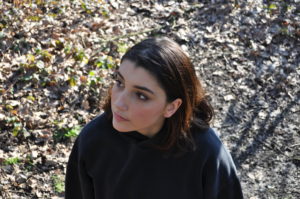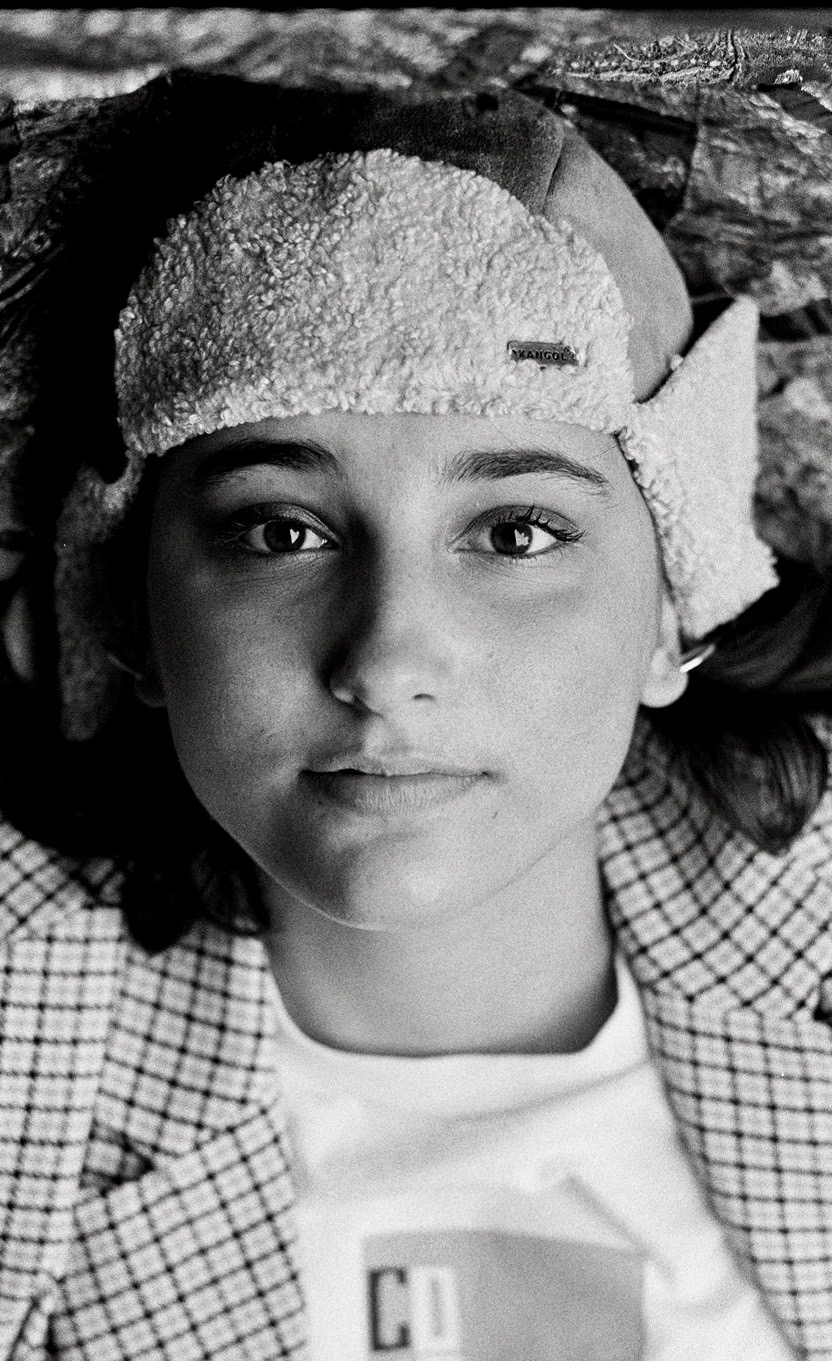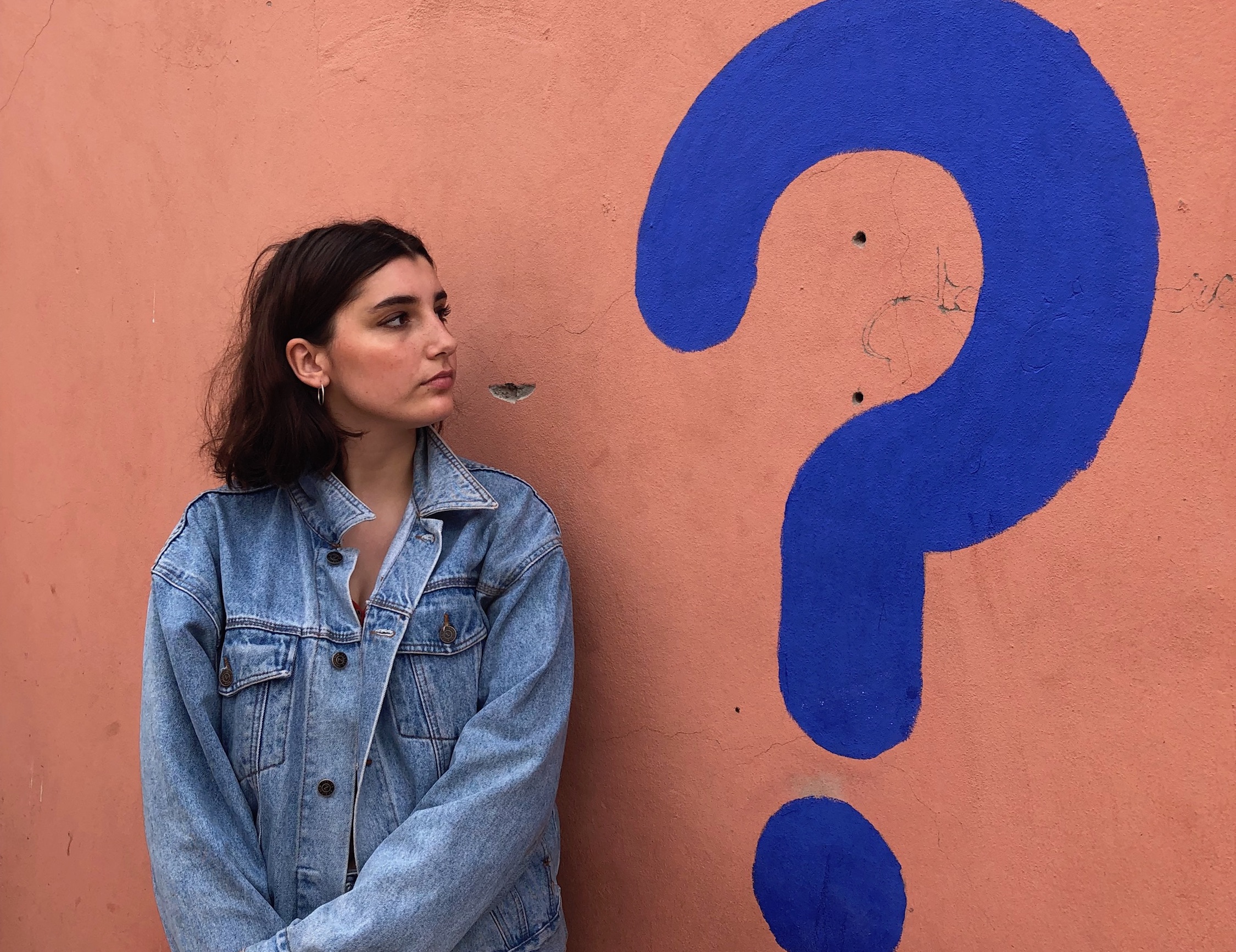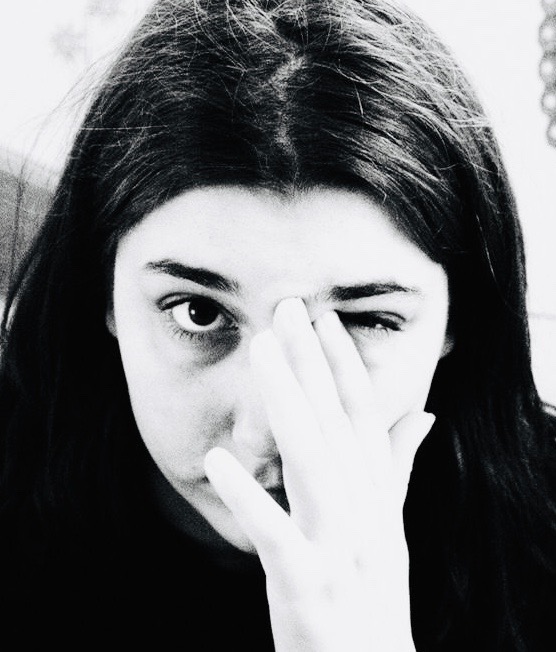 Links
TOUR DATES