SKEGSS
Rehearsal
Loma Vista Recordings
In the six years since their inception, Skegss (singer/guitarist Ben Reed, bassist/guitarist/vocalist Toby Cregan, and drummer Jonny Lani) emerged from their laid-back, Australian small town roots as unlikely anti-heroes of the country's vibrant rock scene. Their riotous releases have sparked circle pits and stage dives all over—from dingy pubs and skate parks, to 20K capacity festival stages—and led the three lads on countless world tours. They've even topped the Australian Recording Industry Association (ARIA) singles charts numerous times and, more recently, their debut LP My Own Mess reached number two on the album charts and earned an ARIA Award nomination for 'Best Rock Album.' Australia's coastal sensation never lost their underdog flair despite their achievements, and it's that same spirit that defines their second studio album, Rehearsal—a 13-track thrill ride through modern disillusioned youth.
But the band isn't in it for the stats. The fact that Skegss have reached such lofty heights, on their own terms and without succumbing to outside pressure of the mainstream, is a testament to their music's resonance. "I'm just trying to make songs for that one person to connect with," says lead songwriter Reed. "You just hope that they'll hear it." Turns out Skegss' songs struck a nerve with far more people than Reed initially intended; their groundswell of popularity was revealed when the band drew 20,000 fans playing an early, 1:30pm slot at Byron Bay's Australia's preeminent Splendour in the Grass festival.
Featuring trippy cover artwork by cult Aussie outsider and frequent Skegss collaborator Jack Irvine (who has also worked with Billie Eilish and Troye Sivan), the trio's first full-length for U.S. label Loma Vista Recordings illustrates an evolution of their songwriting while remaining grounded in their grungy sound that's become so beloved. From the playful romp of single "Valhalla" and the intoxicating narrative of "Running from Nothing," to the punchy kick of bass player Cregan's "Bush TV" and the staggering beauty of Reed's acoustic ballad "Wake Up," Rehearsal encapsulates Skegss' sound: nostalgic riffs, tight hooks, and masterful storytelling.
Another key factor to the album's sound was their collaboration with producer Catherine Marks while recording at The Grove Studios in Somersby. Marks added a veteran's finesse and expanded upon the rustic charm of demos tracked at The Music Farm in Byron Bay, where they used vintage gear from the '60s and '70s. "Catherine would ask you to describe the certain setting and place you thought of when writing the song, and the kind of adventure you want people to go on throughout it," Reed explains. "I enjoyed how that was part of her process."
While their journey has been an endless blur of late nights and furious gigging, Skegss' well deserved success has been a constant progression. Their debut single "LSD" just surpassed 25 million plays on Spotify, and their EPs, Everyone Is Good at Something and Holiday Food, combined to peak at #12 on the ARIA charts. Relentless touring has been crucial to Skegss' evolution, and while they've sold out such prestigious venues as LA's Roxy Theatre and NYC's Bowery Ballroom, and packed the Amphitheatre at Splendour in the Grass, it's been Skegss' focus on playing out of the way regional towns that has led to their quick and natural ascent.
Australia's influential surf magazine Stab called Reed a "grungy beach poet blessed with the rare talent of being able to explore and make revelations about everyday occurrences through song," with songs that are "beautifully simple: rarely more than four chords, and filled with catchy riffs and relatable stories." From his self-made lyrical philosophies inspired by his favorite stand-up comedians, to Cregan's reflections on life and his dog, Rehearsal is the most candid and electrifying snapshot we've seen of Skegss yet.
Contact
Hi Res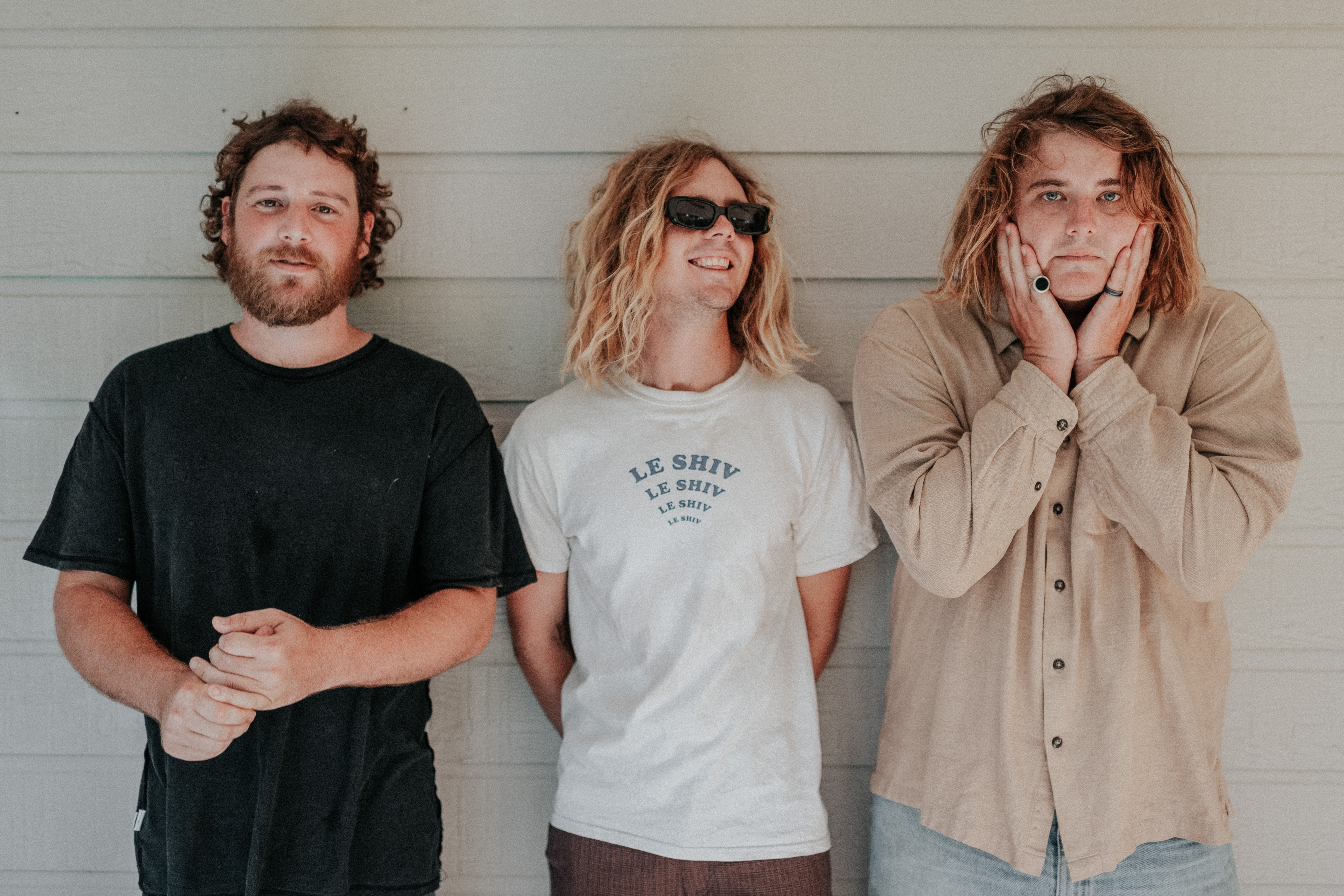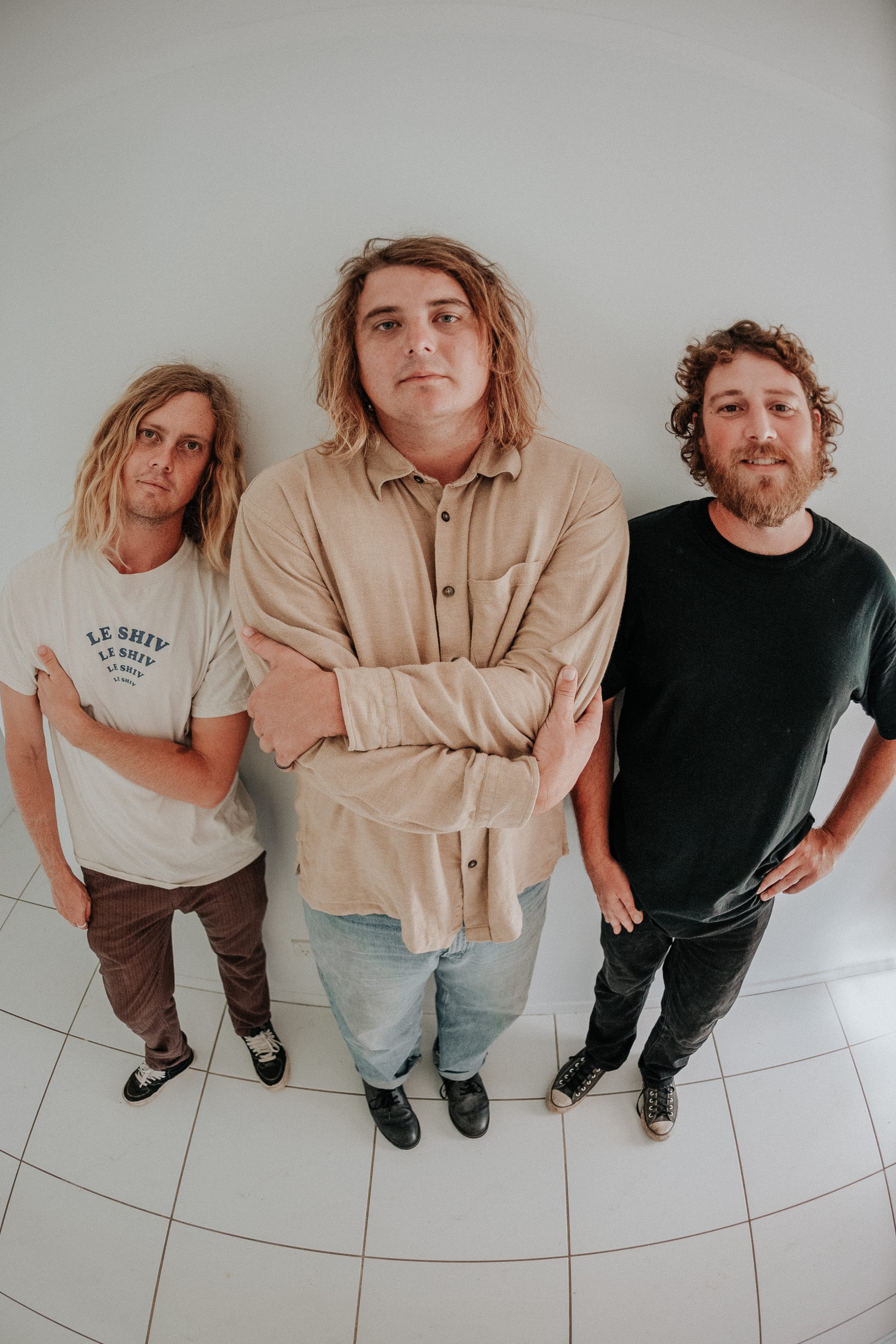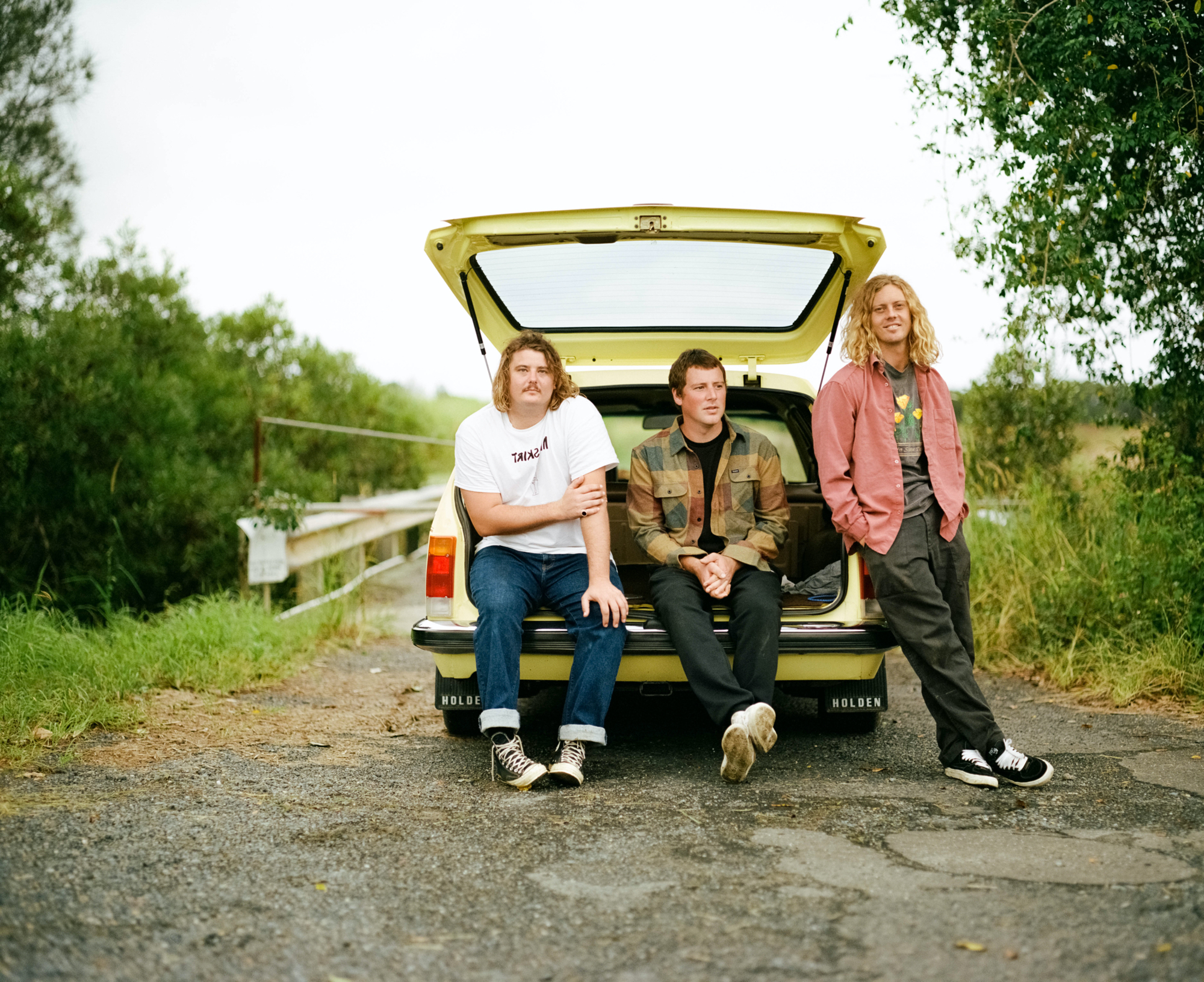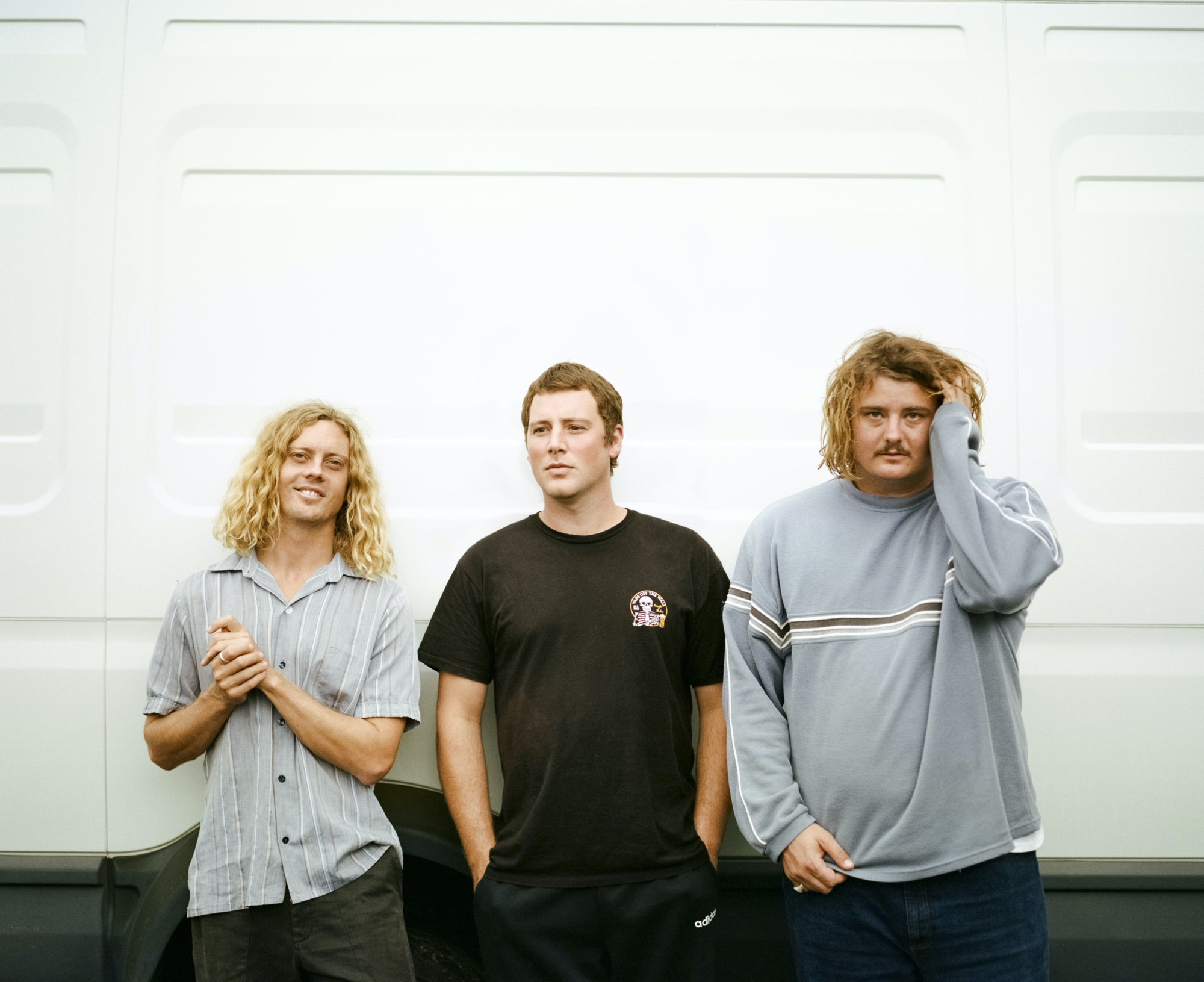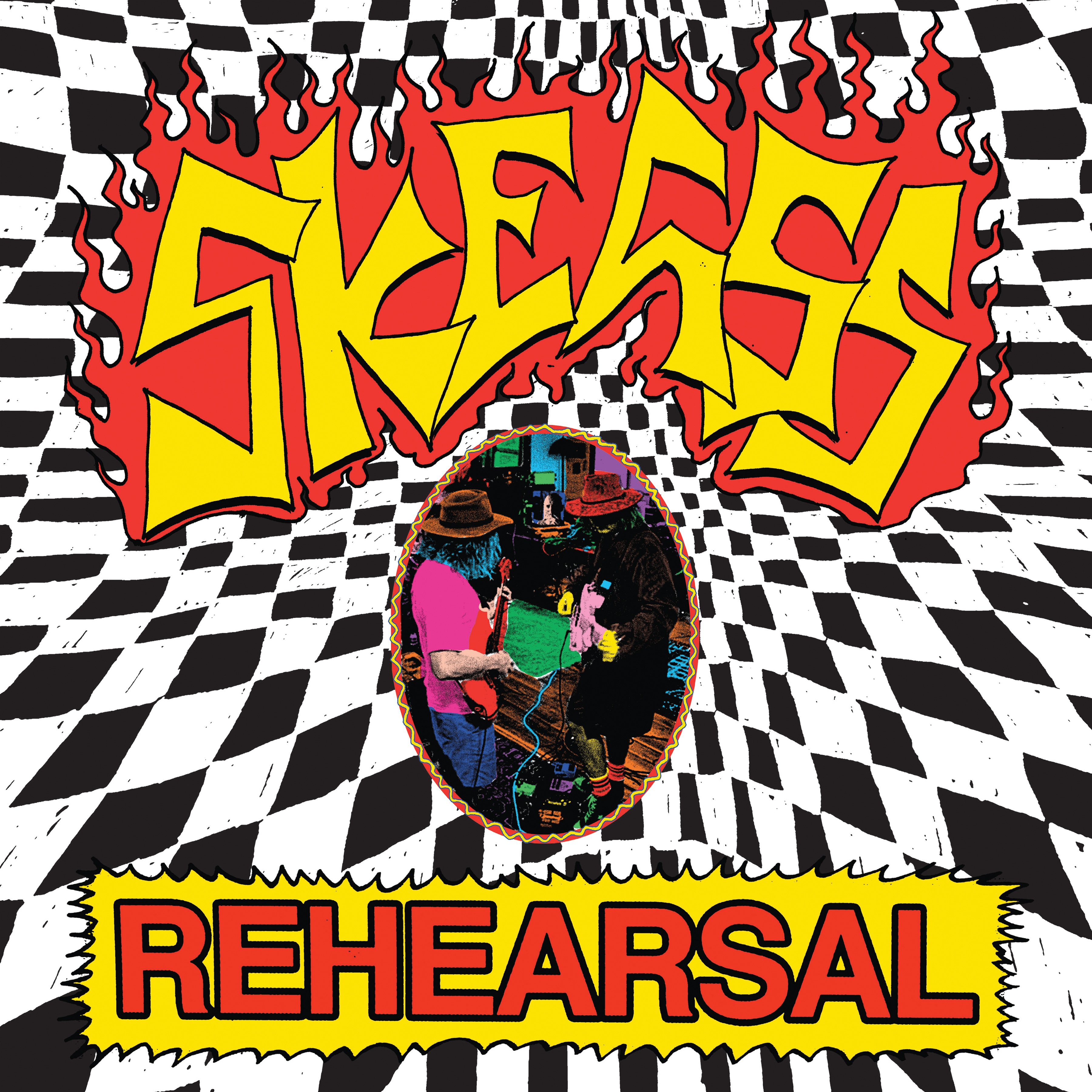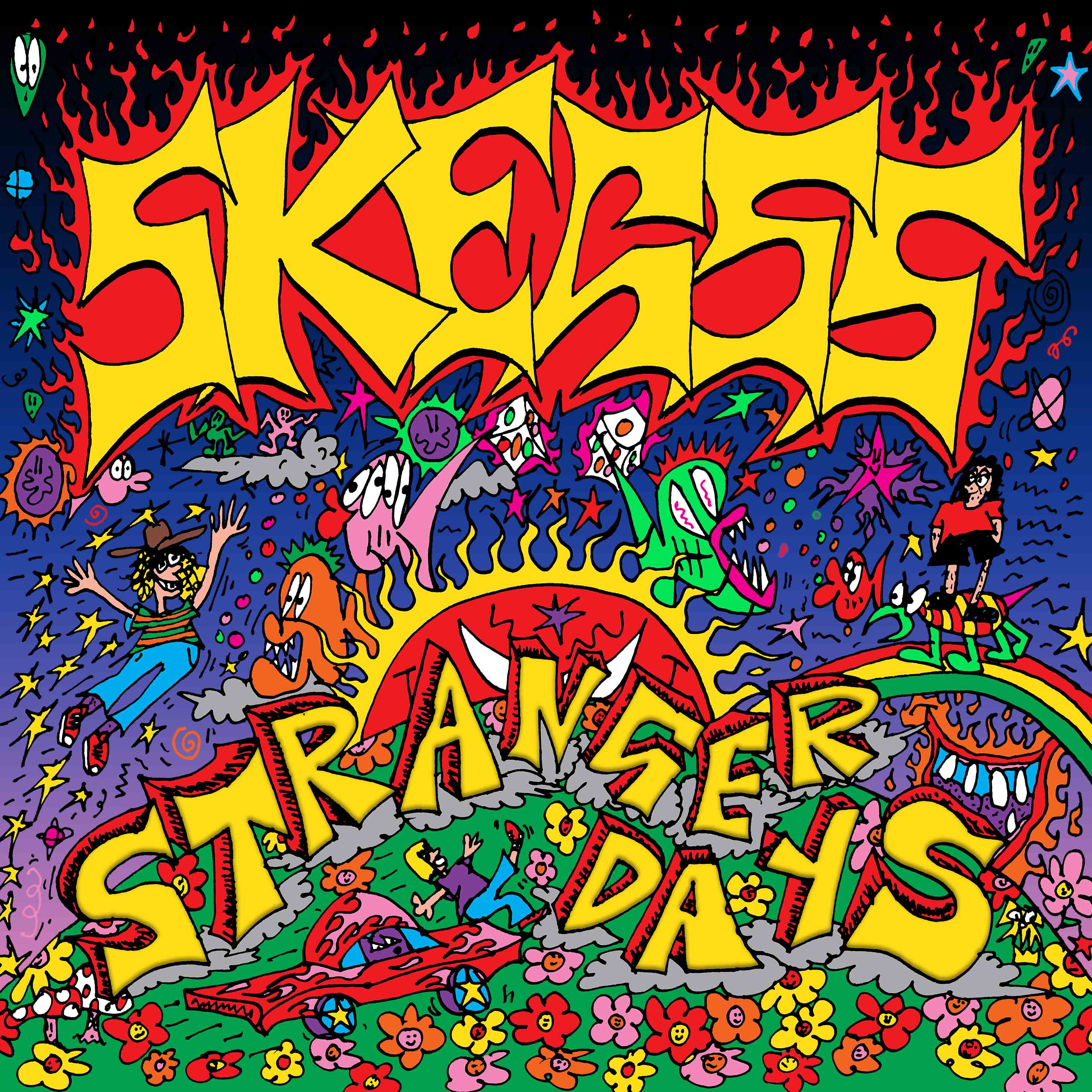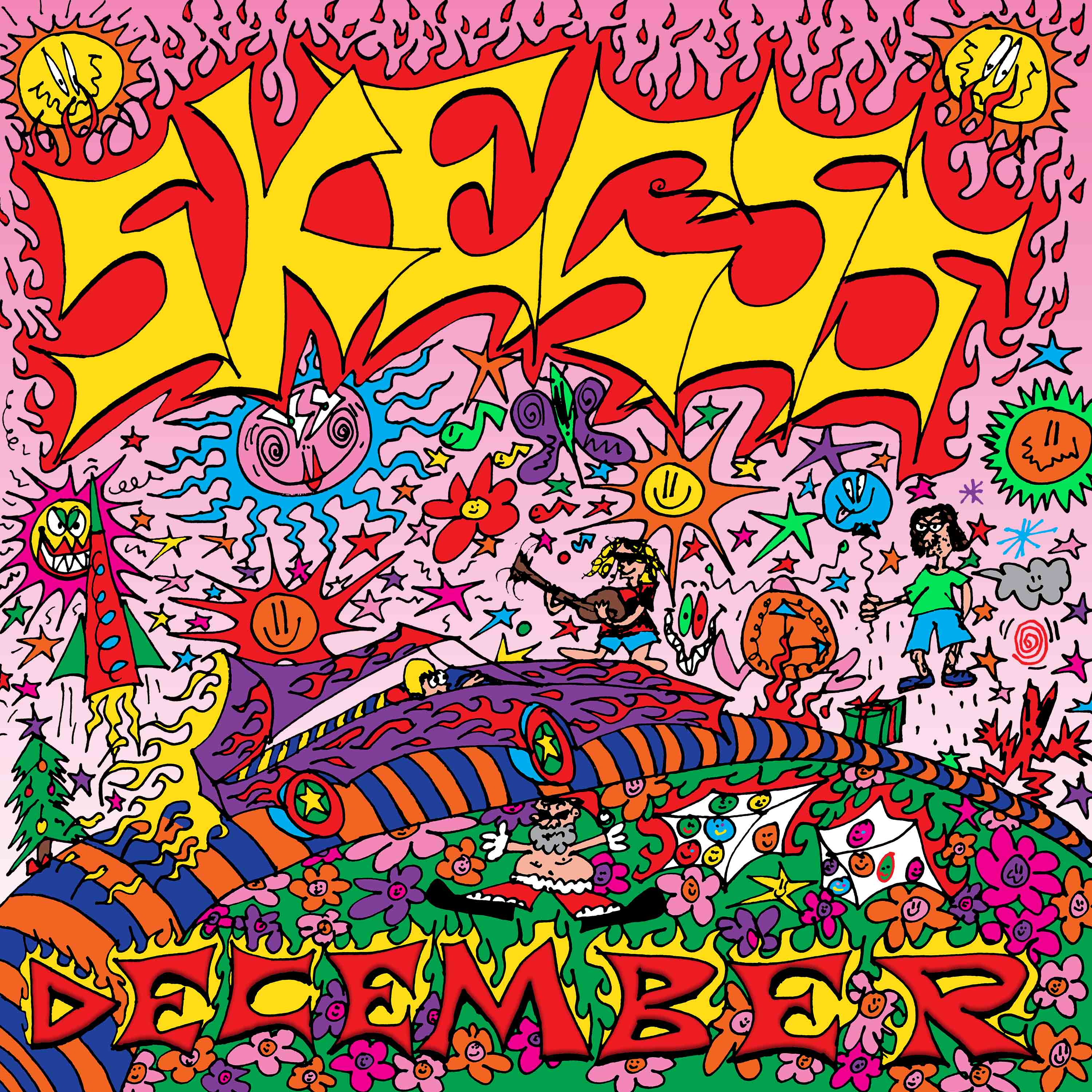 Links
TOUR DATES