Dazy
Read more about the OTHERBODY EP, released 3/20/23, here
Debut LP OUTOFBODY relesed 10/28/22 (Lame-O Records)
Big room hooks with bedroom production. That's the ethos of James Goodson, the, well, everything behind Dazy. Since releasing his first single in August of 2020, the Richmond, VA-based songwriter has been using Dazy as a vehicle to make the kind of music that he always wanted to hear, and he's been making a lot of it. By the following August, Dazy had already put out enough material to release MAXIMUMBLASTSUPERLOUD: The First 24 Songs (Convulse Records), a sprawling collection of the project's first year. Now, Goodson has set his turn-and-burn approach to the side in service of crafting something that was initially antithetical to his whole mission: Dazy's debut full-length, OUTOFBODY.
"A lot of Dazy has been about pushing myself out of my comfort zones, and at first that just meant finally putting out new music at all," he explains. "I've always played in bands and made music, but before Dazy I'd been sort of stuck for a while. I never stopped writing songs but I wasn't sure what to do with them, and they were piling up on my computer for years." The project's flurry of early releases was Goodson's way of shaking off the nerves about sharing music with the public. "There's something about doing singles or EPs and putting things out quickly that helped me rip the bandaid off–I also just think they're fun," he says. "But once I got into a rhythm with that, I felt like I had to push myself again to make an actual album."
Released by Lame-O Records, along with a cassette version from Convulse Records, OUTOFBODY walks a sonic line between the two labels. There are the loud, noisy, abrasive tones you'd expect from a record on Convulse, and the rich, textured harmonies of a Lame-O band. That's because Goodson doesn't take influence from one scene; instead, he set his sights on entire eras. "I think I just wanted to take the initial concept of the band–which was referencing what big-room rock music was 30 or 40 years ago, but asking, 'What if you made that at home?'–and push that as far as it could go," he says. "I think that's the Dazy sweet spot: trying to make songs that feel big but using means that are a little rougher." And so, despite the inherently more ambitious nature of making a full-length, Goodson took his usual approach at home, in the spare bedroom, with a couple of small amps and Garageband. After narrowing down the potential tracklist from over 100 songs, he spent countless hours writing, recording, and obsessively tinkering. The songs were then sent to Justin Pizzoferrato (Dinosaur Jr., Wild Pink, The Pixies), with whom he'd been working since the first Dazy release, to be mixed and mastered. 
In 12 songs and just over 25 minutes, OUTOFBODY answers the question of what if a Ramones album was a collaboration with Kevin Shields. The songs are short, punchy, and so melodically sweet that it almost makes you wish the band name Sugar wasn't already taken—though Bob Mould's interest in alt-rock and drum machines is a pretty good reference point, too. The record incorporates Goodson's love of punk, college rock, Britpop, and jangle pop to expand upon Dazy's initial goals: the guitar fuzz is still thick and the drum machines are thumping, but there are also quiet, tender moments. Songs like "Split" and "AWTCMM?" set introspection to bouncy backbeats and buzzsaw guitars, while the softer "Rollercoaster Ride" and "Motionless Parade" serve as dynamic counterpoints with prominent acoustic 12-string and mellotron. Elsewhere "On My Way" and "Ladder" emphasize how key the rhythmic component is to Dazy's sound. "A lot of my biggest influences come from the '80s and '90s because bands were throwing rock guitars in with dancy drum beats or keyboards or whatever–just all these different things existing together," he says. "I love rock music tropes but I also love that they're more malleable than you might think." 
That musical approach bolsters Goodson's lyrical concerns on OUTOFBODY. "Some of the songs are from years ago, and some were written as I was recording–but I noticed that a lot of them seem to be about feeling pulled in different directions, or this sense of your life becoming more compartmentalized," Goodson explains. The title track opener lays those themes bare from its very first lines ("Is that my voice leaving my own mouth? / Double check the source, cuz I've got reason to doubt"), the uncertainty contrasting with the song's assuredly cacophonous ending. "I think a lot of times as you get older, you feel pushed towards 'Who are you? What is your thing?' when the reality is everybody is so many different things and always changing," Goodson says. Life's constant shifts seem to occupy much of OUTOFBODY; the stomping verses of "Deadline" give way to dreamy choruses about always feeling pressed for time, while the refrain of "Choose Yr Ramone" ("Time relentless / I'm still senseless") walks a line between self-awareness and self-deprecation.
By the time OUTOFBODY's closer "Gone" reaches its end, with mellotron strings, interwoven vocal melodies, and a musical callback to the opener, you get the feeling that Dazy is limitless. The song sounds anthemic but undeniably wistful, while the lyrics caution against the lure of nostalgia, instead embracing life's cumulative effect: the past that helped shape you, the future you're hoping for, and the present that you have to grapple with regardless. "I think a lot of life is just feeling unsure or pulled in different directions, but that's not necessarily a bad thing," Goodson says. "If you're lucky, you'll get to go in as many of those directions as you want."
Contact
Hi Res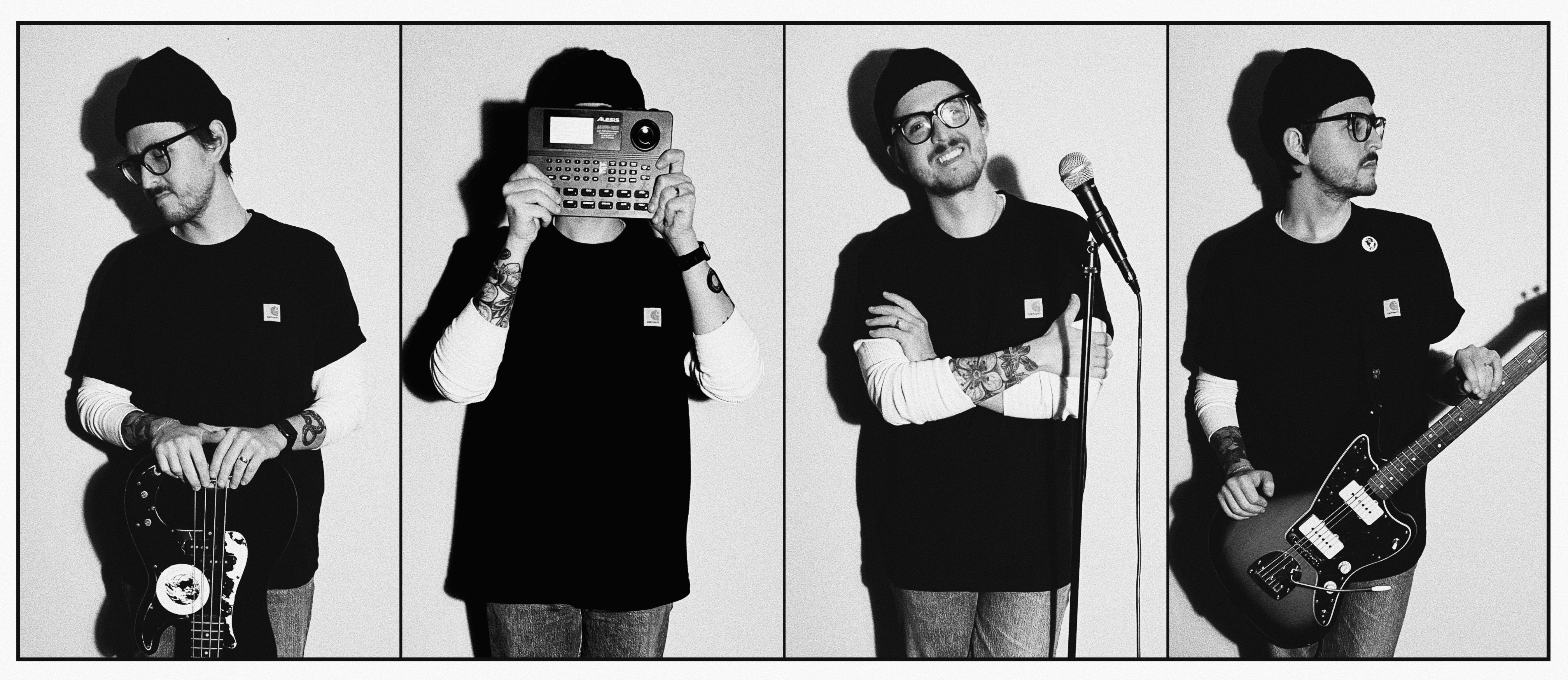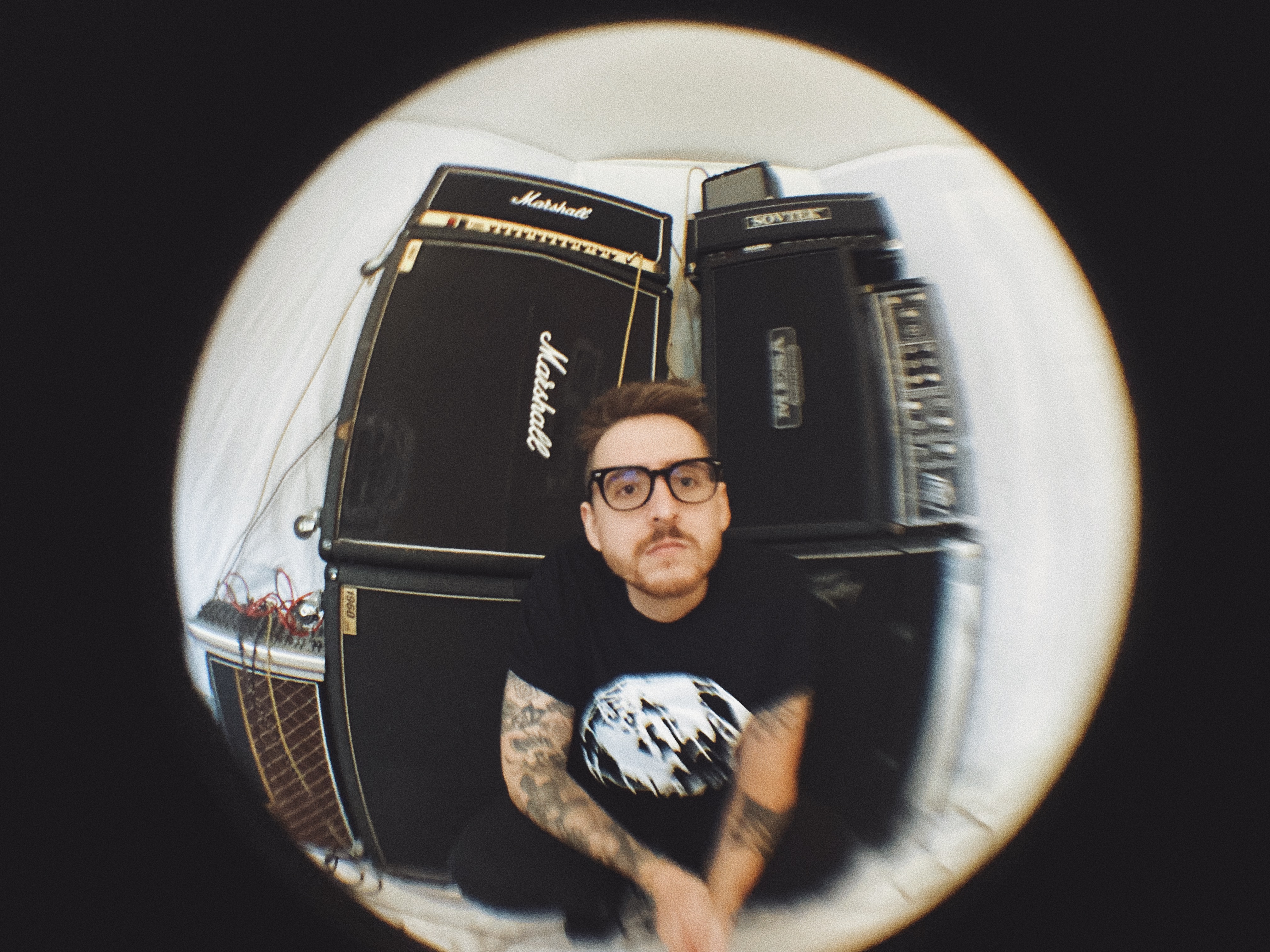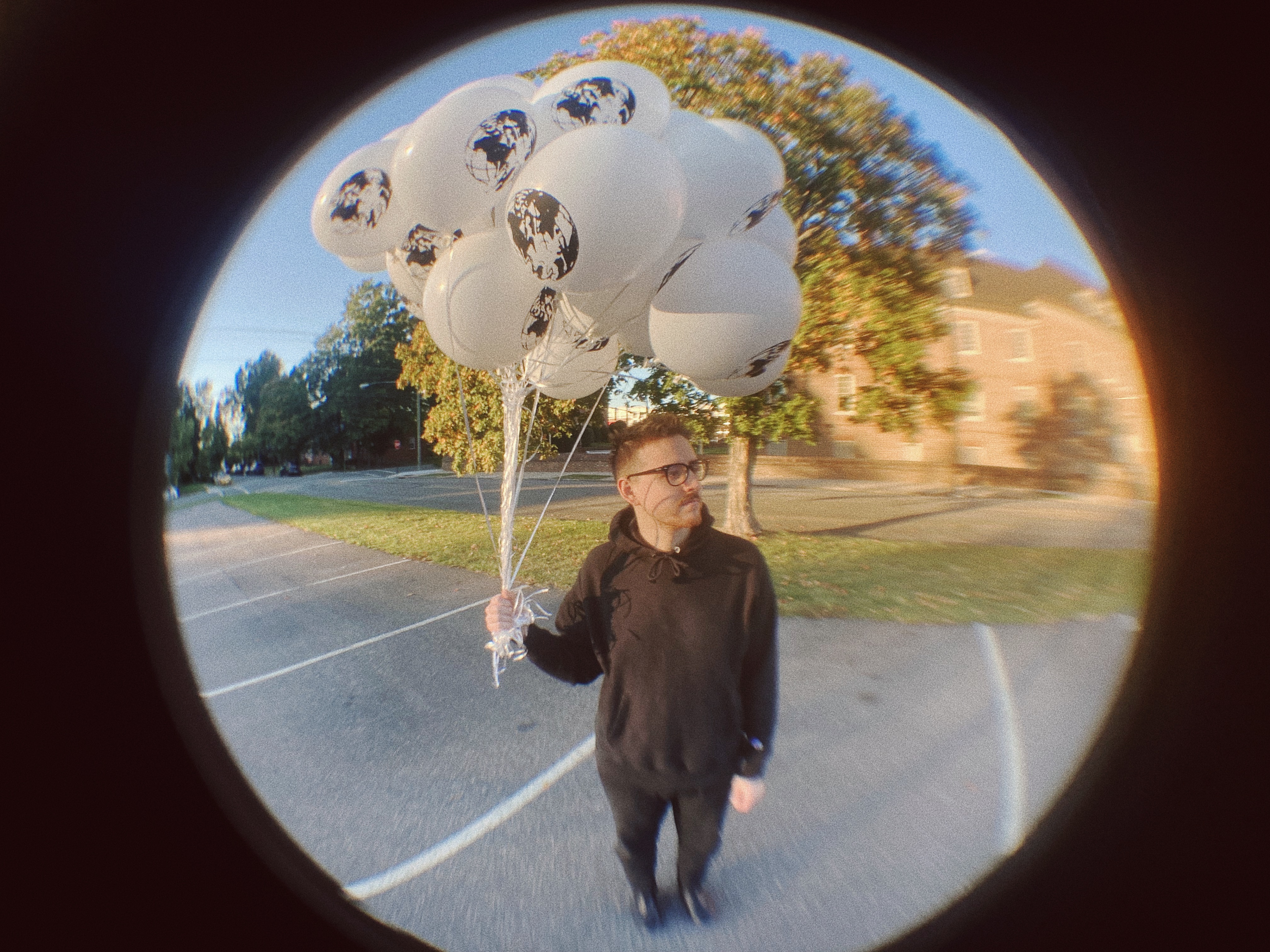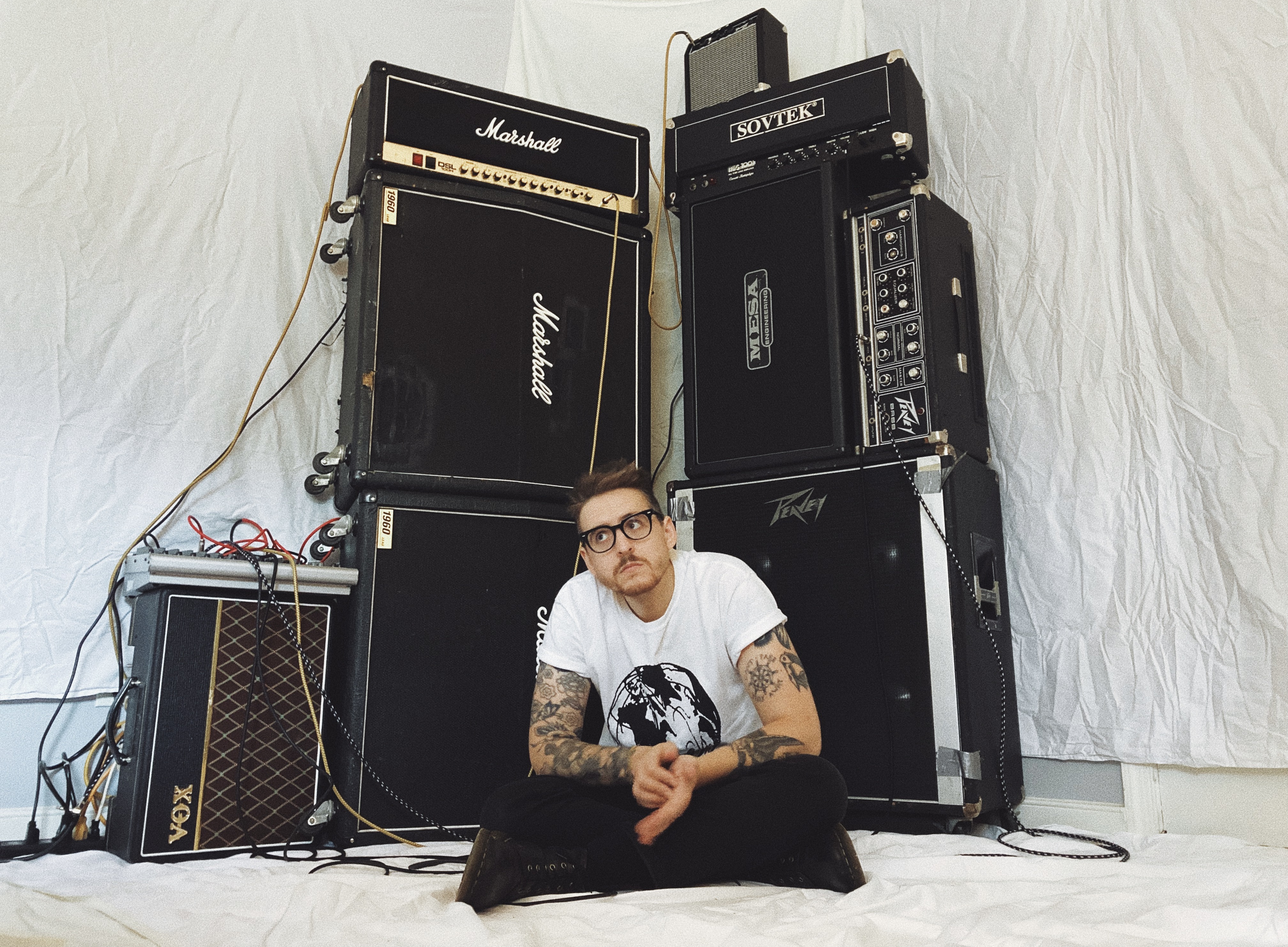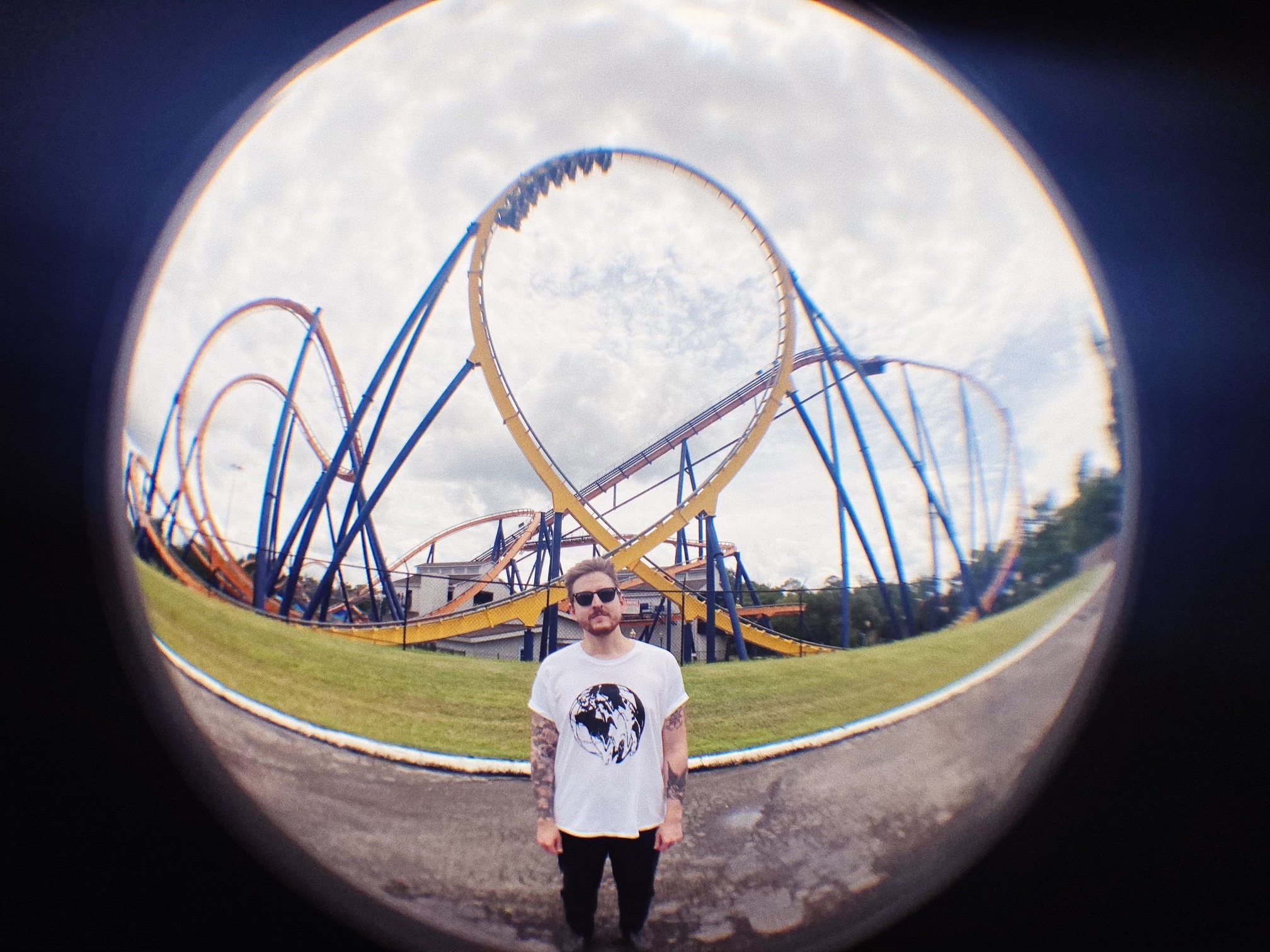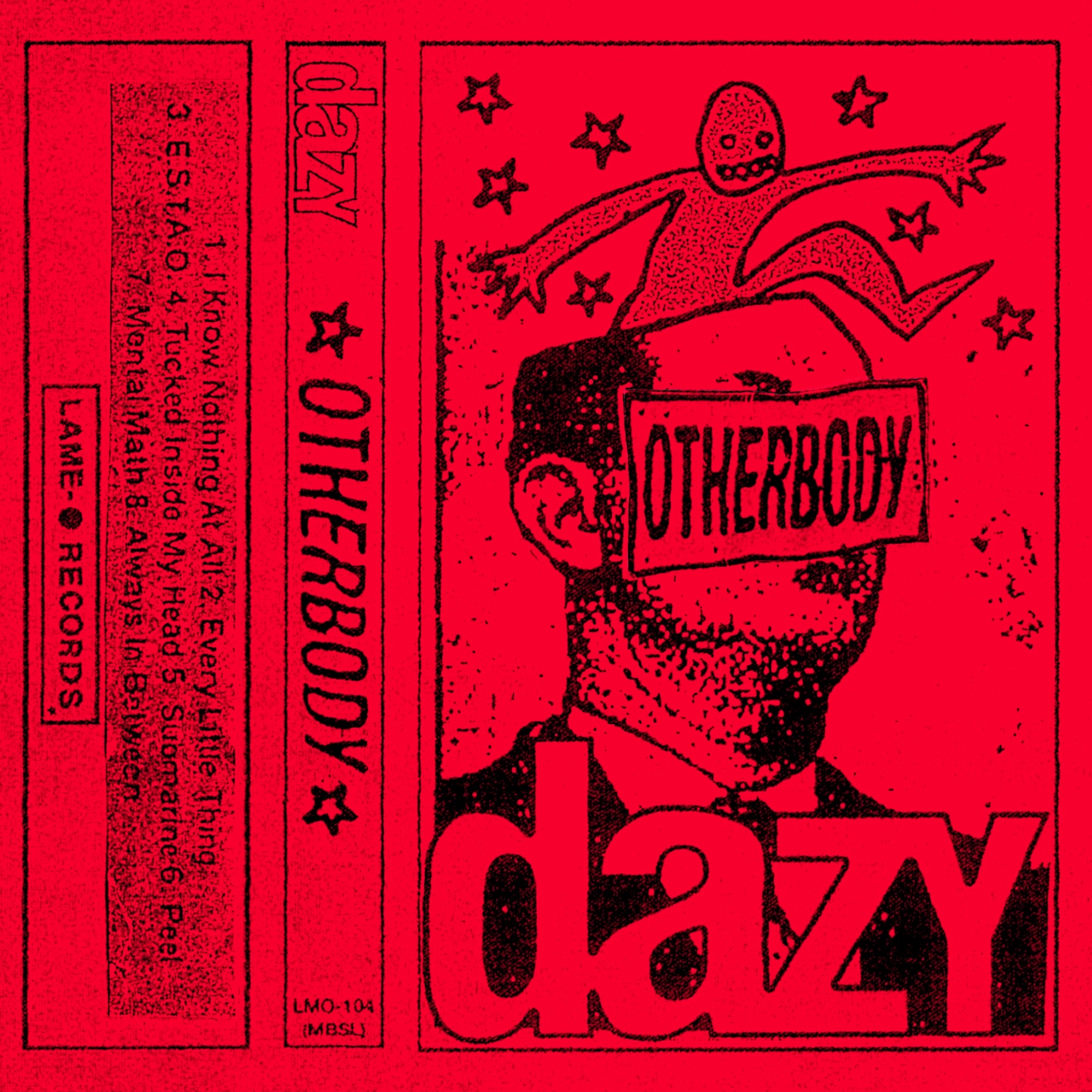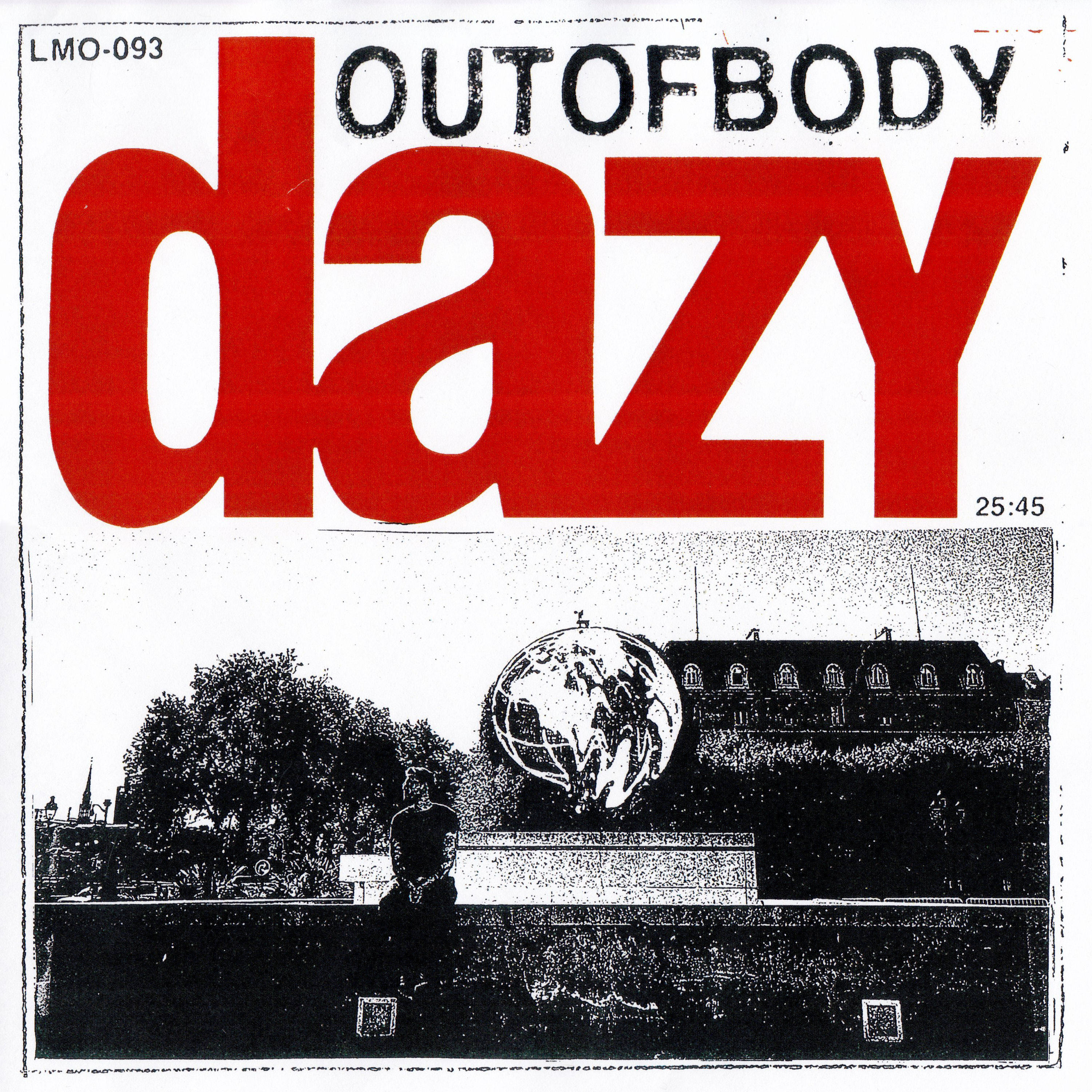 Links
TOUR DATES