Anna Mieke
Theatre out 11/18/22 (Nettwerk)
Anna Mieke's world radiates with an intense heat that lies closer to the desert or the jungle than her hometown of Wicklow, Ireland. On her second album Theatre, she invites listeners into this warmth, enveloping us in a vivid dreamscape that mirrors her lush and adventurous upbringing. Her music is the surreal soundtrack of a vast personal plain steeped in nostalgia, family, memory, death and dreaming—where gritty reality and romanticism meet. This duality is the thematic core of Theatre, which focuses on the conflict between permanence and temporality, the immaterial and material, and how memories of places and people fade, warp, and reinvent themselves over time. Ultimately, though, Theatre is more about sensation than theme. "Perhaps the music enables some form of dreamlike movement towards an imaginary place," says Anna Mieke. "I'm just creating a sound world to escape to, built from moments in time. I hope it reminds someone else of their own experience…memories of youth infused with an intense warmth, like that childhood sensation of summer." A stunning artistic statement, Theatre finds Anna Mieke at her most assured and poetic as she contributes a challenging, exciting new voice to alt-folk.
 As a child, Anna Mieke cycled over The Pyrenees to Gibraltar, learned Maori songs while living in New Zealand (age 5) and, later, traditional songs in Bulgaria. "It was a surreal time," she recalls of New Zealand. "Climbing glaciers and an active volcano, trekking through jungles..I remember that otherworldly feeling, somewhere totally alien to all your senses." Theatre recalls this familiar feeling. It is a world in bloom with deep evergreens, shocks of red coralline beneath umbered skies, and auburn leaves scattered across captivating soundscapes. It is all filtered through a terracotta vision that burns like deep heat and penetrates the surface with the humidity and claustrophobia of a concrete city; words like 'asphalt', 'tarmac', 'plastic' are layered over delicate guitar melodies – their urban harshness unapologetically highlighting day-to-day ugly mundanity instead of sugar-coating it with a romanticized invention of a possible past. "The lyrics are also fairly rooted in the ugly, mundane side of things. I guess that side feels grounded and real to me, because it surrounds me, it is my actual environment," she says.
Over the years Anna Mieke has amassed skills as a guitarist, bouzouki player, pianist, cellist, and vocalist. She learned piano mostly by ear (after teaching herself the Bach ringtone from her dad's old mobile phone), and is also self-taught on guitar and classical cello; she learned to harmonize by singing with her siblings. After visiting and working in Bangladesh and Switzerland, she eventually moved to Granada, Spain, and later, after returning to Ireland in her early twenties, discovered a community of other artists there, and her own sound world began to take shape.
Memories tangle throughout Theatre like vines in a jungle. "Twin" recalls the novelty, intensity and "perpetual unsettledness" she experienced in her early twenties, and touches on our human tendency to romanticize the past. "For A Time" paints a picture of summers spent in the south of England: "There's some surreal imagery in it, as that's how it appears in my memory. A neighbour's outdoor pool we used, hot, burning summer, humid greenhouses, fruit, hot-air balloons. But also the reality of forgetting, loss of memory, a death. So there's darkness too." Album standout "Seraphim" takes inspiration from summertime drives with her uncle, and the music they'd listen to. "I've memories of my uncle driving over from London for holidays in Connemara, blaring music in his car, windows down," she recalls. "A lot of Talking Heads, Mamas & Papas, Orchestre Baobab, Nusrat Ali Khan, West African kora and traditional Brazilian dance."
Theatre was written in Wicklow, during residencies in a house by the sea just west of Ireland, and in a barn at a former school in Hyrynsalmi, Finland. It was eventually recorded over three intense 4-5 day periods at Dundalk's Black Mountain residential studio, with Ryan Hargadon's layered saxophone, clarinet and synth drones, Matthew Jacobson's textured percussion, and engineer and co-producer Nick Rayner. Long-time musical partner Brían Mac Gloinn (violin, harmonium) also plays on the album, alongside Alannah Thornburgh (harp), Cora Venus Lunny (viola/violin), Lina Andonovska (flute) and This Is The Kit's Rozi Leyden (bass). "I really think collaborating made a big difference in the way I approached songwriting," says Anna. "It became more intentional, cohesive and meaningful. I thought this would be a solo, pared back album, but as I wrote, I imagined it as something much bigger, more spacious. Some people tell me listening to my music makes them picture a landscape, or moving through a landscape…I guess I like that idea of my music giving a feeling of an expanse, of openness." Often recording just after lyrics were completed, core arrangements were created by way of trance-like improvisation and many accidents.
And yet it's no accident that following Anna Mieke's self-released, 2020 debut Idle Mind, many more miles beckon. Winning praise in her homeland from The Irish Times and Hot Press (including a nomination for RTÉ's Folk Award 'Best Emerging Act'), she has collaborated with Crash Ensemble, Adrian Crowley and Linda Buckley, and has performed on a number of prestigious stages and venues across Ireland and overseas (with headline tours in Ireland, Spain and the UK, including the Edinburgh Fringe Festival). In May 2022, with her band, Anna Mieke undertook a week-long residency at the Irish Arts Centre in New York City, culminating in three shows, performed in collaboration with New York-based artists Charlotte Greve, Grey McMurray, Anna Roberts Gevalt. She recently toured across Europe, performing musical arrangements of poetry by James Joyce. Across her career, she has supported a myriad of revered acts such as Lisa Hannigan, Lankum, Rozi Leyden, and This is the Kit, among others.
Contact
Hi Res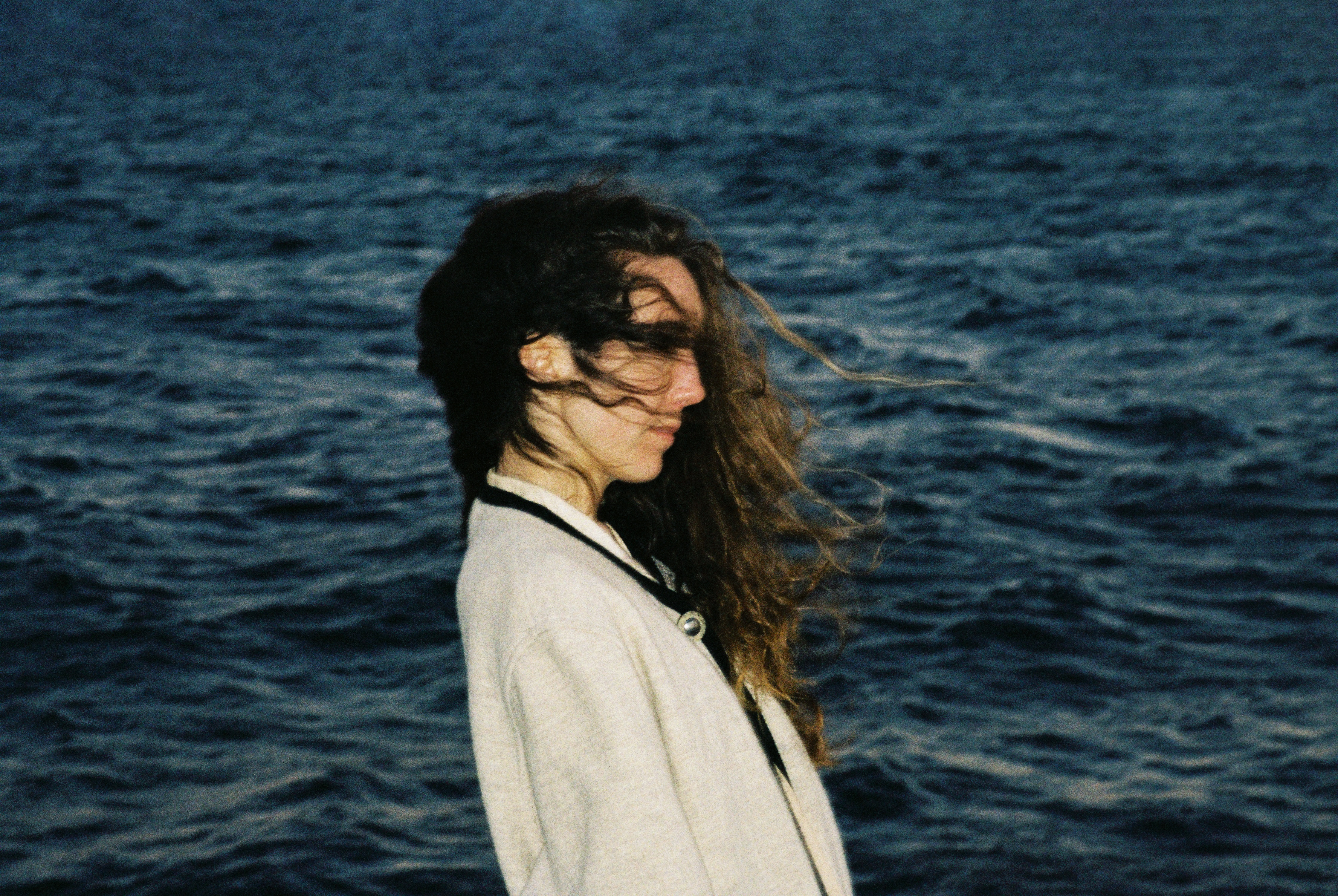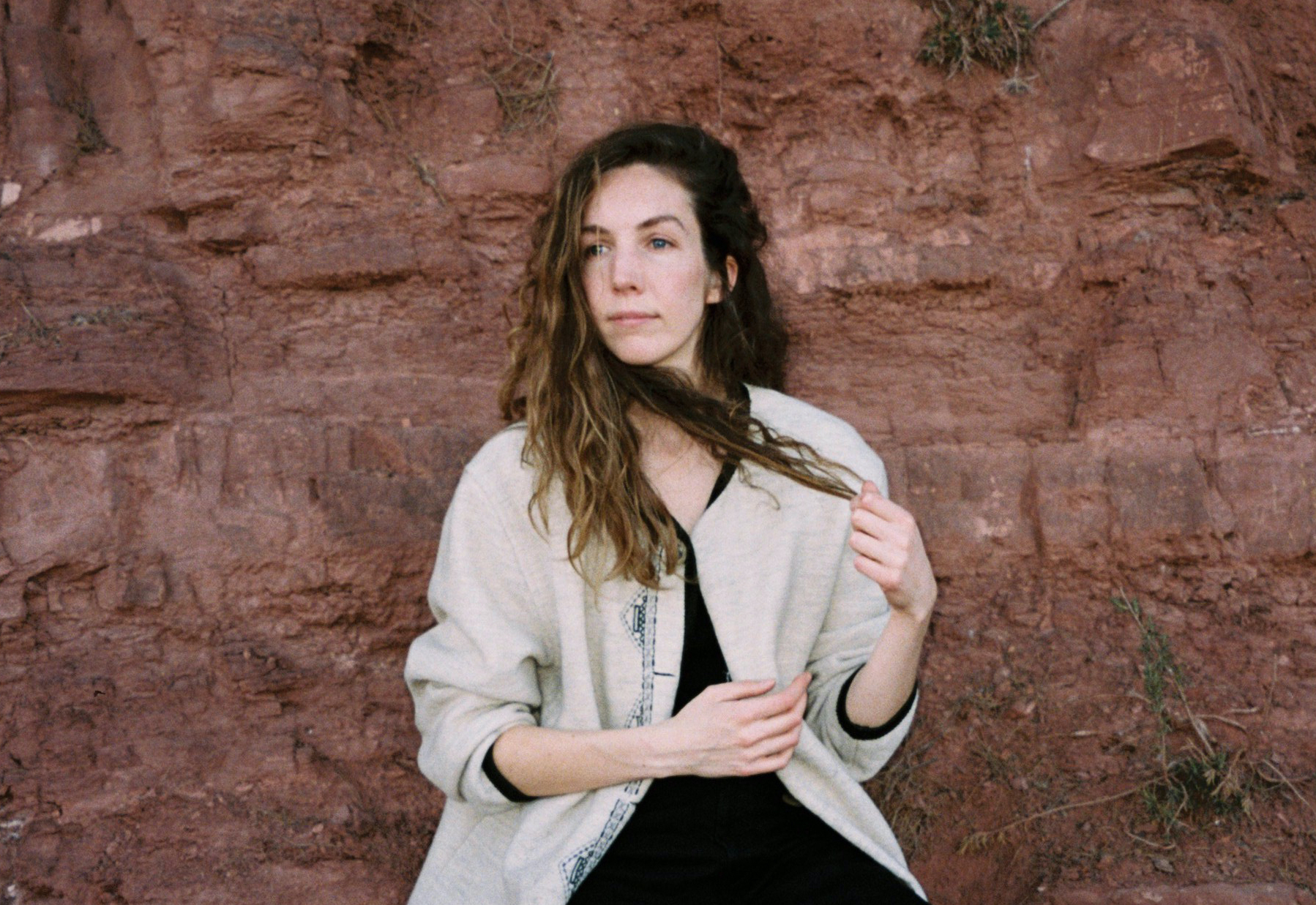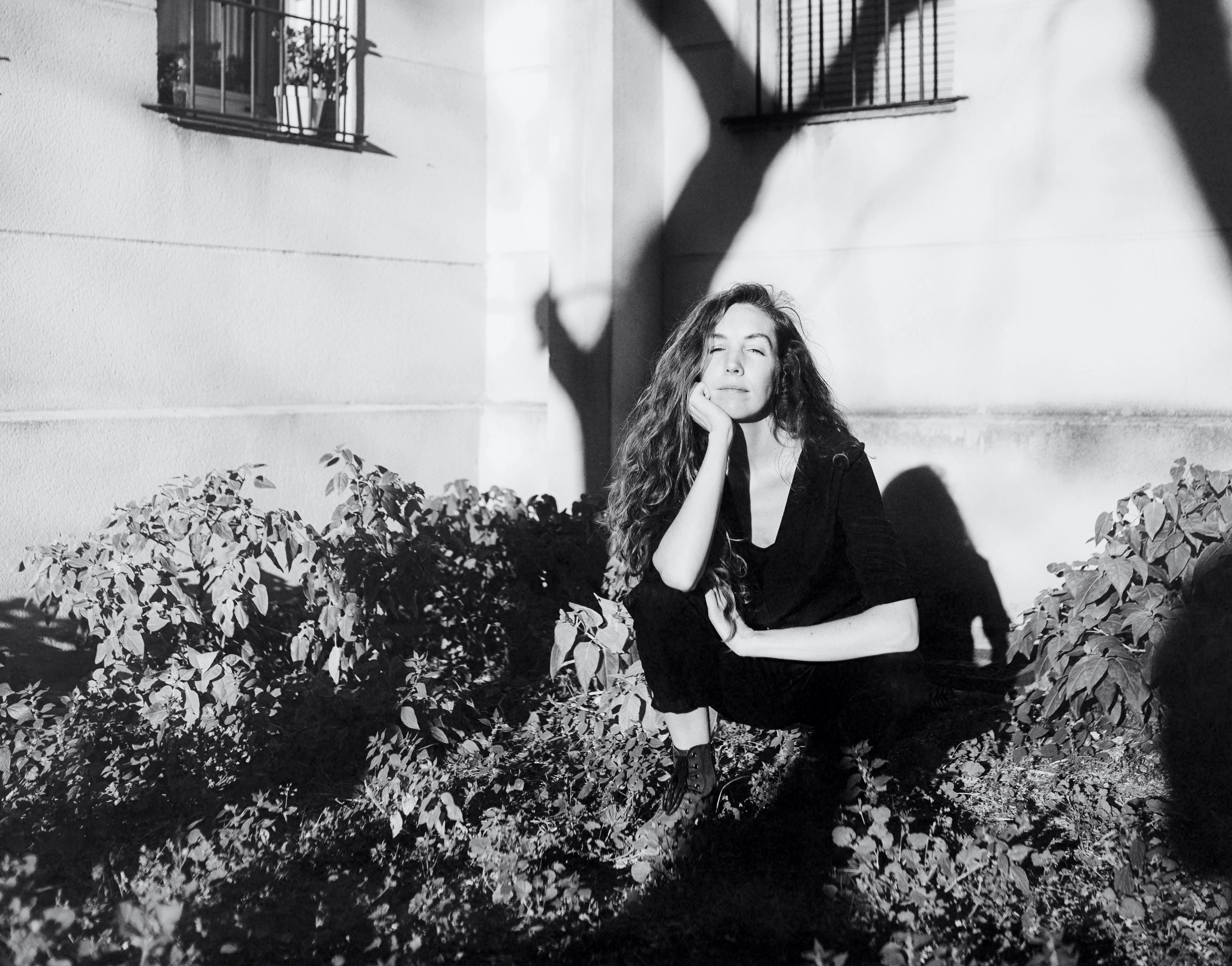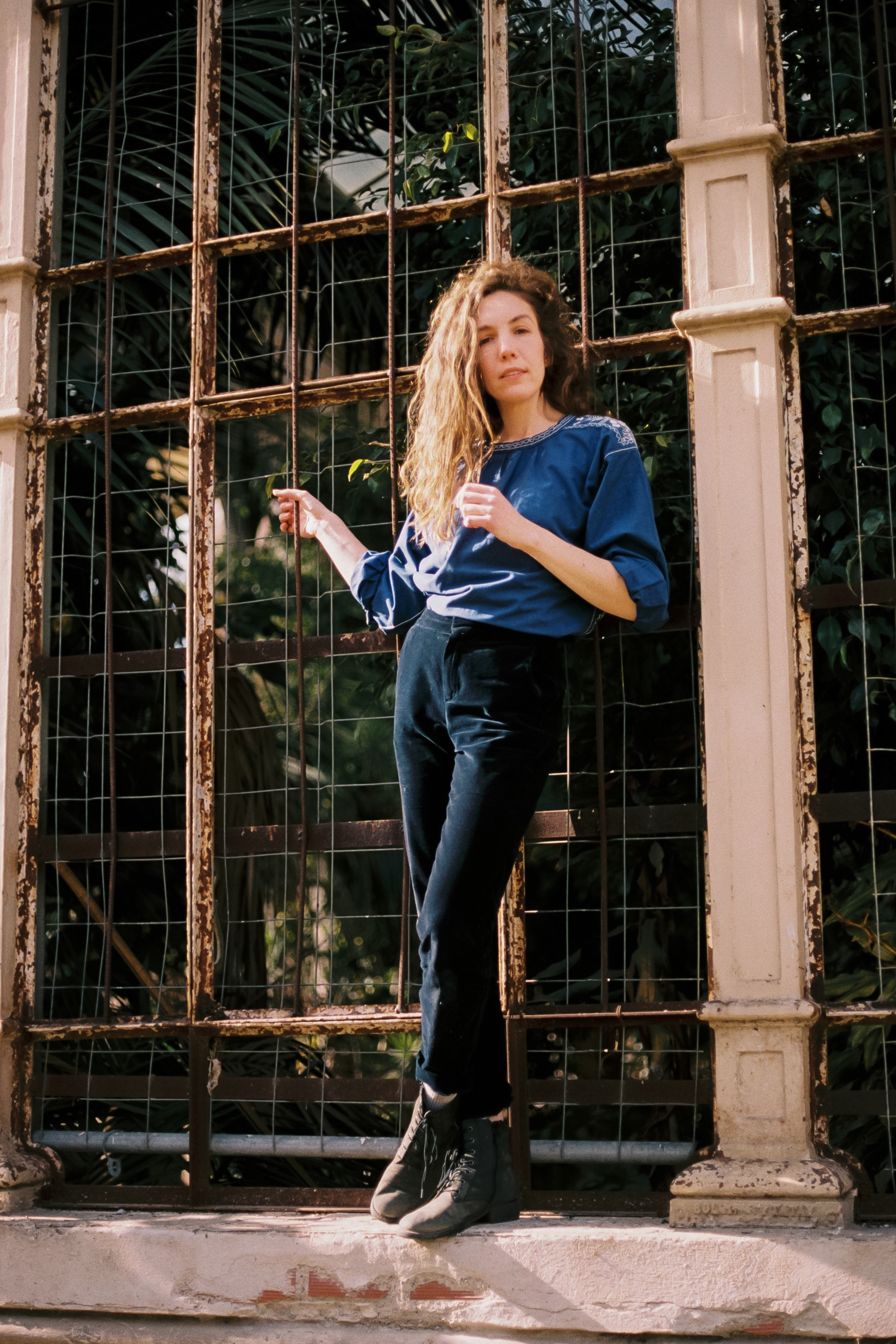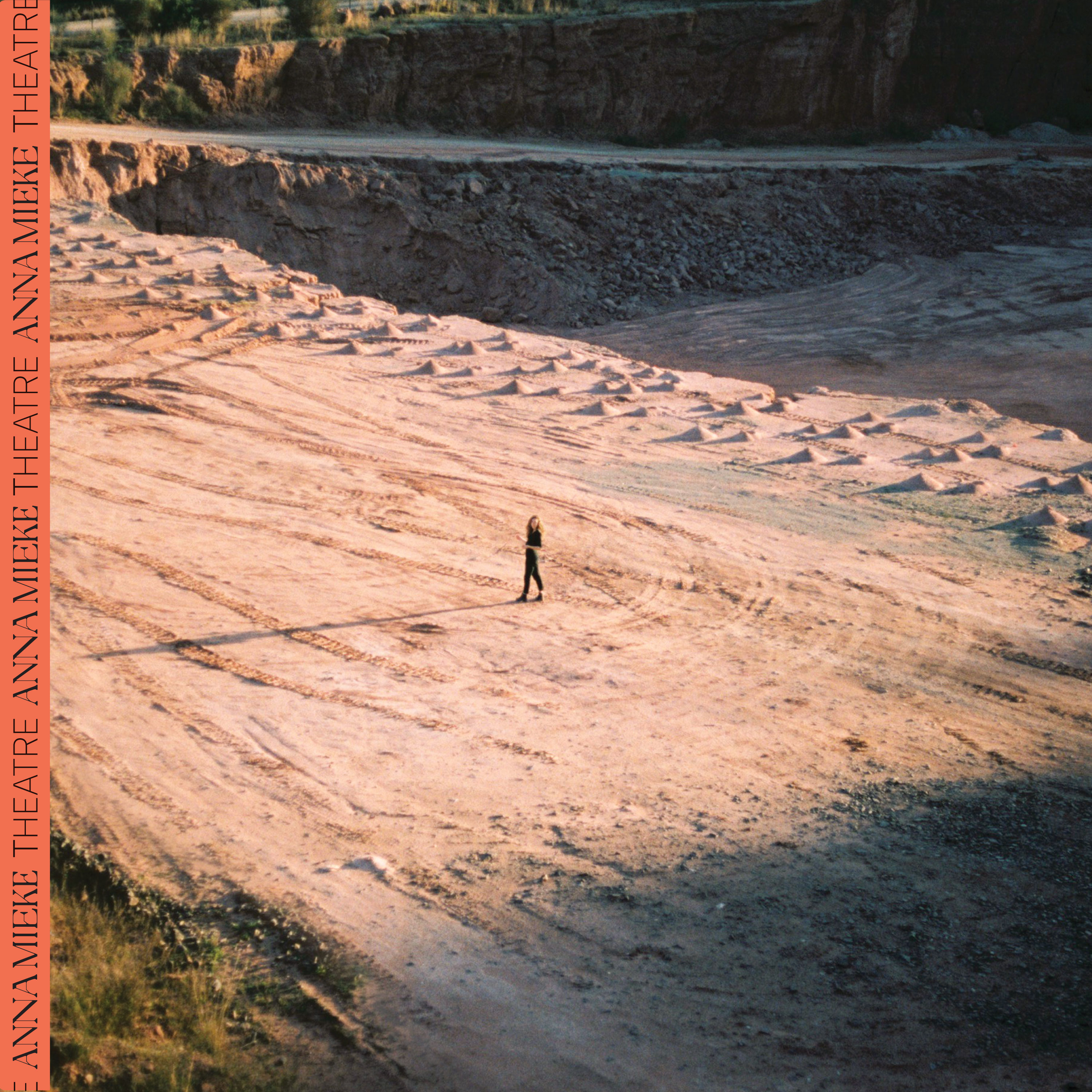 Links
TOUR DATES