Pre-Code Hollywood
Lil' Chief Records
The celestial opening notes of Pre-Code Hollywood transport listeners to a complex sonic world that celebrates classic pop of a bygone era, while experimenting with the avant-garde in a way that is distinctly modern. The fifth studio album from New Zealand-based artist Jonathan Bree, Pre-Code Hollywood exudes a nostalgic charm reminiscent of a John Hughes movie soundtrack. A producer and musician best known for his cinematic brand of orchestral pop, Bree's deep baritone and musical arrangements—which often feature sliding strings and chamber instruments such as the celeste, harp, and timpani—draw inspiration from classic artists like Lee Hazlewood and Serge Gainsbourg, but are reborn as something entirely his own. Pre-Code Hollywood is a dark disco album full of sad bangers that synthesizes Bree's years of experience and craftsmanship into a refined, focused, and bold collection. It's his most pop-forward and exciting work to date.
While working on the album's demos, Bree noticed a certain 1980's aesthetic about them and sent a brave email to "The Hitmaker" Nile Rodgers, who produced David Bowie's "Let's Dance" and "China Girl." Whether through good fortune, fate, or sheer luck, the two ended up collaborating on the album's title track, as well as the standout single "Miss You" (with Rodgers producing and performing guitar on both songs). Rodgers' touch elevates the recordings to ambitious, scorching dance floor heaters. "Miss You," an aching yet groovy duet with longtime collaborator Princess Chelsea, also serves as the thematic core of the album: a tale of longing, separation, and the road back to connection.

Bree is well-known for his carefully crafted visual style; he and his band are never seen without their masks, an aesthetic on full display in the video for his breakthrough 2017 hit "You're So Cool," which has amassed over 28 million views on YouTube and was voted Time Out New York's music video of that year. Gaining a cult following through extensive touring across the globe, this anonymous, masked persona also extends to his live shows, where he and his band play against a backdrop of cinematic projections created specifically for each song as two dancers perform otherworldly choreography to the music. The title track of Pre-Code Hollywood is a theme song for this masked anti-hero, and references The Hays Code: a set of industry guidelines enforced in Hollywood between 1934 and 1968 that censored what ideals in art should be championed, and what should be driven underground, rather than accepting the nuance in creation. Bree presents himself to the listener as both a refugee and a freak.
Across Pre-Code Hollywood, Bree explores complicated, often poignant relationship dynamics with winking wisdom, all set to the stirring sounds of driving synths, bendy strings, and dark, orchestral electro. "When We Met" laments the arc of a relationship in which young love turns to old love—or worse. It mourns the loss of both early infatuation and, more cuttingly, the loss of who you once were in someone else's eyes. "We'll All Be Forgotten" is a warning to other artists, or anyone career-focused, against working beyond their mental/physical capacity in effort to achieve—or create—something that will outlive them. While many believe doing this will bring happiness, the opposite is often true. "Epicurean" is an unashamed song about sex, sexuality, and not holding back—a celebration of the pursuits of sensual pleasure, even if they are perilous. "Politics" cherishes the simple relationship we share with canine companions, a sweet refuge when the noise of the world becomes too overwhelming. Several tracks have double meanings, too: "You Are The Man" works as both a positive affirmation mantra to the stud getting ready to go out on a Friday night, or as a negative confirmation mantra to those that believe they're held back by 'The Man.' "City Baby," meanwhile, could be a celebration of independence, or an outsider's mournful observation of perceived loneliness.
Bree began his musical career at age 12 as the drummer in his adult cousin's goth band. This was cut short when his mother sent him to live in Australia with his father, an aspiring cult leader. Bree subsequently left home at 14 and independently navigated his teenage years, eventually forming The Brunettes (Sub Pop) with partner Heather Mansfield, and touring relentlessly for much of the early aughts. Eventually, the frustrations of pursuing a traditional route to success pushed Bree to take a long break from releasing his own music, and focus instead on expanding his Auckland-based record label (Lil' Chief Records), and producing/collaborating with other artists like Princess Chelsea. Bree returned to releasing music as a solo artist in 2013. Now with his latest entry in a line of impressive solo work, Bree and his artistry are even more striking and fully realized than ever on Pre-Code Hollywood.
CONTACT
HI RES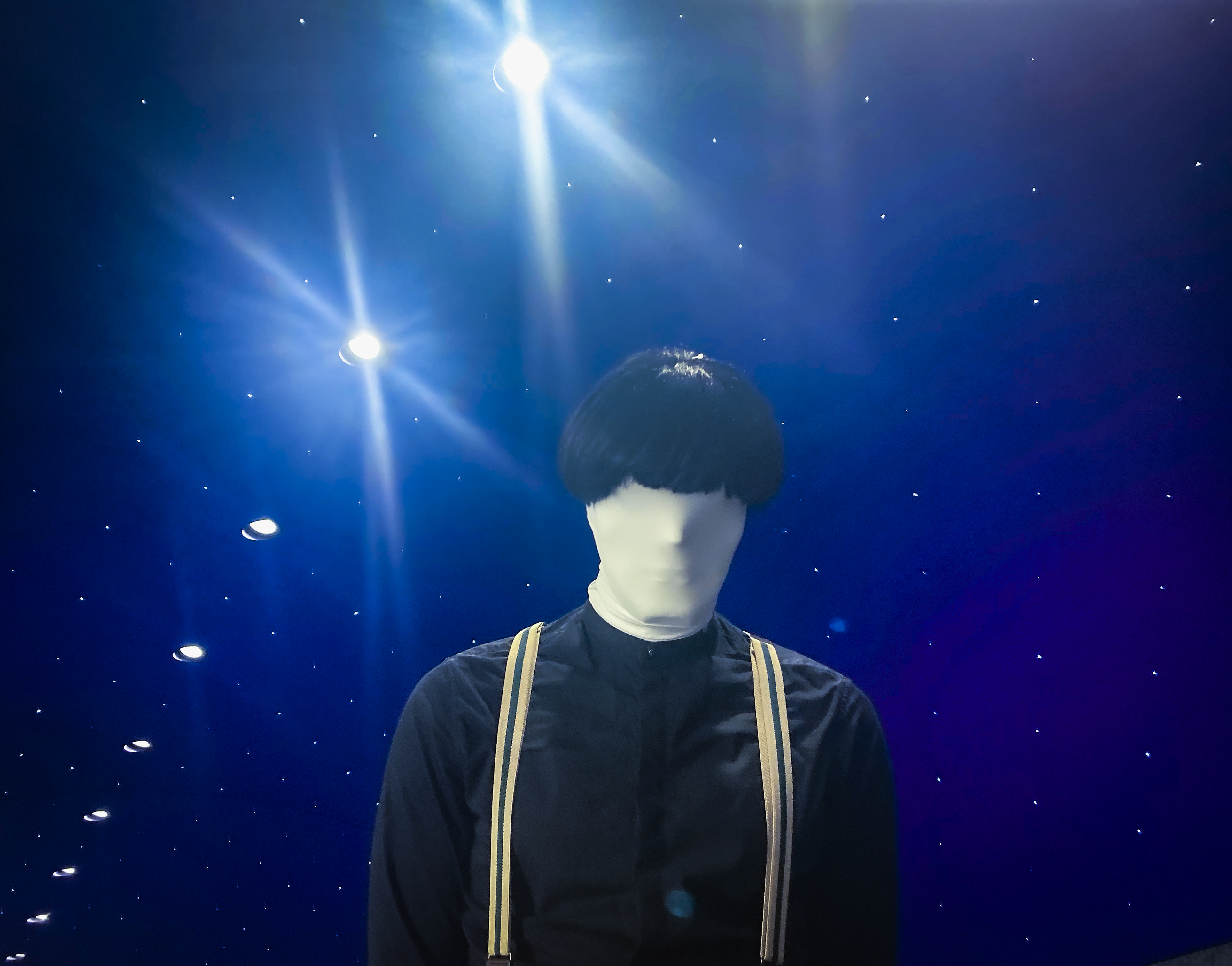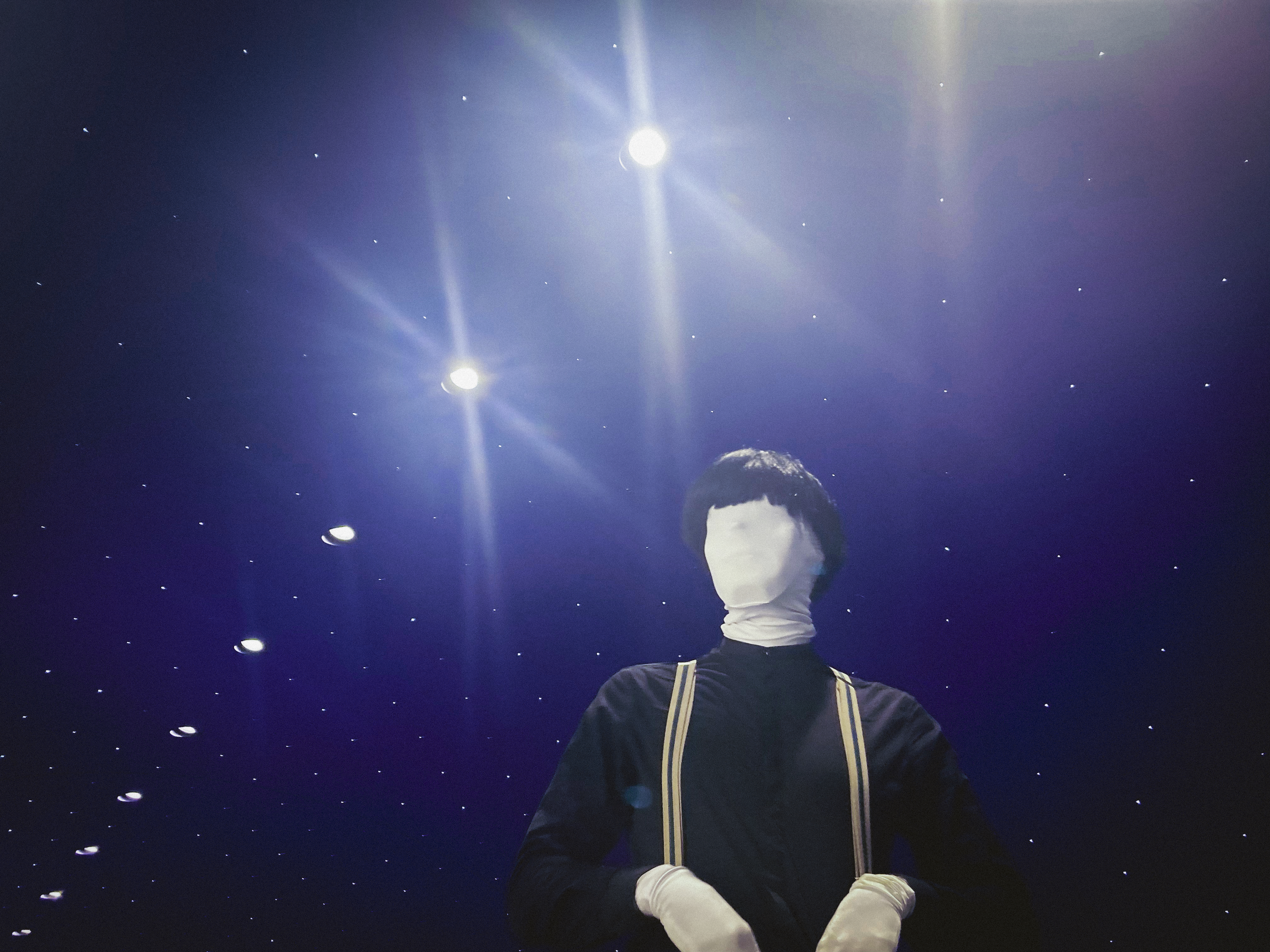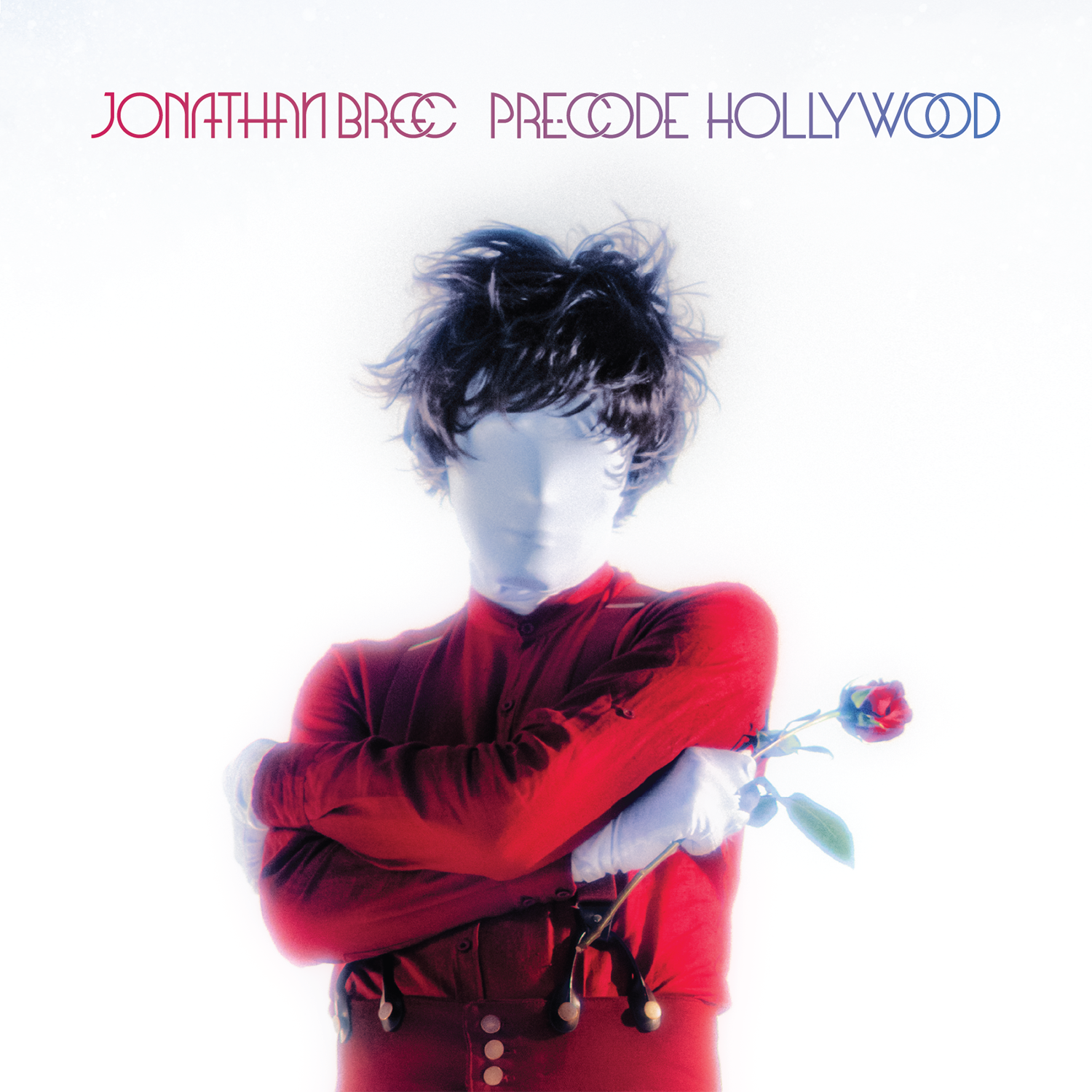 LINKS
TOUR DATES